Kyle and Tara's wedding day at the Wilds Venue in Bloomington was easily one of the most beautiful weddings I've witnessed. Every last detail was so heartfelt. From their handcrafted rings from Katie Carder Jewelry to the first look in the forest, everything was so natural and lovely. These two are really something else. They exhibit such fierce joy and love for each other and everyone around them, and their magnetic personalities will have you laughing and adventuring with them right away.
Bloomington is already so beautiful and The Wilds Venue was the perfect venue too, and one of my personal favorites! Kyle and Tara love the outdoors and it was important to them to have some of those elements worked into their day, so having everything from the area by the water where they had their ceremony, the forest where they had their first look, to the overlook by the outdoor patio. A lot of their details, like the ceremony arch, flowers, and signage, are handmade either by them, or by some of their friends who came together to help make everything happen. Tara's dad made the cake - which is easily the most exquisite and unique wedding cake I've ever seen, and looked extra perfect at the Wilds Venue. All of the natural elements that were part of this day came together so perfectly.
Almost every time my clients do a first look, it's one of my favorite parts of the day. The forest was the most perfect spot, too. There isn't a lot of time that the newlyweds get to spend together on a wedding day, but being able to take some time to see each other before walking down the aisle is always always always so sweet, intimate, and special. I think most of my clients that have tossed this idea around, unsure of it, have wondered whether it would take away from seeing them walk down the aisle, but in my experience, I think it really only adds some precious moments to your day! And you can still have an amazing reaction to seeing your love walk towards you! You get to be more calm afterword because you've just seen your person, you can knock out some extra photos so you have more time for fun later, and you get an extra few minutes to yourselves.
During the ceremony outside at the Wilds Venue, nearly every guest was in tears as they read their vows to each other, which were absolute poetry and just so beautiful and heartfelt, it was the sweetest thing. I don't think I'll ever get over being invited into such a sacred space that couples choose to share with their friends and family.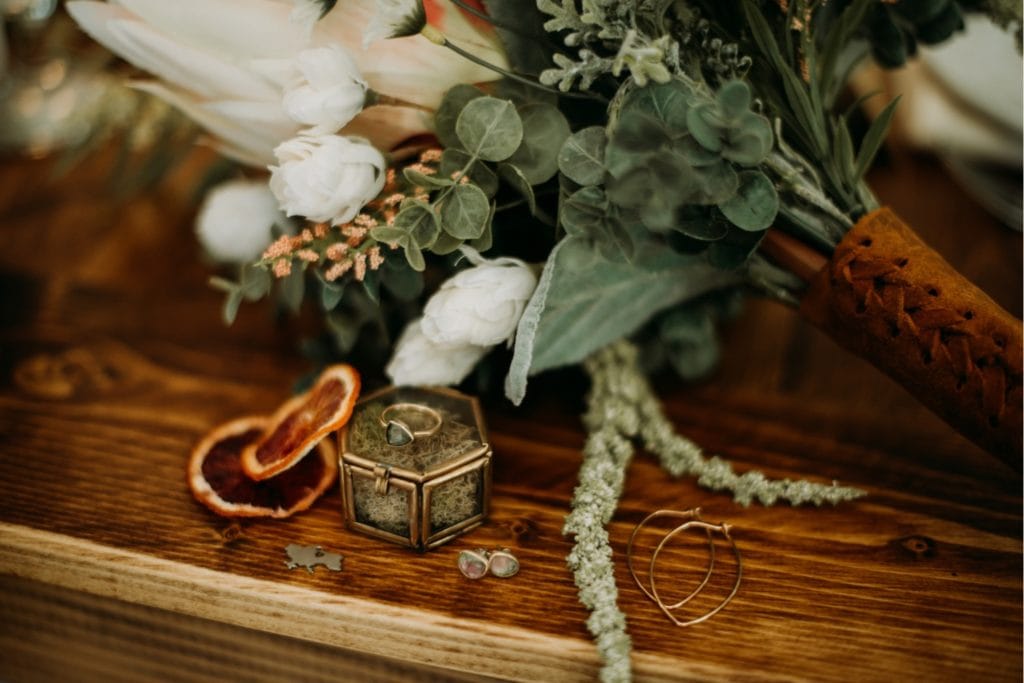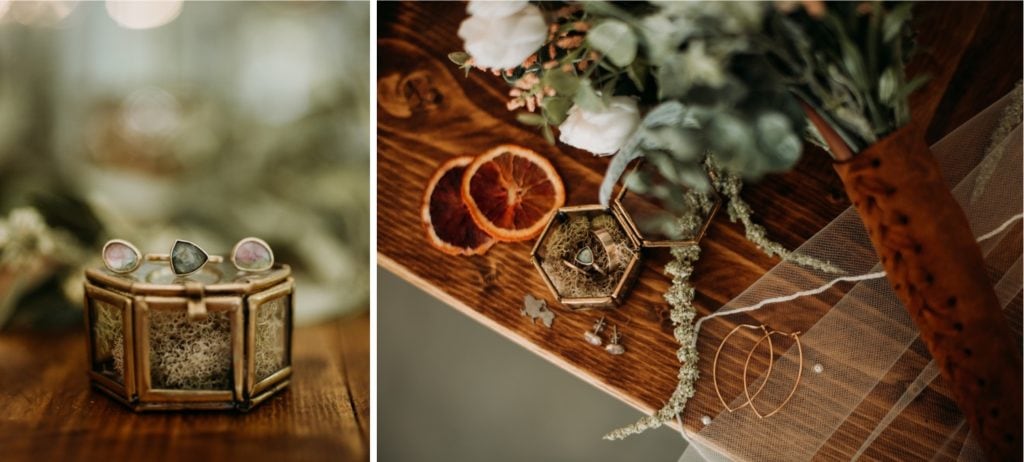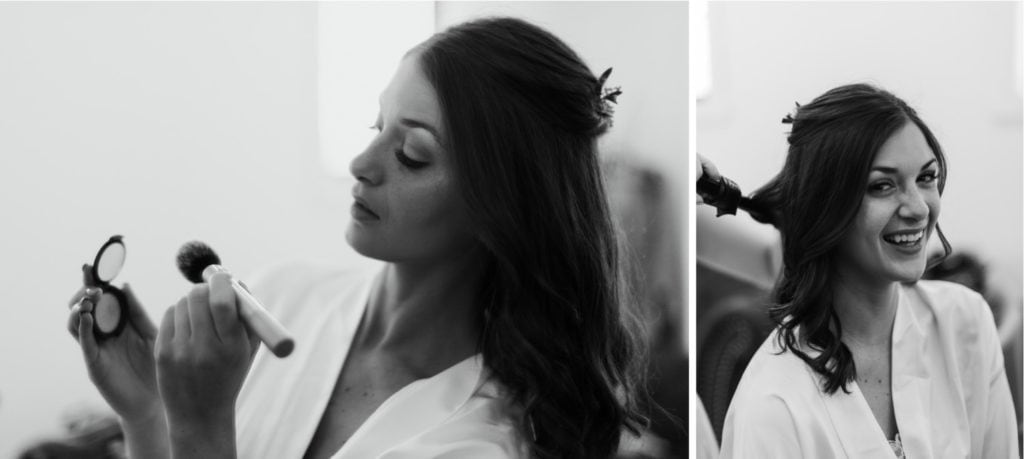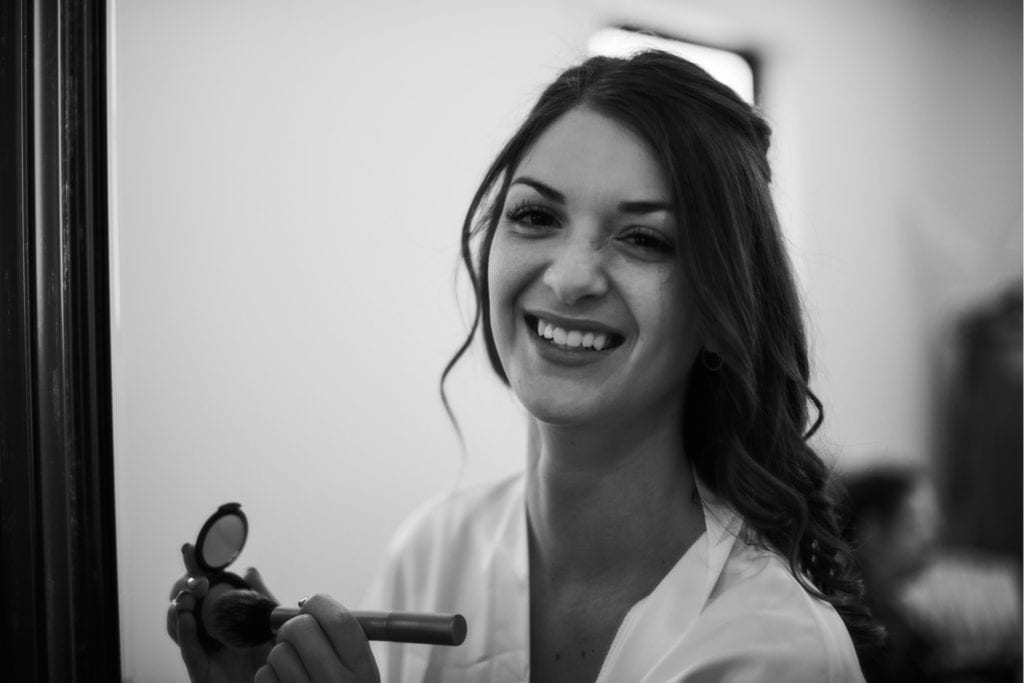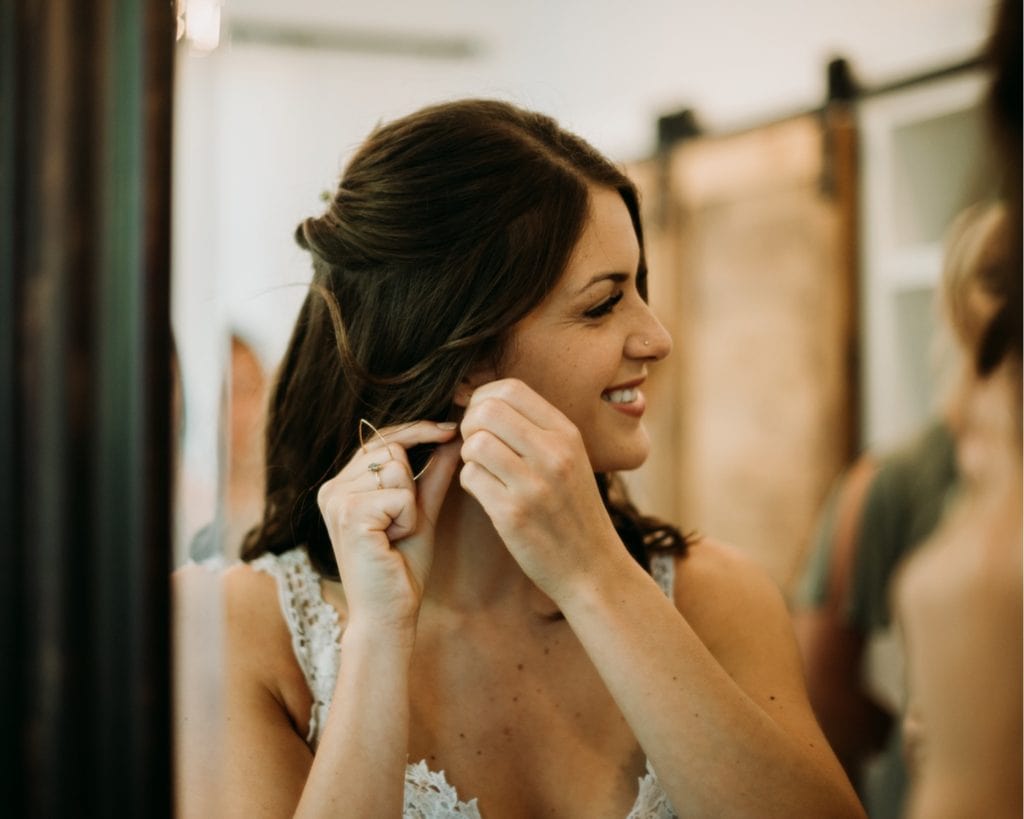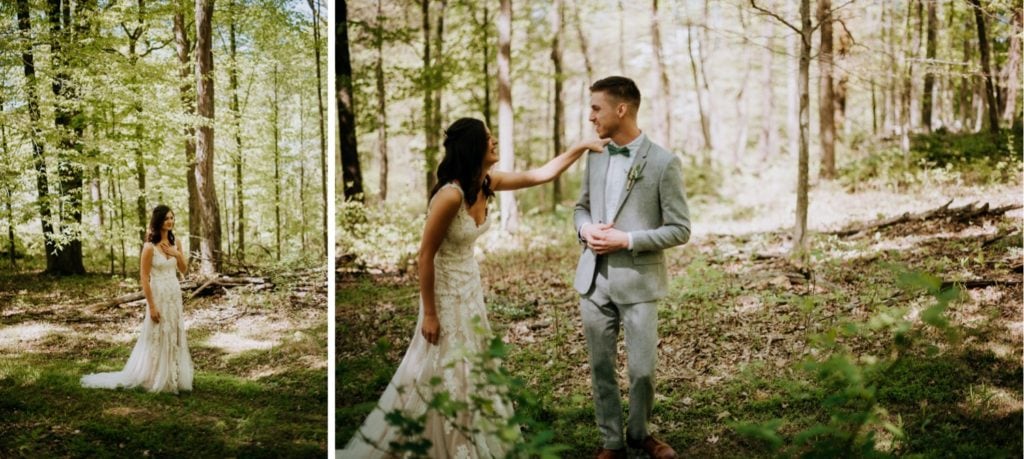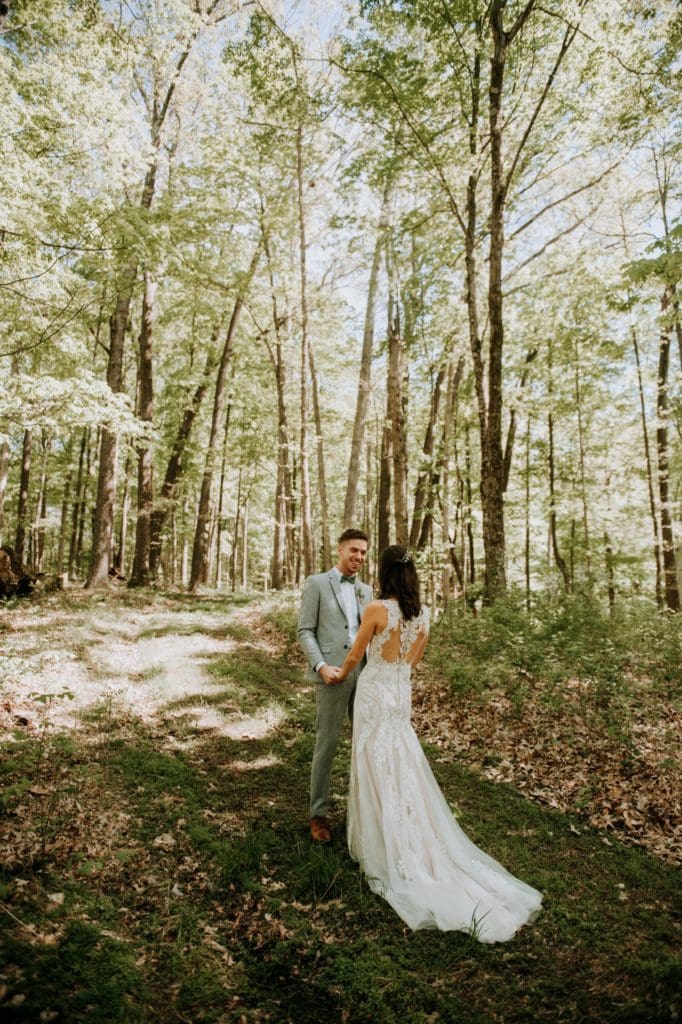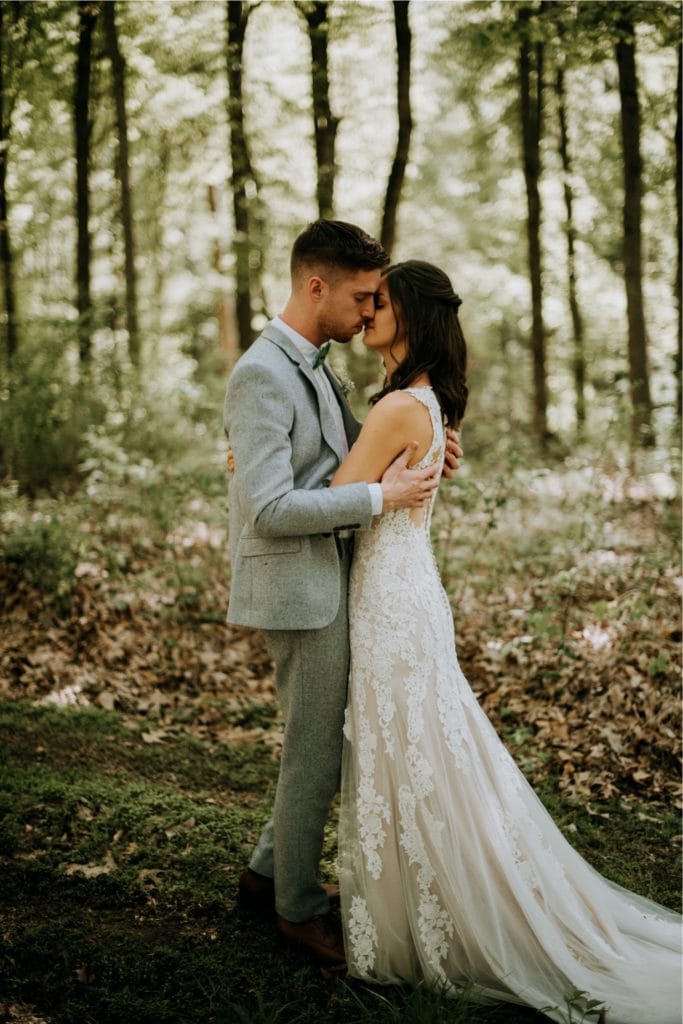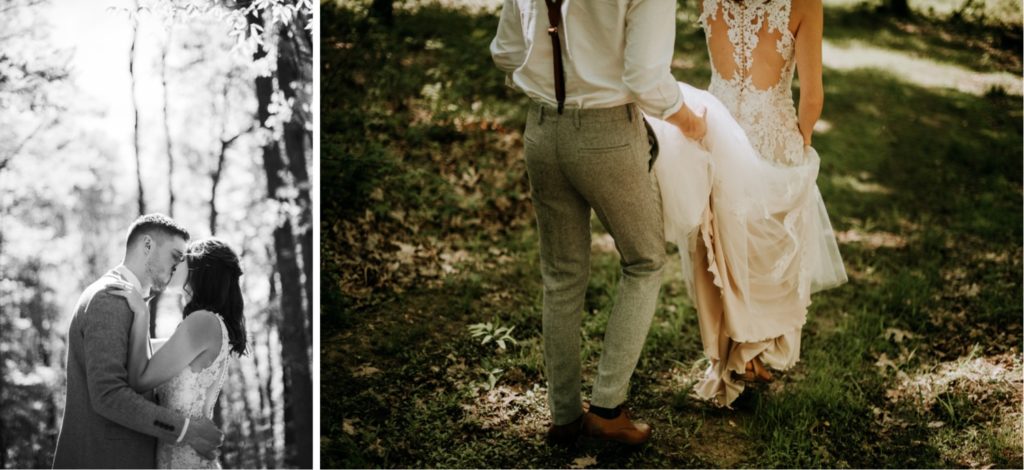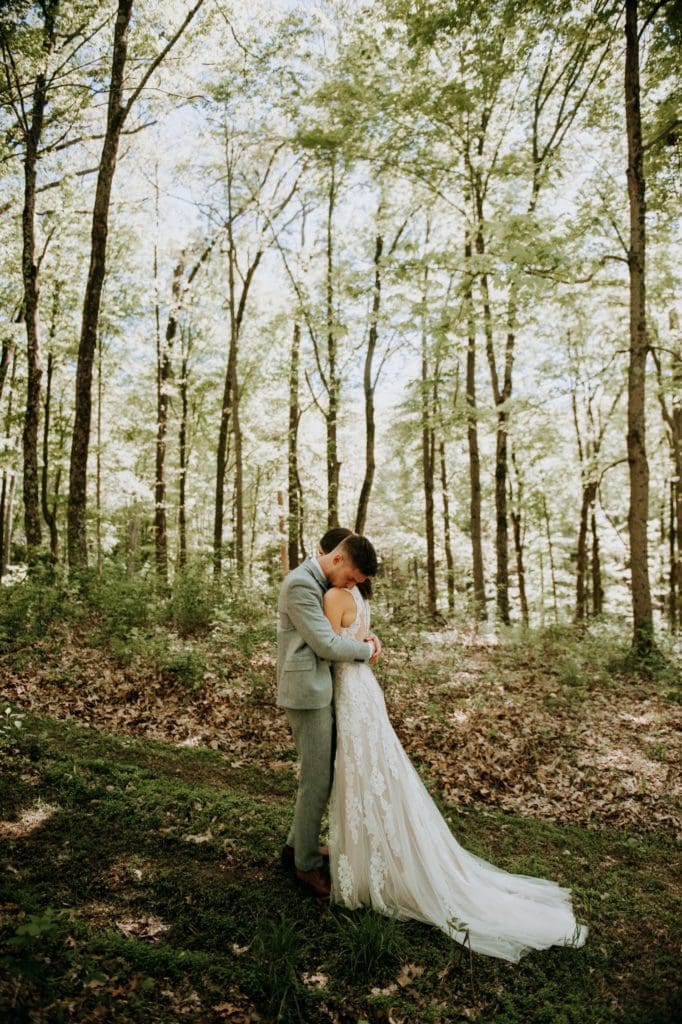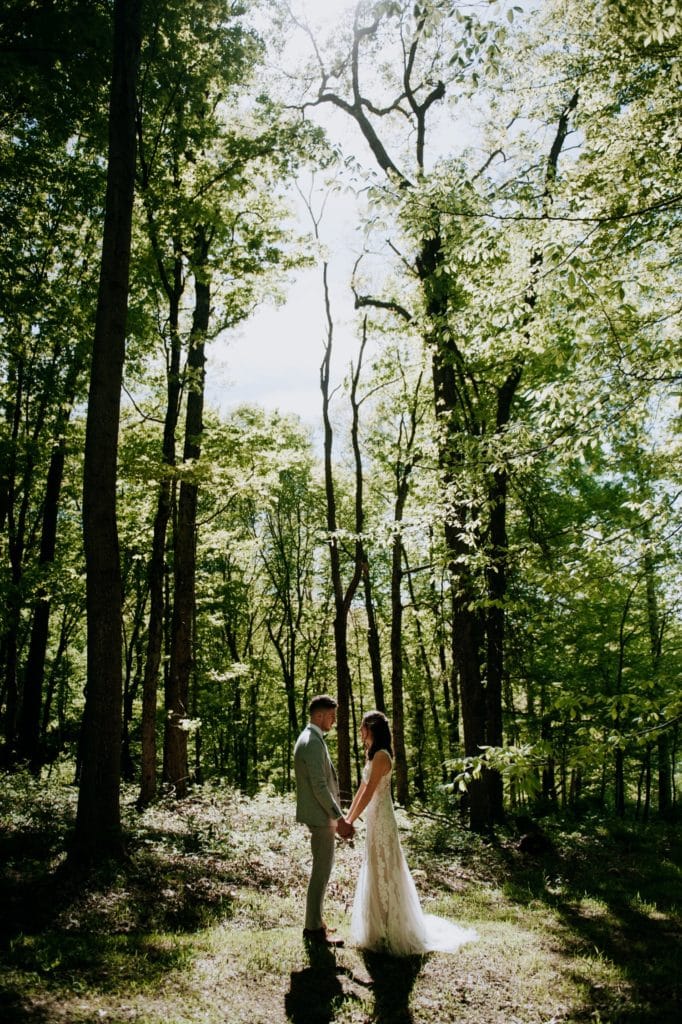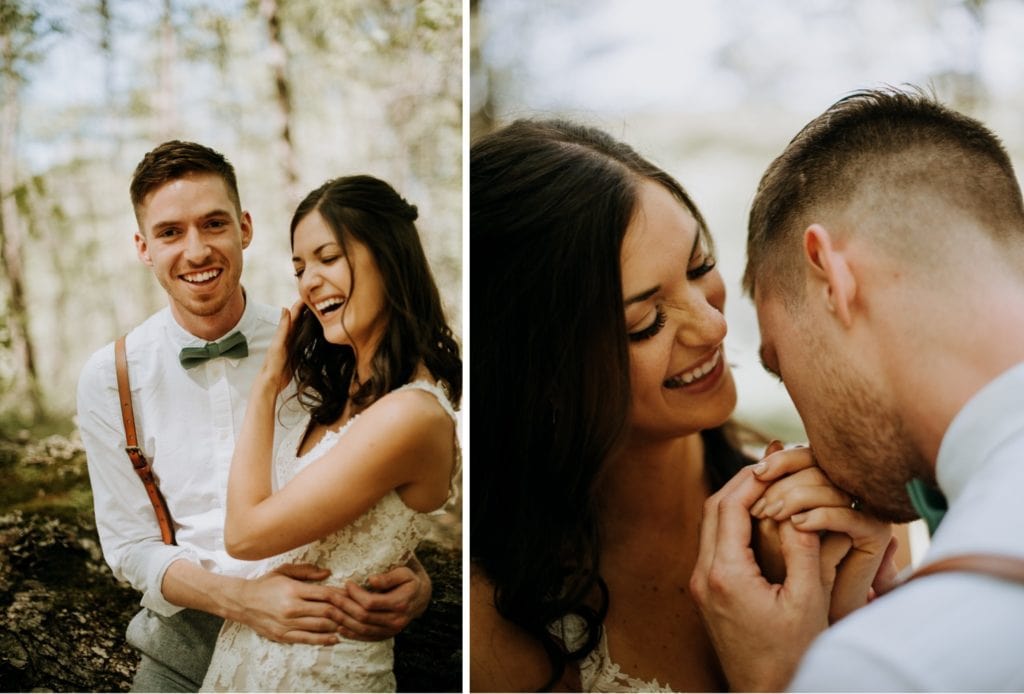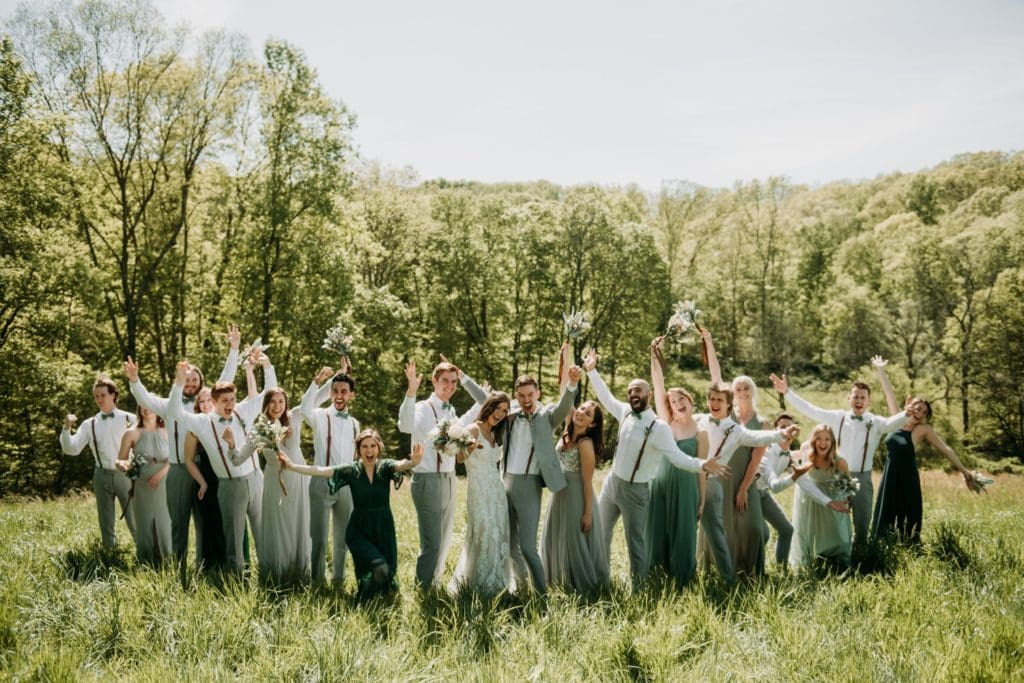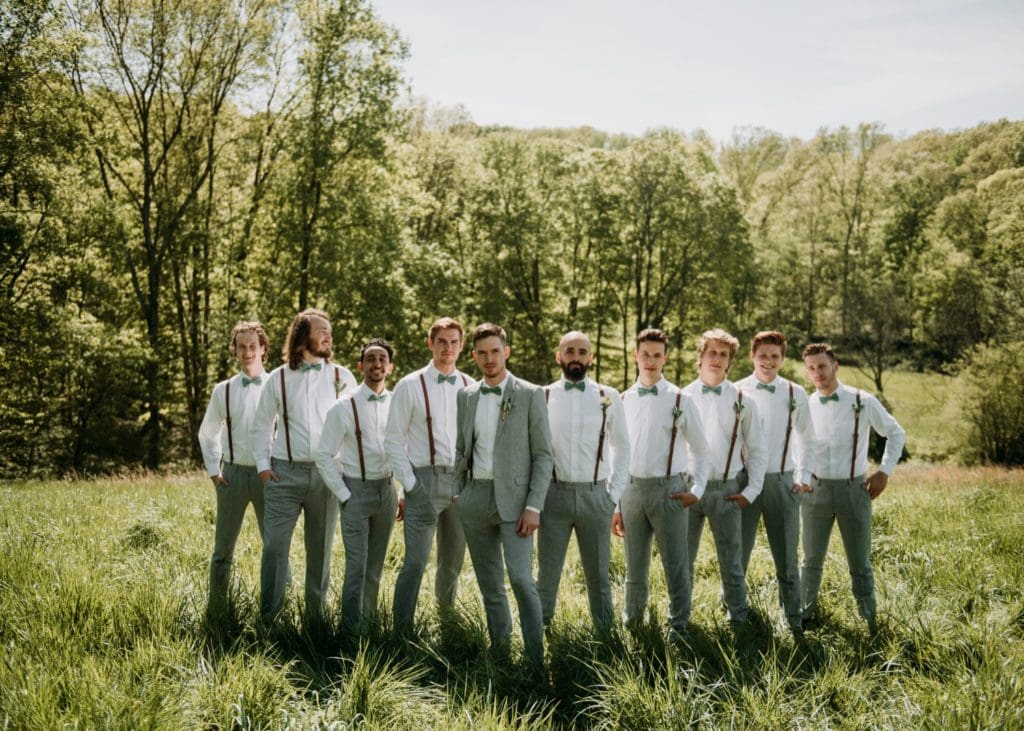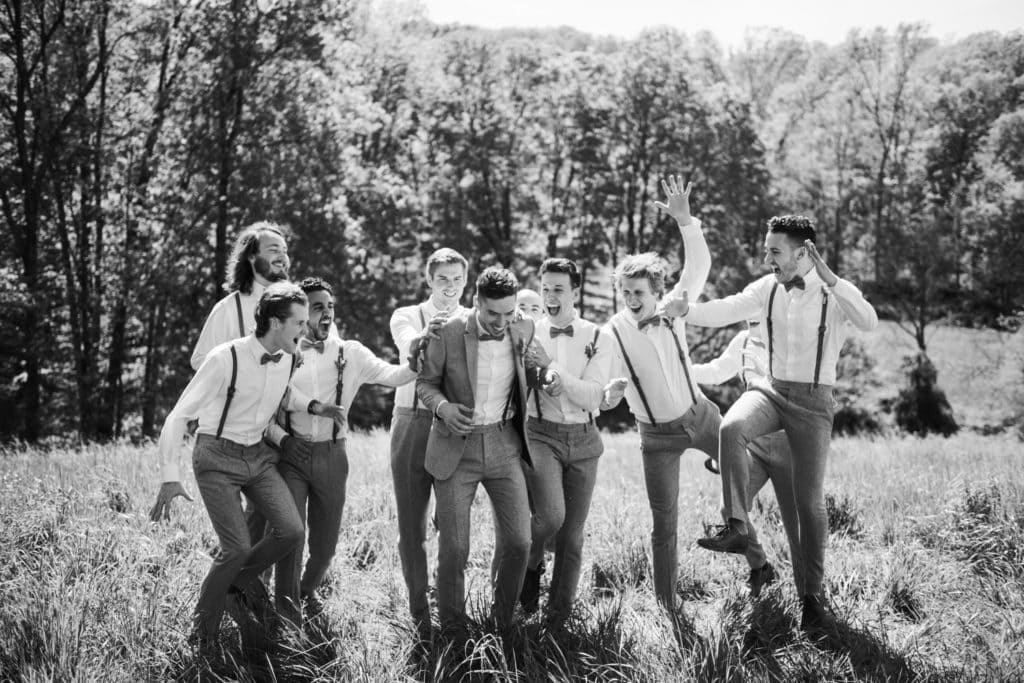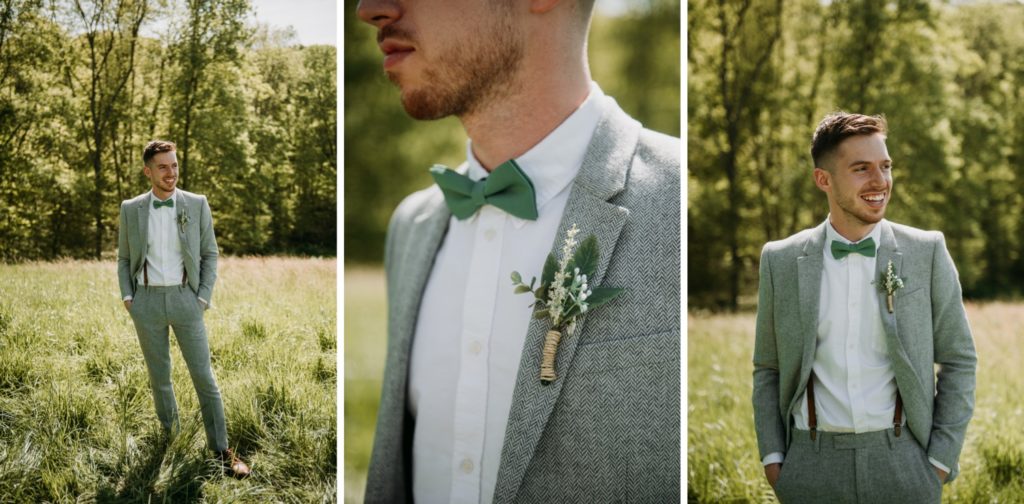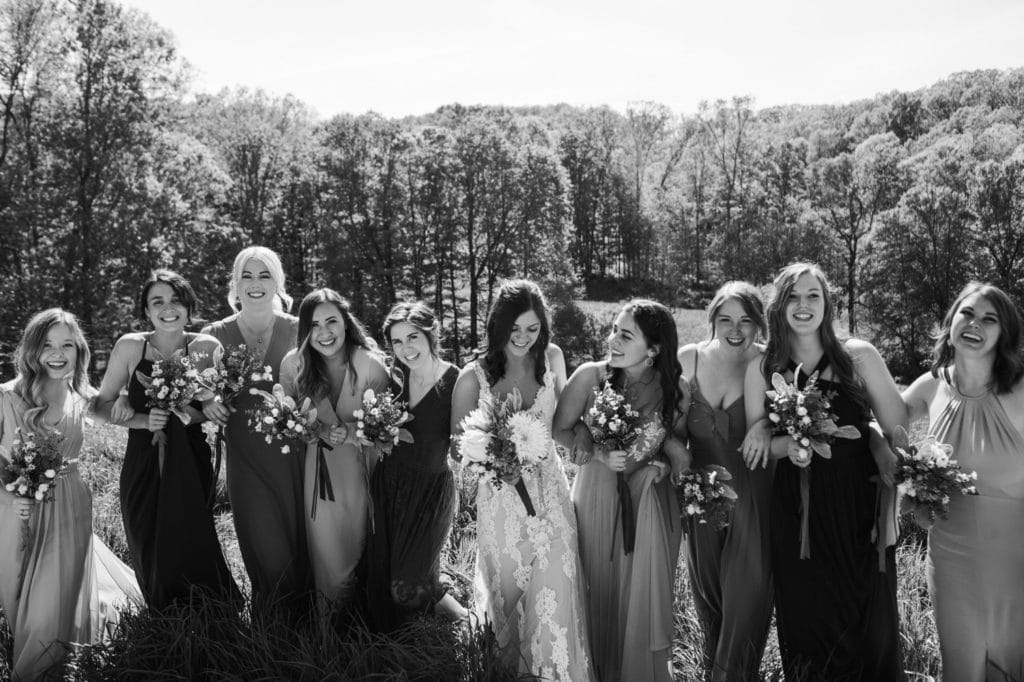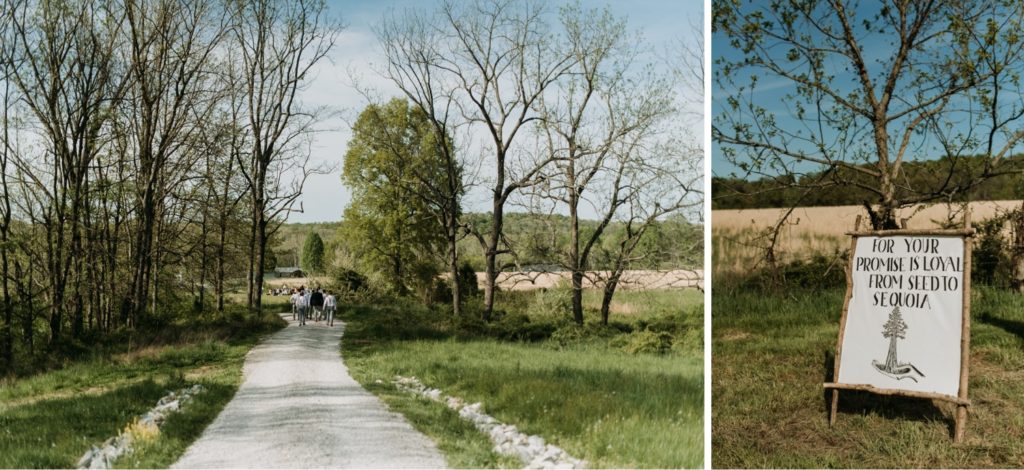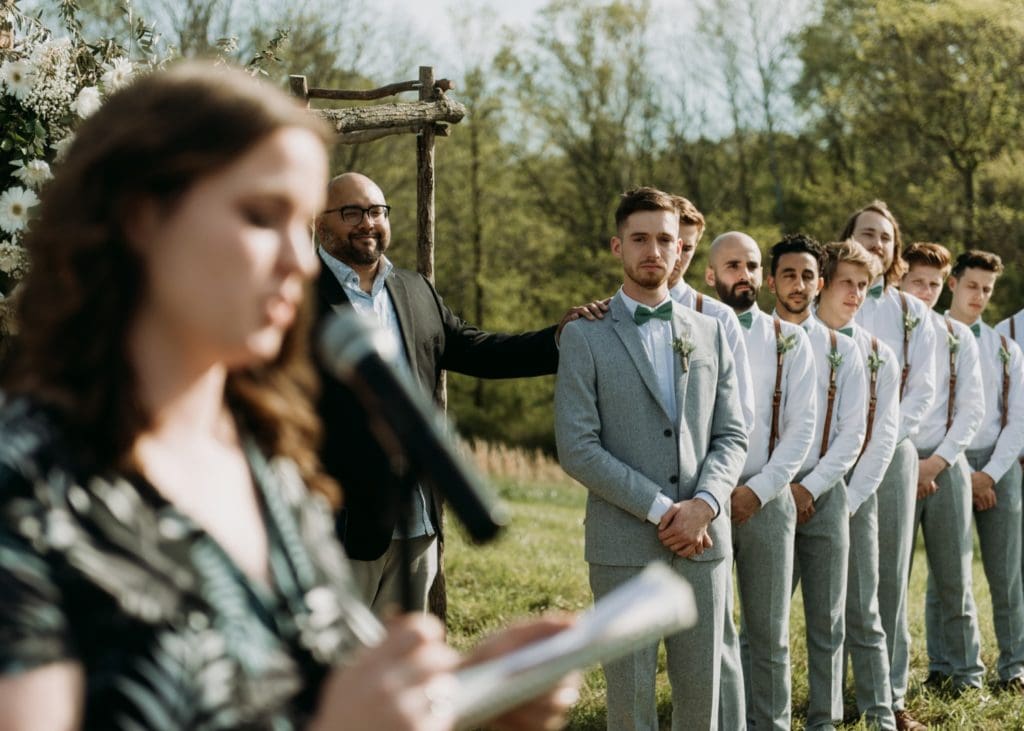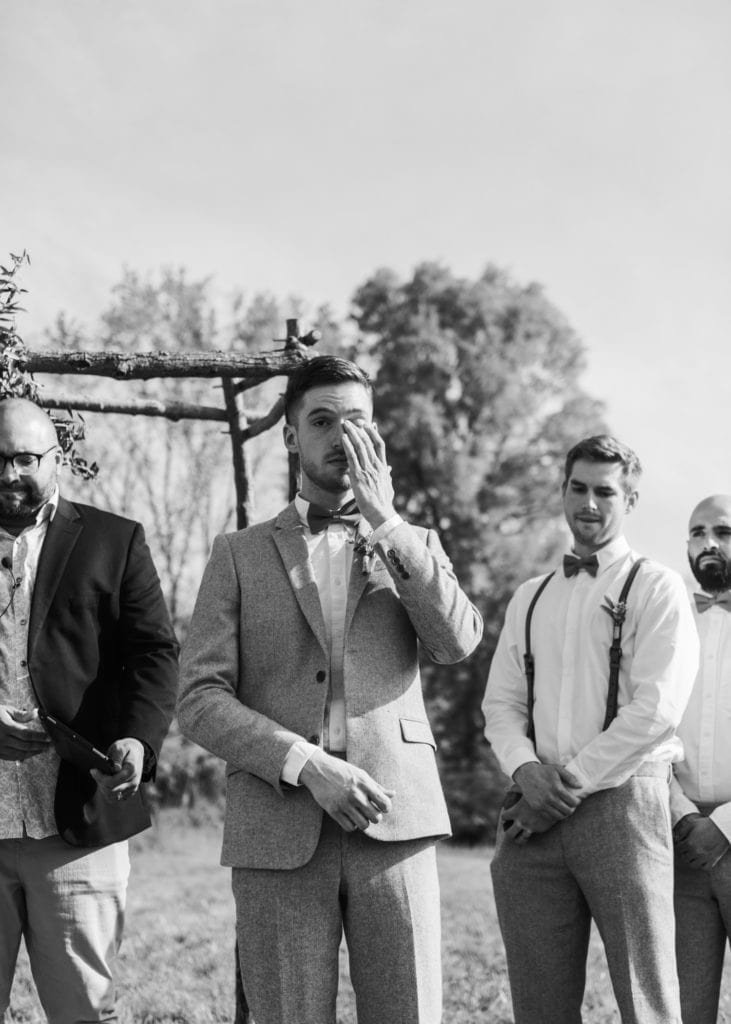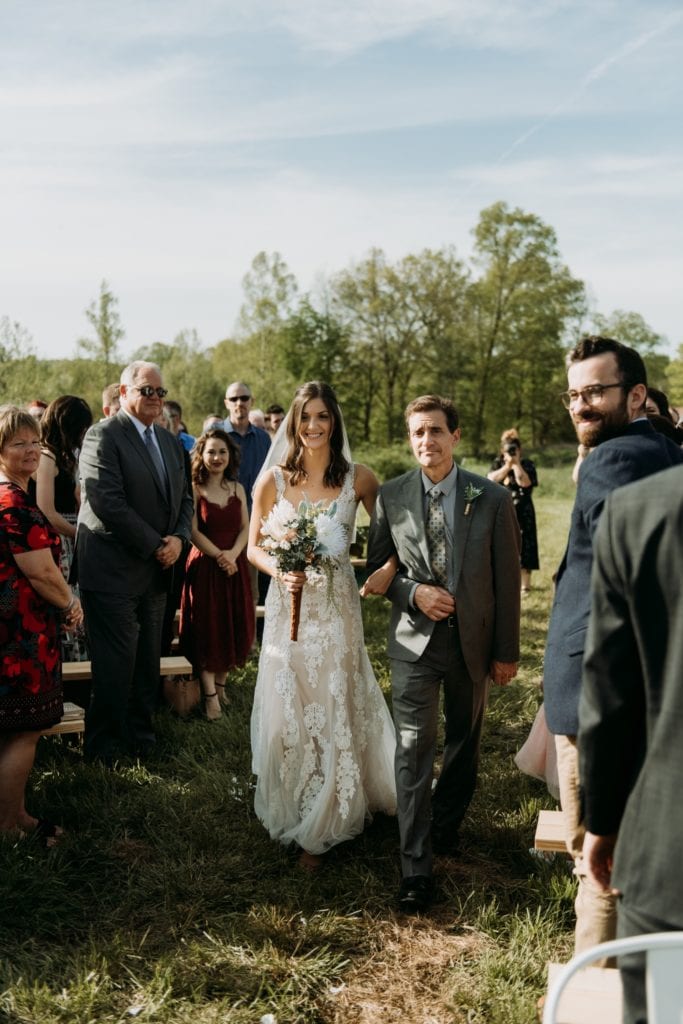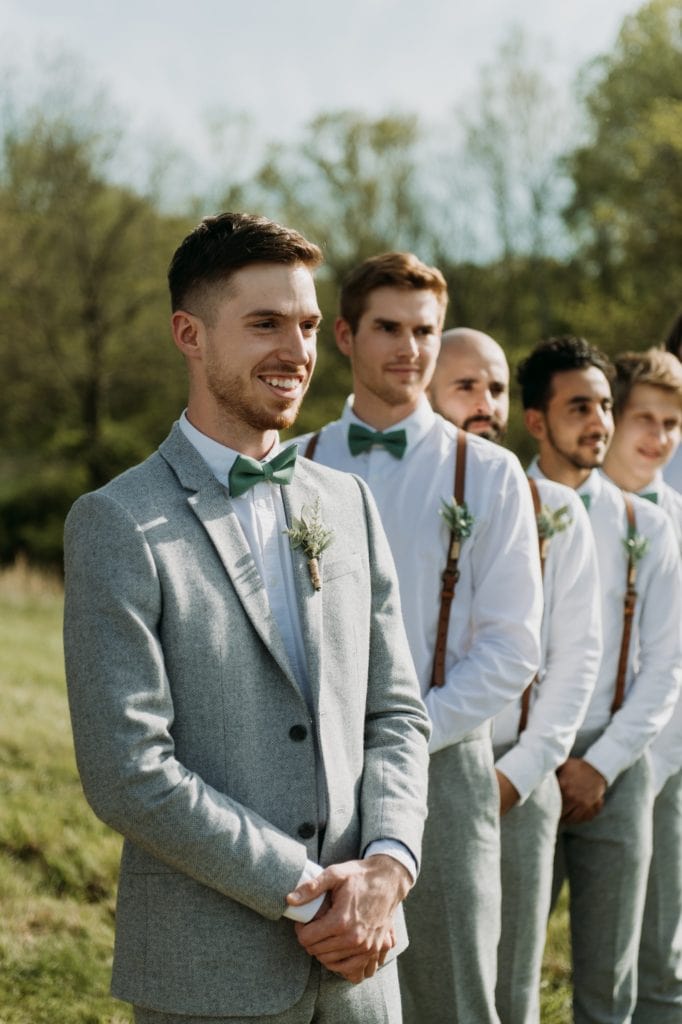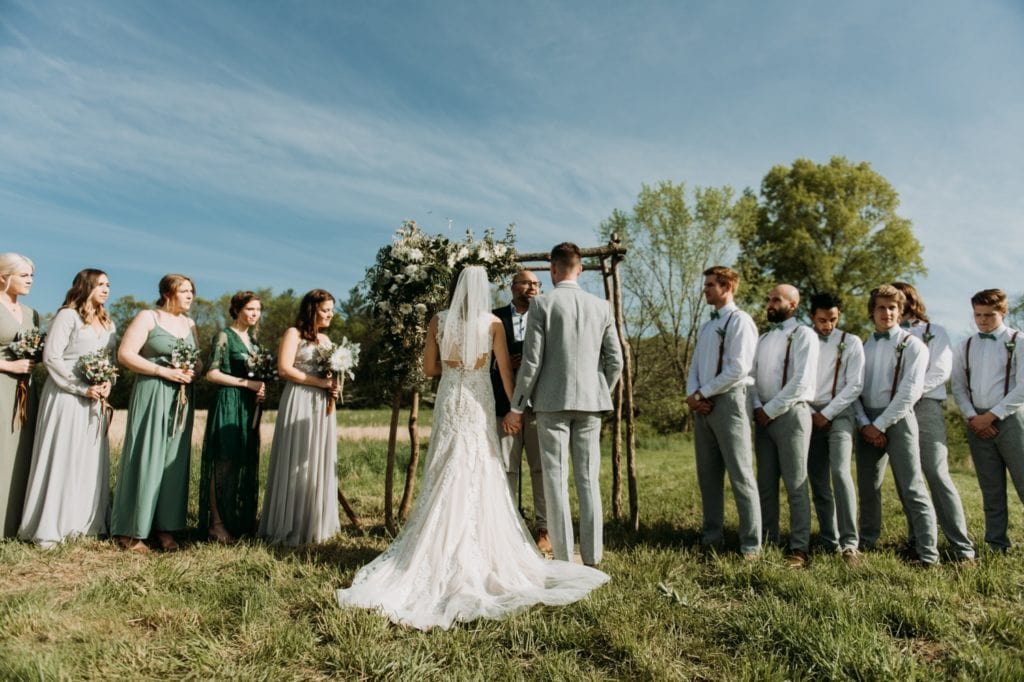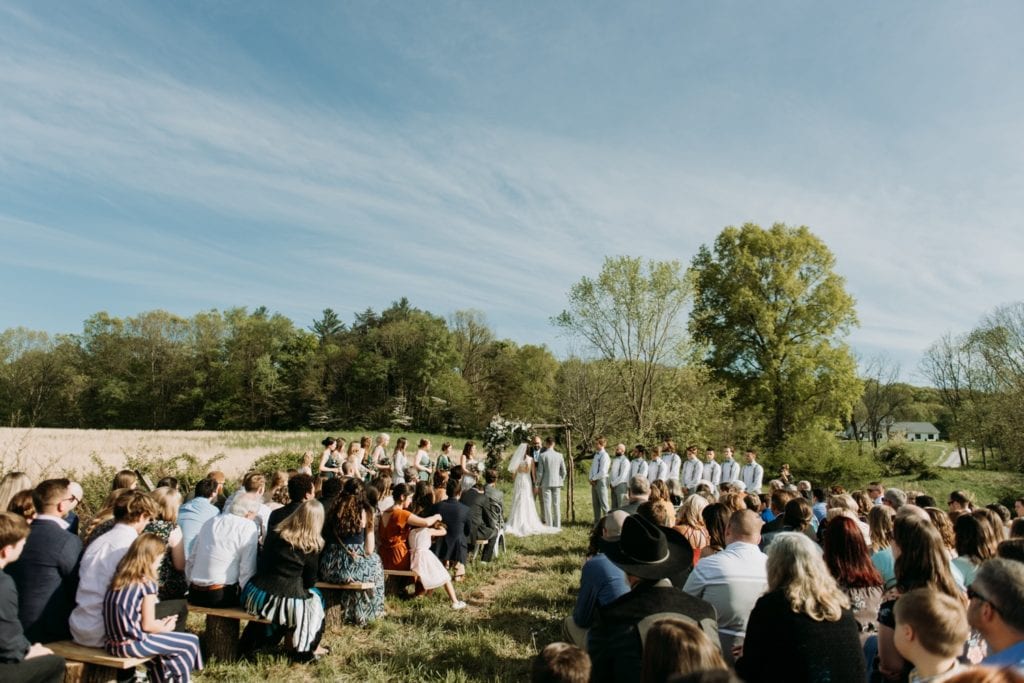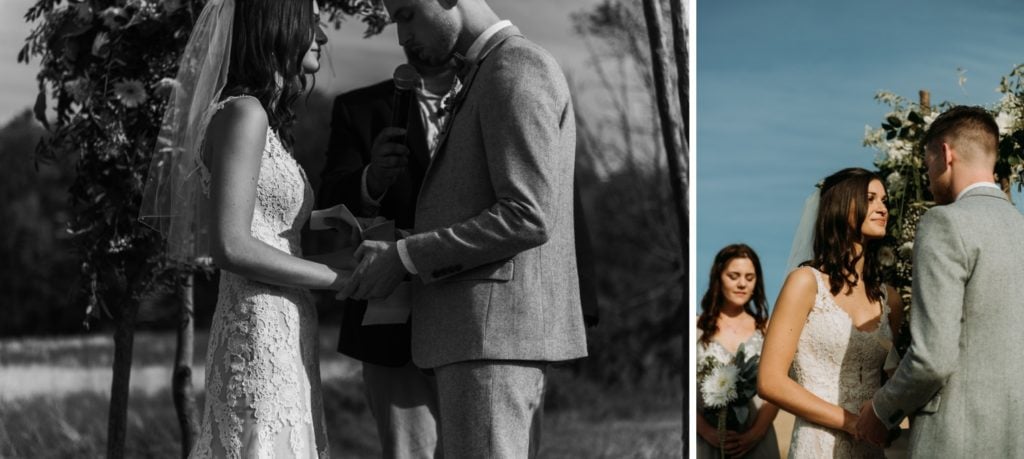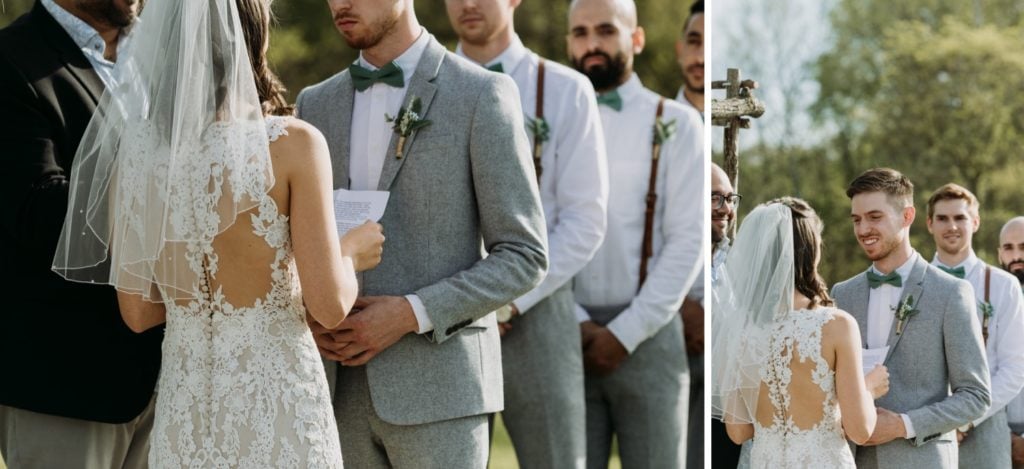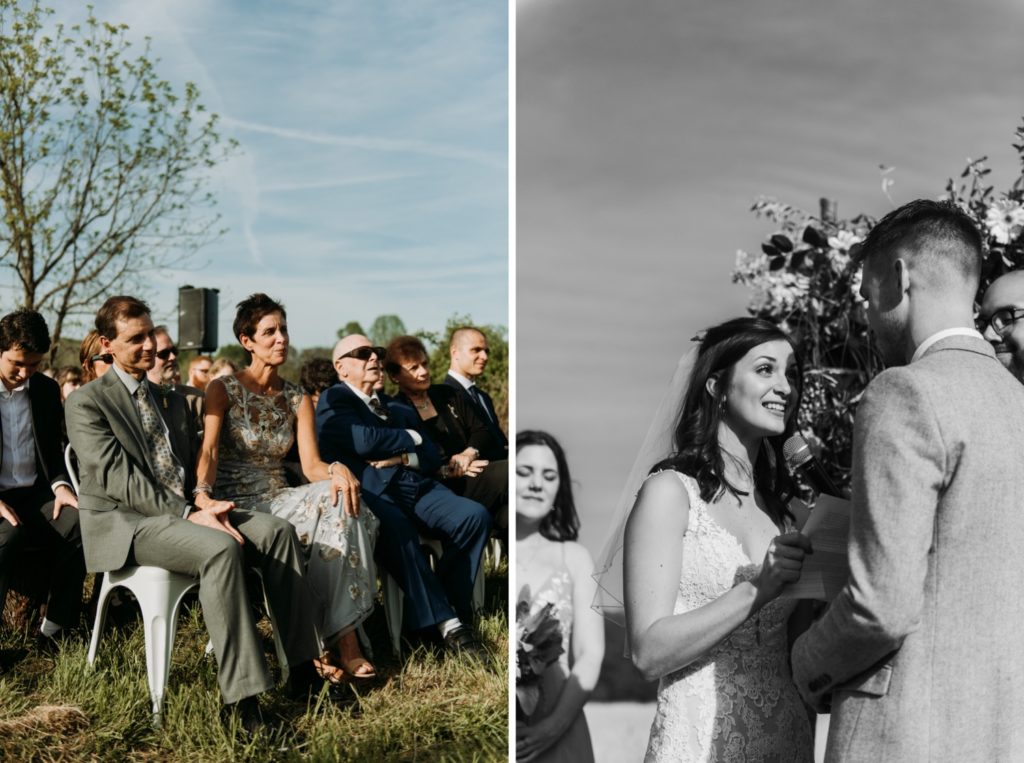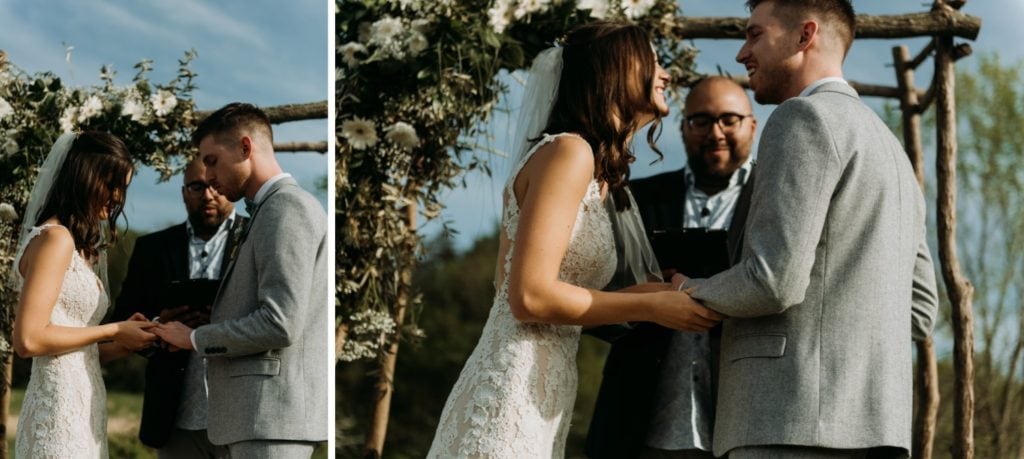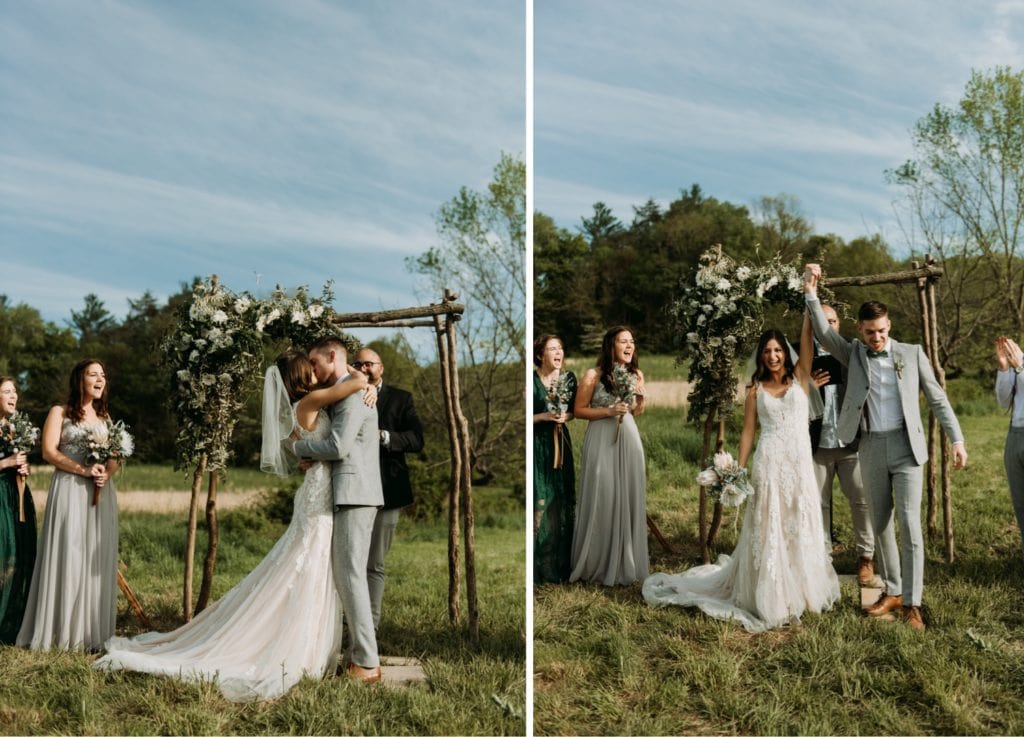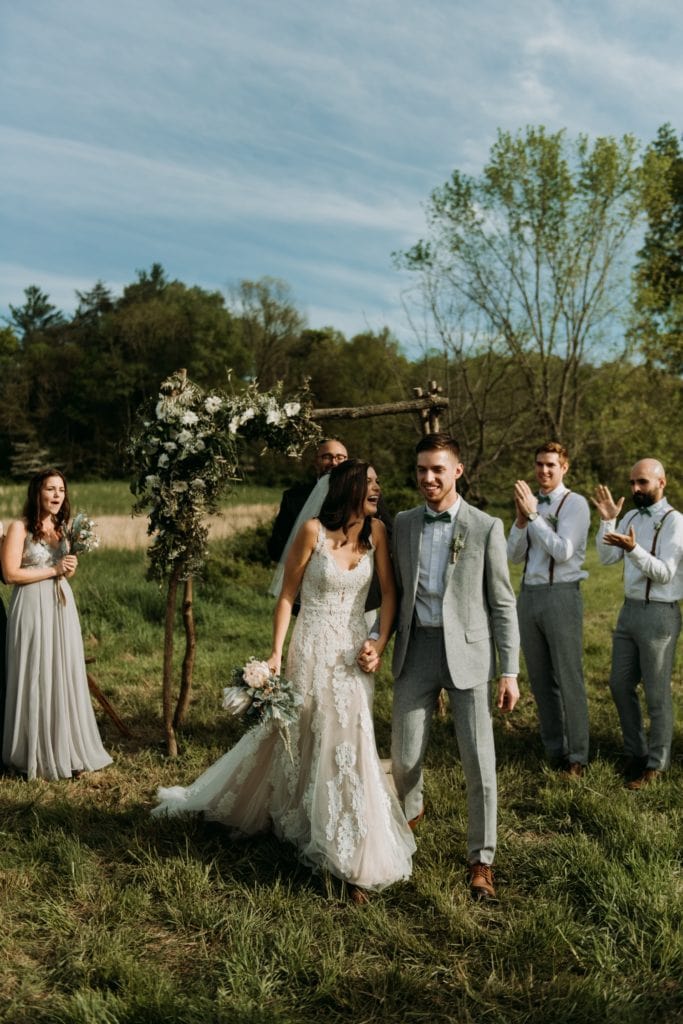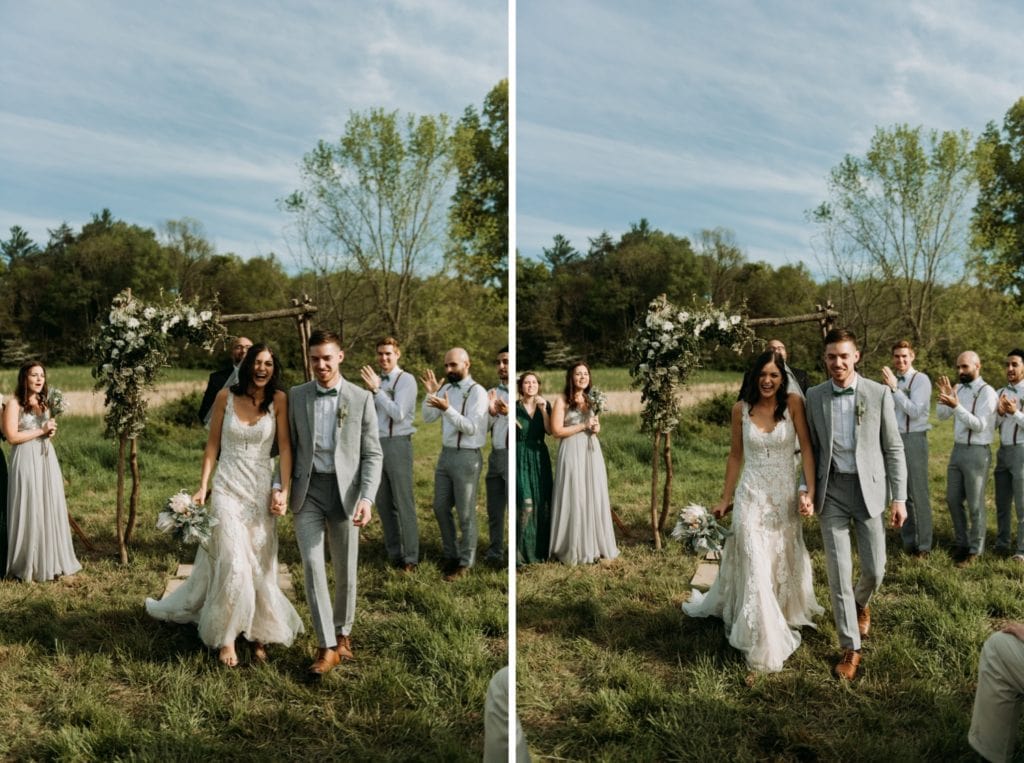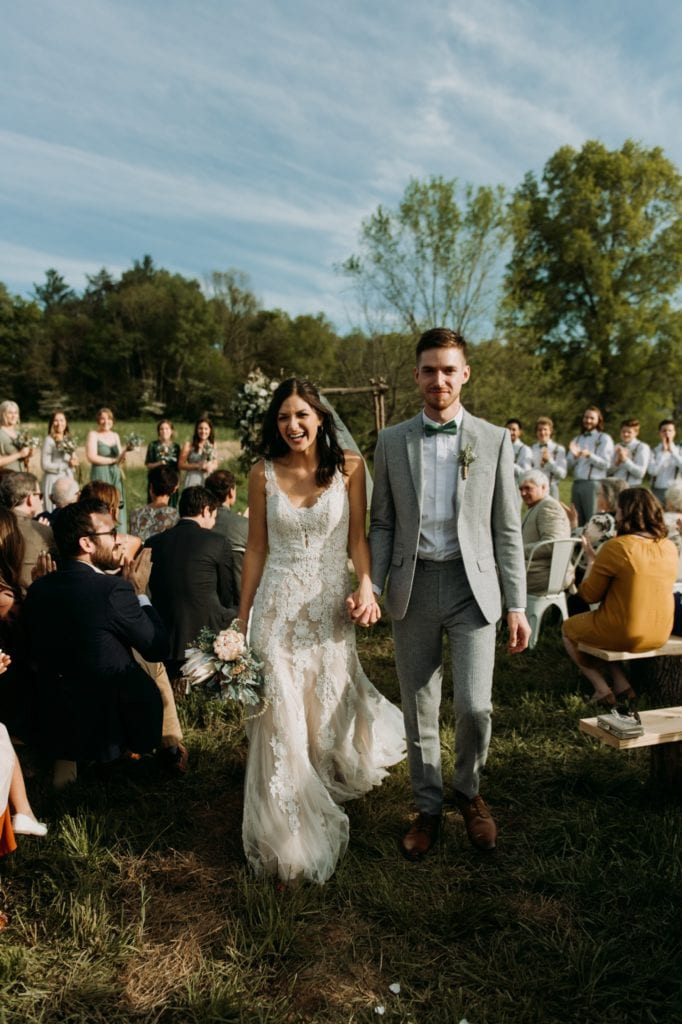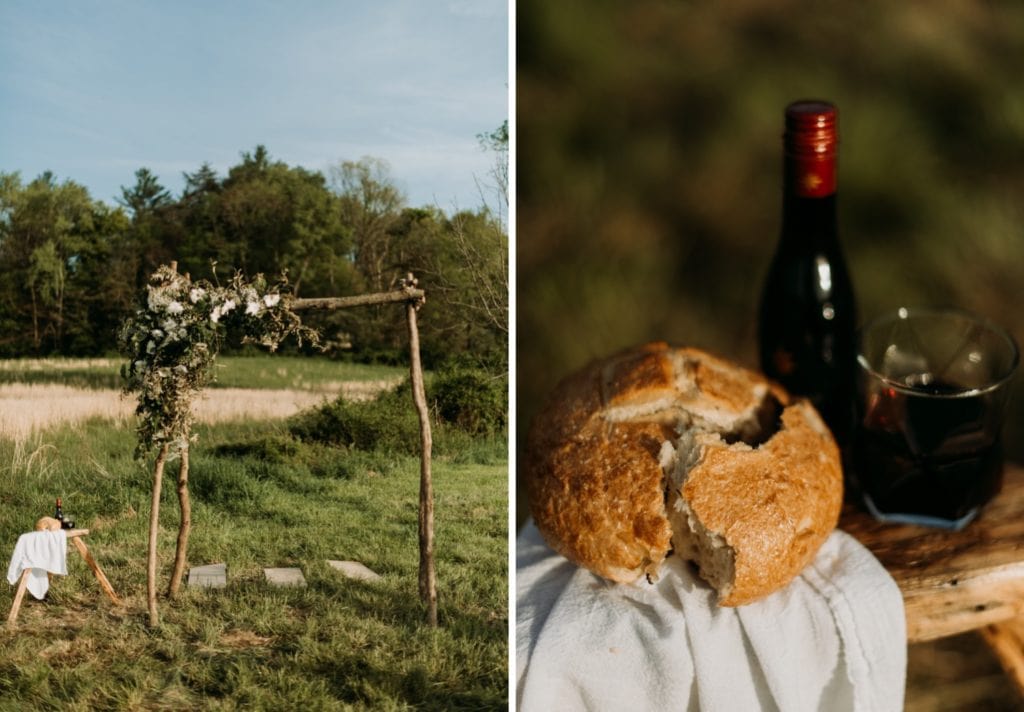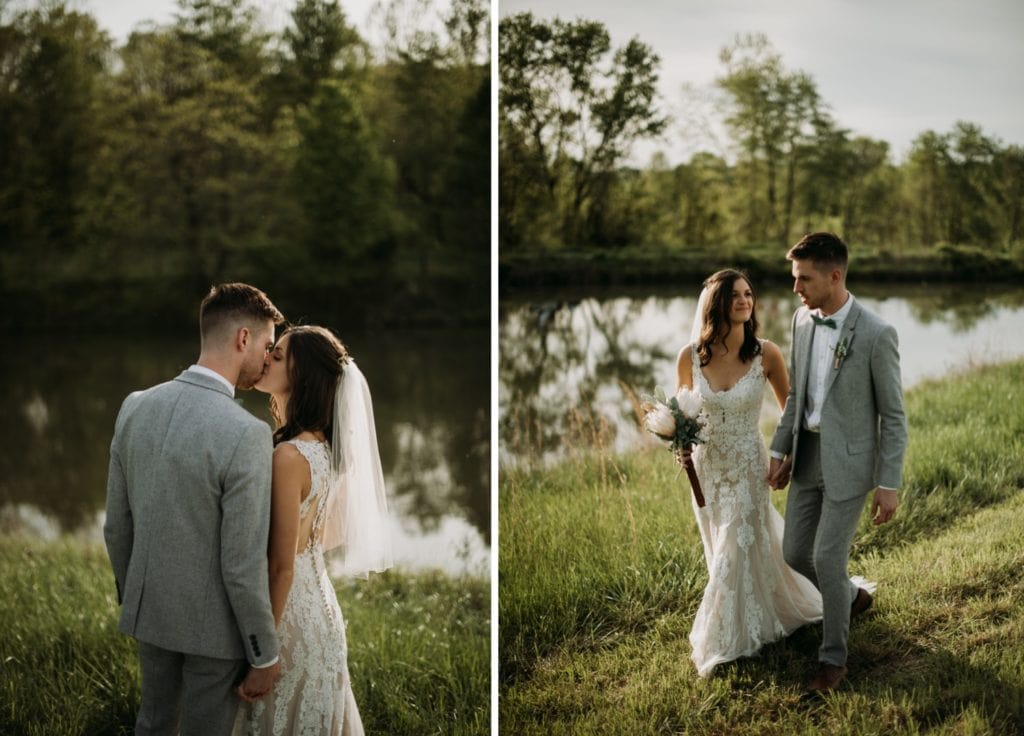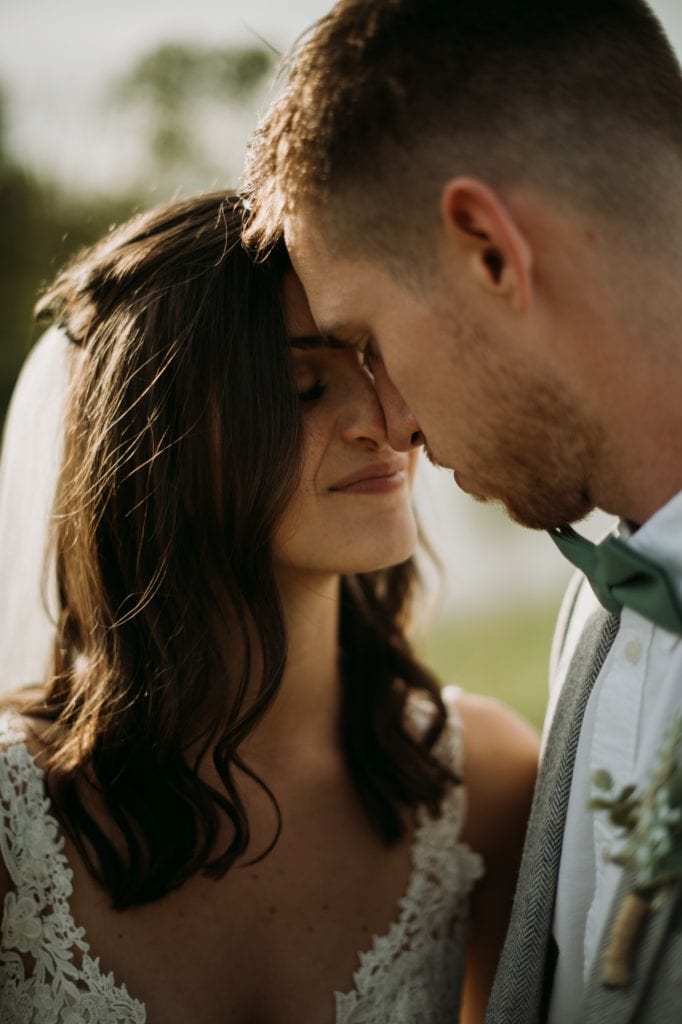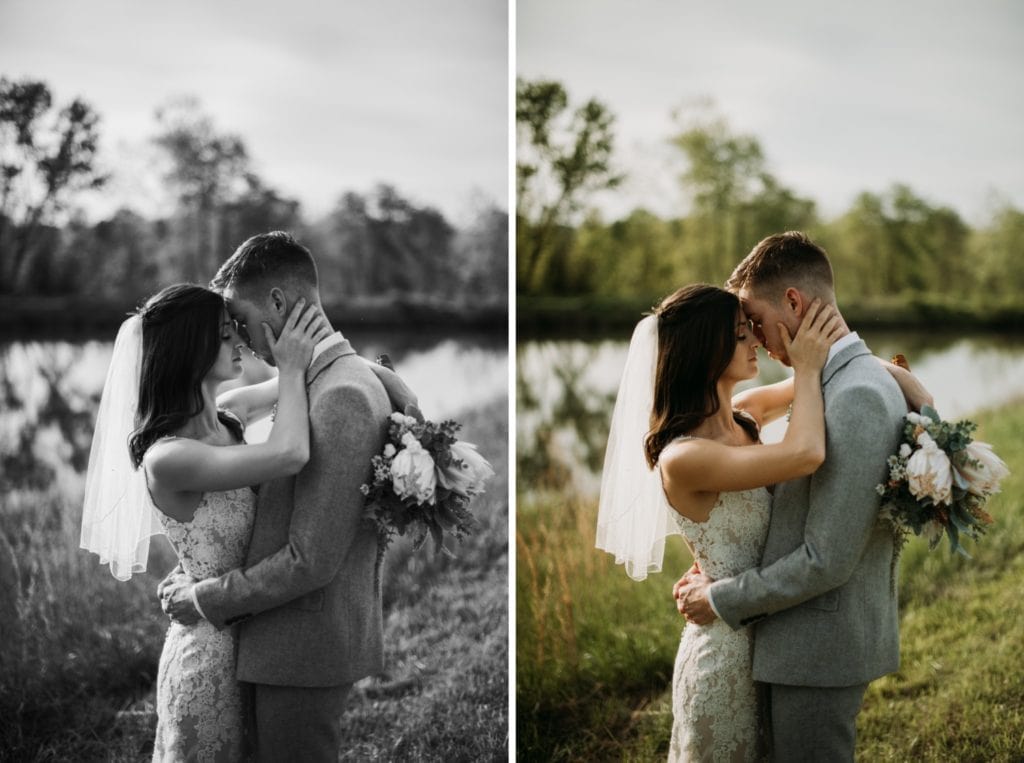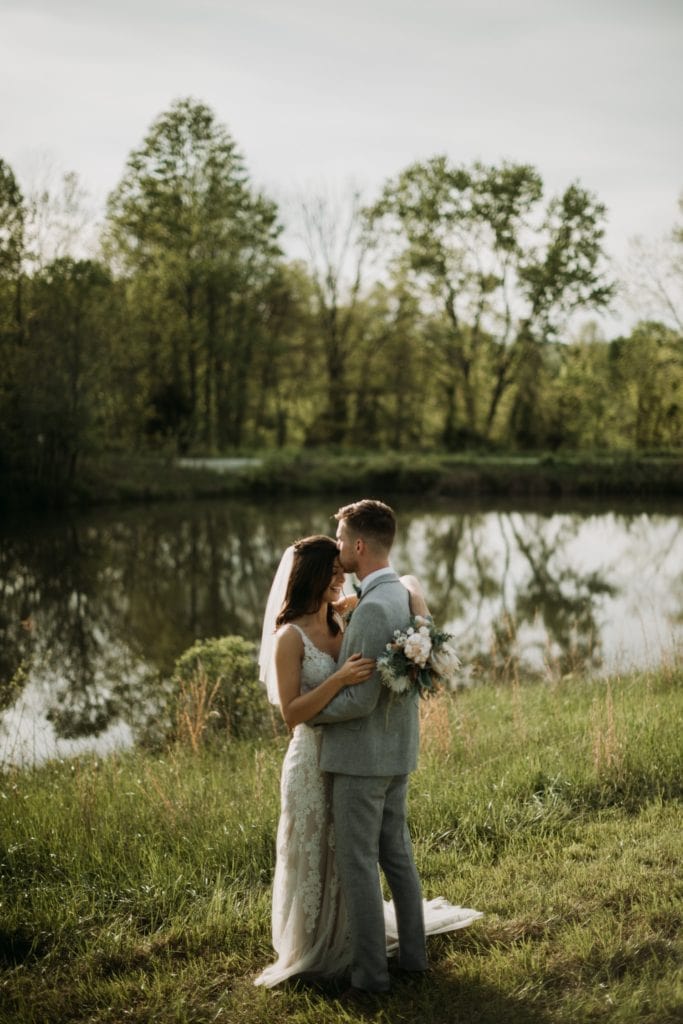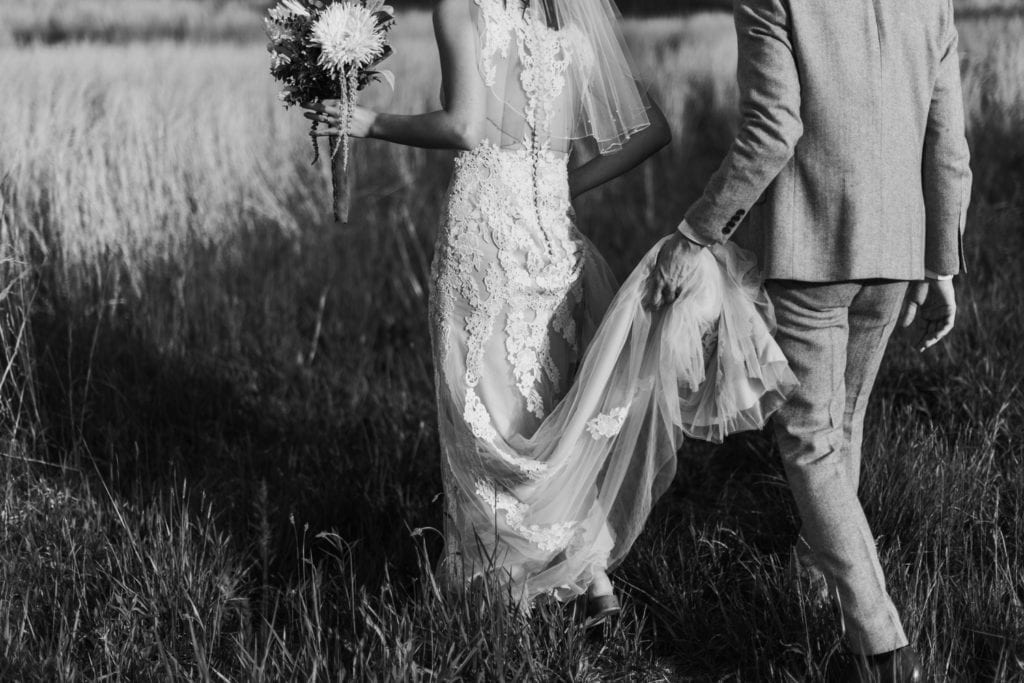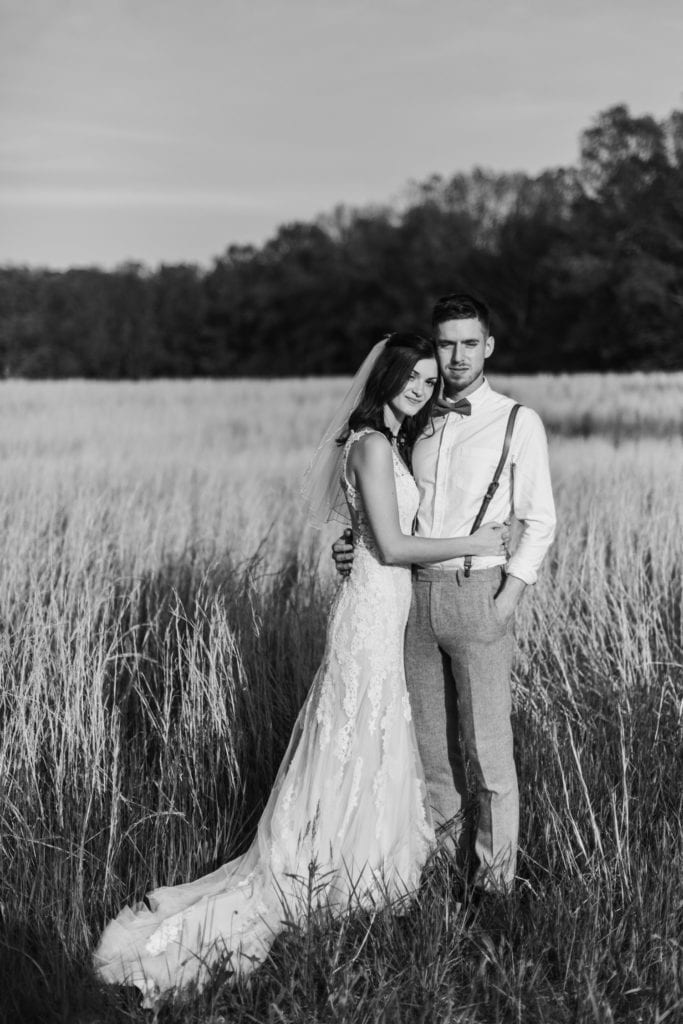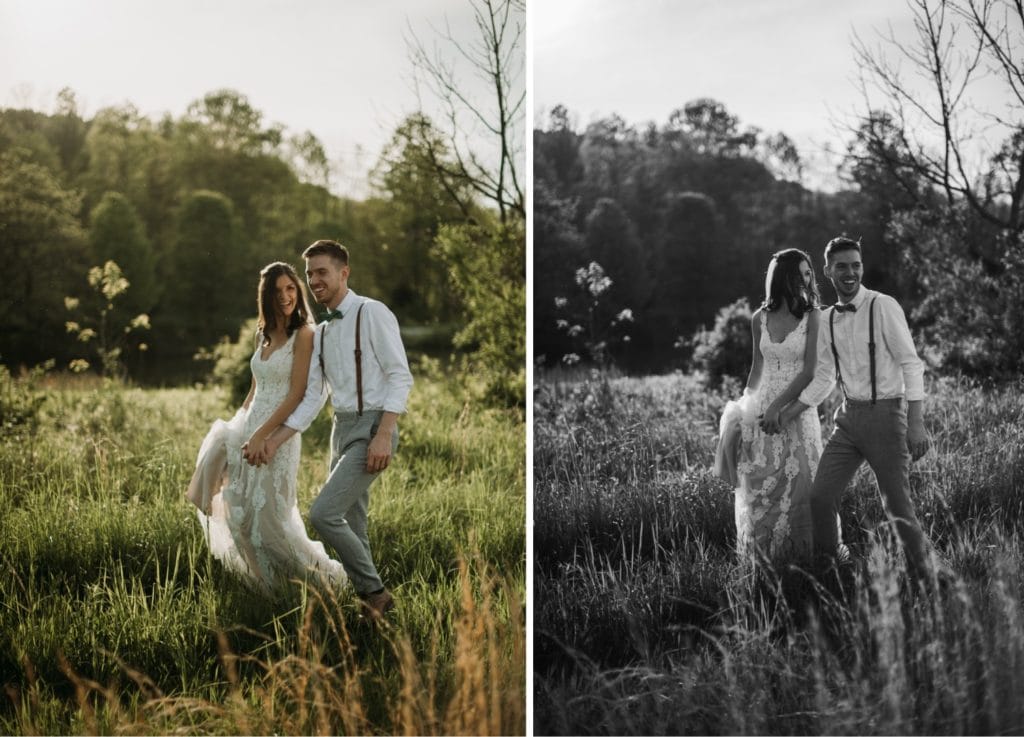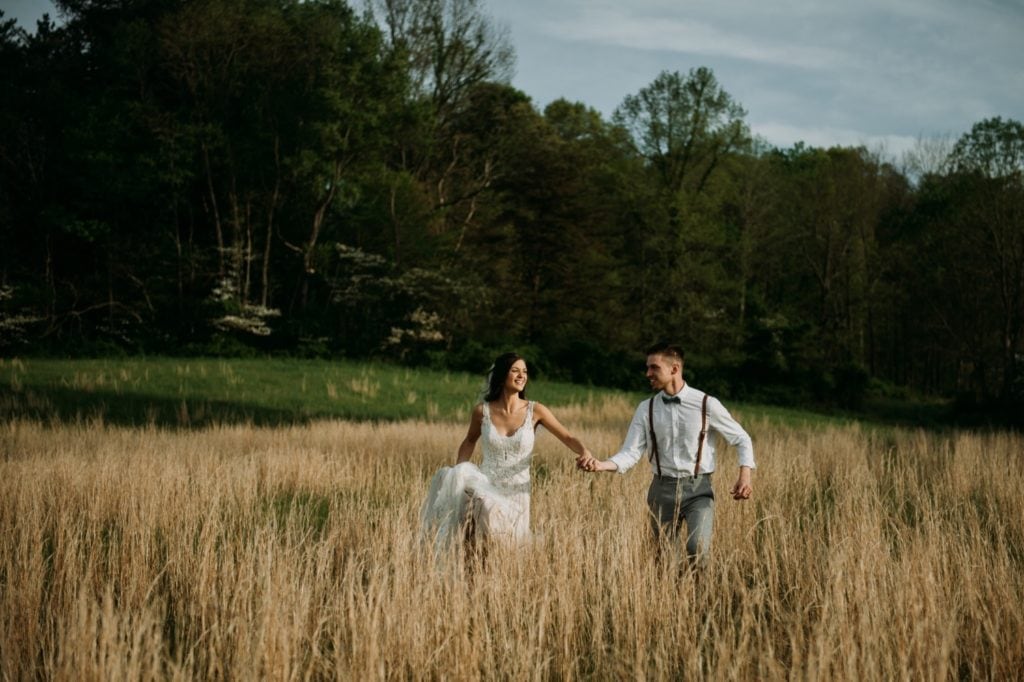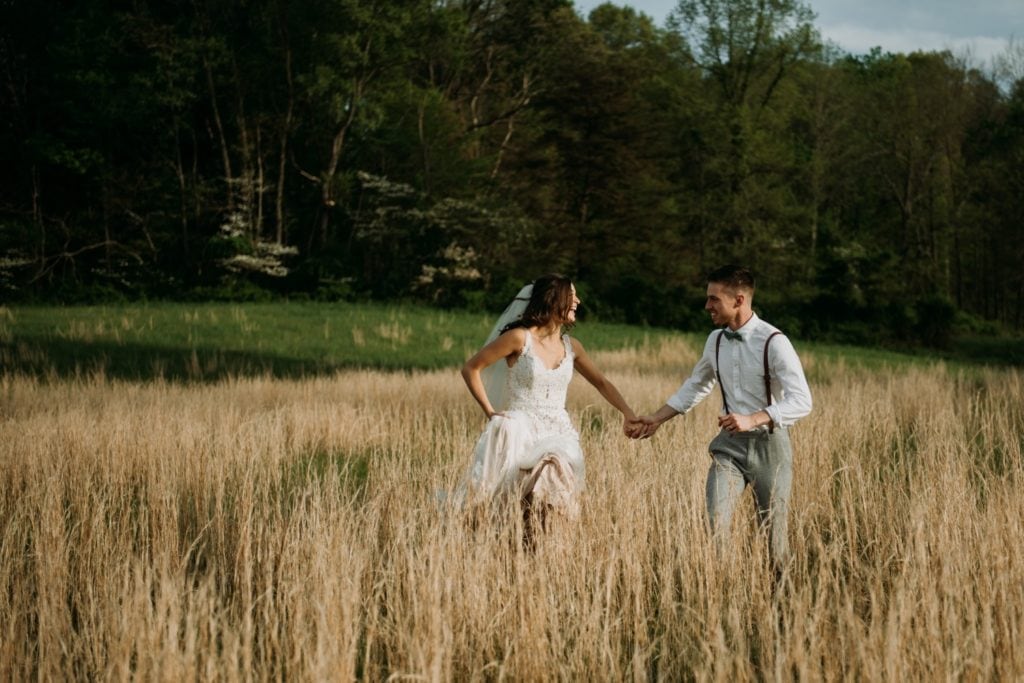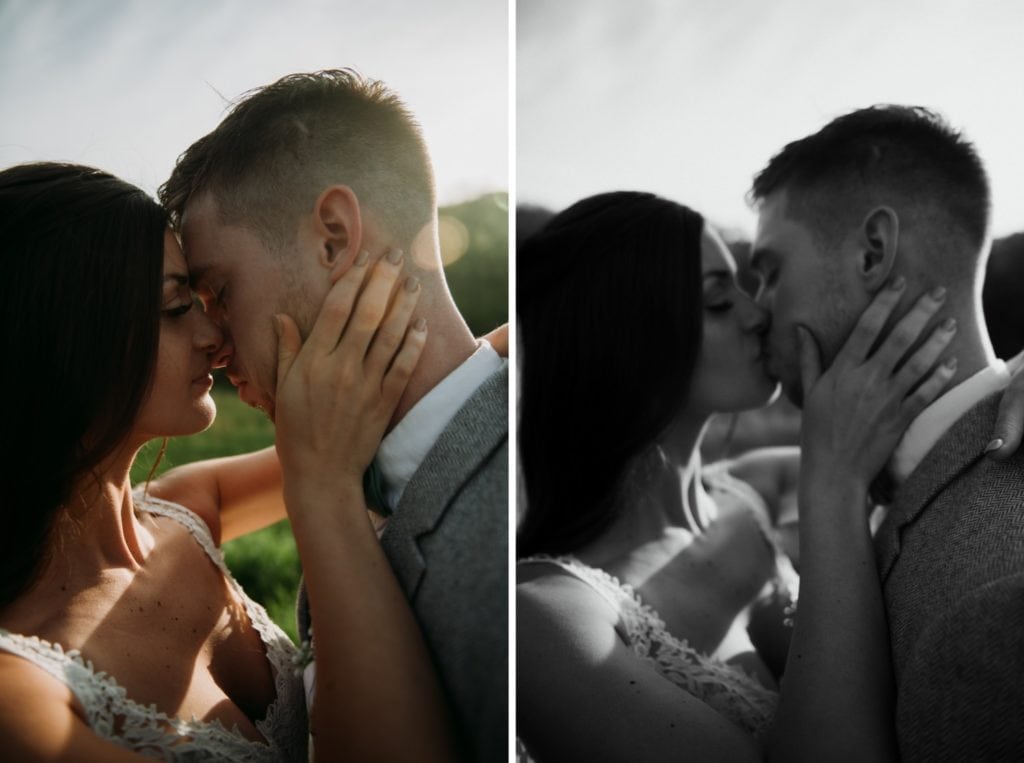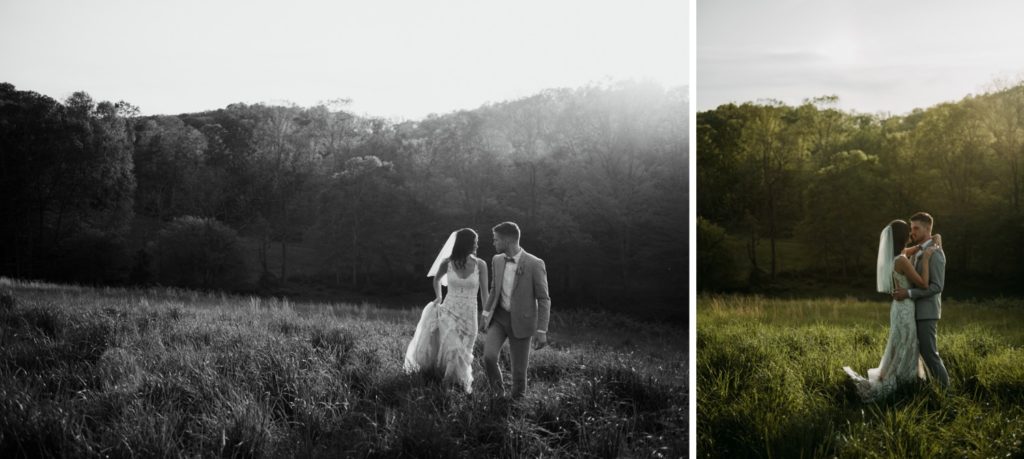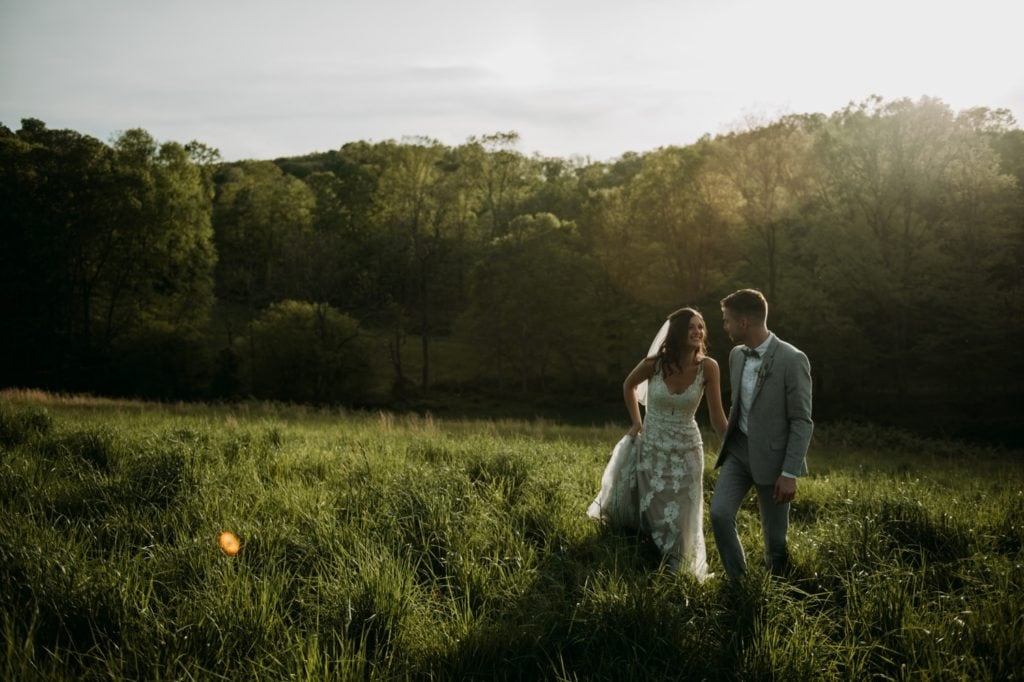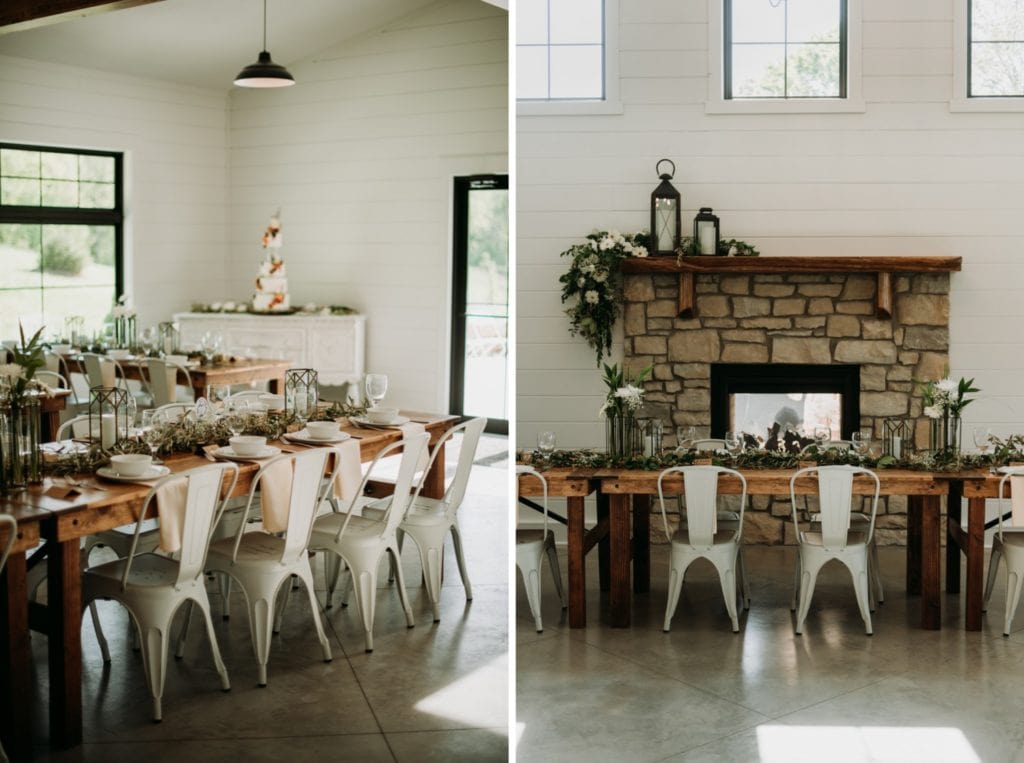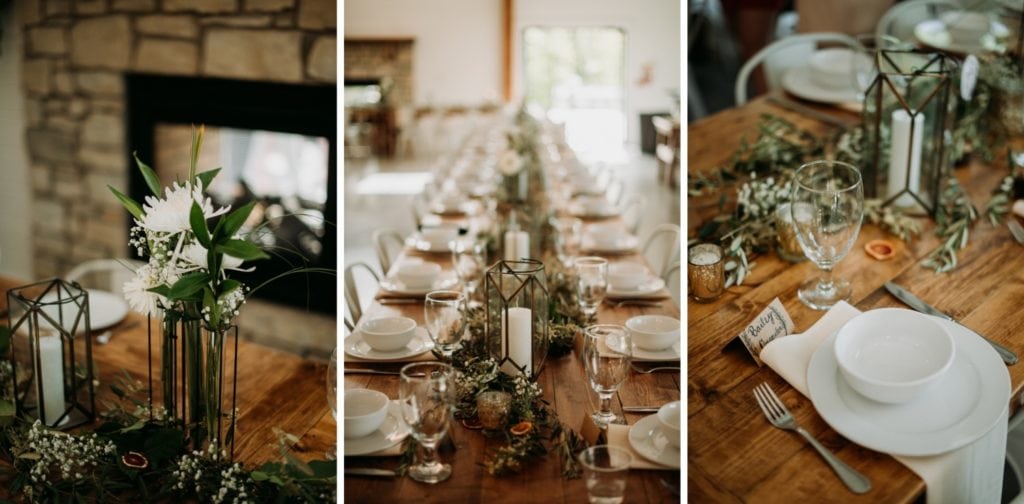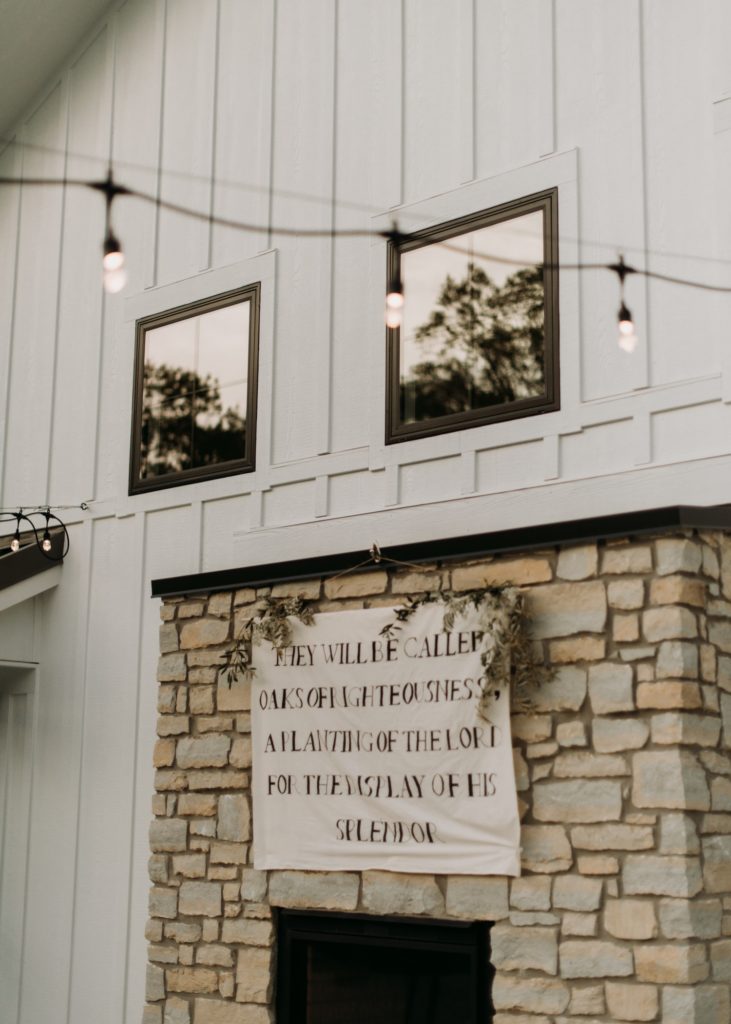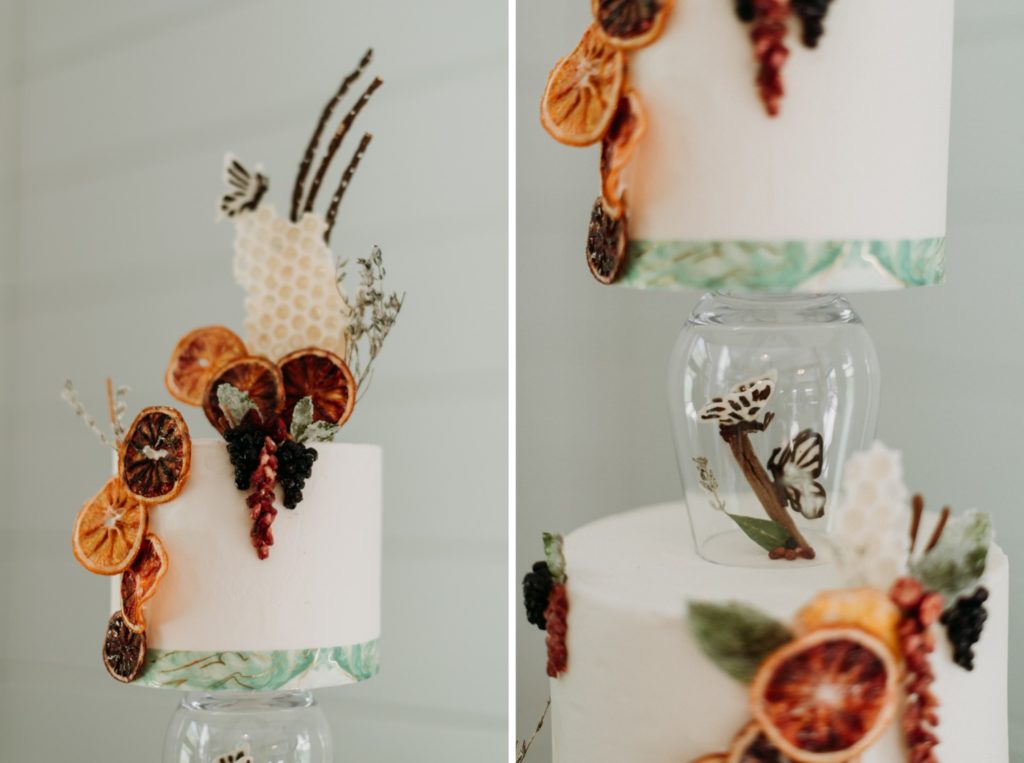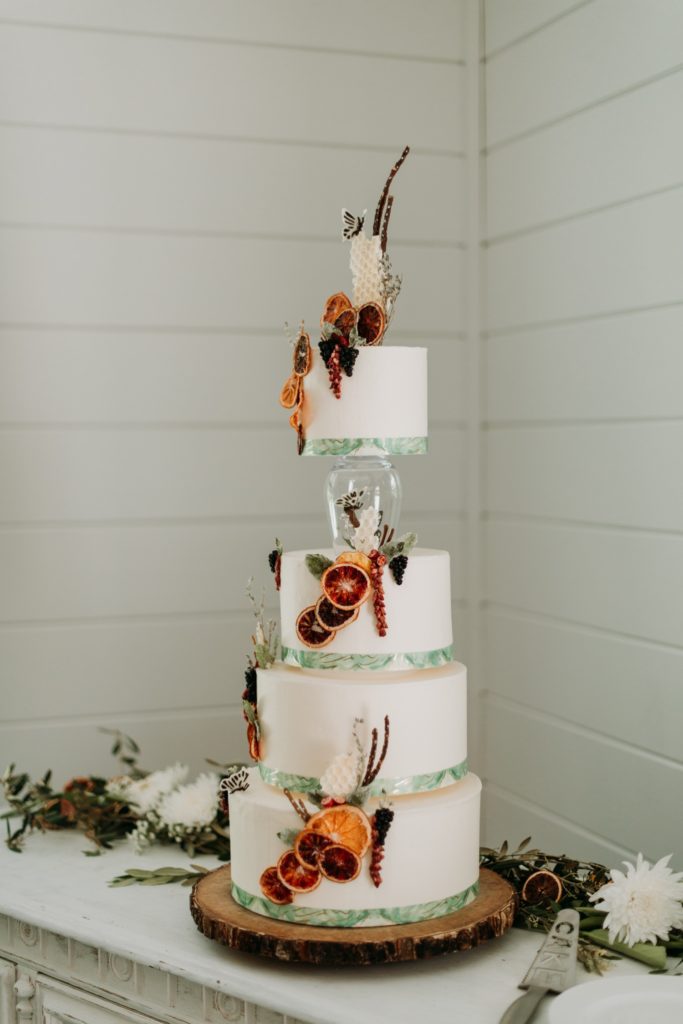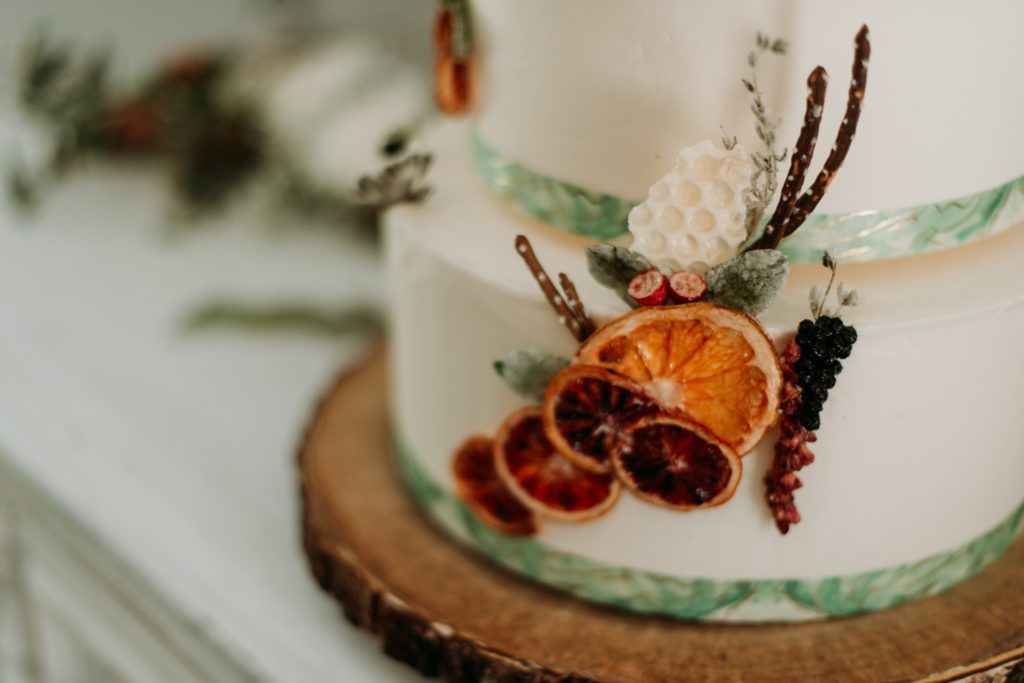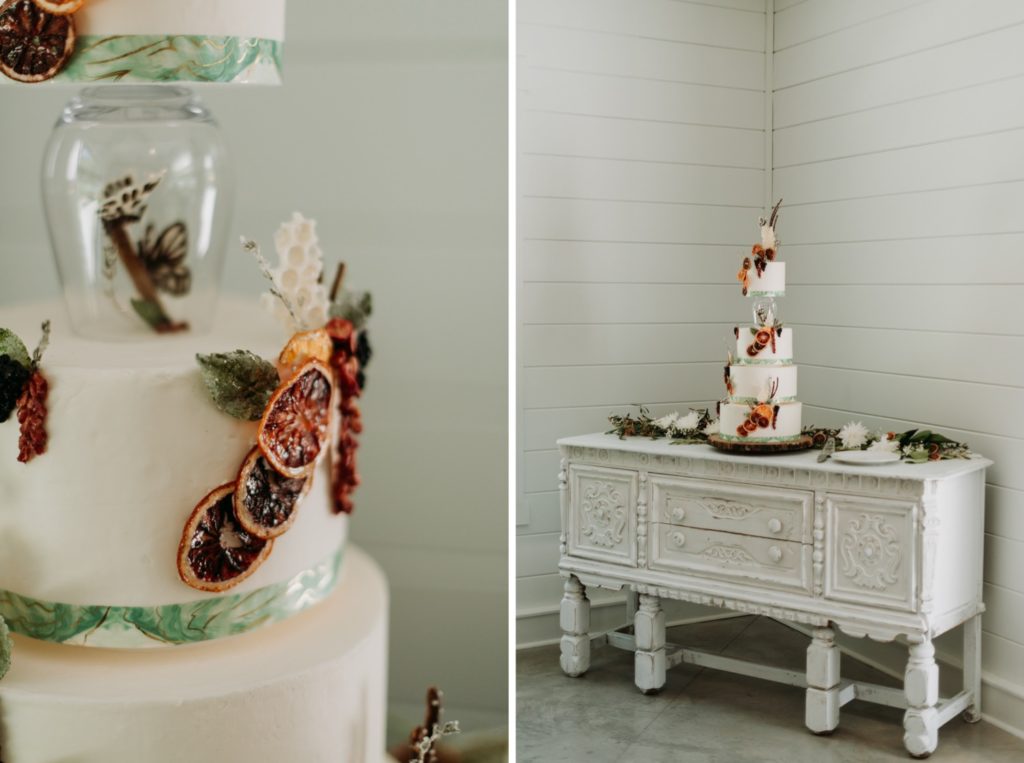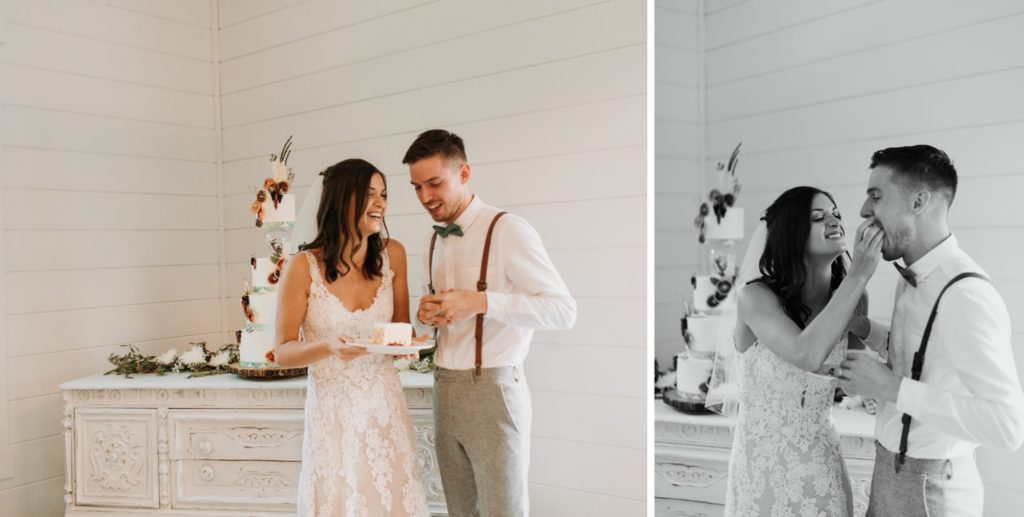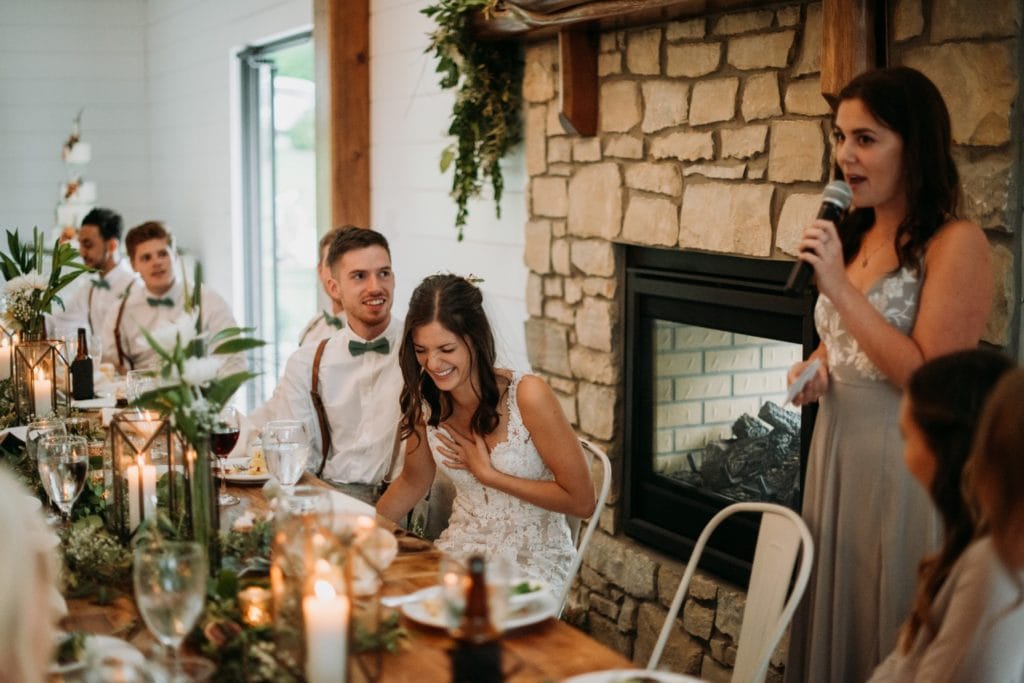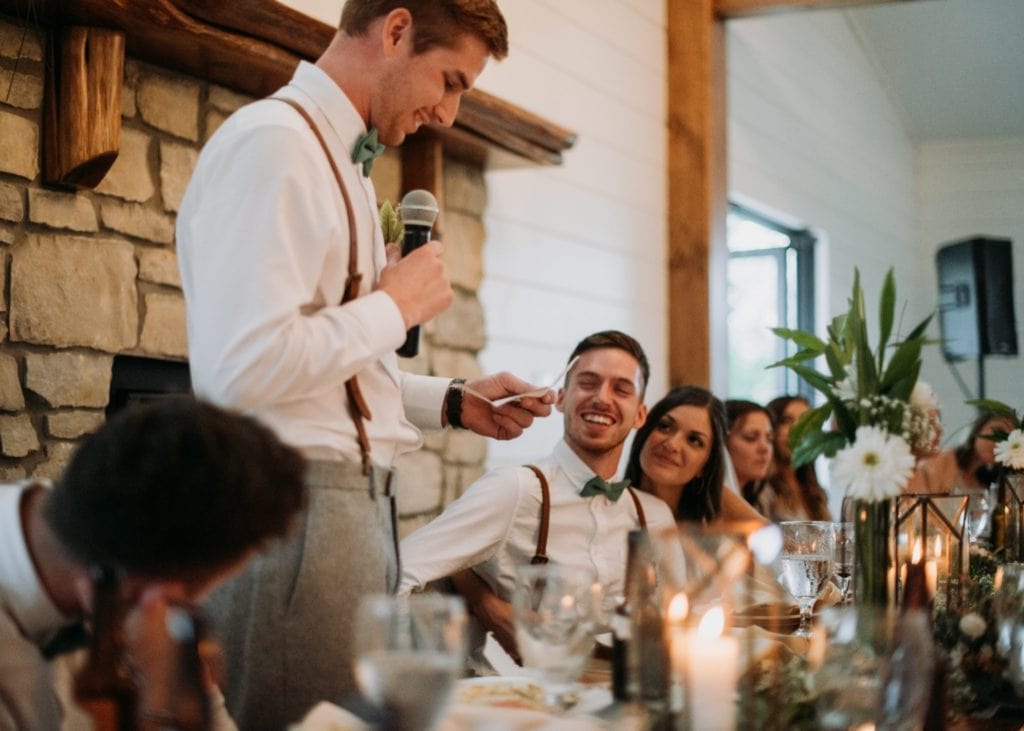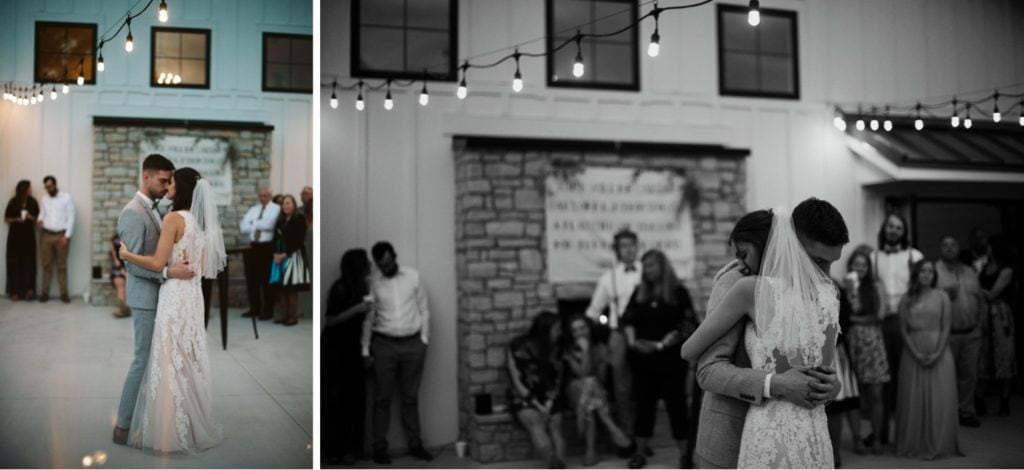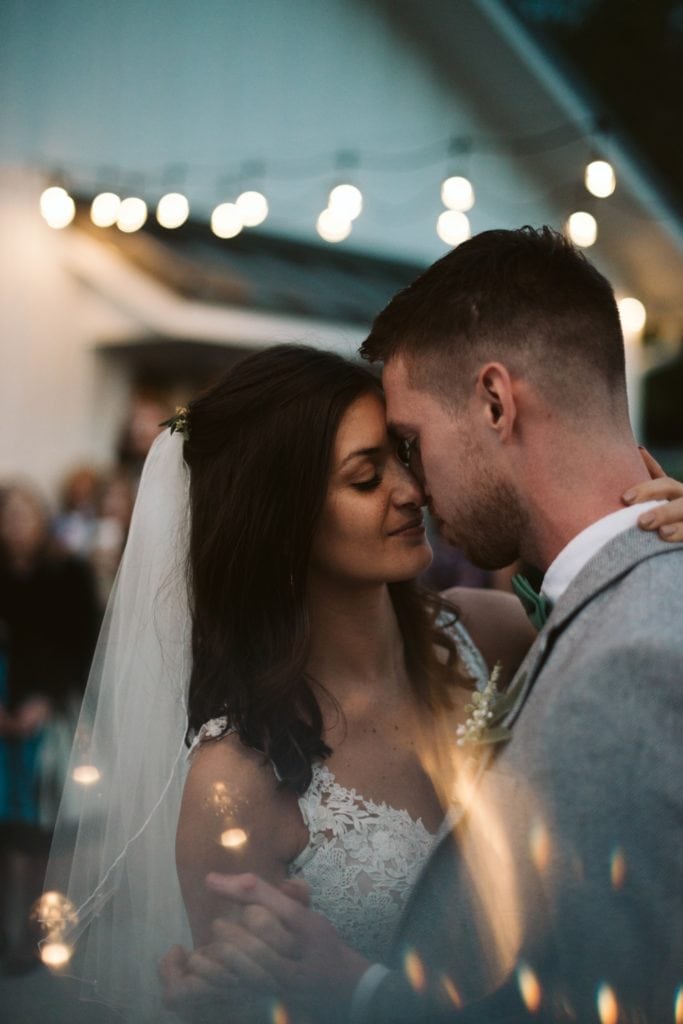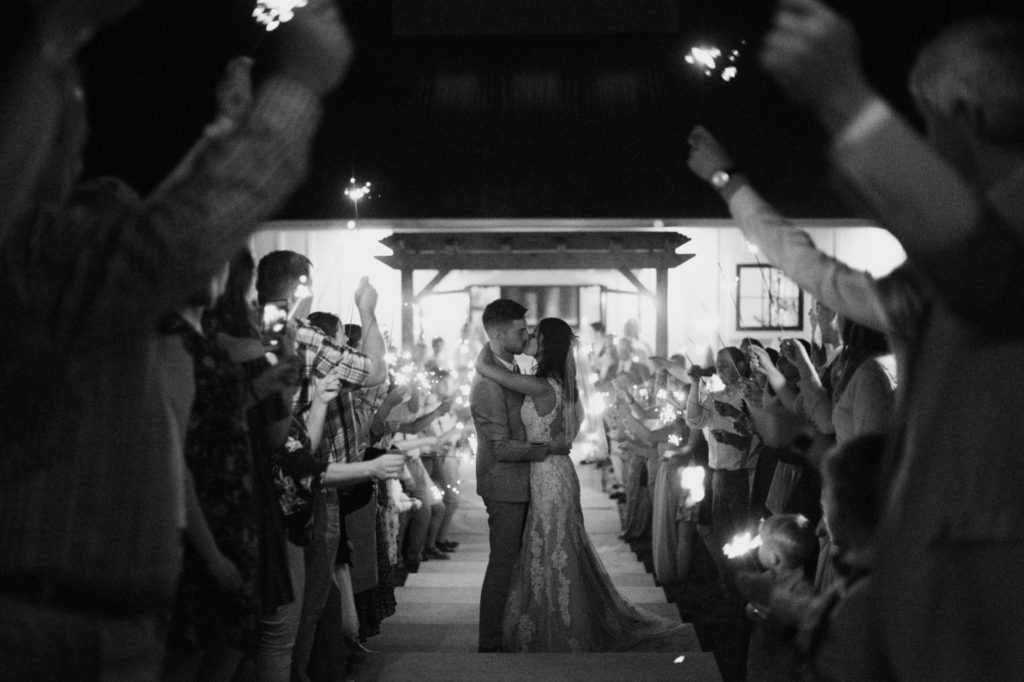 If you loved this wedding at the Wilds Venue in Bloomington, Indiana, check out An Intimate Spring Wedding in Tennessee or this Intimate Woodland Wedding.