Colorado Elopement Photographer
Serving Colorado, Utah, & beyond
Your love isn't ordinary, and your wedding experience shouldn't be either.
Maybe you want to hop in a Jeep and go on an adventure down a 4WD road to explore some of Colorado's hidden gems. You'll spend the day exploring before saying your vows on top of a mountain, watching the sun set in the distance.
Or maybe you want to hike through an enchanted forest up to an icy blue alpine lake, have a picnic, and end the day with a fancy dinner at your Airbnb before relaxing in the hot tub.
Whatever your adventure, you deserve to remember it for decades to come.
Don't know where to elope in Colorado?
I planned my own Colorado elopement in Rocky Mountain National Park two years ago, so I've been in your shoes, and I would love to support you during the process of planning your day.
You probably chose Colorado for the sweeping mountain views, but let me be your guide to some of the best  hidden gems like clear blue alpine lakes, aspen forests, and the best mountain towns.
Now that you've decided to elope in Colorado, you're overwhelmed by all of the incredible options there are for your elopement. How do we find the perfect elopement spot? What's the best season to elope? What activities should we include?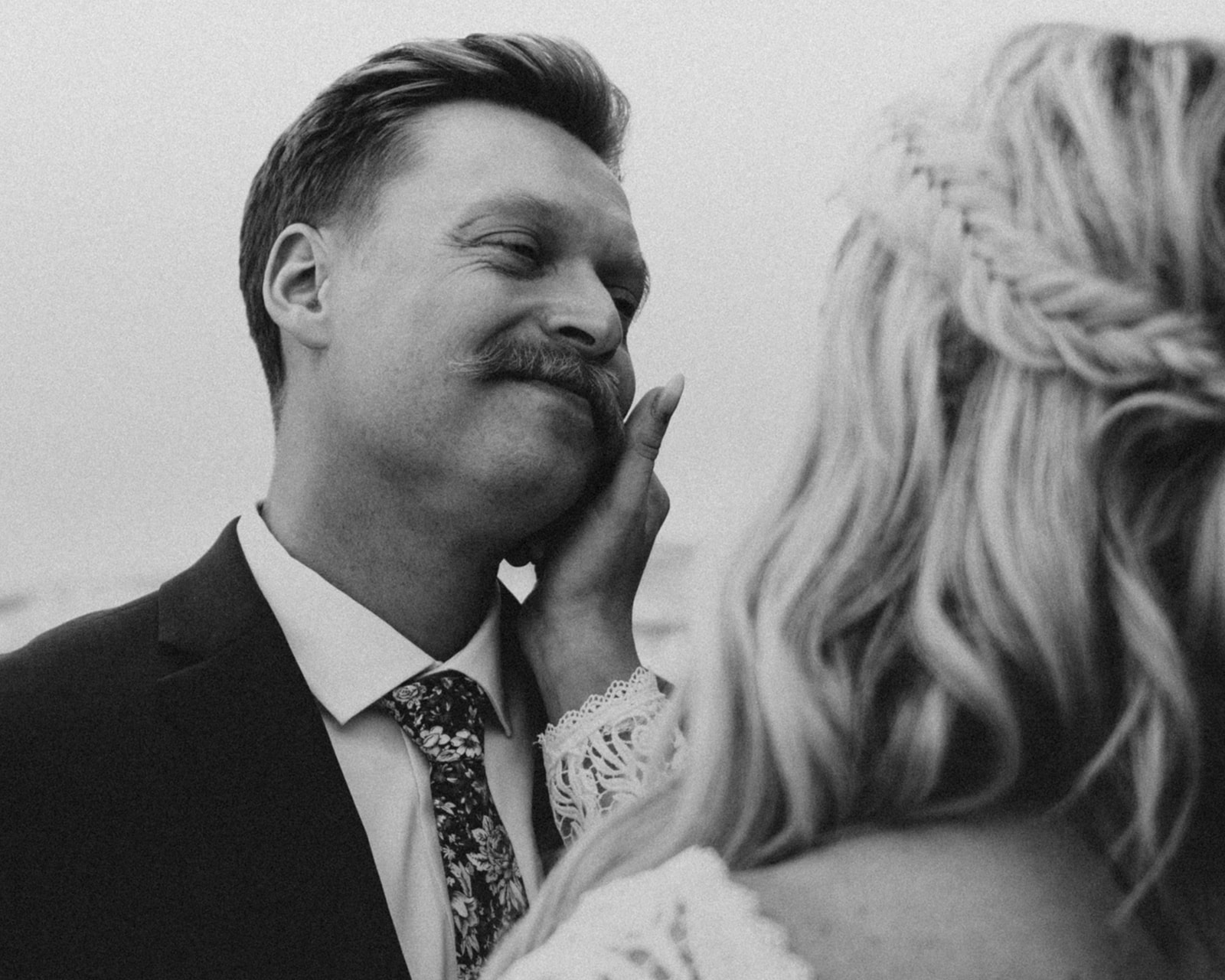 There are countless beautiful locations around the world that make for amazing places to elope—everything you can imagine from alpine lakes, to rocky coastlines and endless deserts. It's great to have options, but when you have 195 countries filled with magical landscapes and wild adventures, how do you decide where is the best place to elope?!
Read through the top locations to elope around the world!
Colorado intimate wedding & adventure elopement photographer
Specializing in adventure-based weddings focused on the experience - because you deserve a day focused on you and your love. At the end of the day, that's what this is really all about, isn't it?
Imagine this - saying your vows in your favorite place, the first mountain town you visited and the place you got engaged. Or imagine spending the day exploring a place you've always dreamed of visiting and promising your love to each other while experiencing a new place for the first time together. You can spend one of the most incredible and unforgettable days of your life doing the things you absolutely love most.
The way you get married matters - and I believe that every couple deserves to intentionally choose a wedding day that represents who they are.
Below are the travel highlights for 2023! There are no travel fees for weddings, elopements, and other sessions booked in these locations! These are the absolute best times to be in these locations, so reach out & let's start planning your dream elopement.
Don't see the destination you're dreaming of?
Reach out & let's make it happen
Take a quick look at
Latest Blog Posts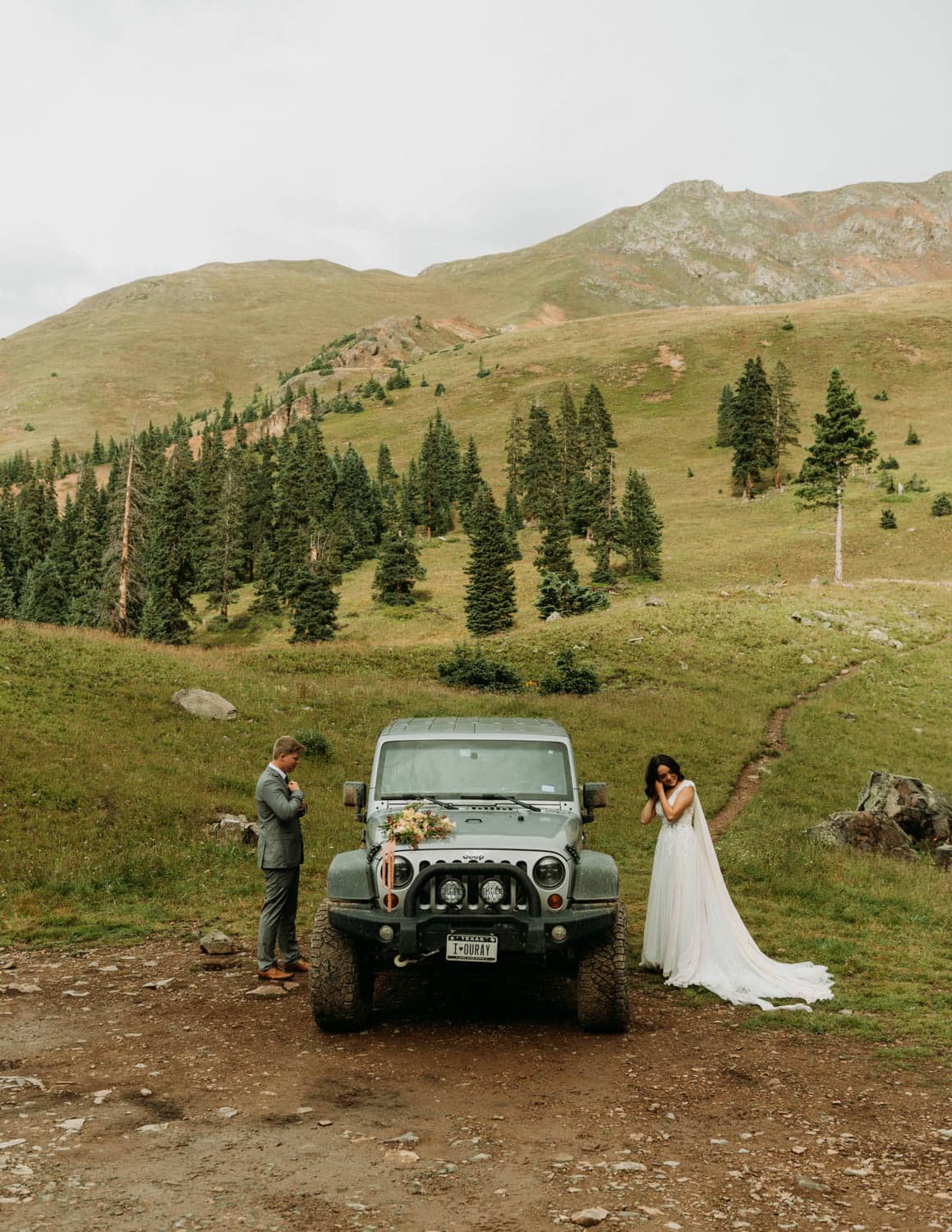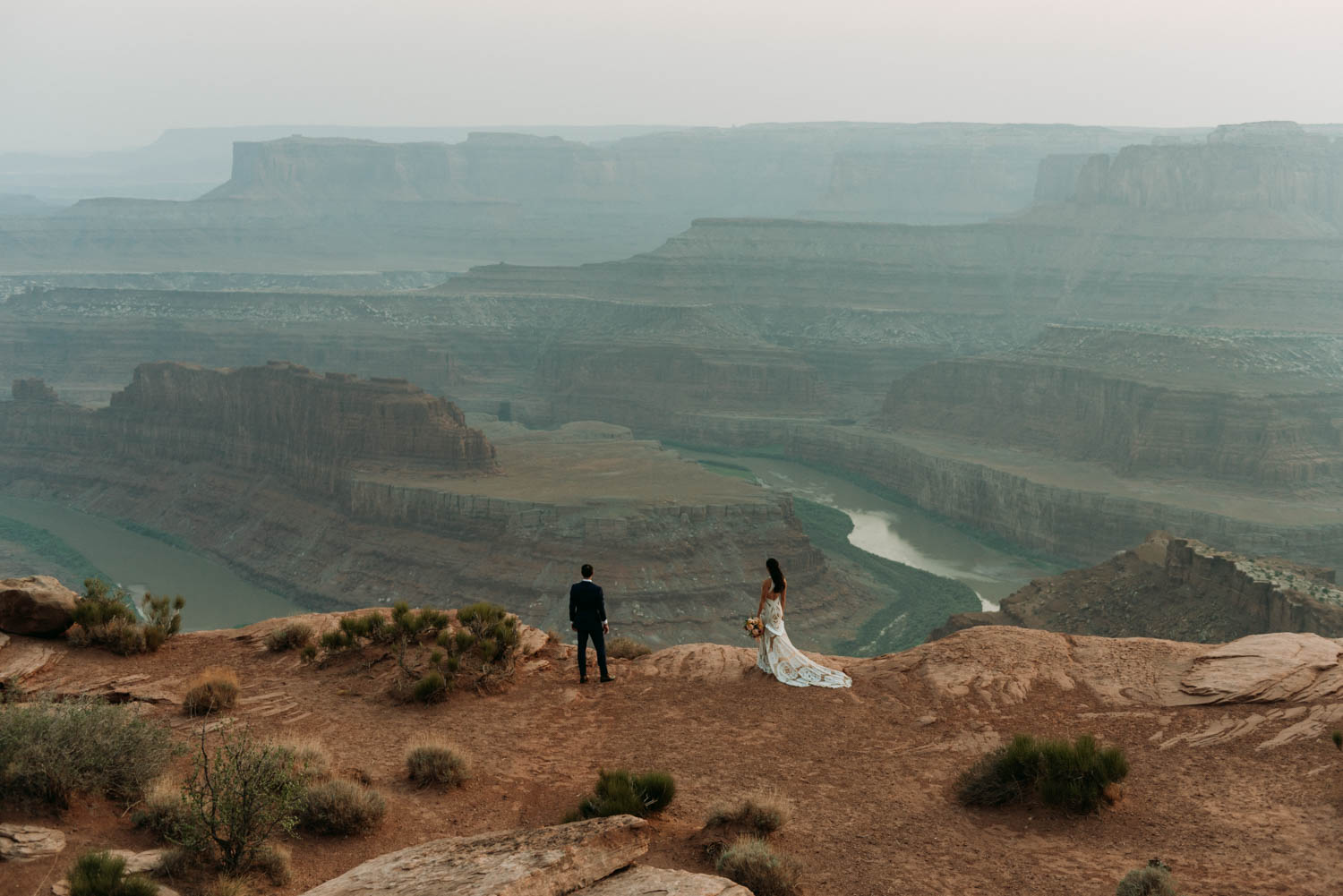 Adventure Elopement Photography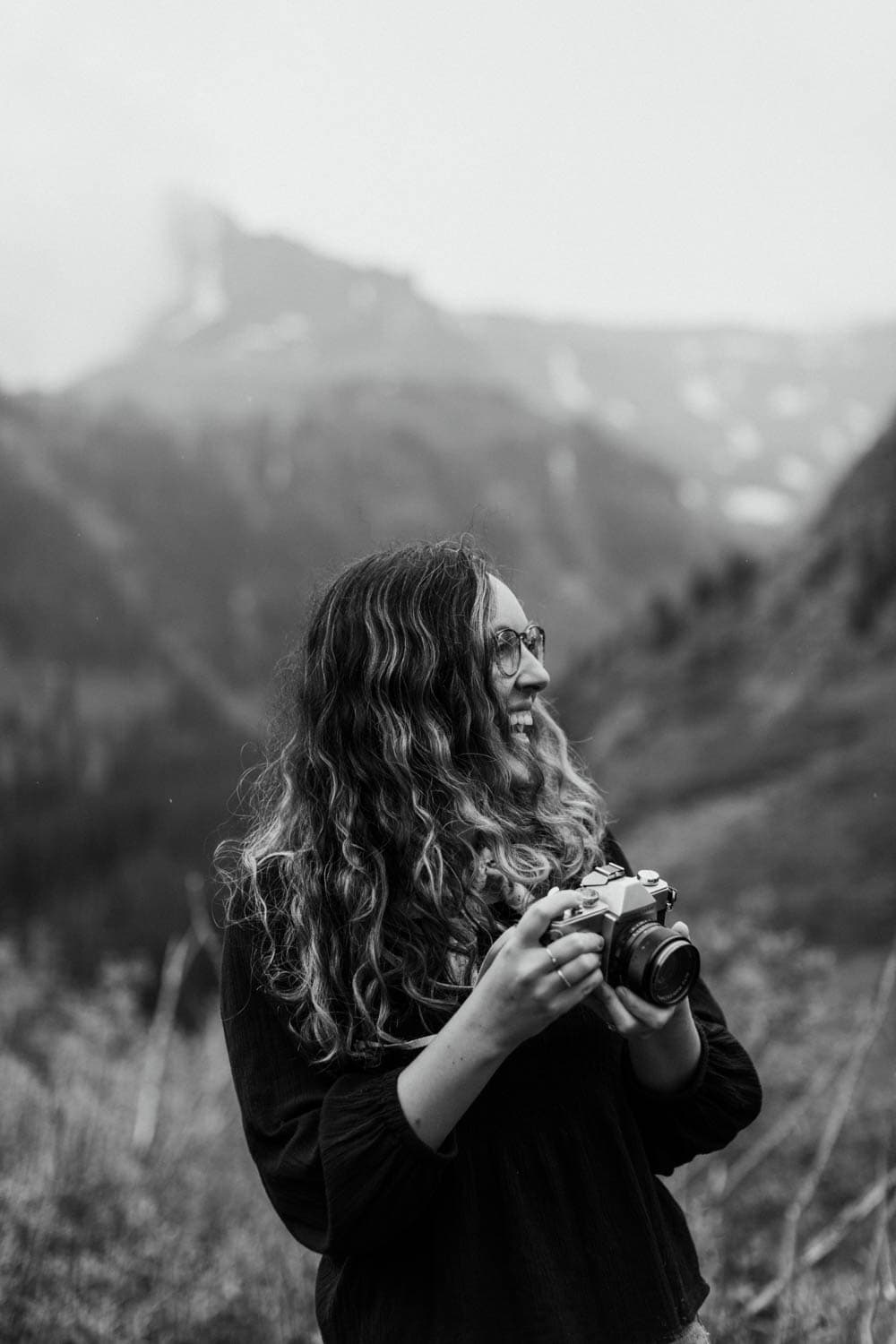 Ready to start planning your elopement?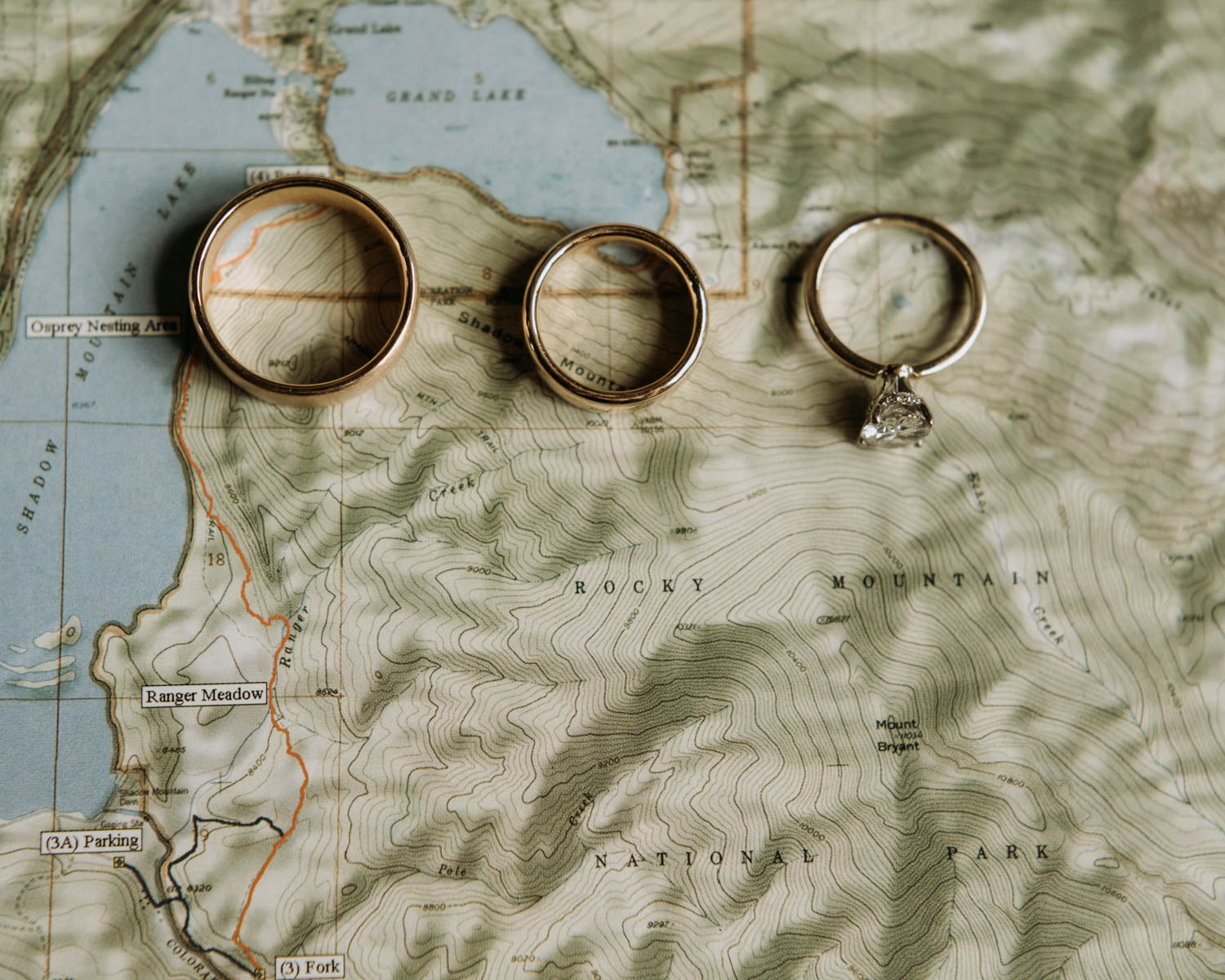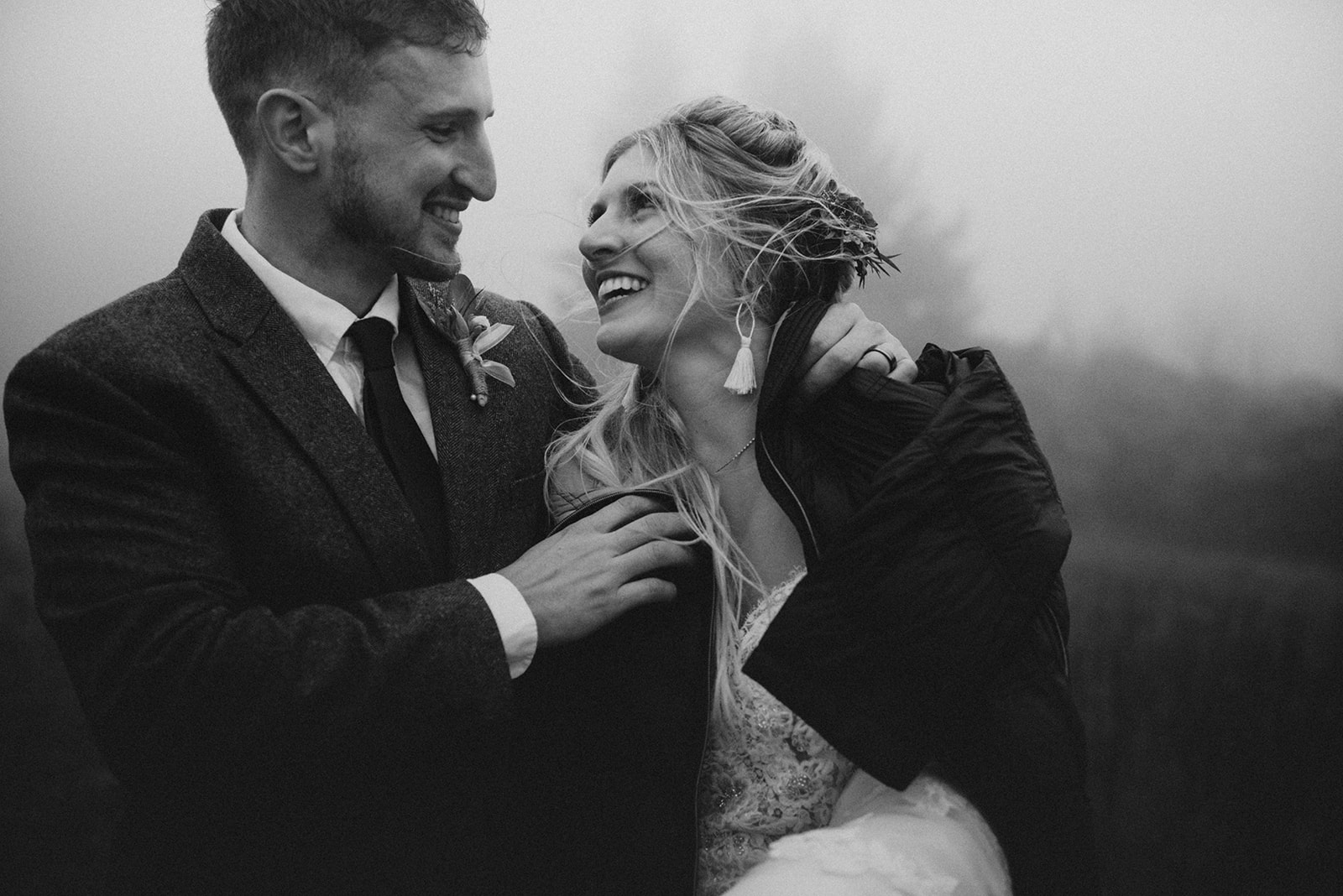 Tell me your story. tell me all about what you love and who you love and let's create a beautiful experience to share together. Reach out to me and let's start planning!
Where you can frequently find me