Chloé and Ryan's spring wedding day was aboslute magic. They opted for an intimate ceremony and reception at Ryan's parents house in Franklin, Tennessee with the daintiest floral details that matched the spring scenery so perfectly. I've been visiting Tennessee since I was a kid, so I've seen a lot of different parts of it, and honestly it's a state that I really truly love. My grandparents have lived there for years, so it was always a treat getting to go visit them while I was growing up. Tennessee holds so many great memories for me, and I always love going back and making more. Franklin is also one of the coolest towns, so if you're ever in the area, you have to check it out!
When I arrived in the afternoon, Chloé had set up all their details for me ahead of time, and it looked great. And she even made her own bouquet with flowers from Amelia's Flower Truck in Nashville. Such a cute idea and it turned out absolutely lovely. I really couldn't get over her BHLDN dress either, the floral appliqués were beautiful and matched the season and she looked so wonderful in it! She was the perfect barefoot bride. Ryan looked great in his blue suit too, I loved that they chose such unique colors! Also their arch, which is super cool, was made by one of their family members. So many perfect handmade details from this day.
I absolutely love intimate weddings. They're so relaxed and allow for such a sweet time with everyone you love! The morning of their wedding, Chloé and Ryan went to downtown Nashville for coffee and got to relax before the wedding together. I love this because a lot of times, timelines for most big wedding don't allow the freedom to have a slow morning with your love, and even then, there's usually not much time that newlyweds spend alone together on a wedding day because things tend to be rushed. I love the idea of slowing down and really soaking in the whole day together, and if that's what you really want for your wedding, then why not have it?!
Chloé and Ryan are proof that you can do your wedding however you want to and make it absolutely perfect. You want to walk down the aisle barefoot? Do it! Make your own bouquet? Heck yes! An intimate celebration at your family's property in Tennessee? Absolutely timeless.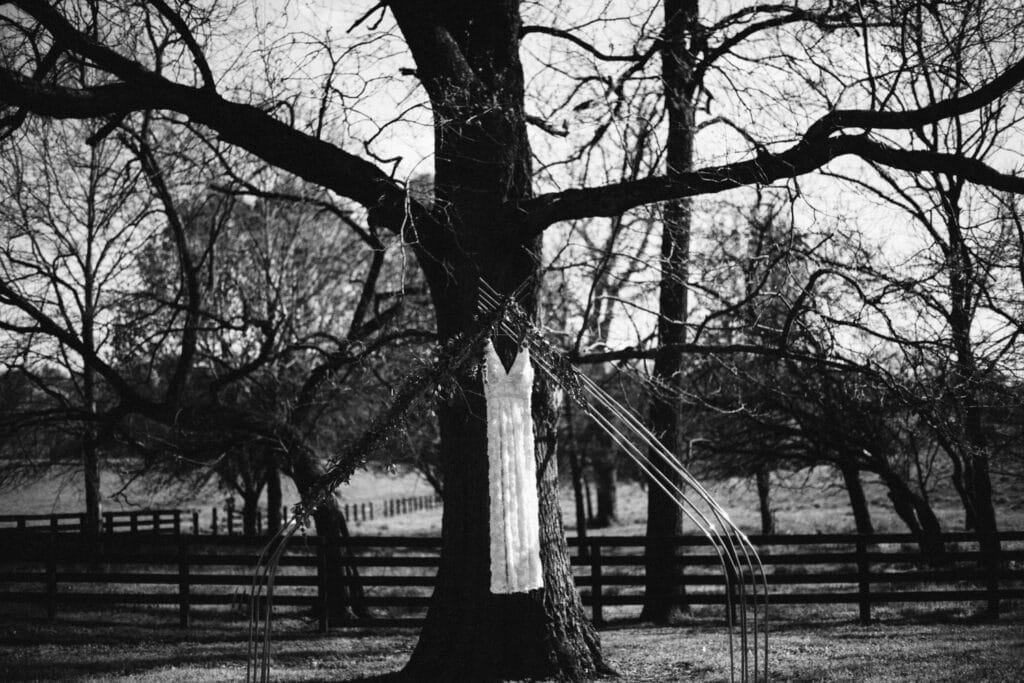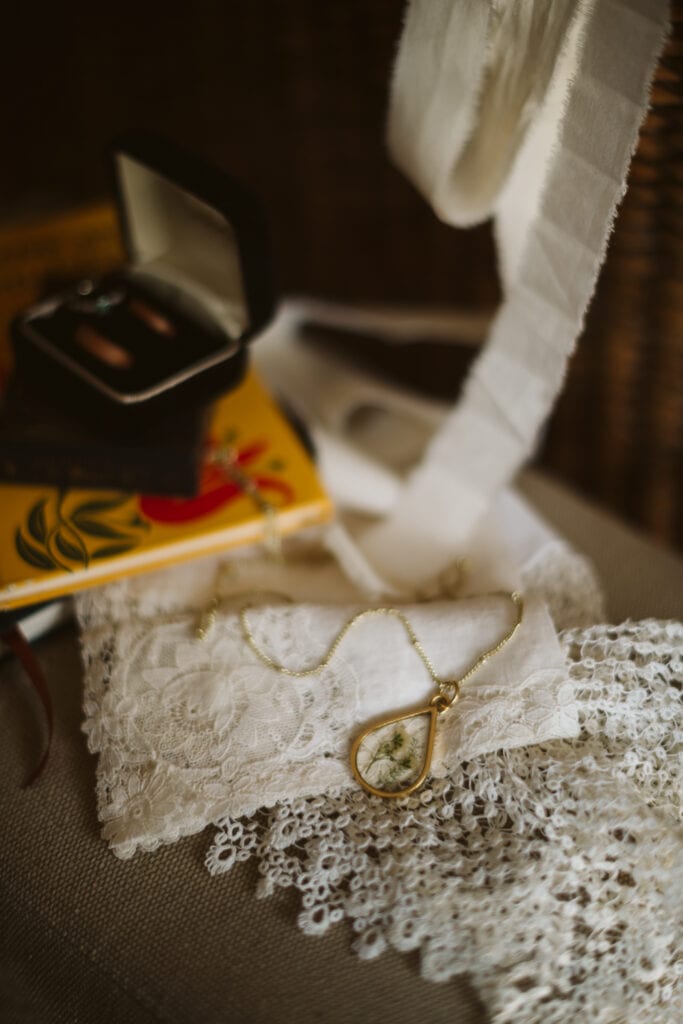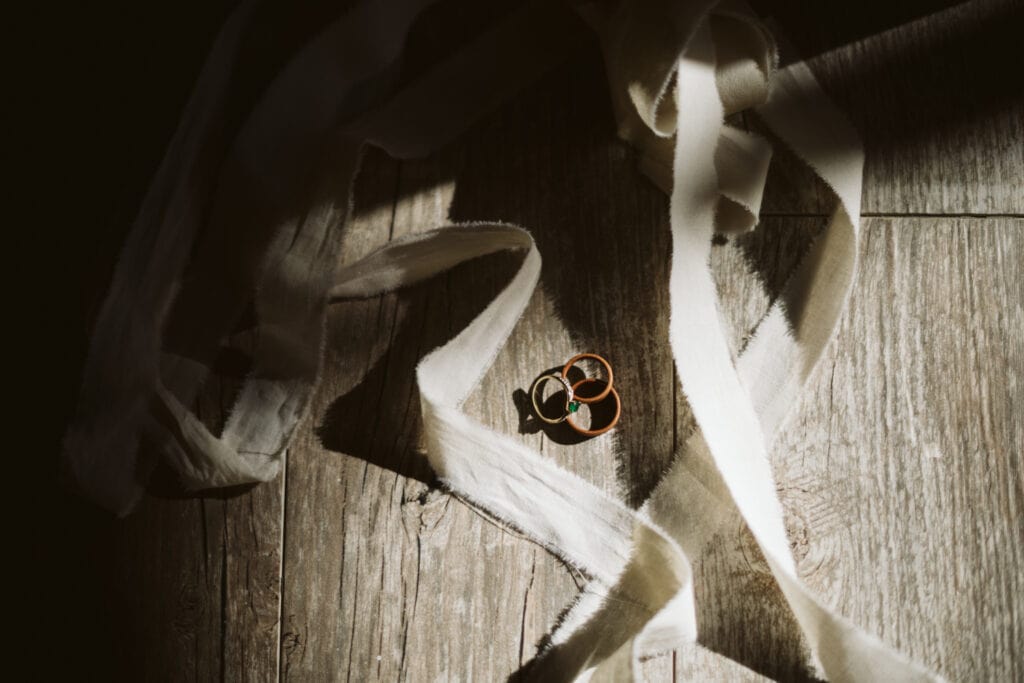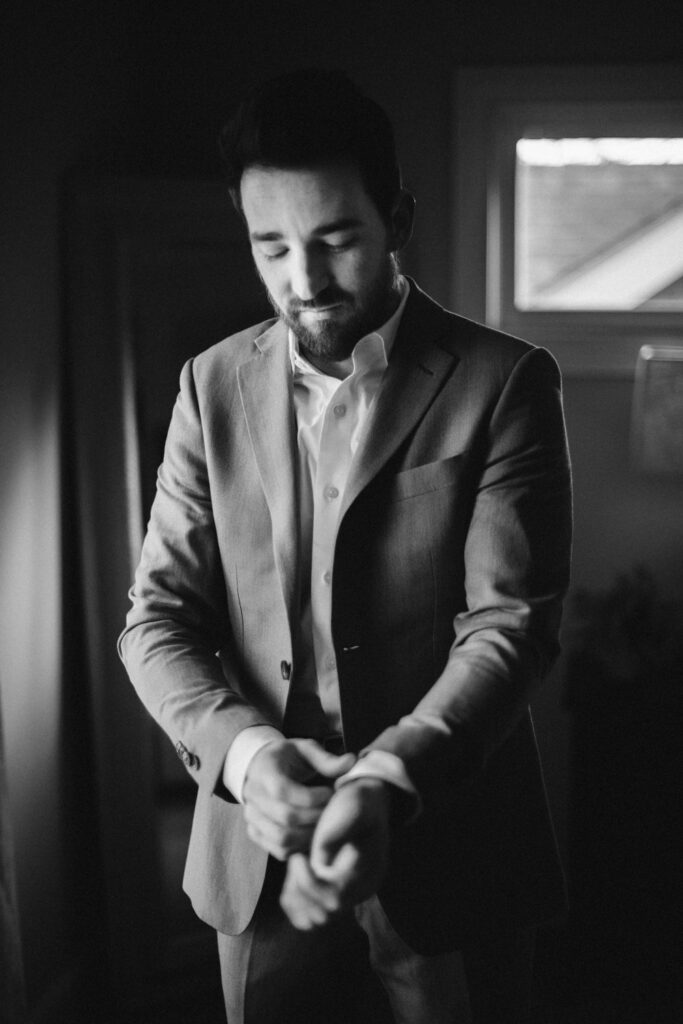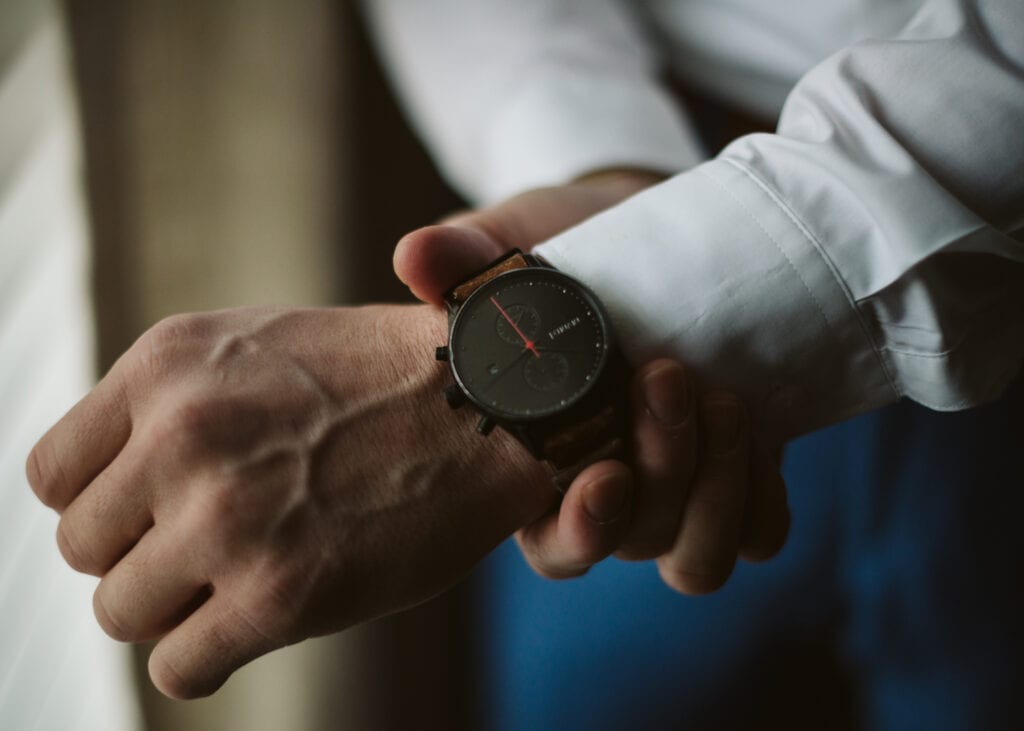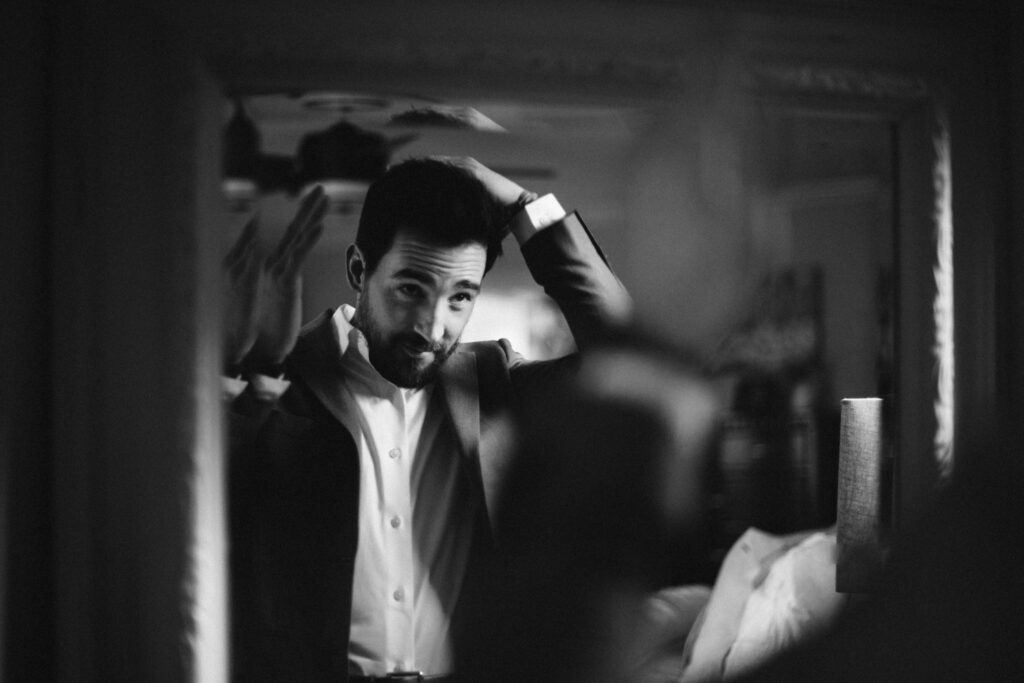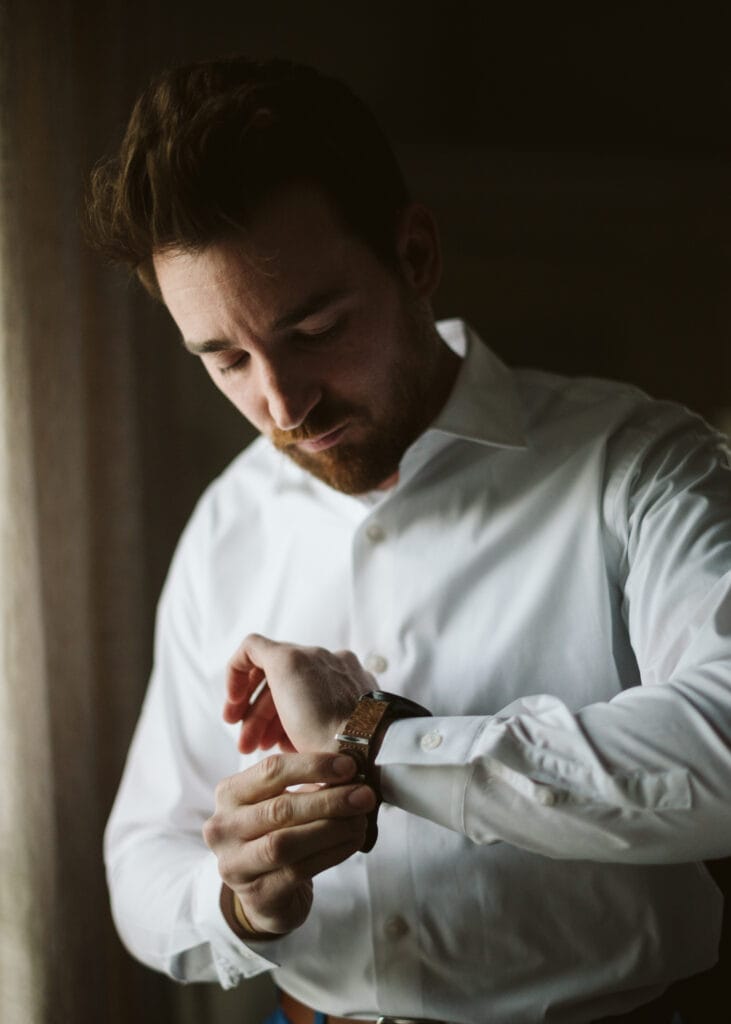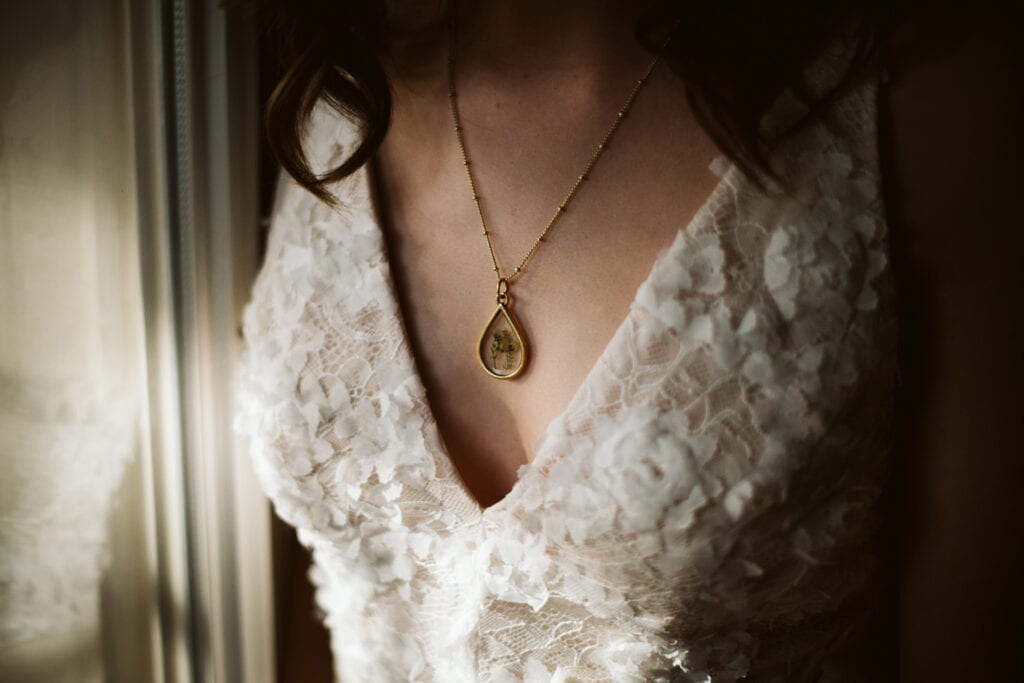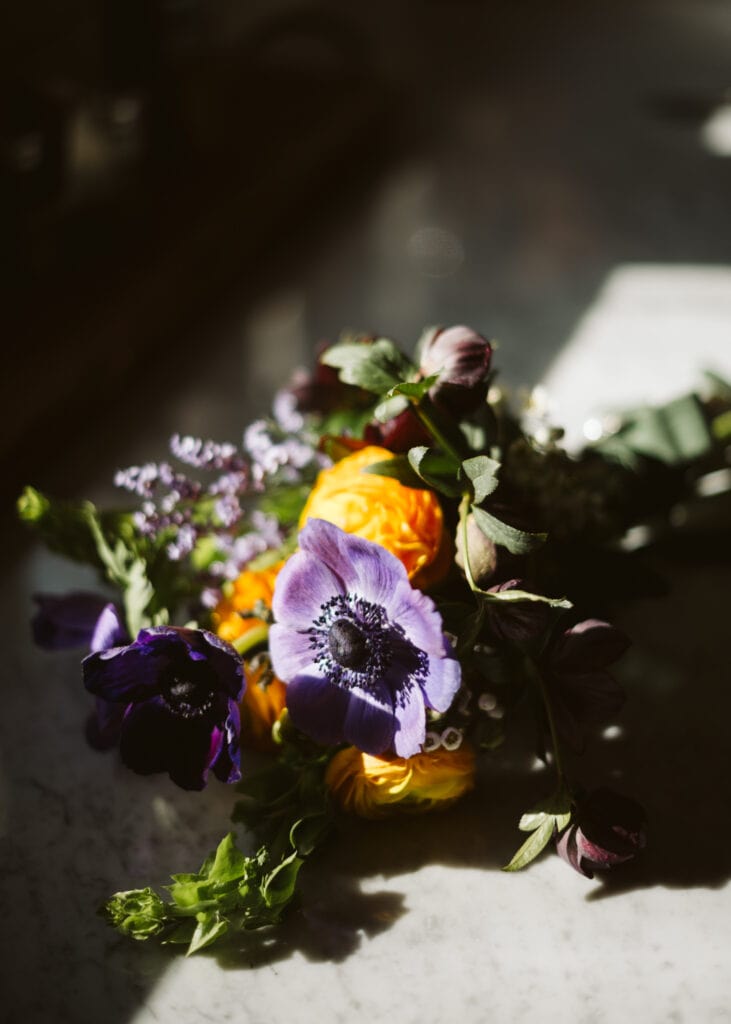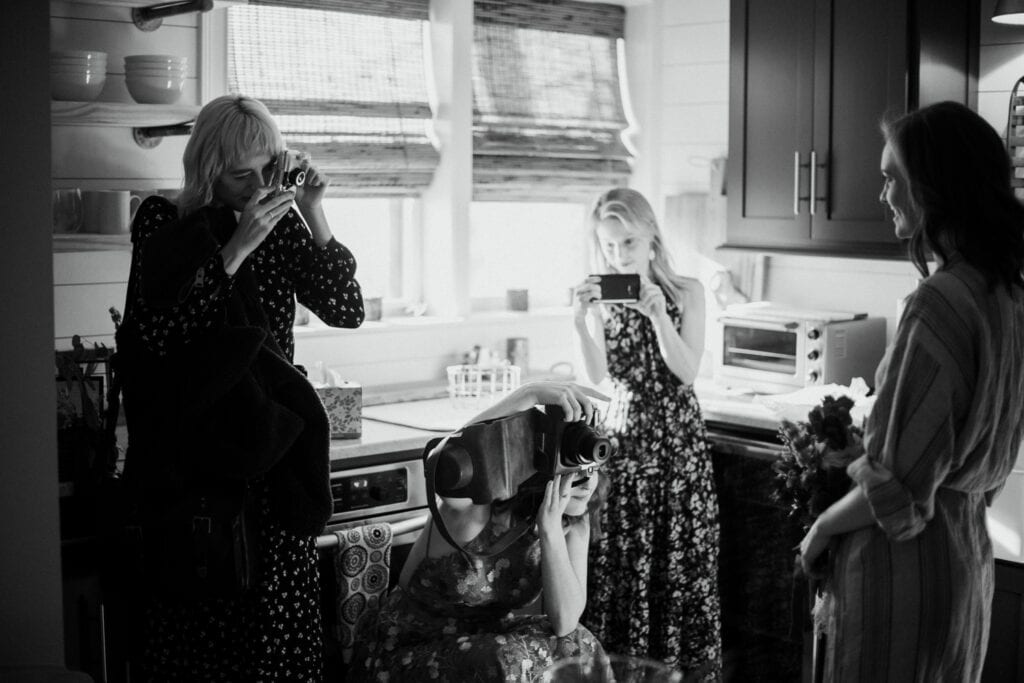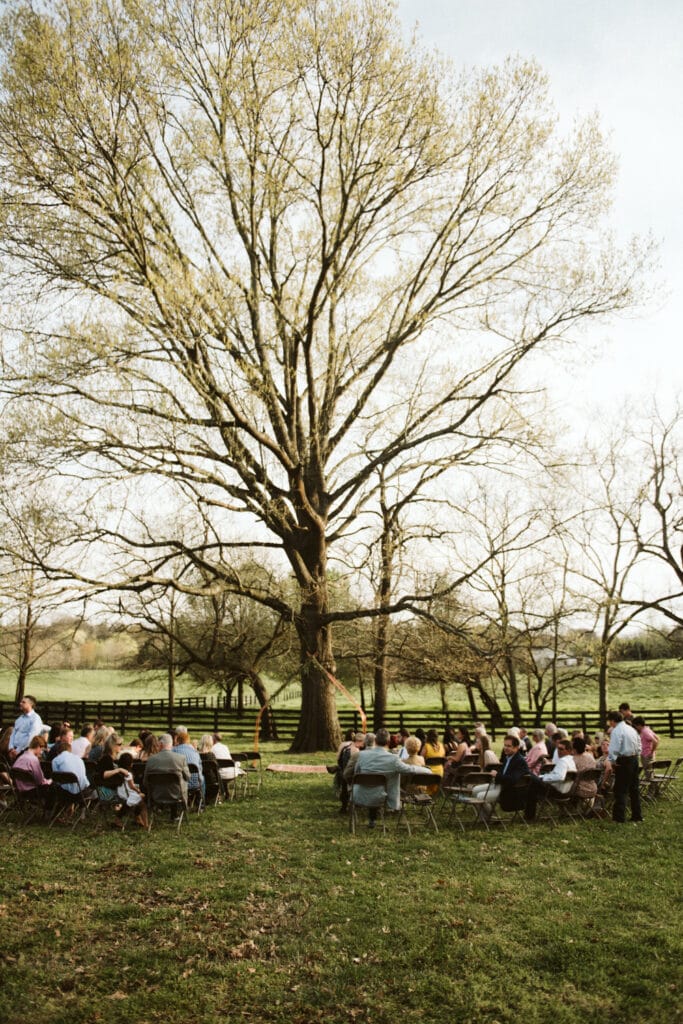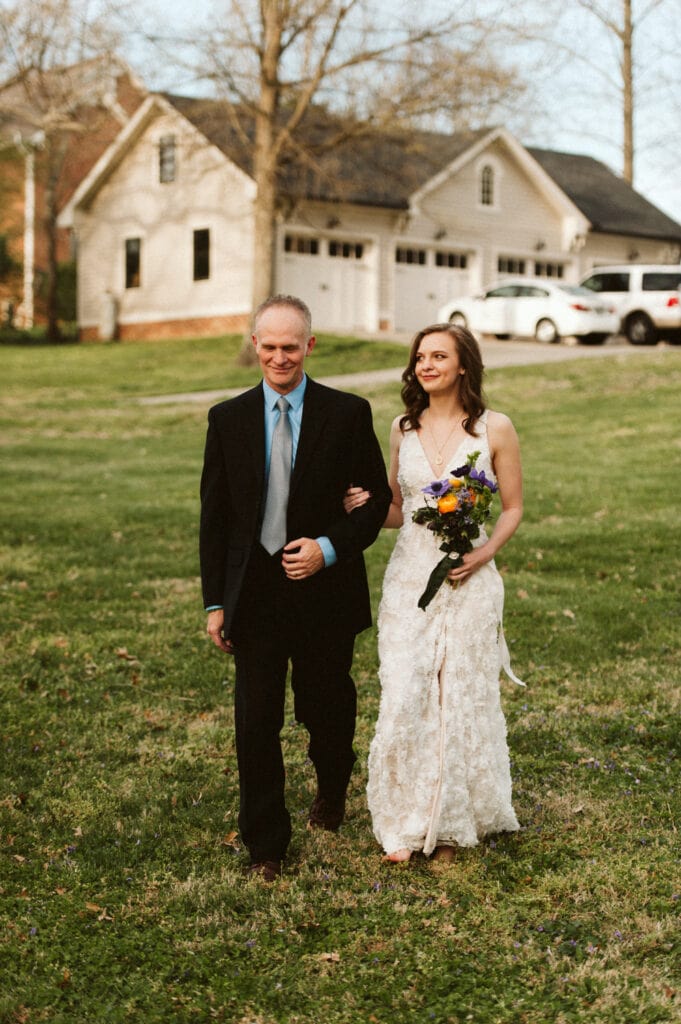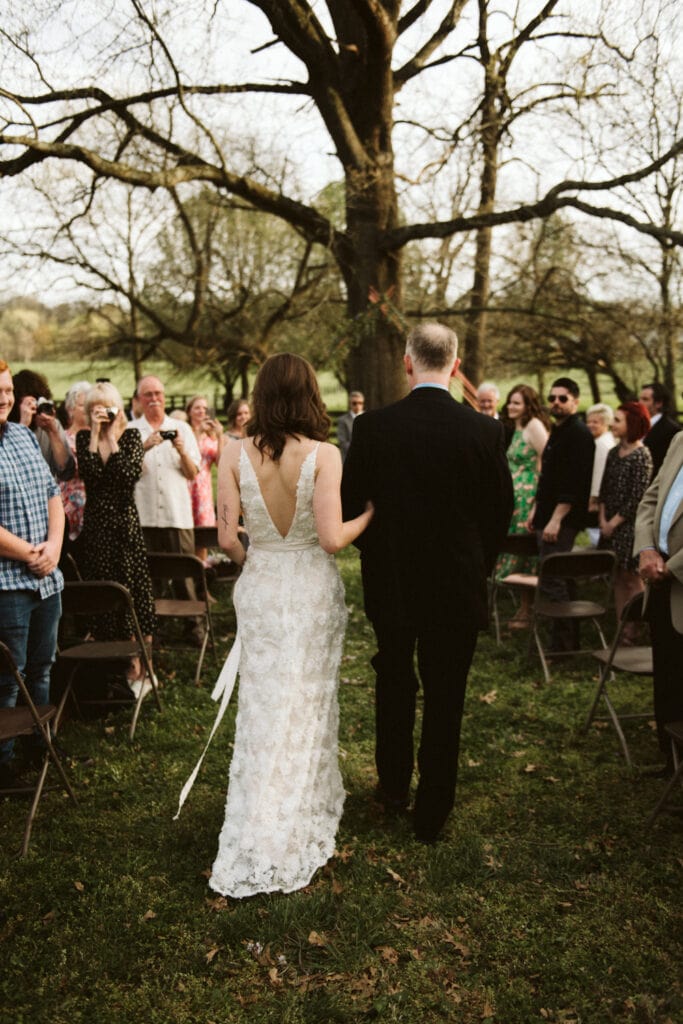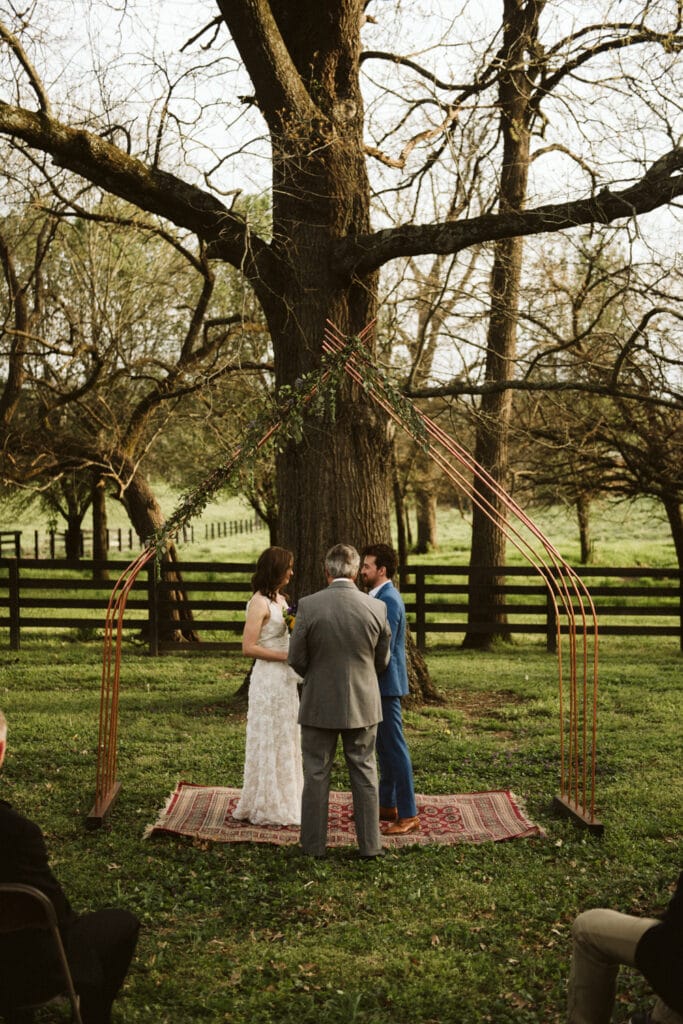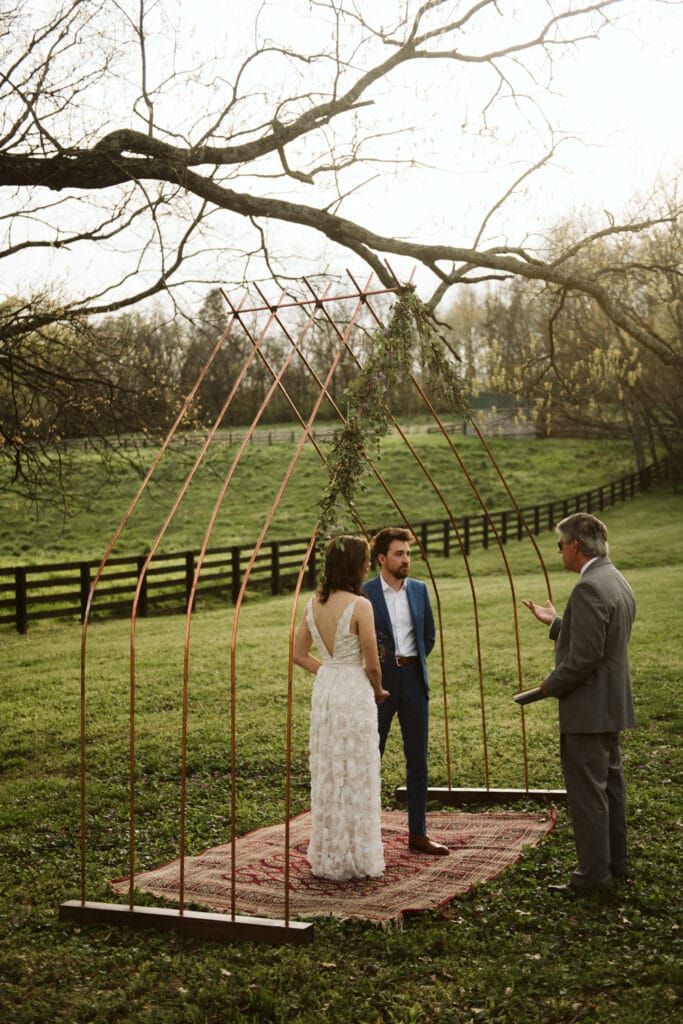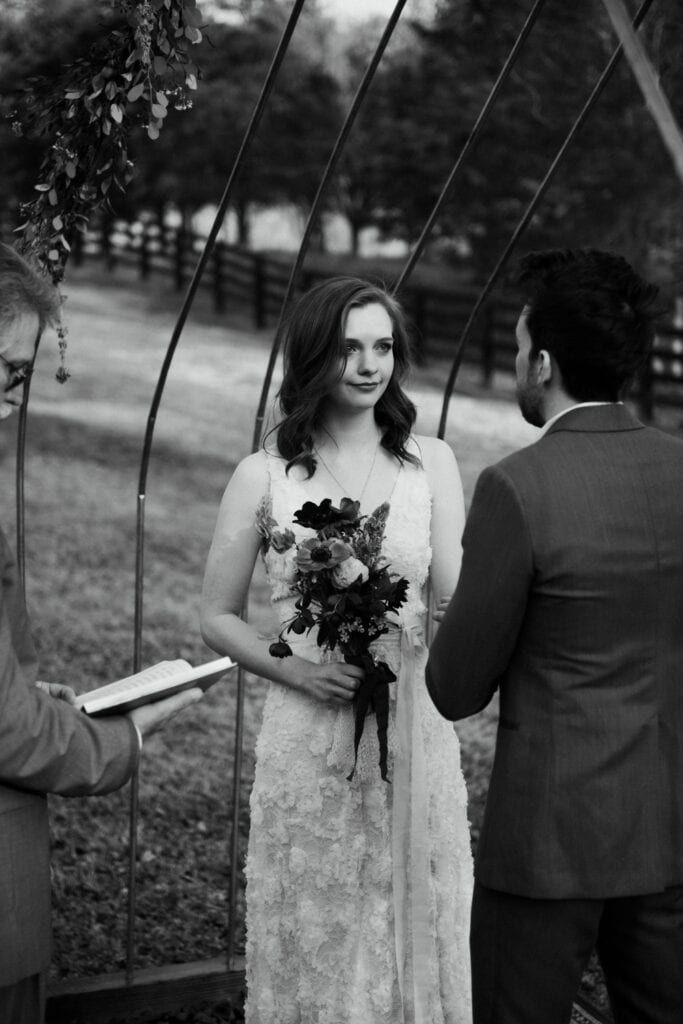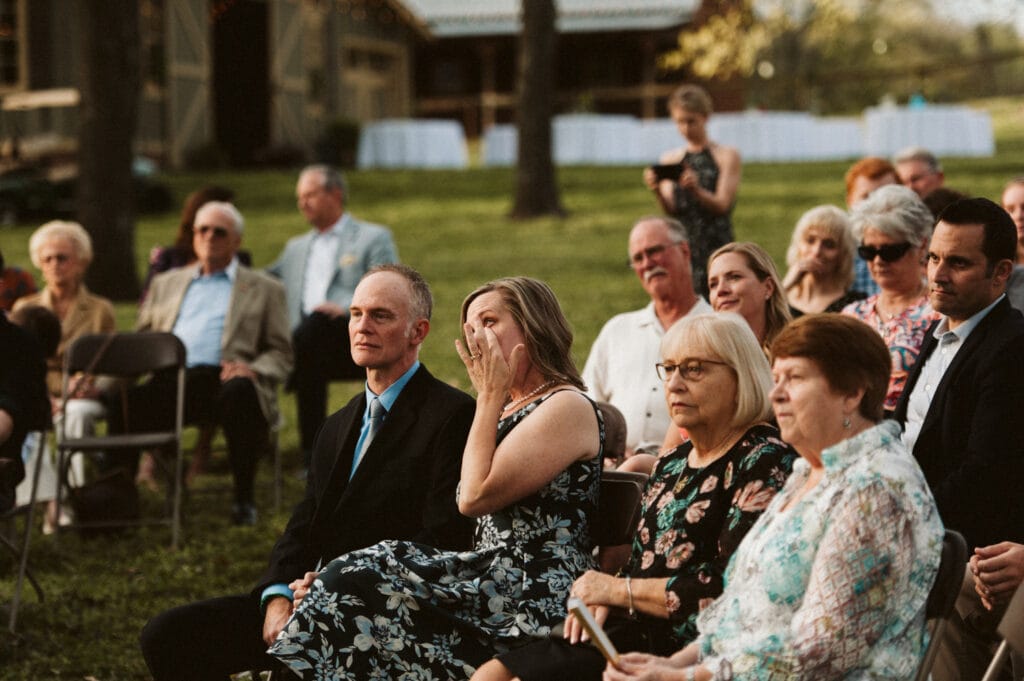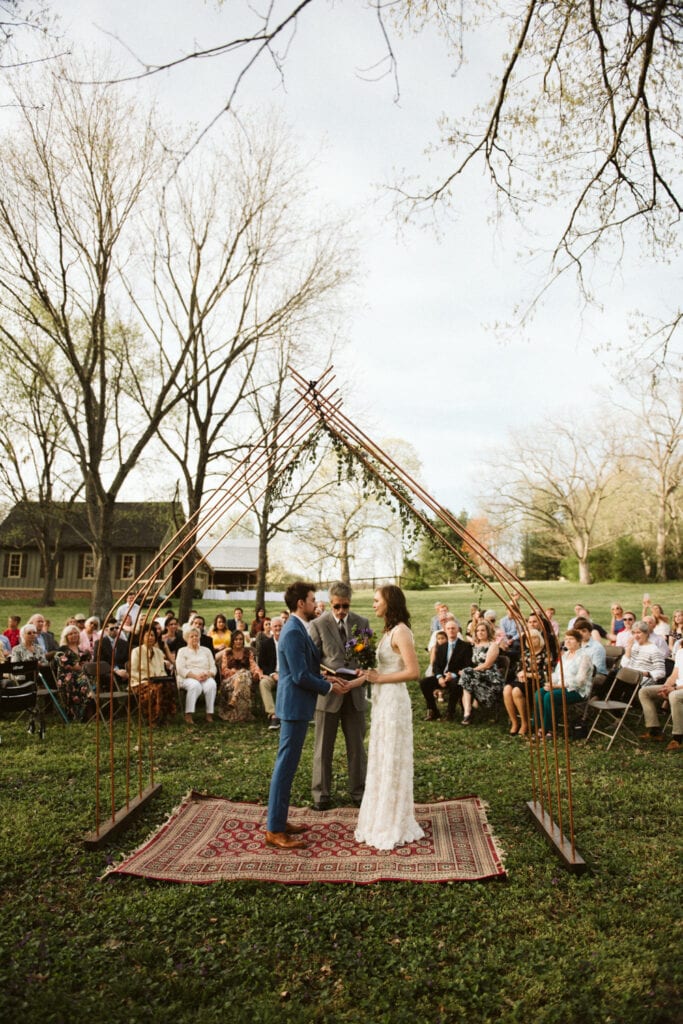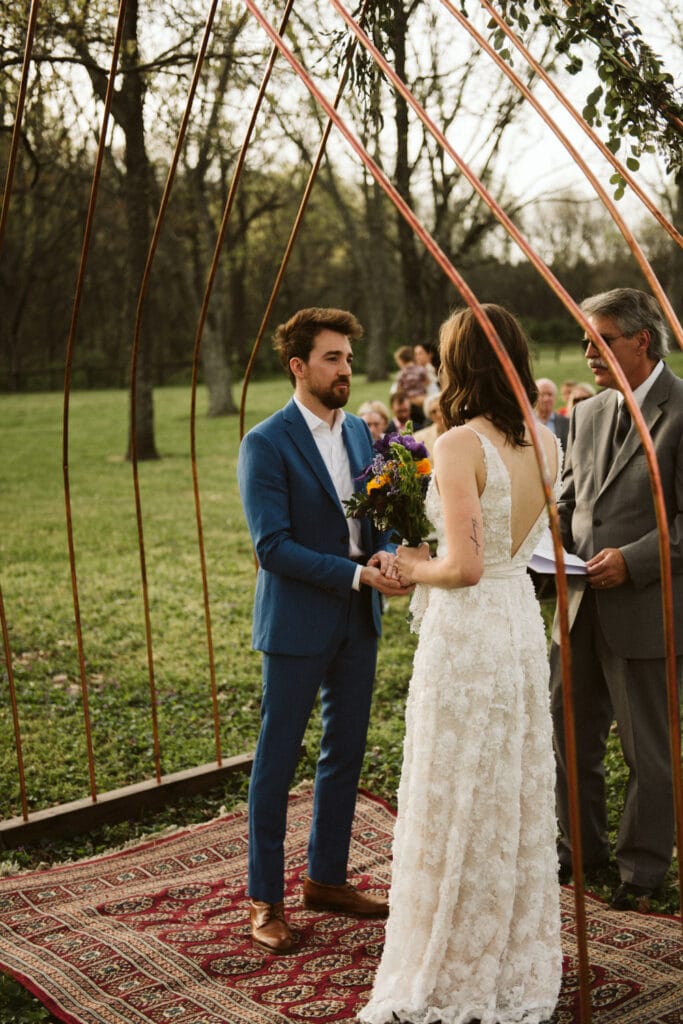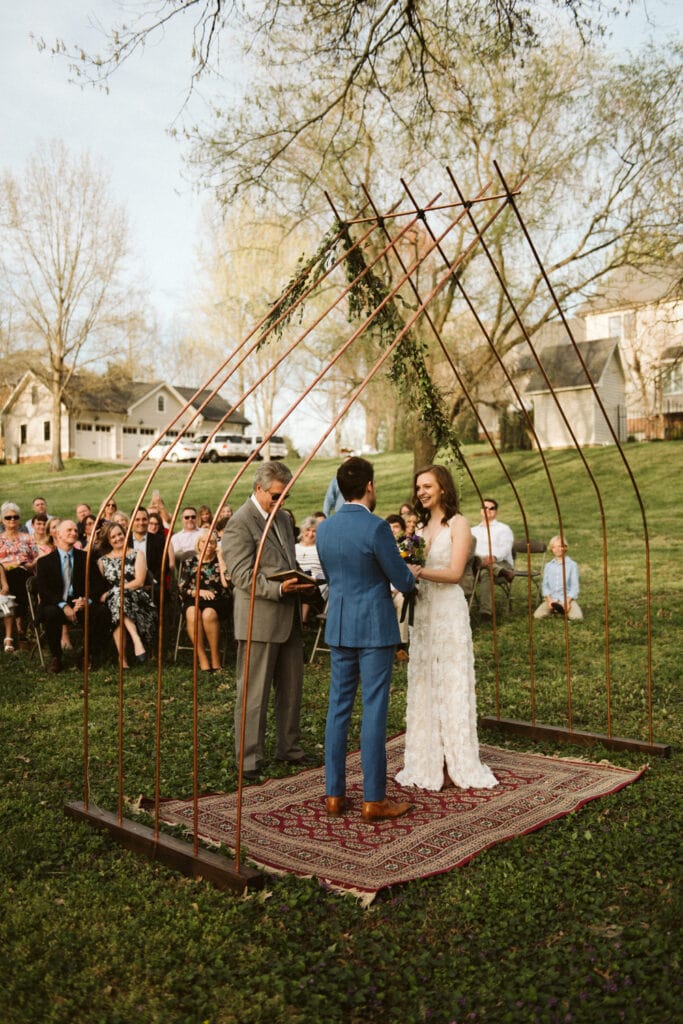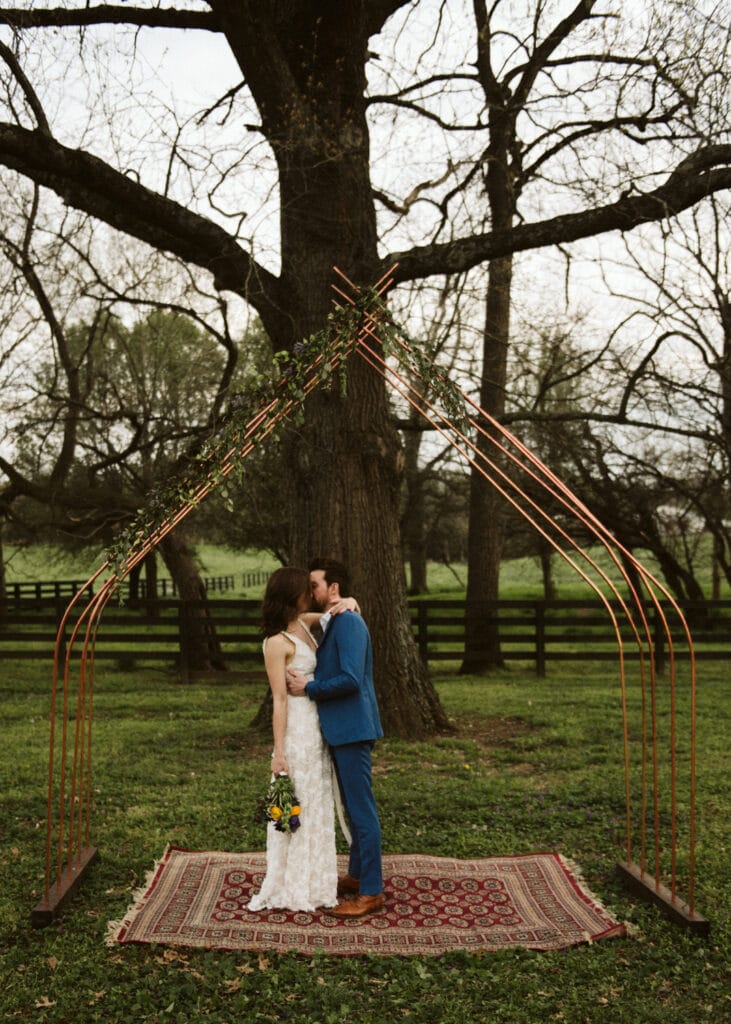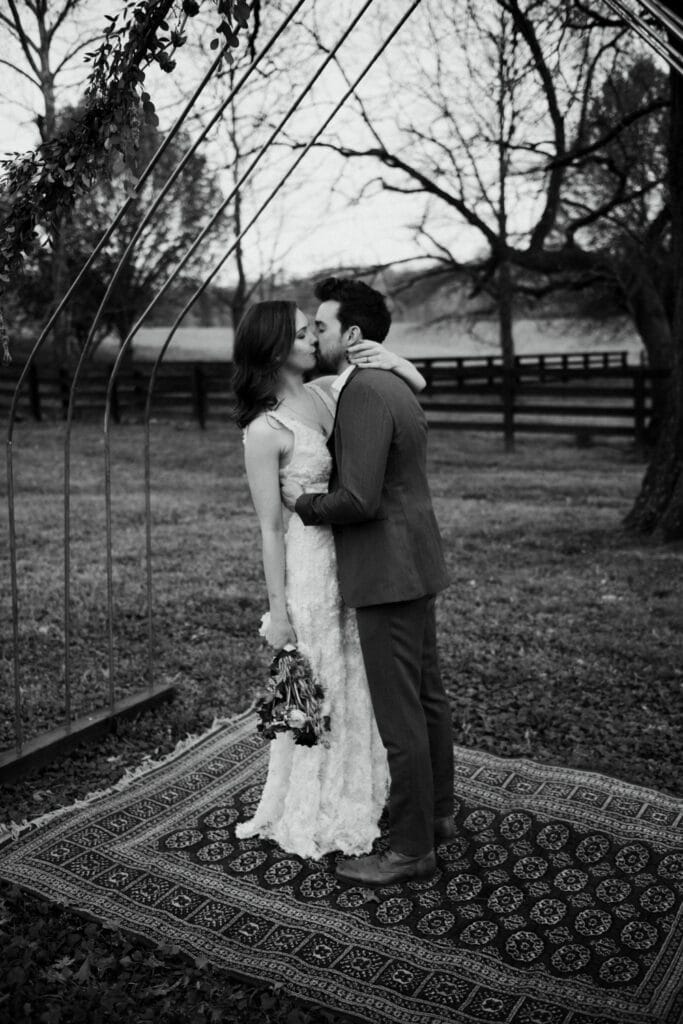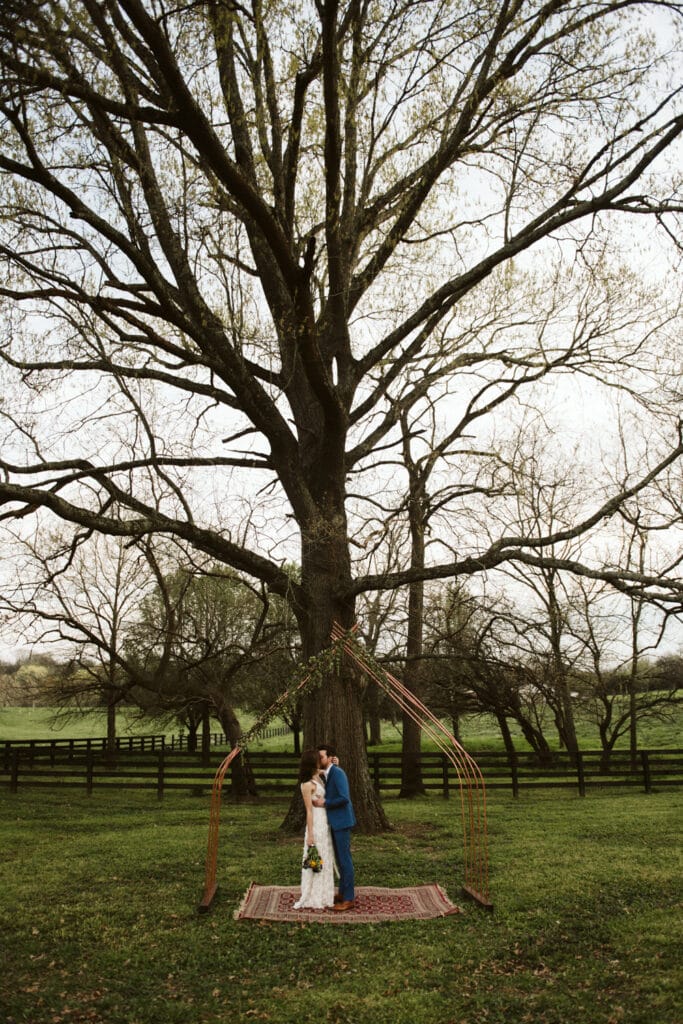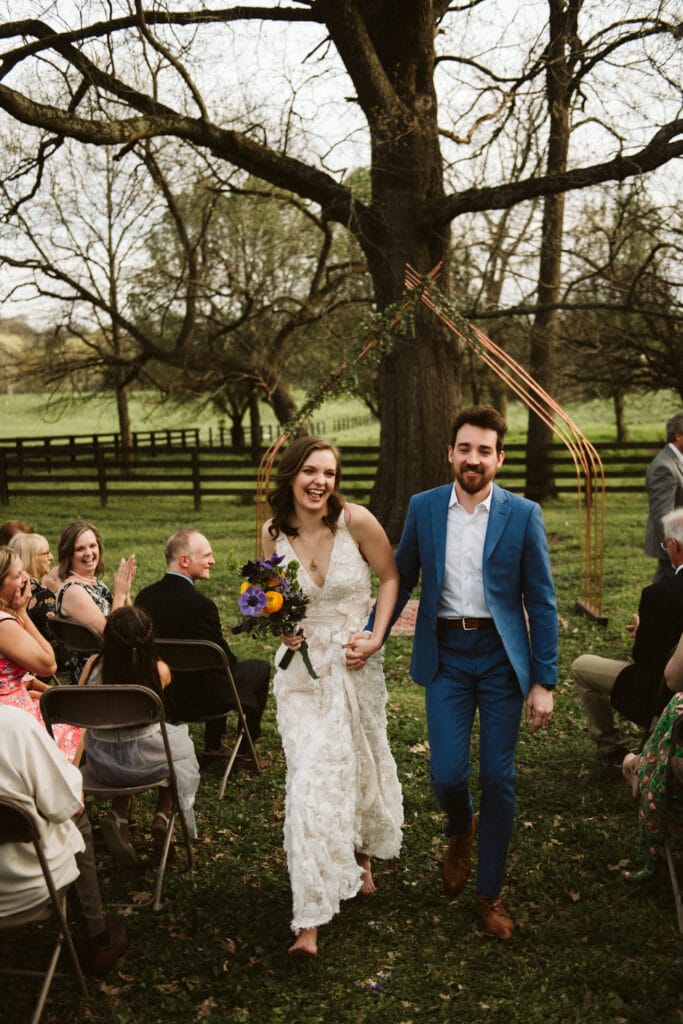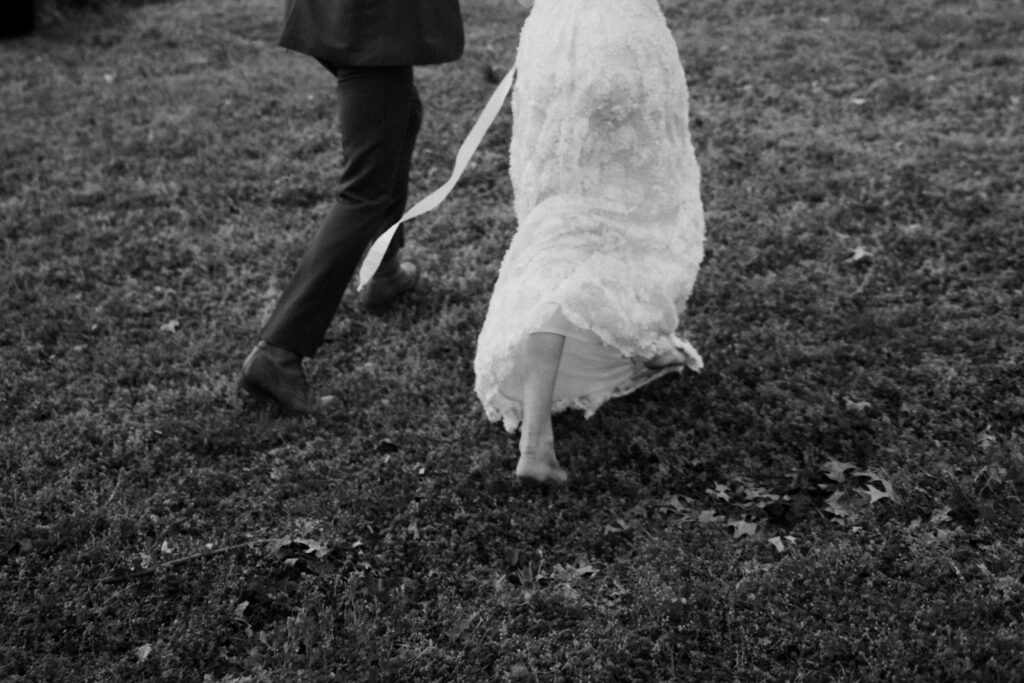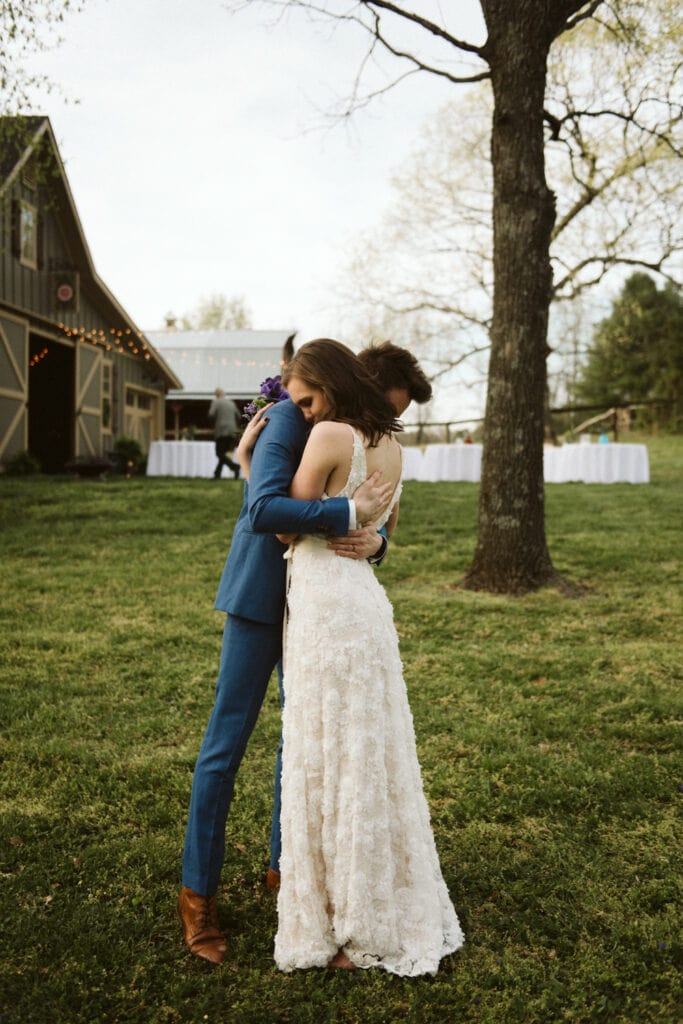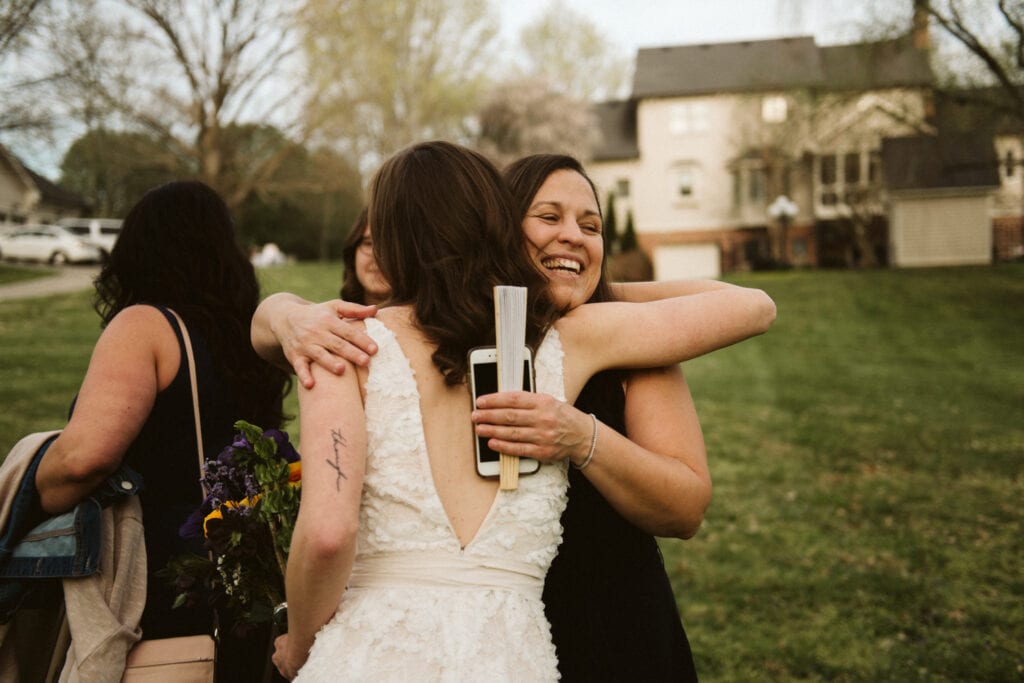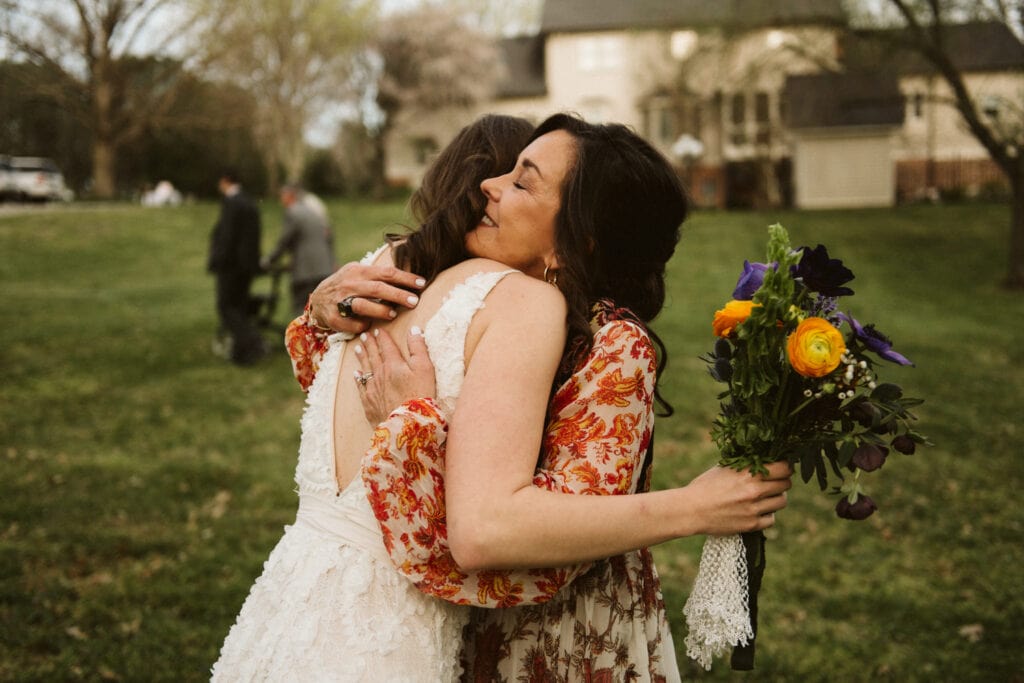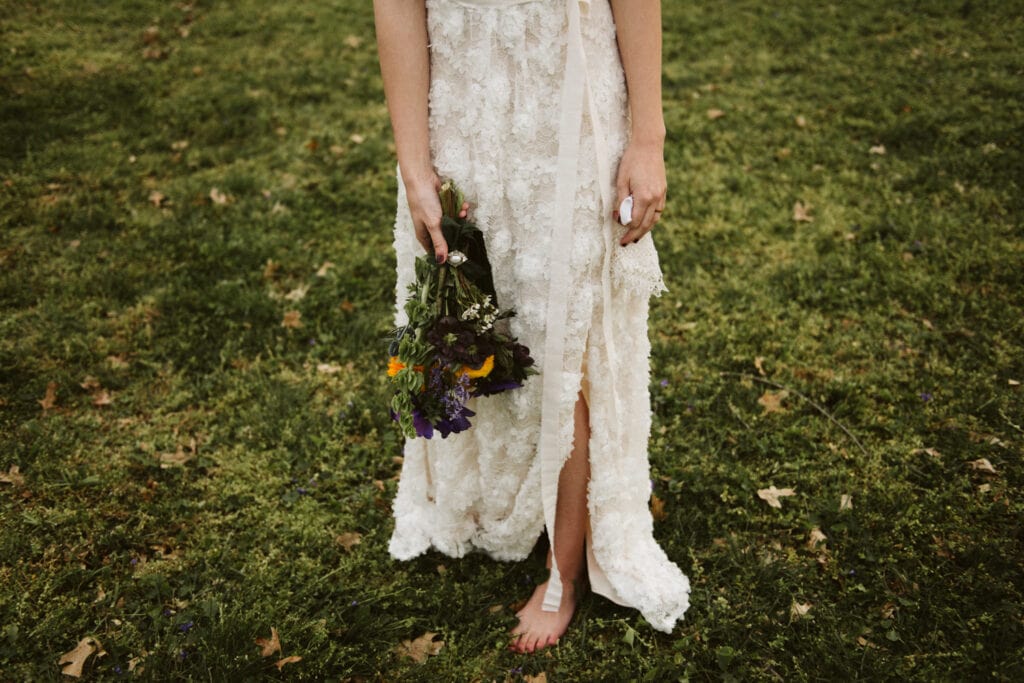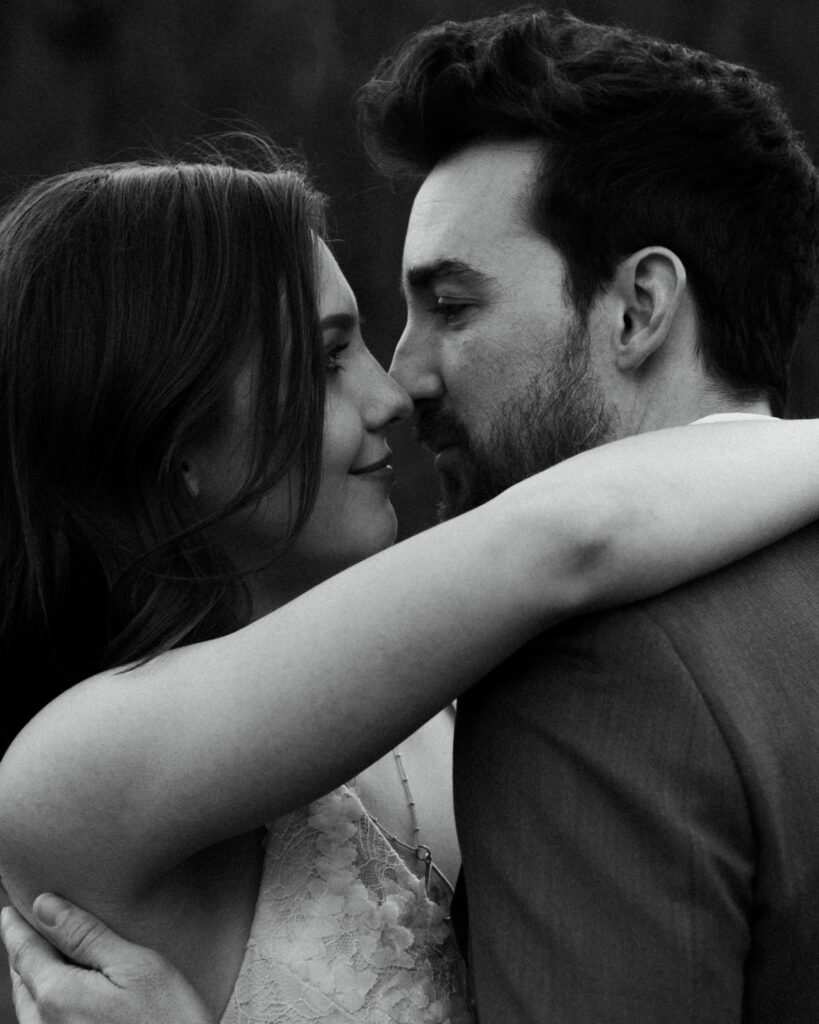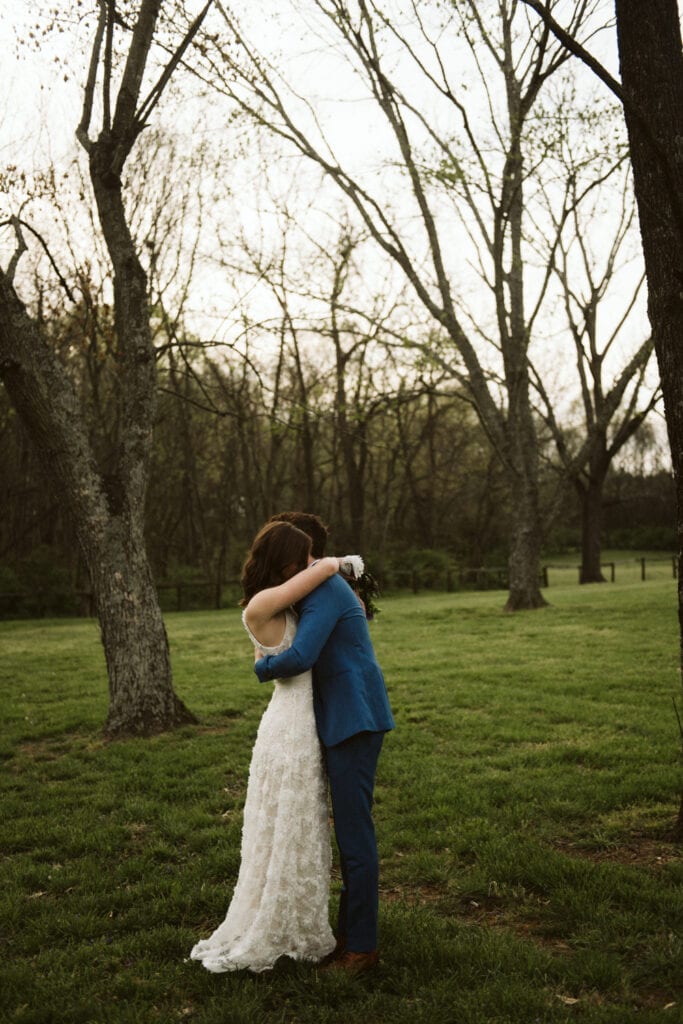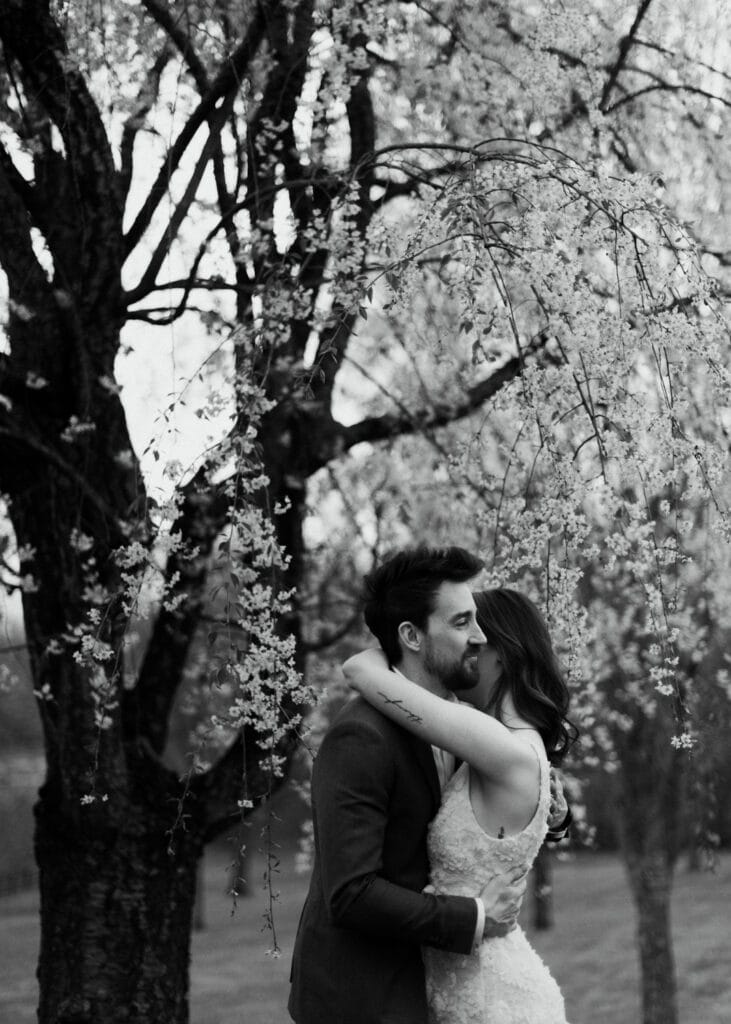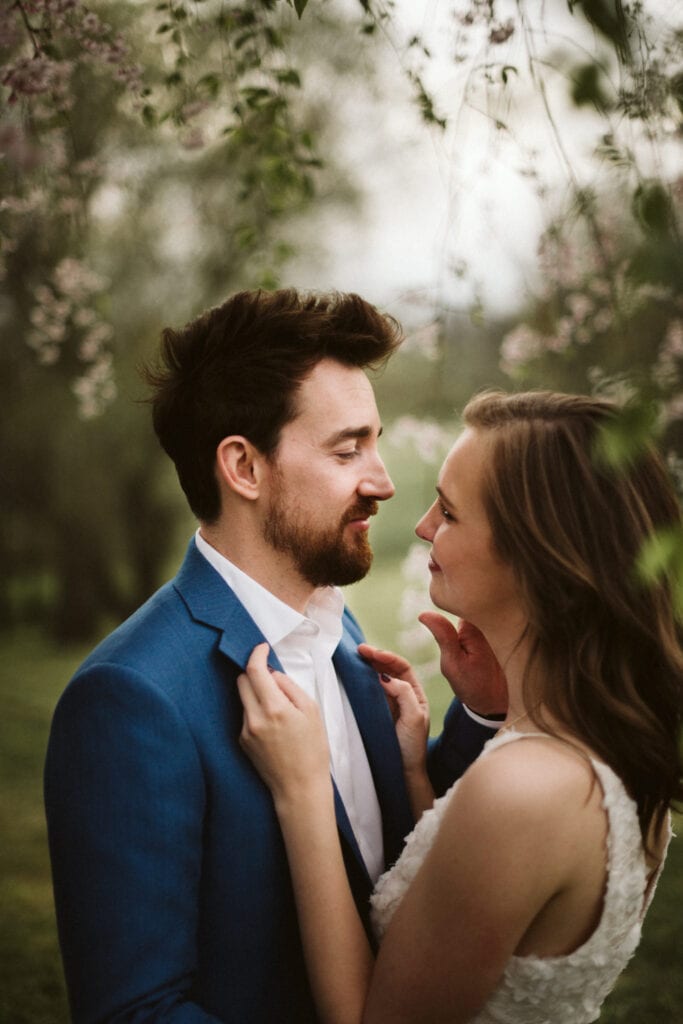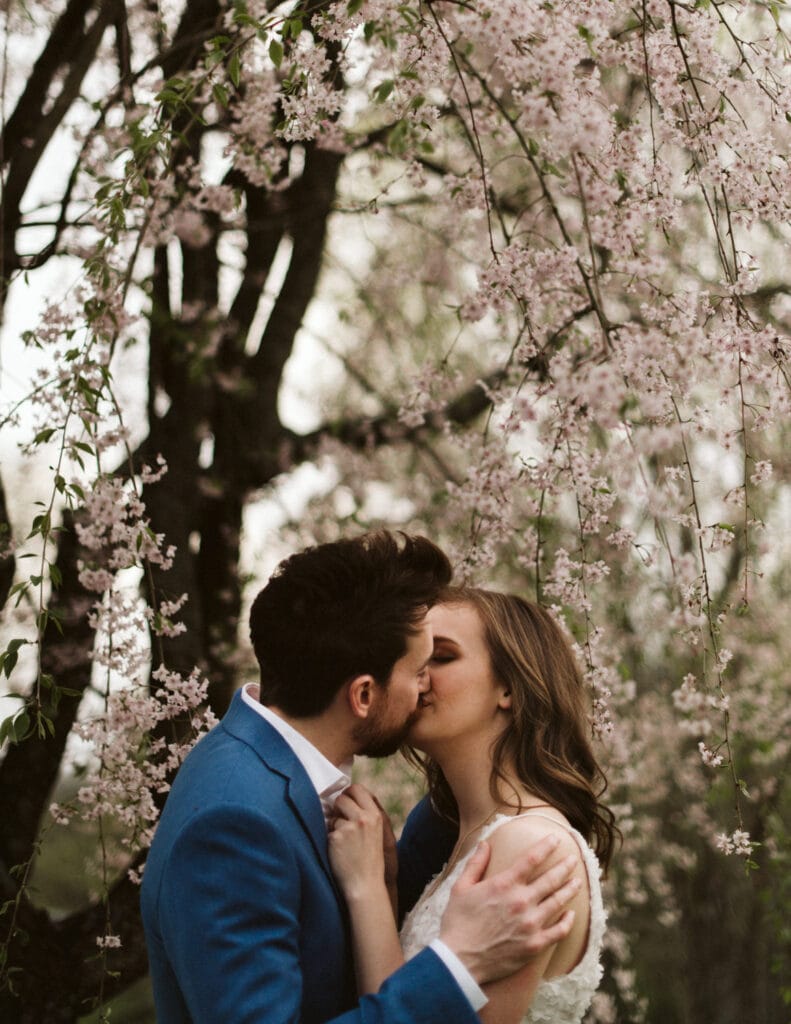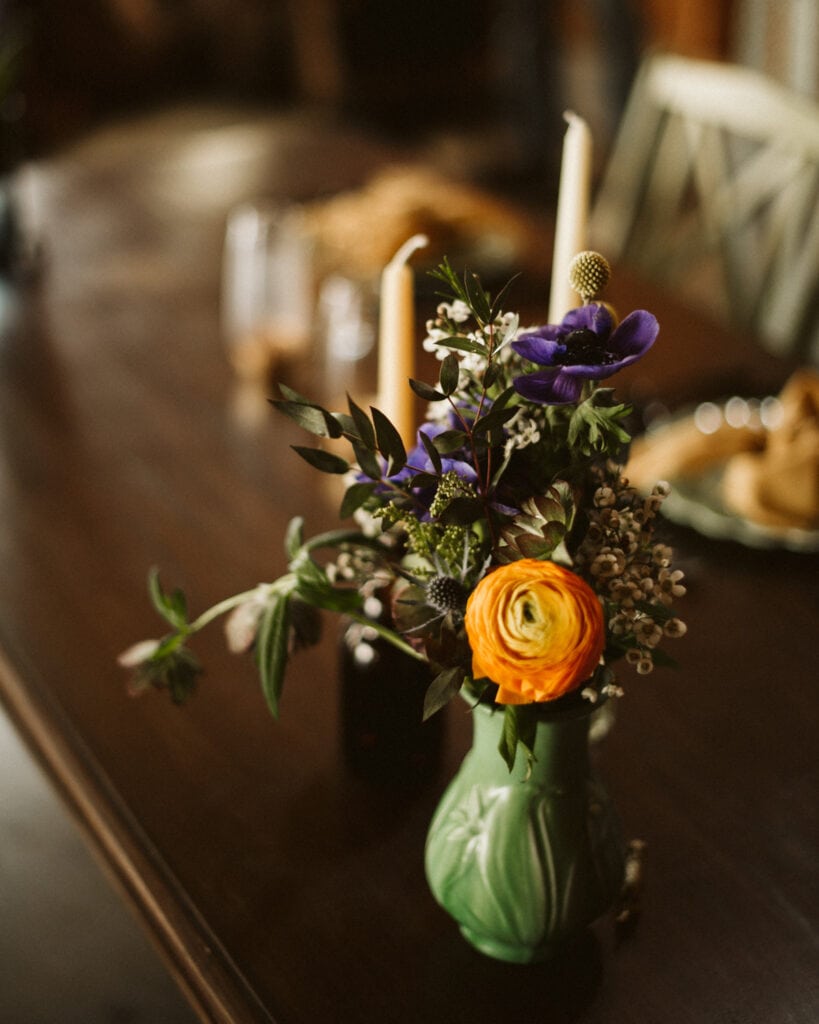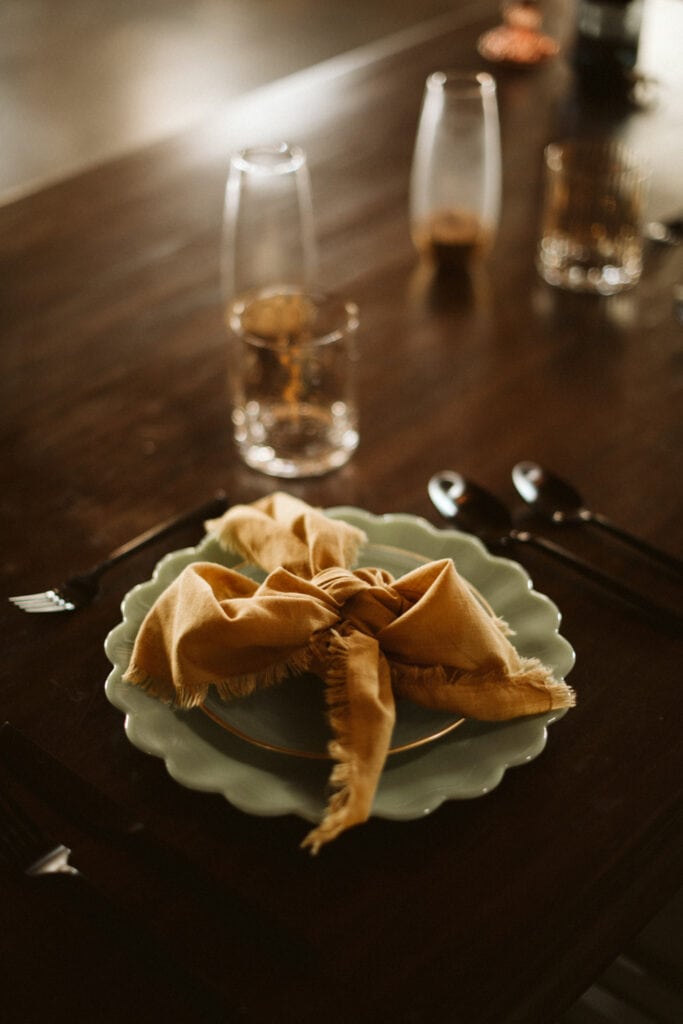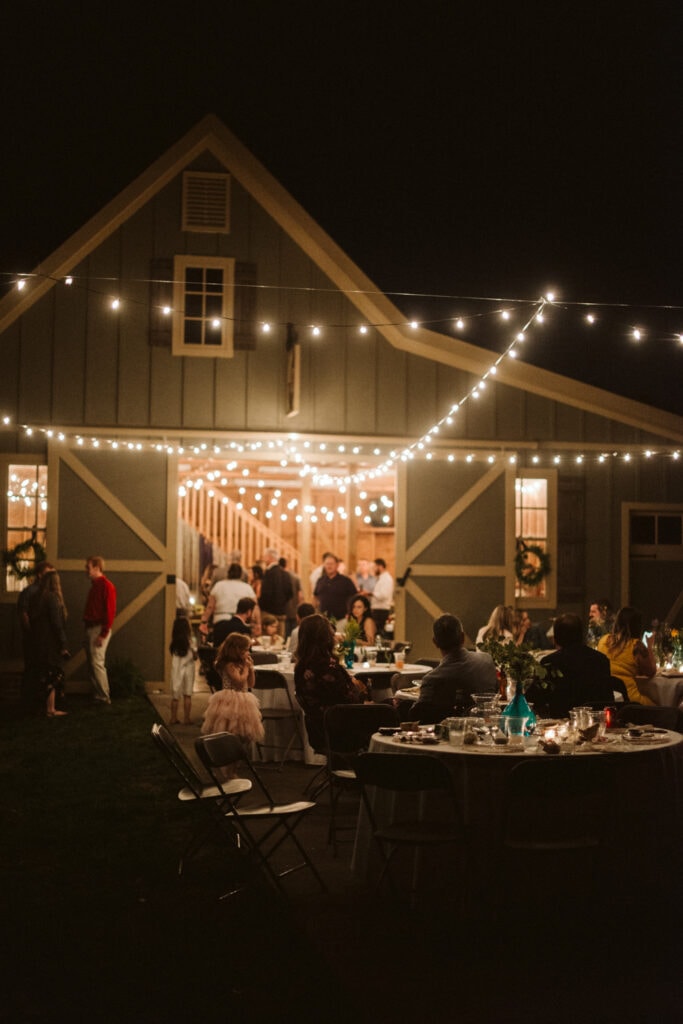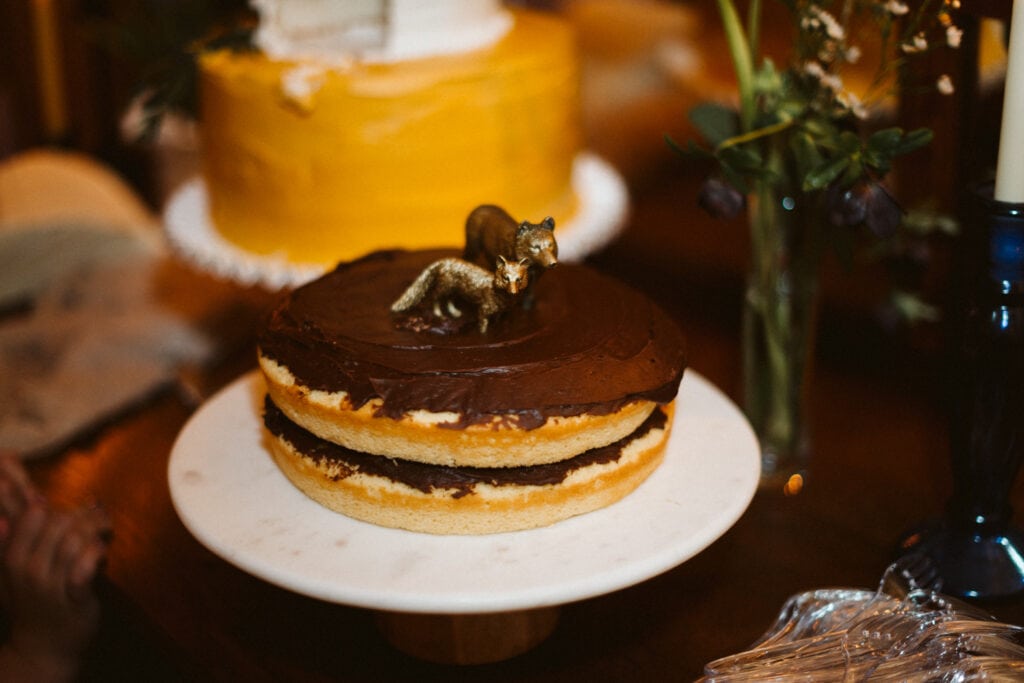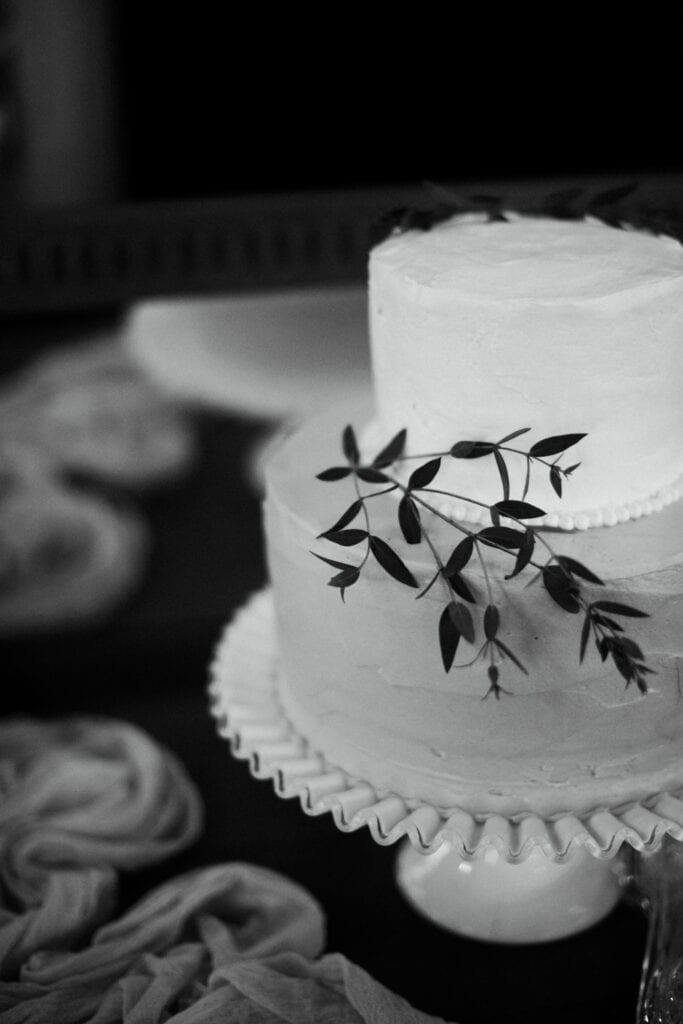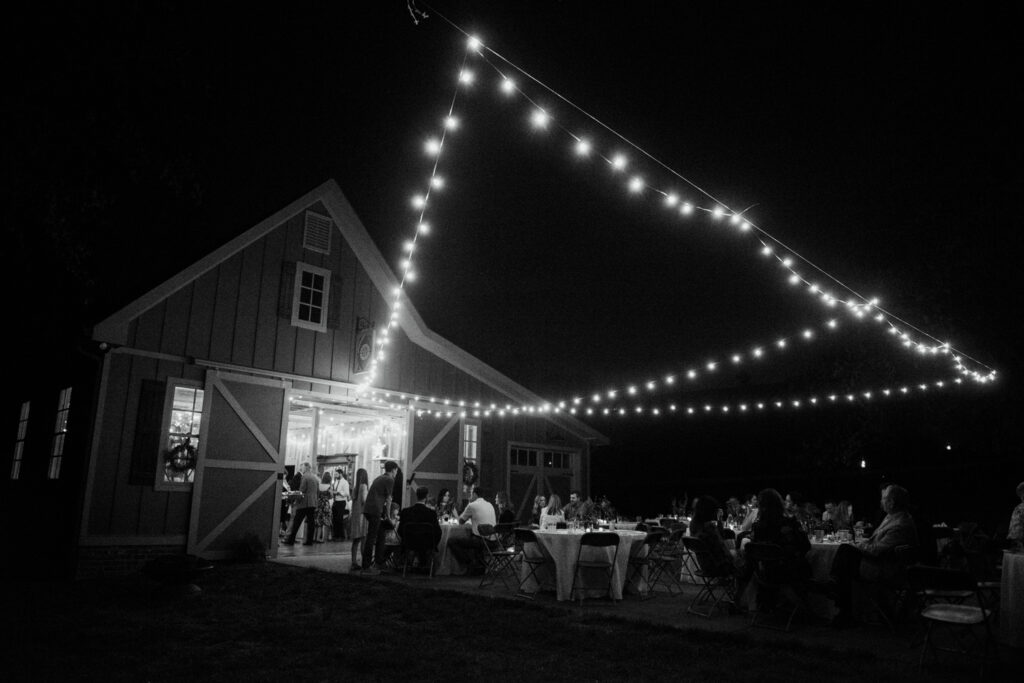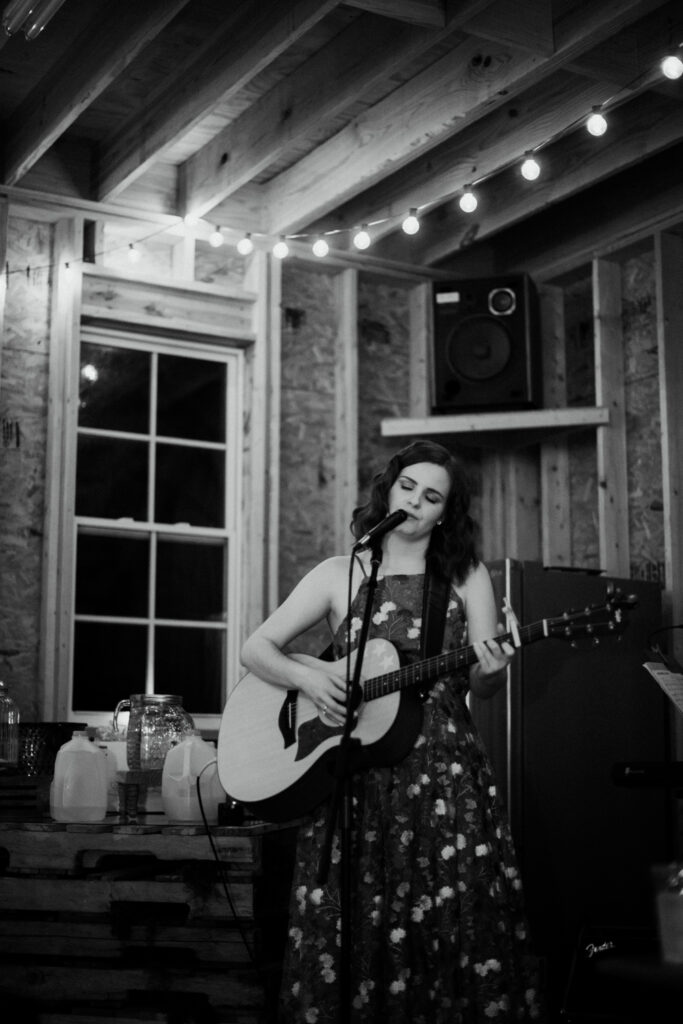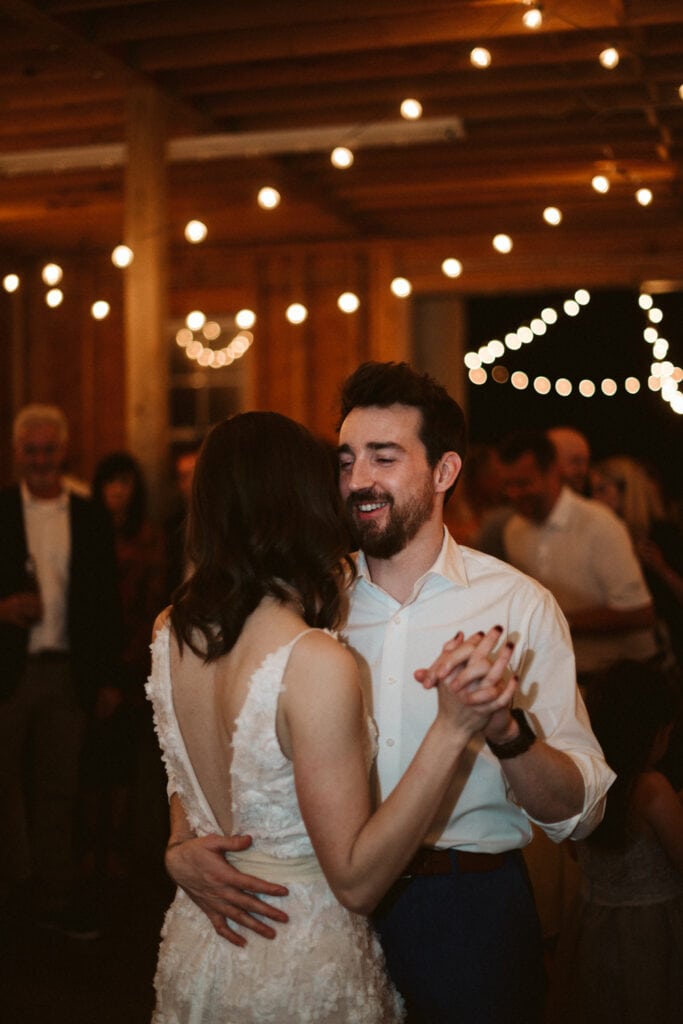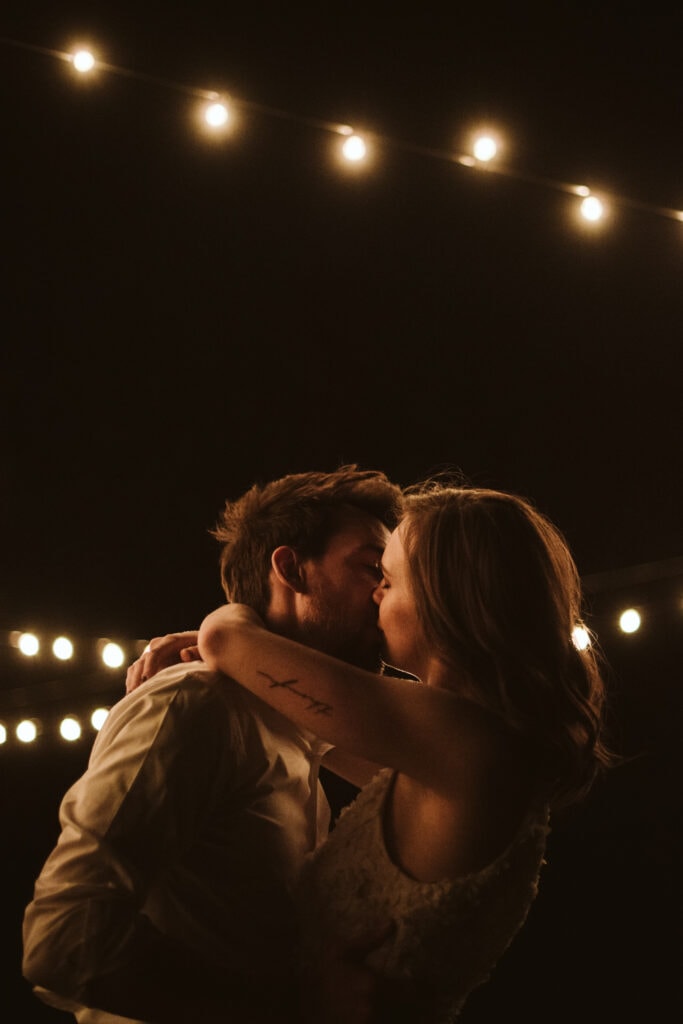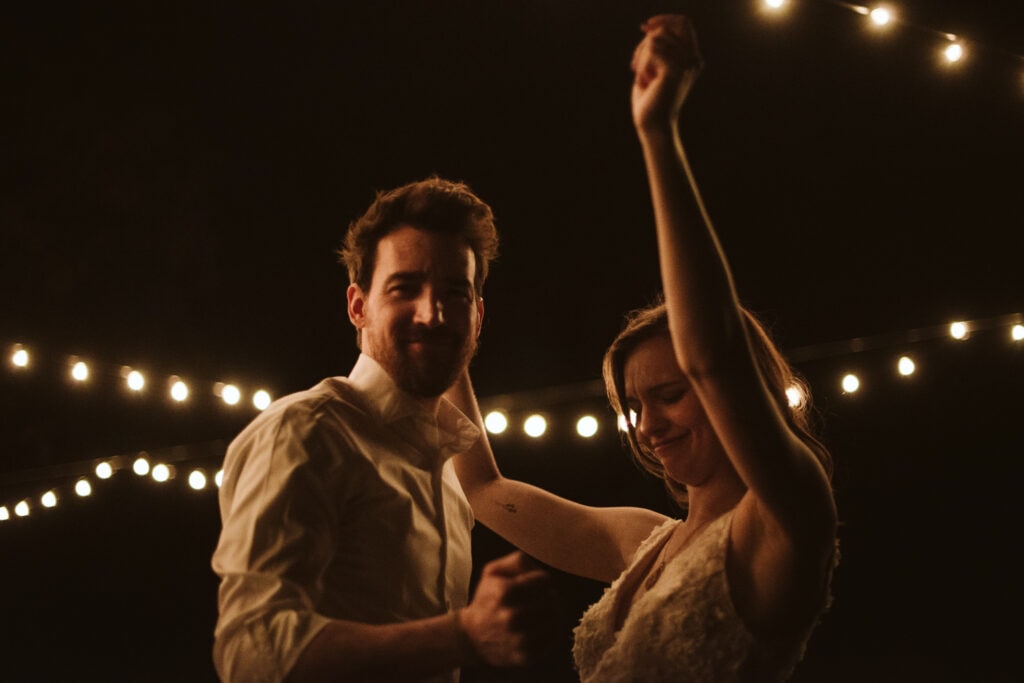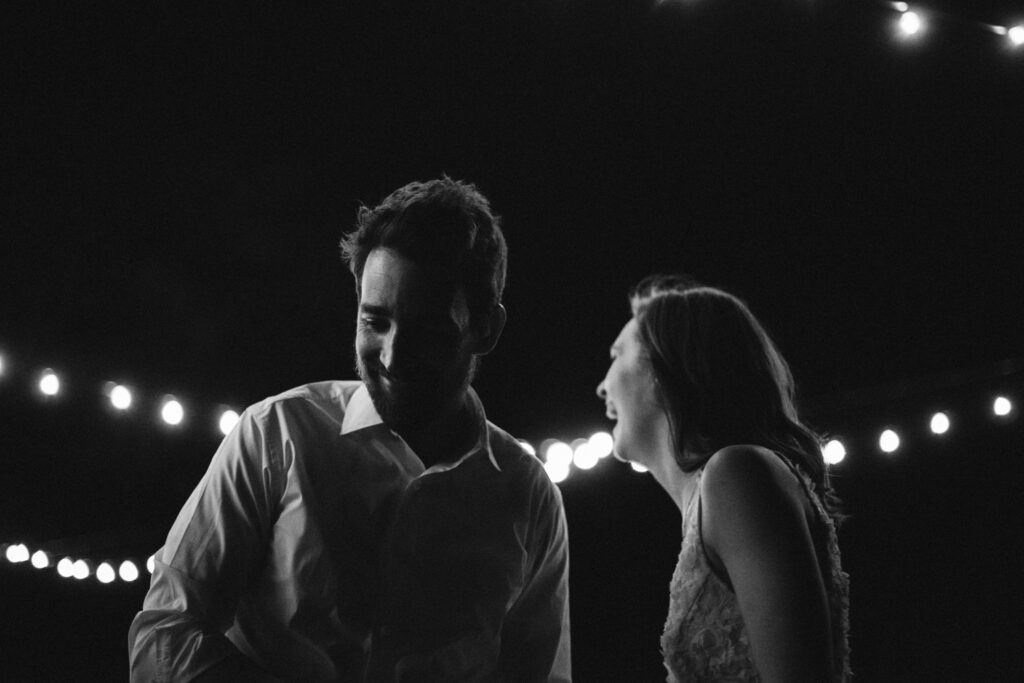 Next, check out this Southwest Colorado Wedding.
Let's talk about your dream wedding day - contact me here!