Colorado Elopement Photographer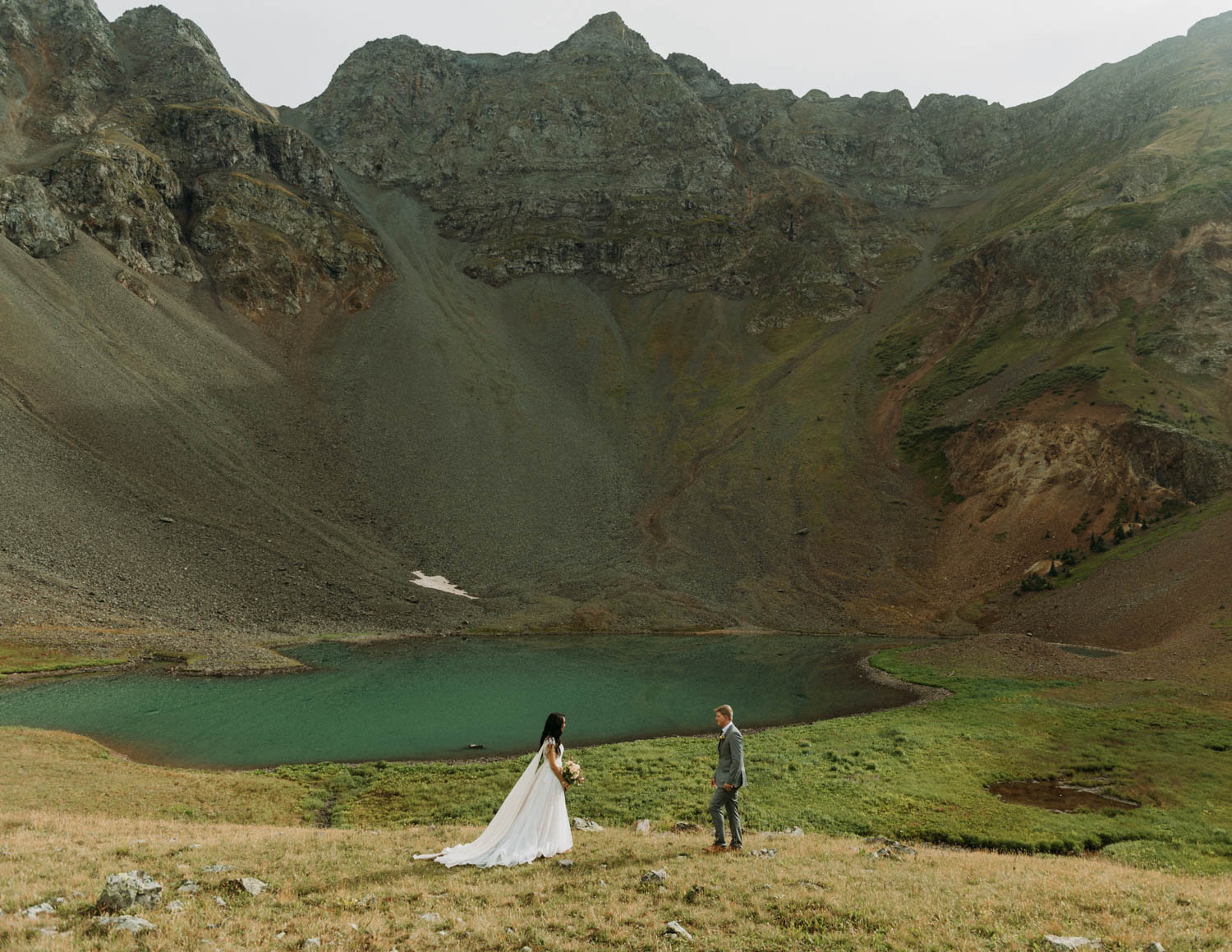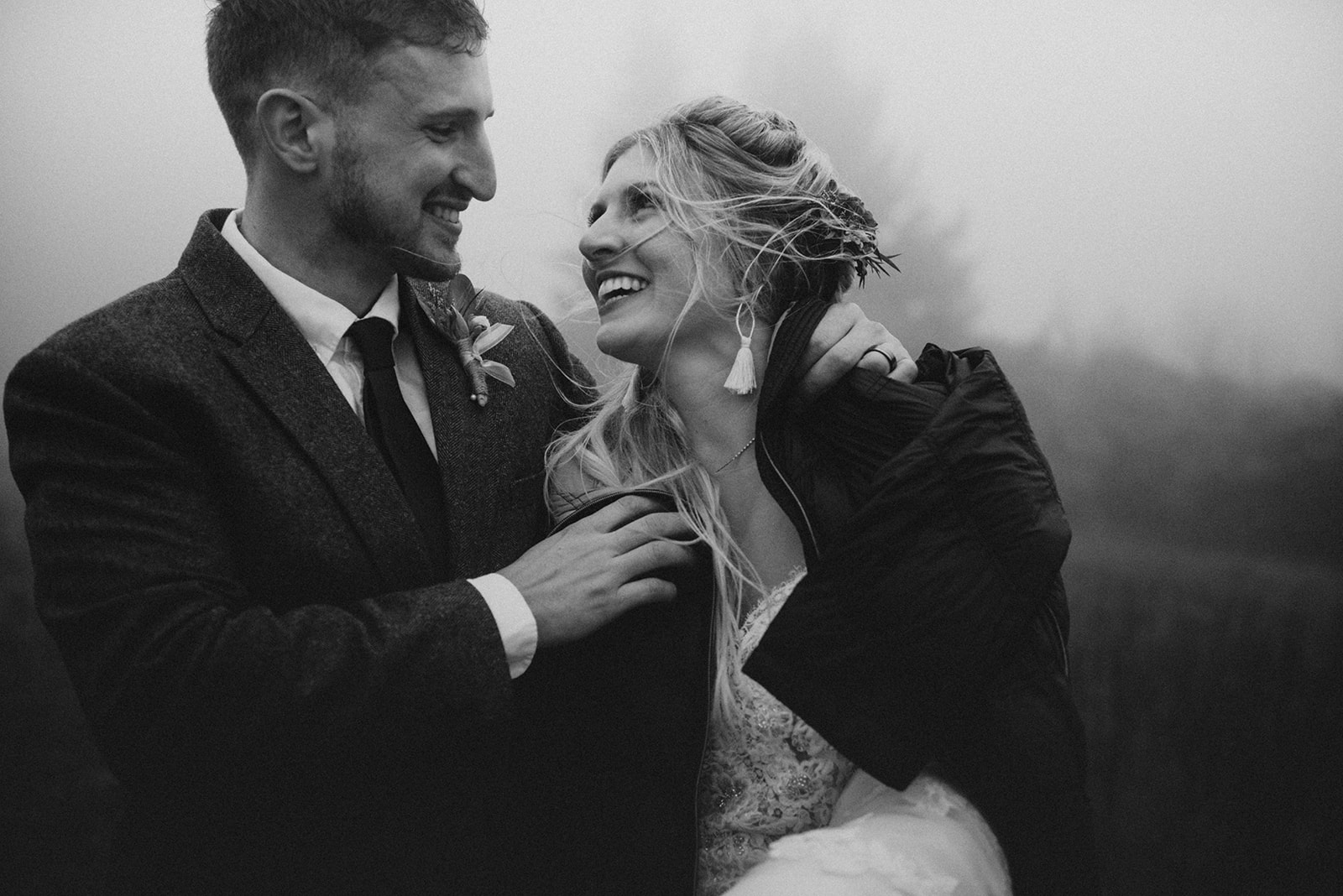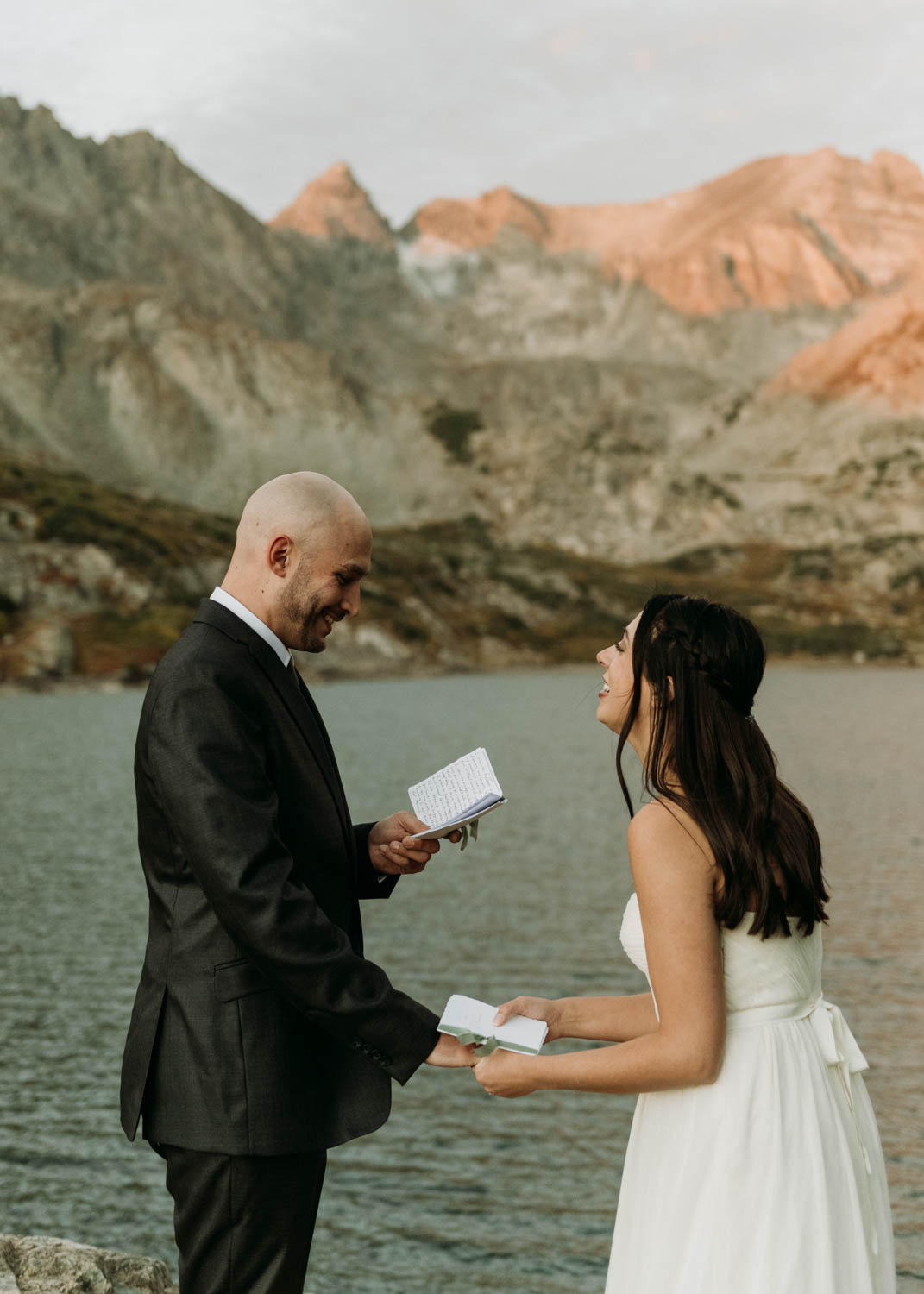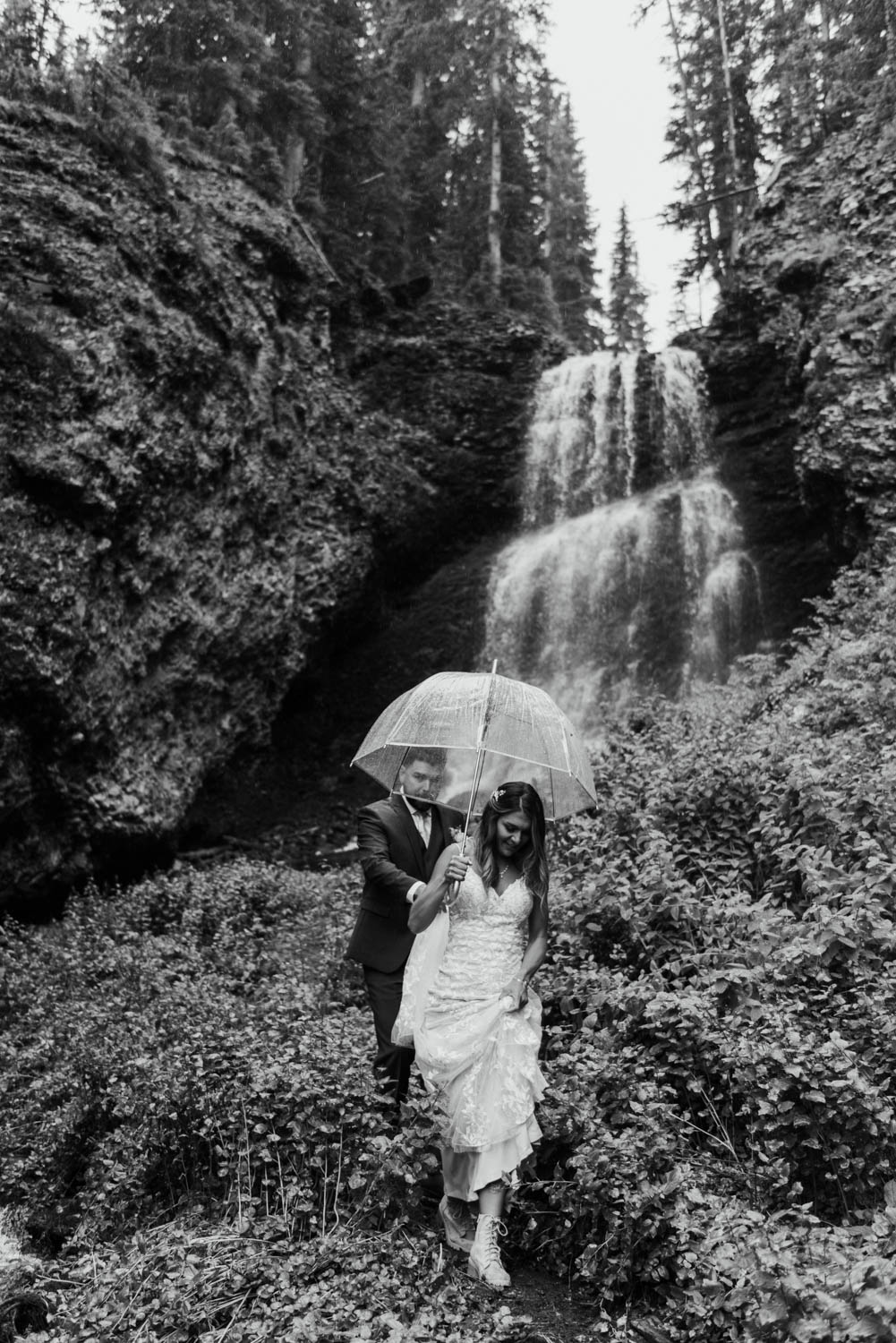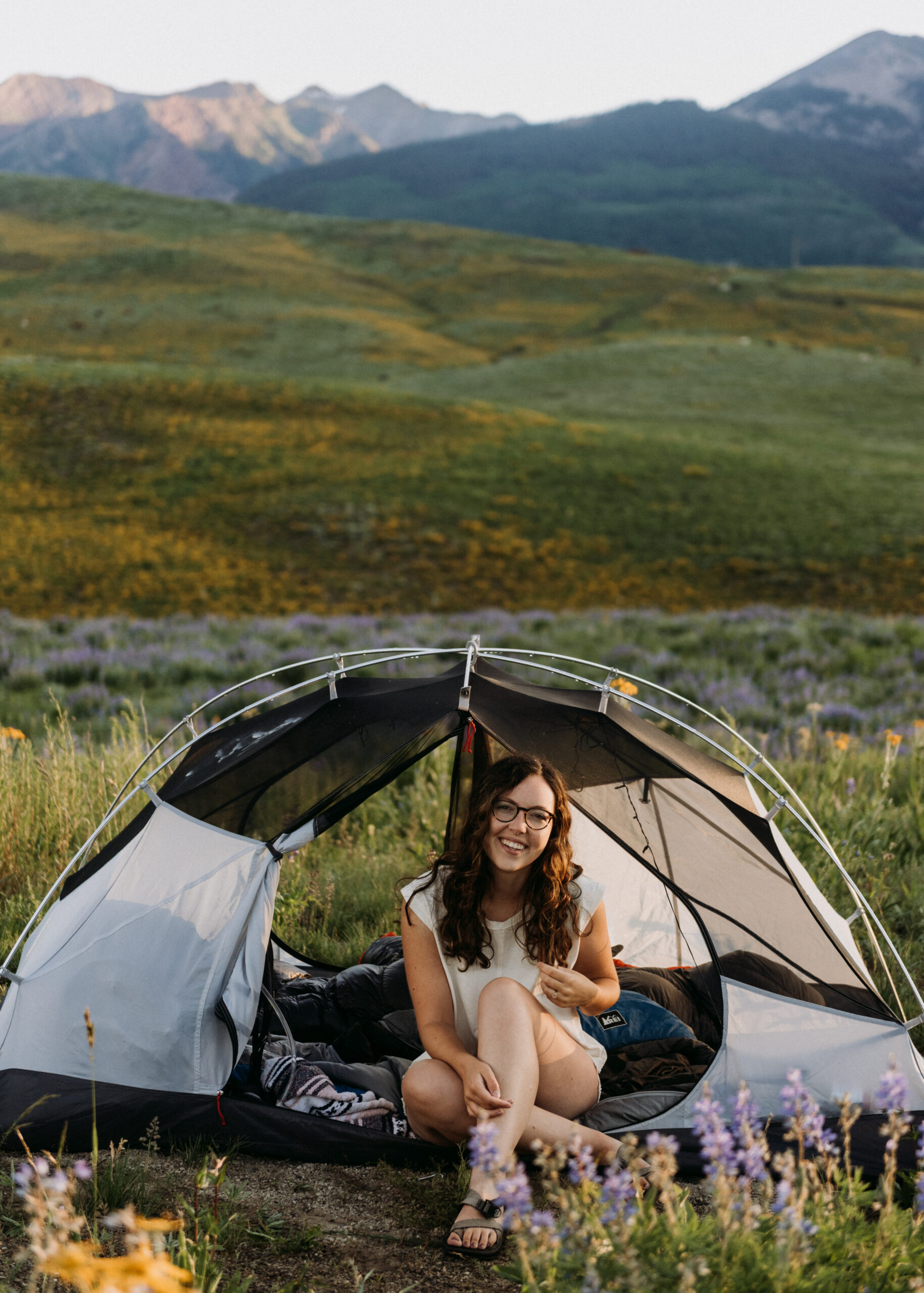 Your Colorado Elopement PHotographer
Colorado elopement photographer, specializing in adventure based weddings focused on the experience – because you deserve a day focused on you and your love, because that's really what this is all about isn't it?
There are countless incredible places for you to elope in Colorado, you probably chose it for the sweeping mountain views, but let me be your guide to all the alpine lakes, mountain towns, and other hidden gems!
Nothing gets me quite as excited as the outdoors – hiking, climbing, camping, kayaking, swimming – there's absolutely nothing better. Colorado is where I live, work, and play, so you can trust that you are truly getting the absolute best suggestions.
The way you get married matters – and I believe that every couple deserves to intentionally choose a wedding day that represents who they are.
I truly believe this is the best job in the world – helping amazing couples plan their adventure elopement in Colorado! With me as your photographer, you get not only drop dead amazing photos, but you also get a built in planner, travel guide, permit finder, and Colorado expert!
Colorado Elopement Resources
Everything you need to know
Some of my favorite Colorado elopement locations
For rugged peaks & icy blue lakes
The San Juan mountains are the most rugged and wild looking mountain peaks in the state! You can't go wrong with the mountain towns in the San Juans, and you'll get some of the most unique features that Colorado has to offer.
Rocky Mountain National Park
for easy access & epic views close to denver
When you imagine your Colorado elopement, I'm sure Rocky Mountain National Park comes to mind. Fields of wildflowers in the summer, alpine lakes, tons of hikes, and of course Trail Ridge Road are some of the most iconic and beautiful places! Rocky Mountain is one of my favorite locations for elopements.
Right in town in Colorado springs
A mix of unique rock features, mountain views, and easy access to the Denver airport & all the fun Colorado Springs has to offer, Garden of the Gods is popular for a reason.
Breckenridge is one of my favorite towns for your Colorado elopement - it's filled with unique lodging, easy to access jaw-dropping views, and a lively and bustling town. Along with this, it's close to Denver which makes it easy when you're flying in from out of state!
Right in town in Colorado springs
If you're looking for a ski town with an elevated feel, fancy restaurants, and unique shops, while also having some of the most amazing outdoor recreation options, Aspen is it! The Maroon Bells is a popular spot for good reason - and you can witness the best sunrises here.
from days exploring in the mountains
Recent Colorado Elopements
to relaxing by the lakeside
Your Colorado elopement photographer
I can't wait to share the beauty of Colorado with you!
From its high mountain vistas to the valleys filled with wildflowers, Colorado is one of my favorite places on the planet! Get in touch and let's start planning your dreamy Colorado elopement day!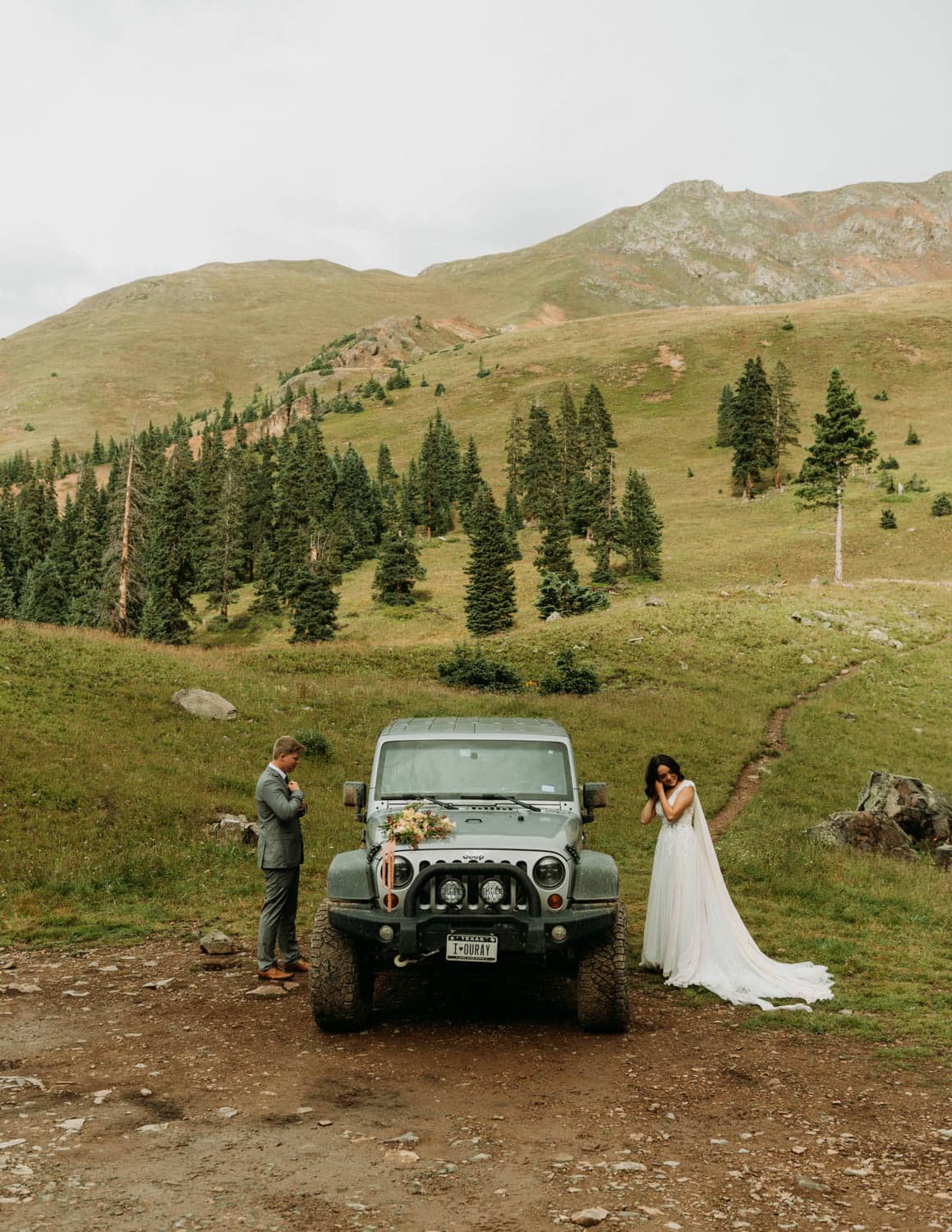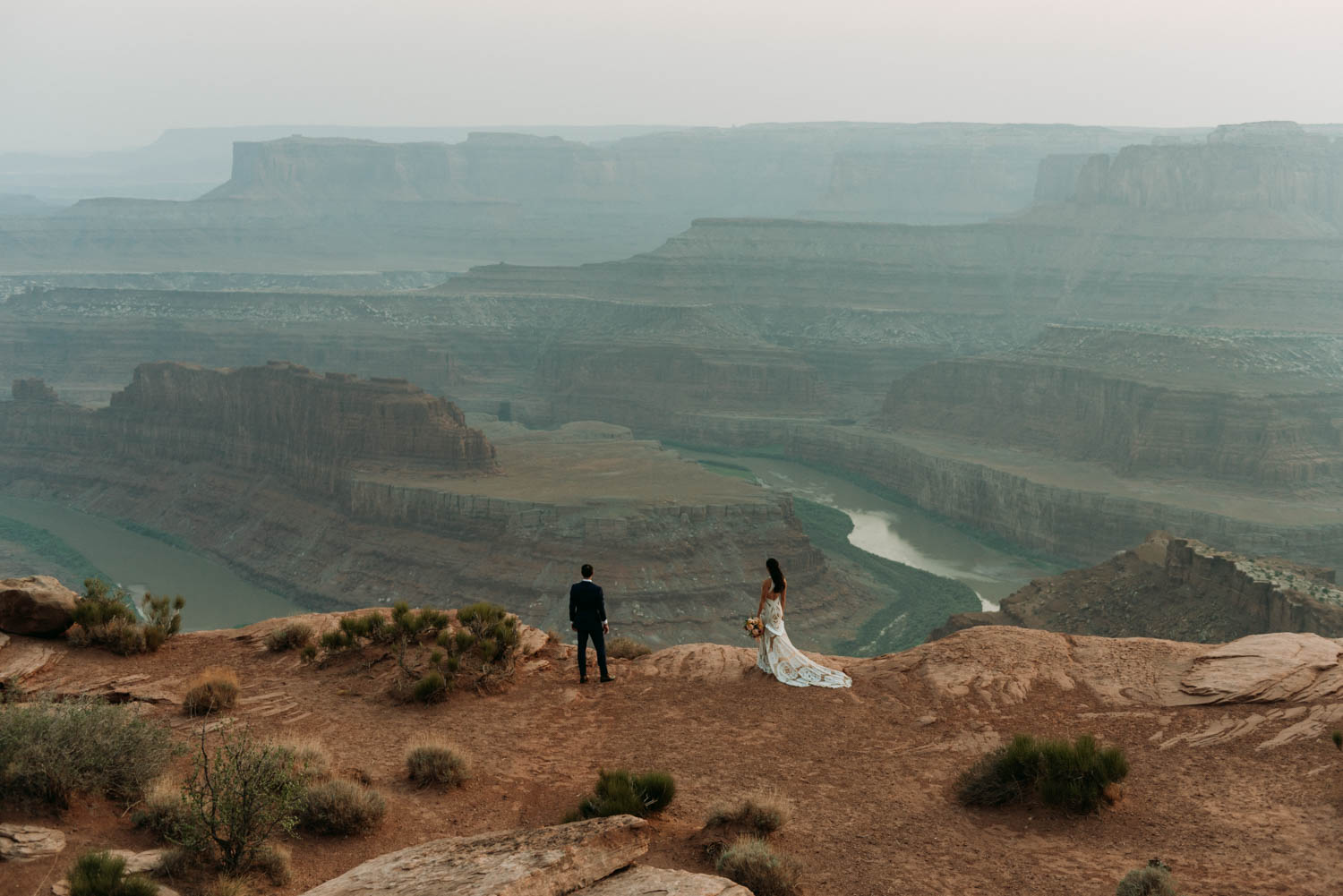 Adventure Elopement Photography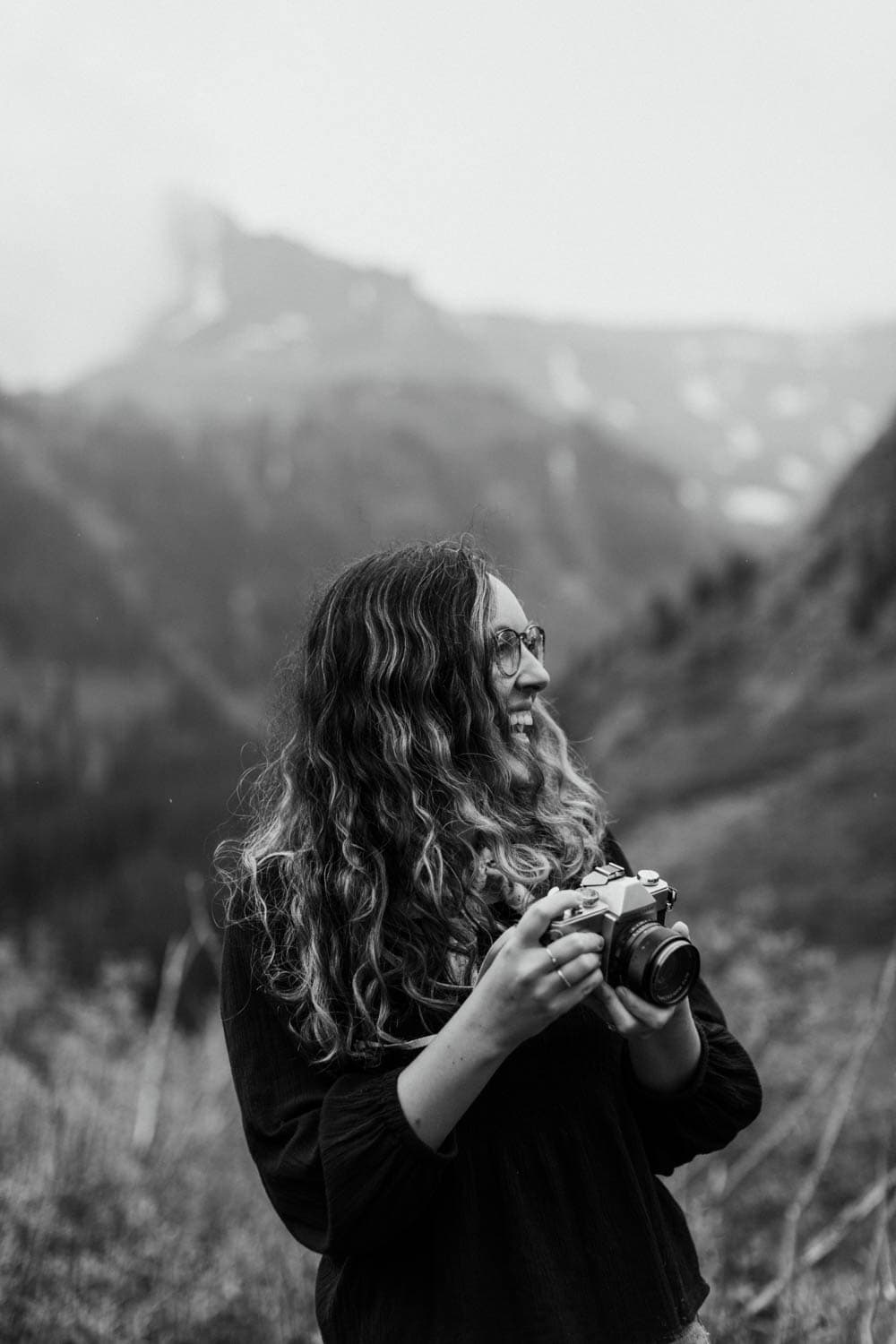 Ready to start planning your elopement?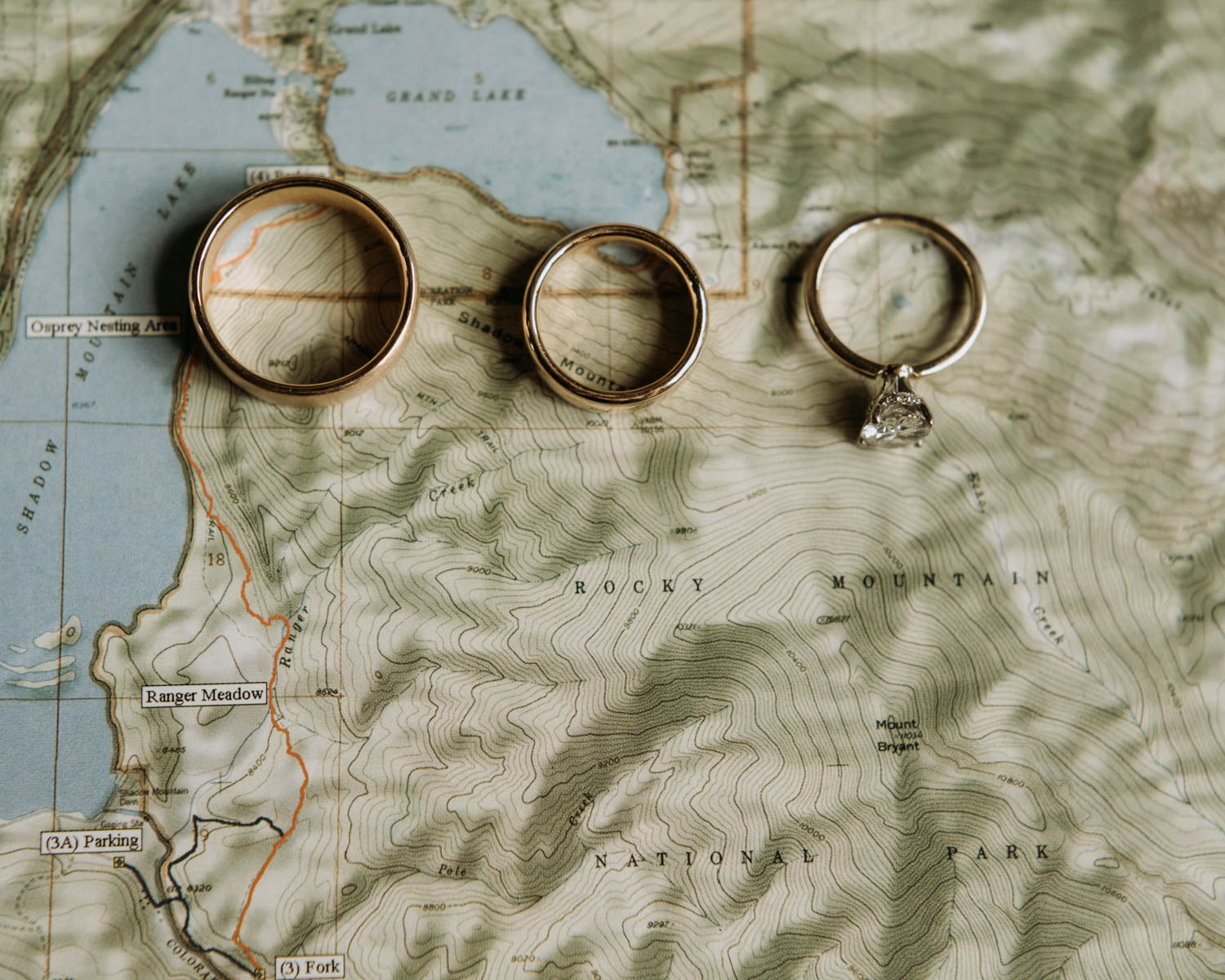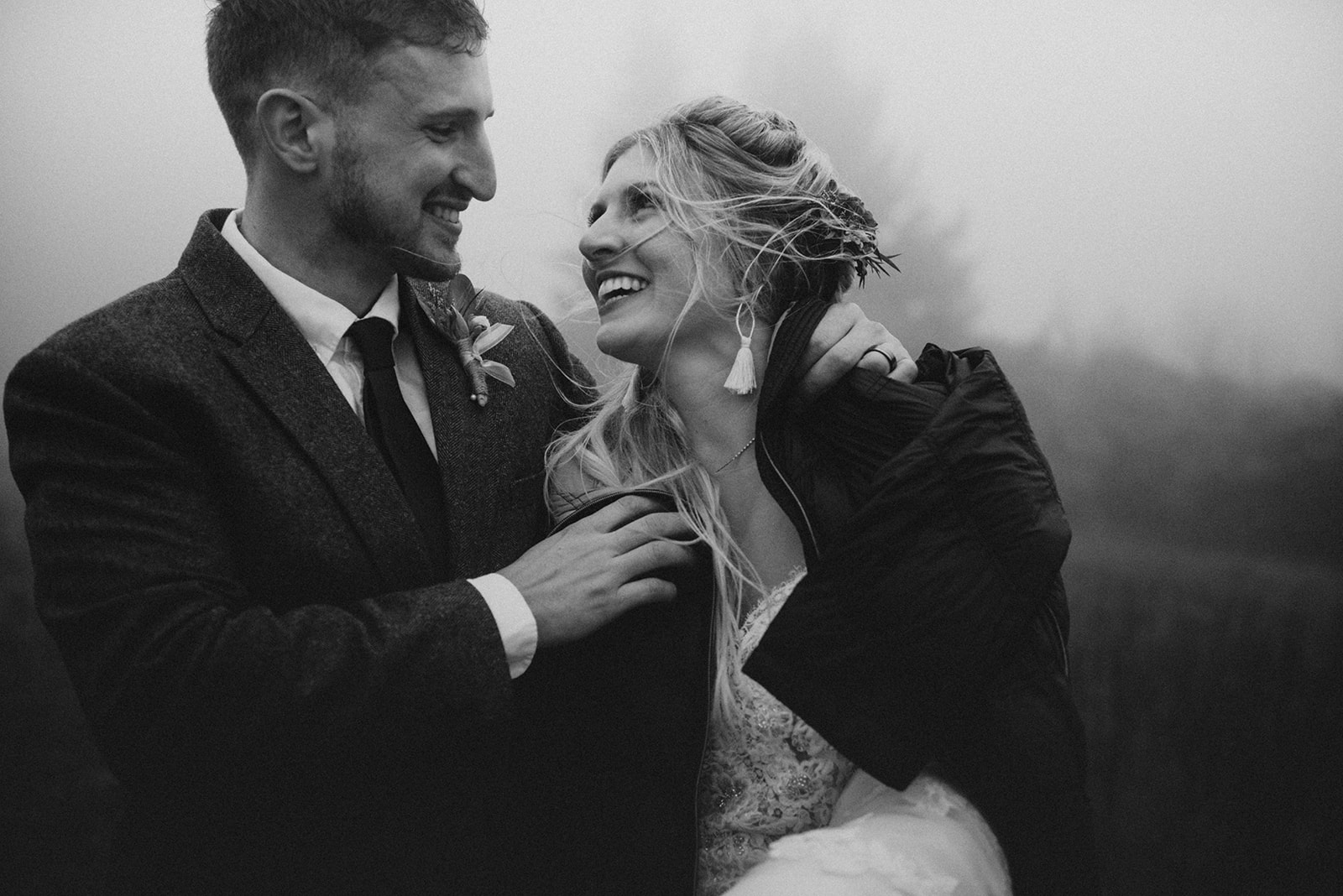 Tell me your story. tell me all about what you love and who you love and let's create a beautiful experience to share together. Reach out to me and let's start planning!
Where you can frequently find me