I absolutely light up when I get to photograph people who live adventurously and love without restraint.
I am all about authentic interaction – I want to capture your every feeling on your big day, the tears, the laughs, and the delicate hand holds. I don't care about stiff, awkward posing – I want you to feel like yourself, and have fun doing it.
That being said, if you have any crazy ideas – I want to hear them! If you want to go to a lake and swim, road trip & camp for a weekend, or have an early breakfast in your favorite cafe, I'm there.
I'm about capturing you for who you are, the real, quirky, sarcastic, loving, gentle, and silly. The way his face lights up when he looks at you, the times where you can't help but laugh, and the sweet arms that embrace you.
The quiet moments, the loud ones, and all of the rest in between.
Your love deserves to be documented in a way that reflects who you are.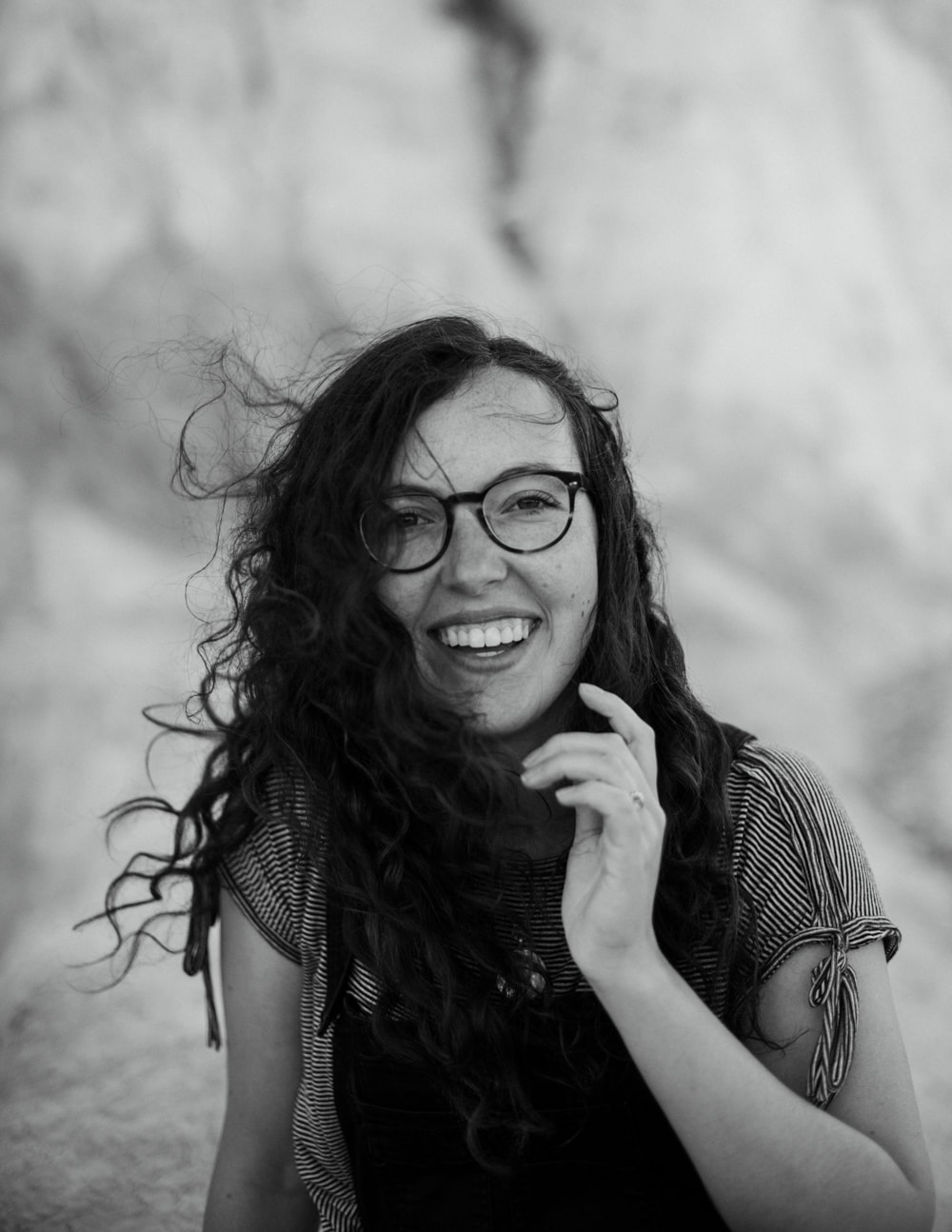 Let's be friends.
Tell me your story. Tell me all about what you love and who you love and let's create a beautiful experience to share together.
CONTACT ME