Telluride Elopement Photographer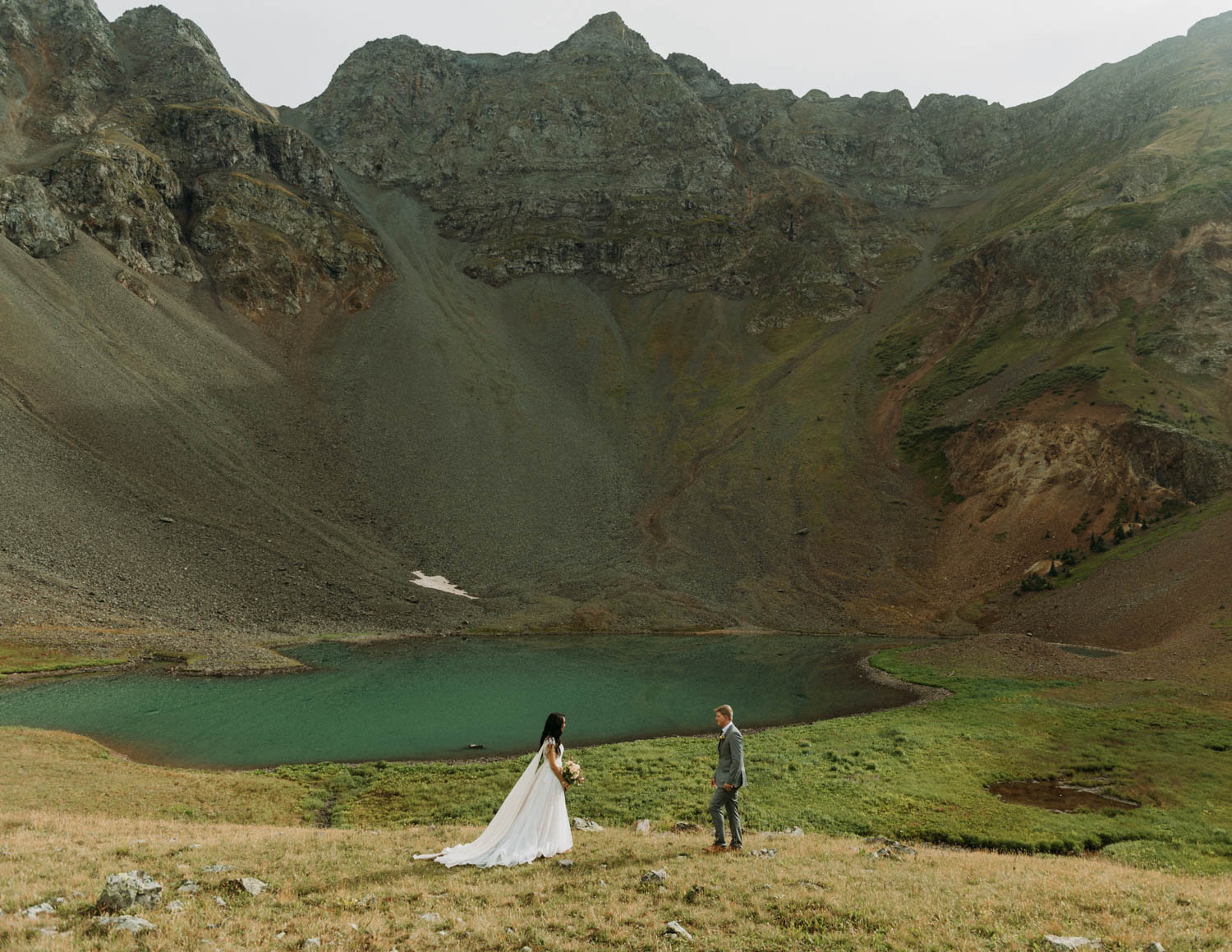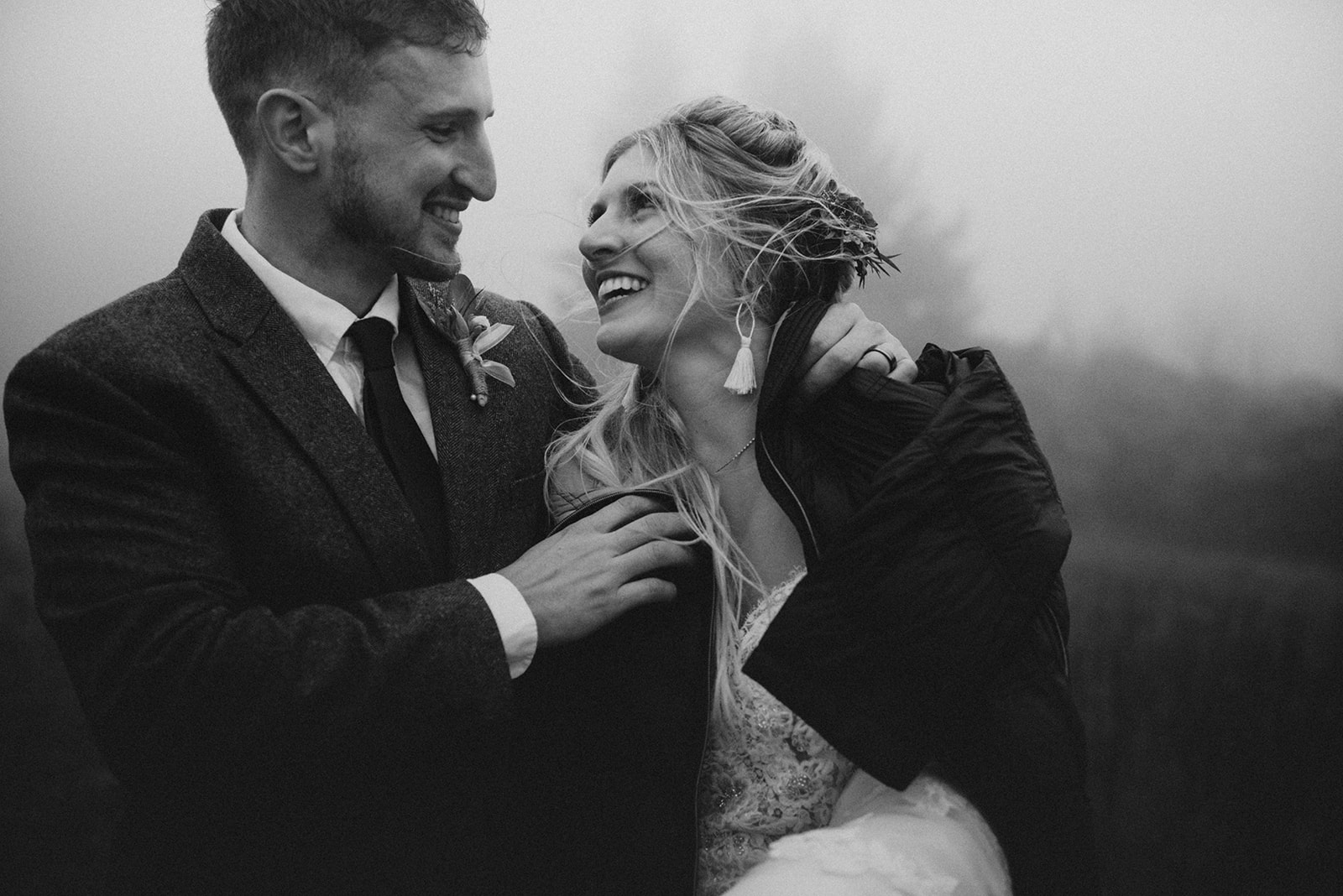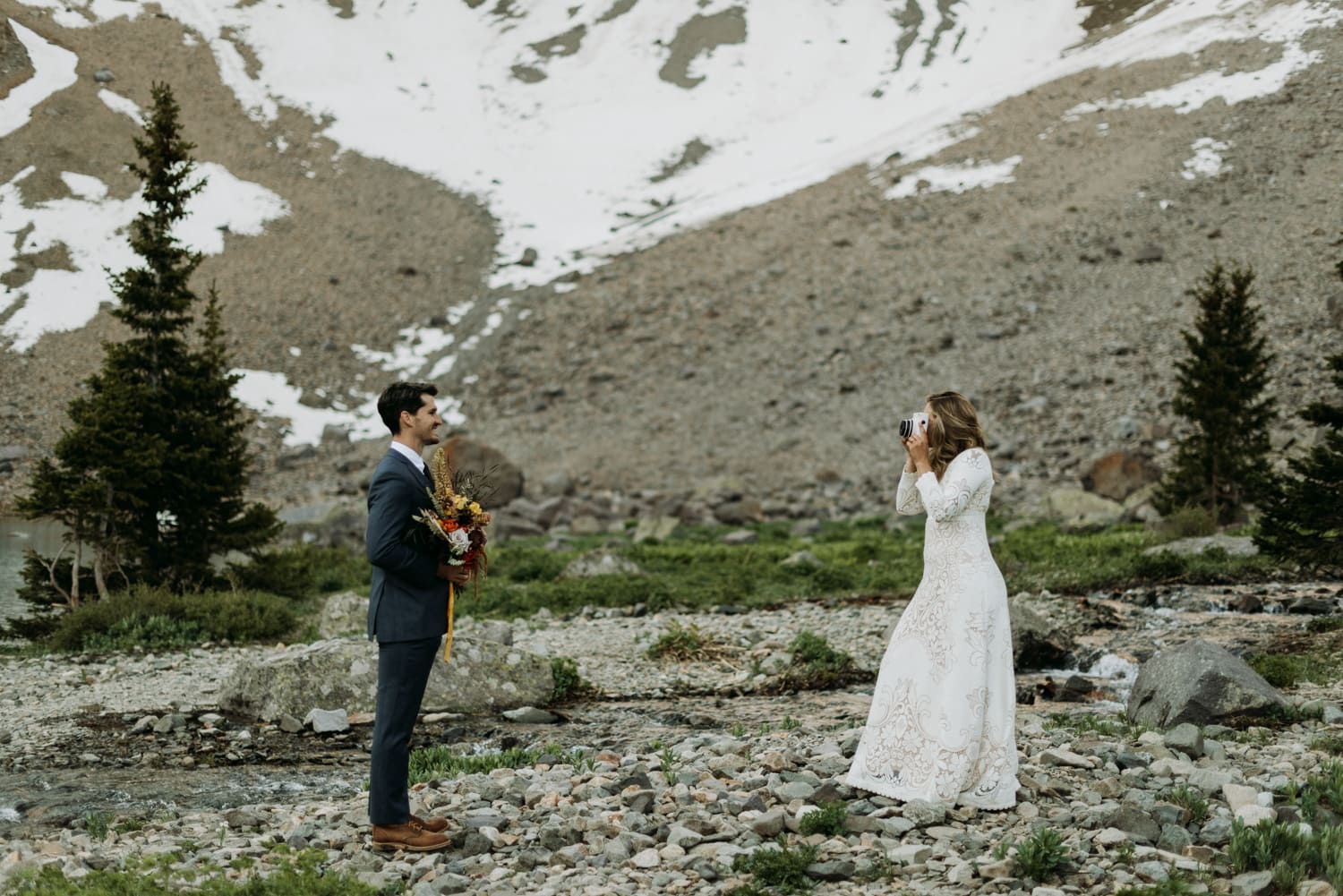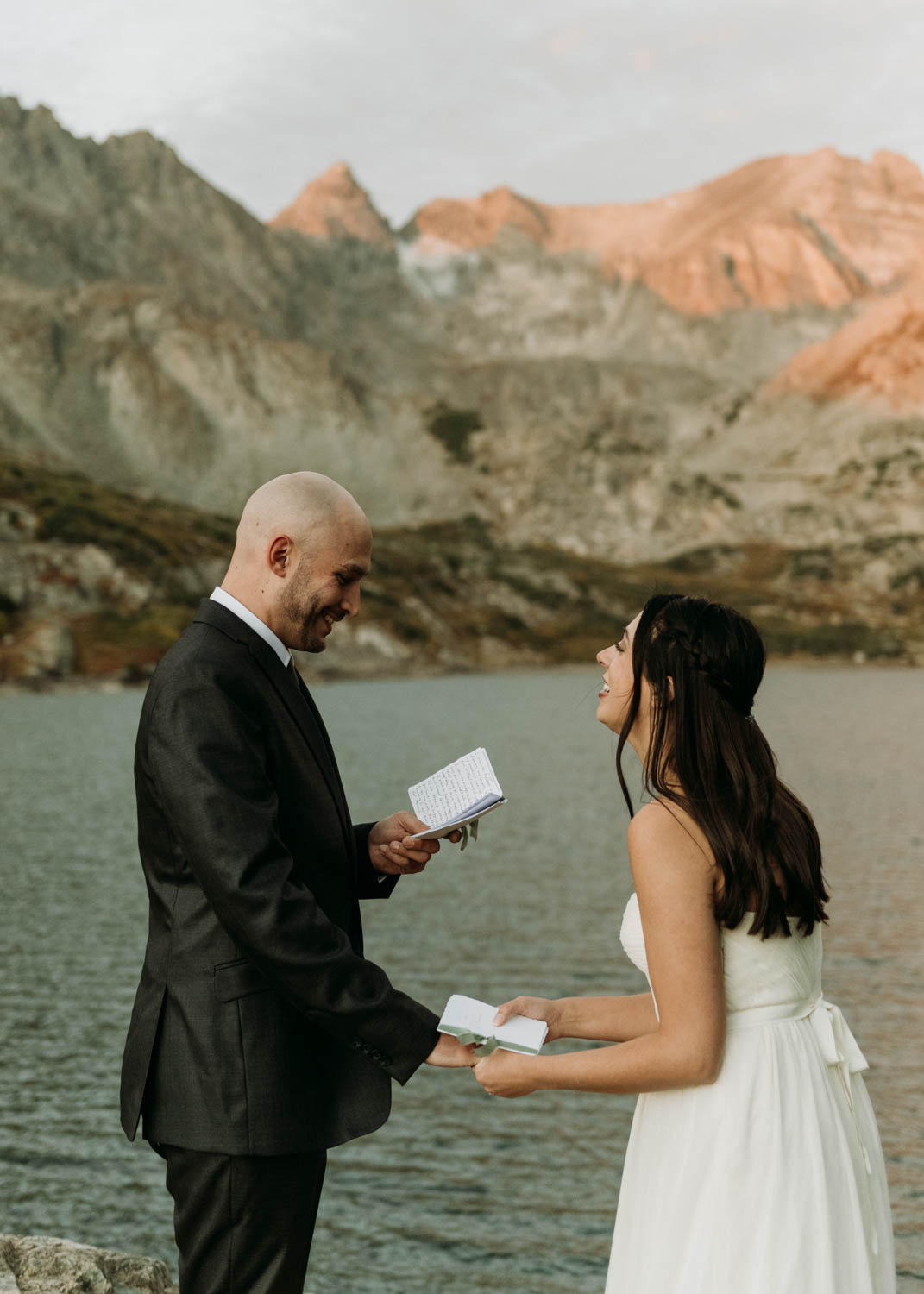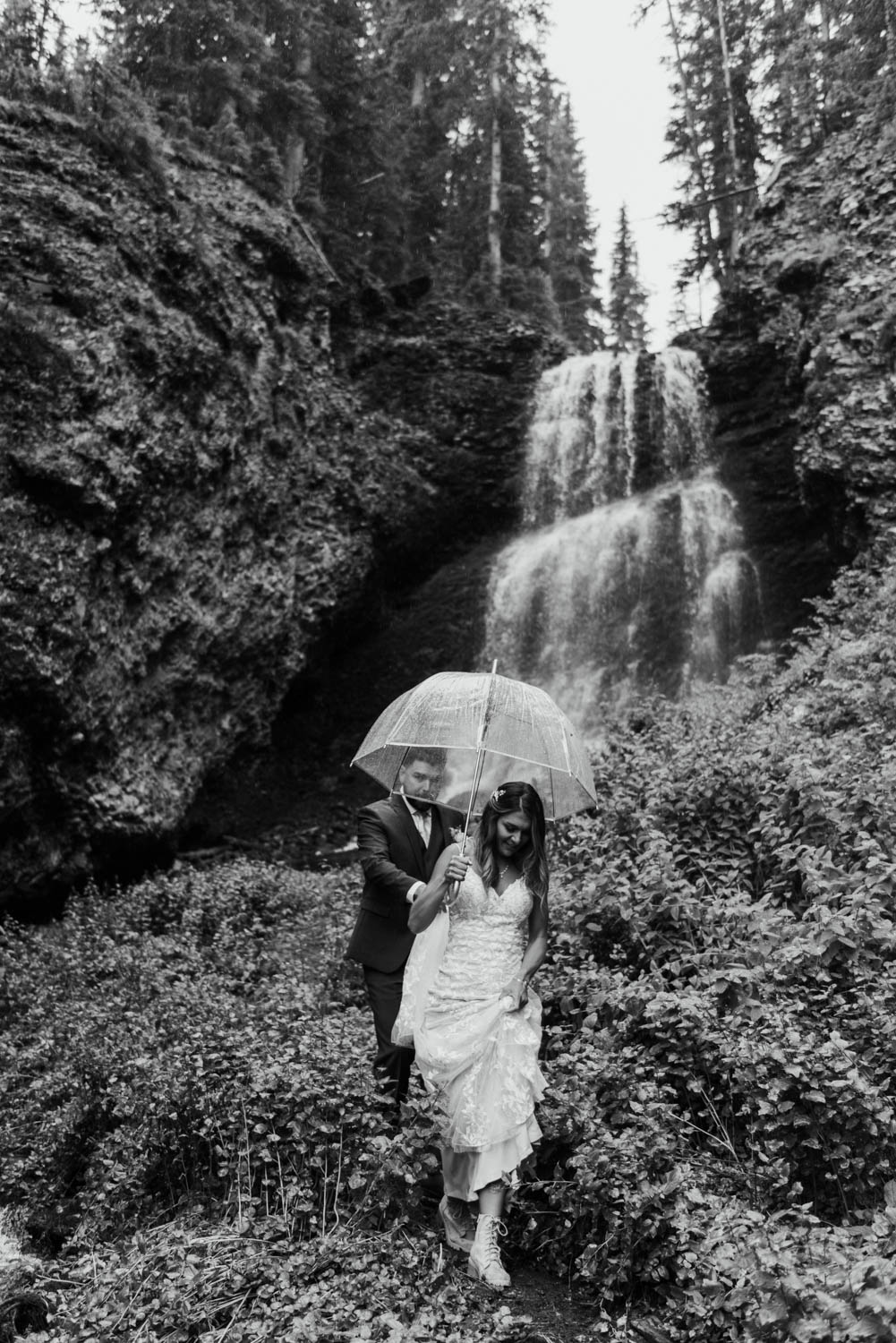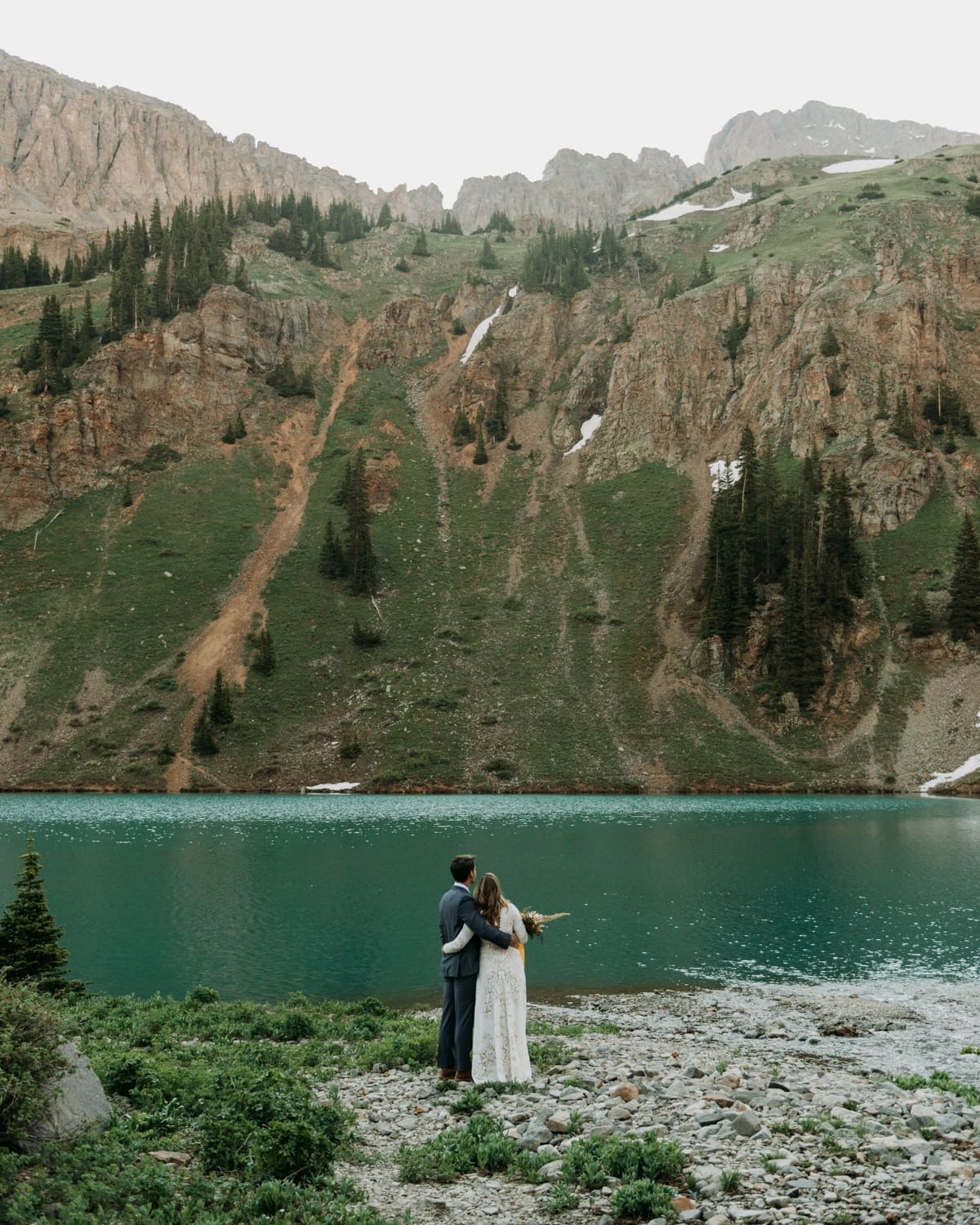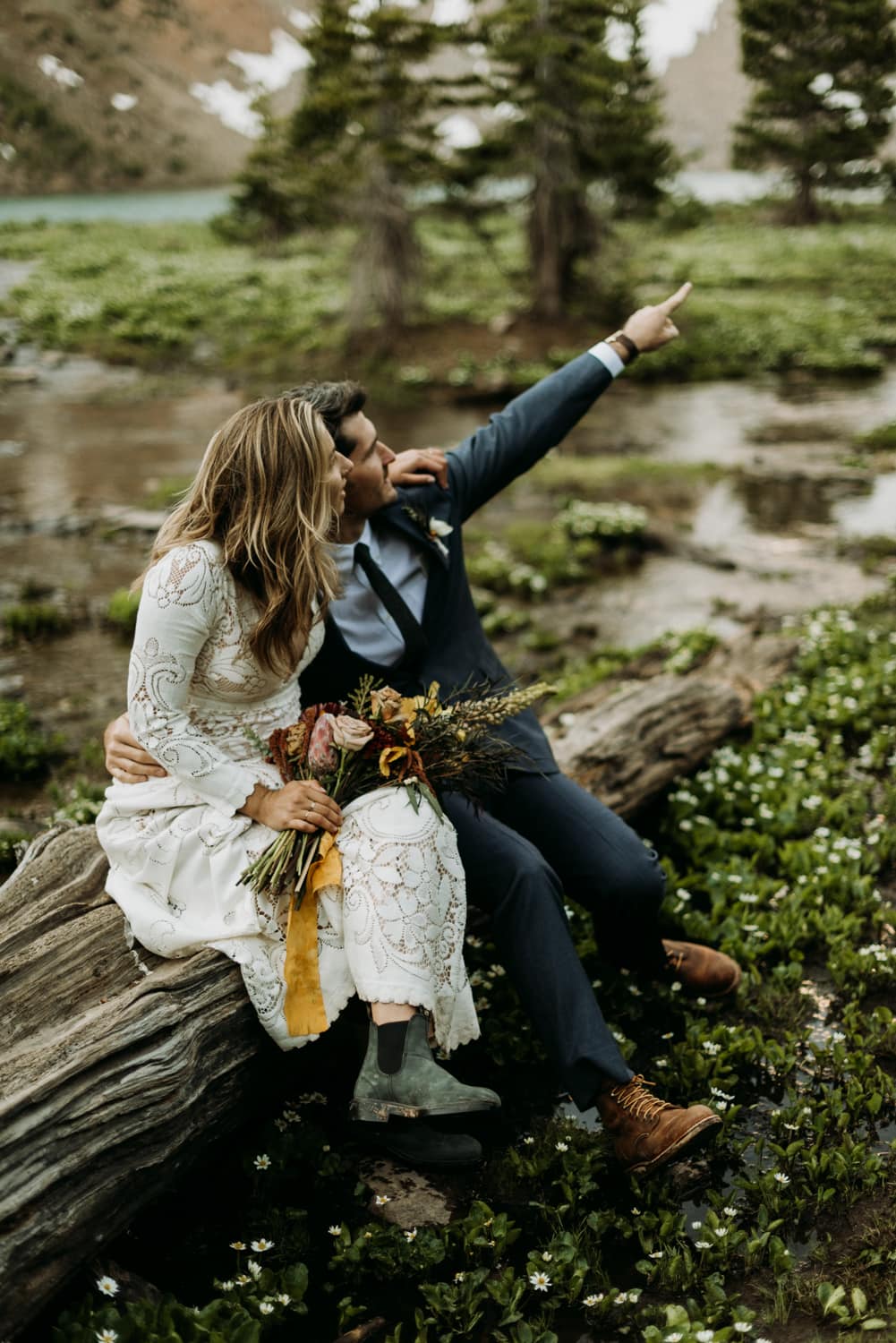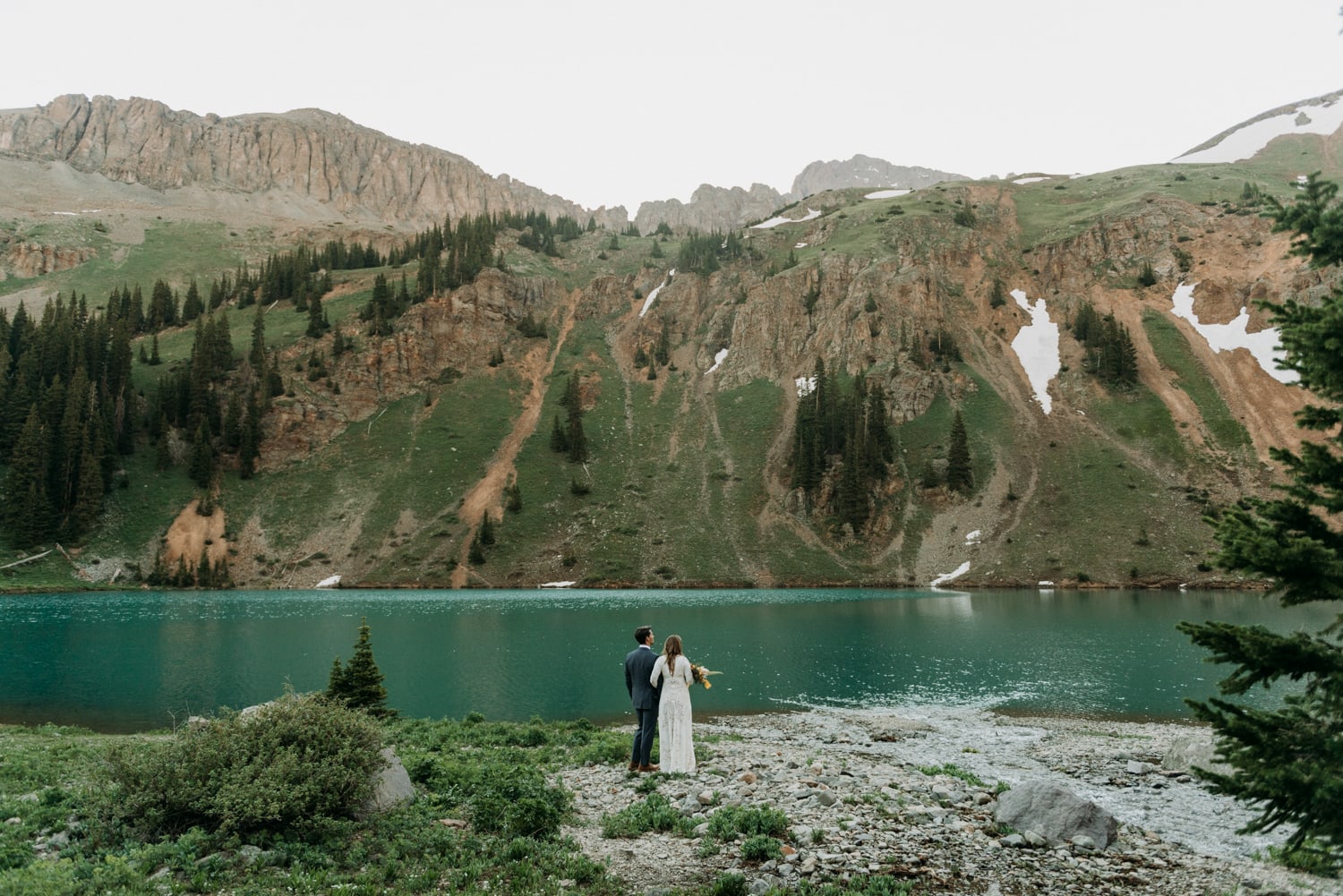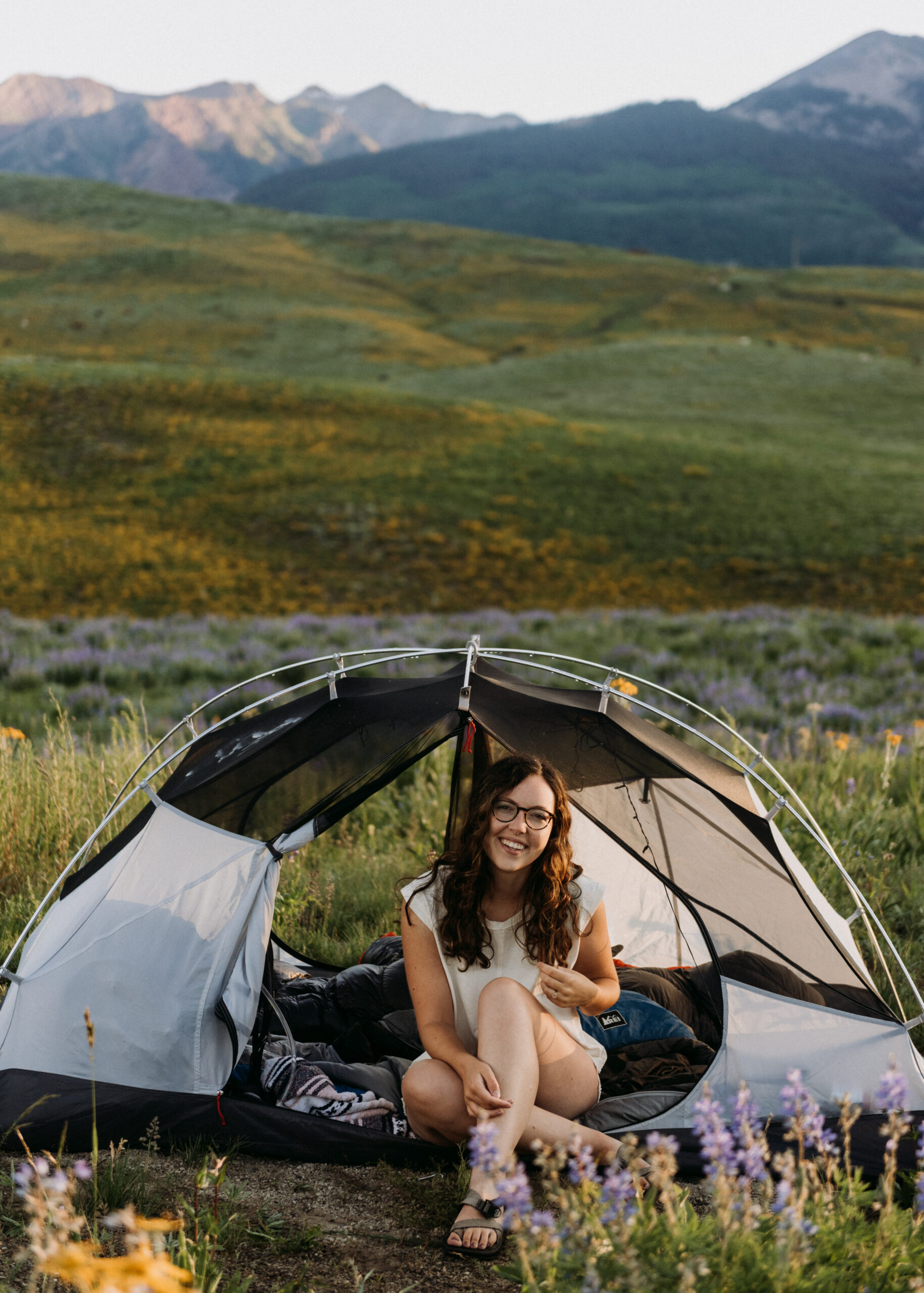 Your Telluride Elopement PHotographer
Telluride elopement photographer, specializing in adventure based weddings focused on the experience – because you deserve a day focused on you and your love, because that's really what this is all about isn't it?
There are countless incredible places for you to elope in Colorado! You probably chose Telluride for the sweeping mountain views, but let me be your guide to all my favorite hidden gems around Telluride!
Nothing gets me quite as excited as the outdoors – hiking, climbing, camping, kayaking, swimming – there's absolutely nothing better. Colorado is where I live, work, and play, so you can trust that you are truly getting the absolute best suggestions.
The way you get married matters – and I believe that every couple deserves to intentionally choose a wedding day that represents who they are.
I truly believe this is the best job in the world – helping amazing couples plan their adventure elopement in telluride! With me as your photographer, you get not only drop dead amazing photos, but you also get a built in planner, travel guide, permit finder, and Telluride expert!
Telluride Elopement Resources
Everything you need to know
from days exploring in the mountains
Recent Colorado Elopements
to relaxing by the lakeside
Your telluride elopement photographer
I can't wait to share the beauty of Telluride with you!
From its high mountain vistas to the valleys filled with wildflowers, Telluride is one of my favorite places on the planet! Get in touch and let's start planning your dreamy Colorado elopement day!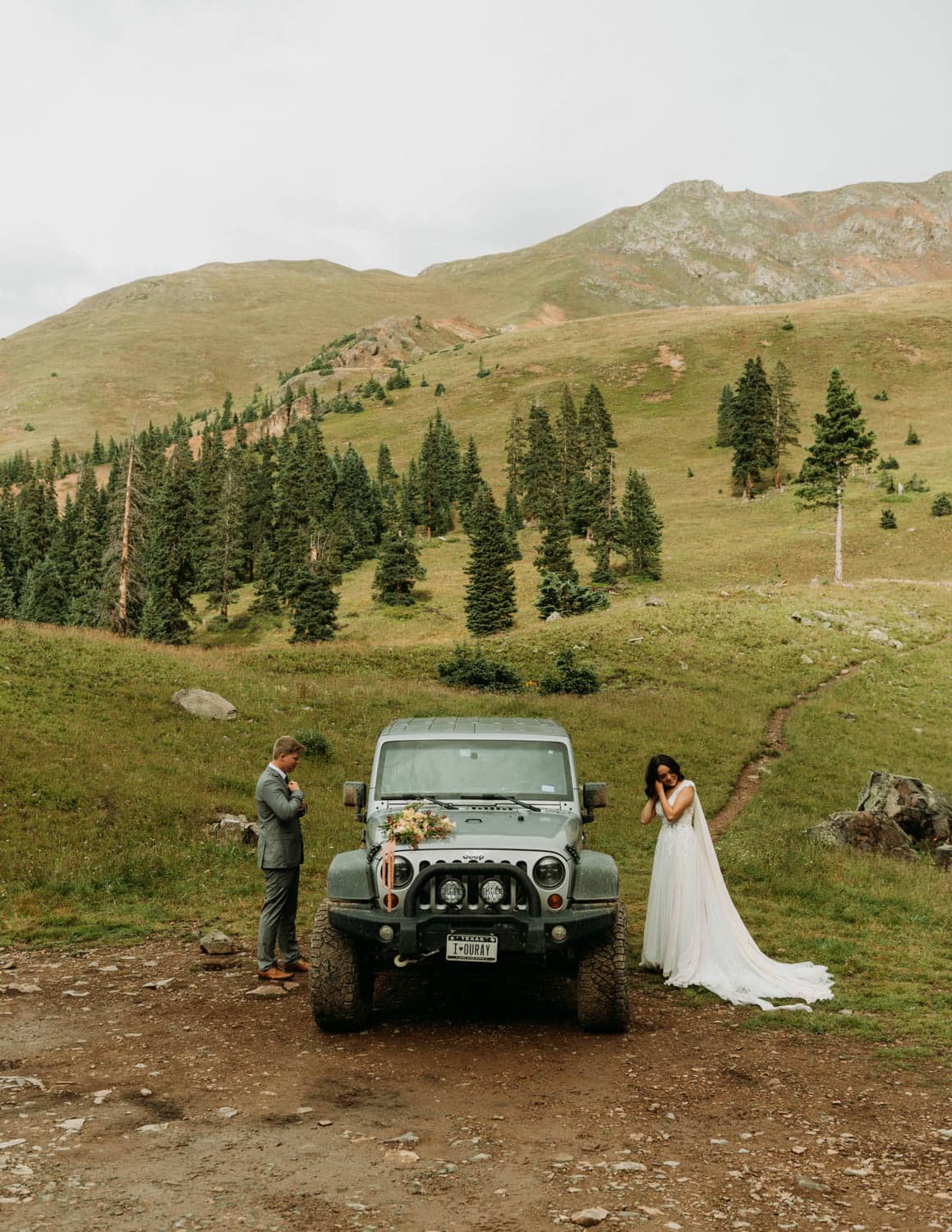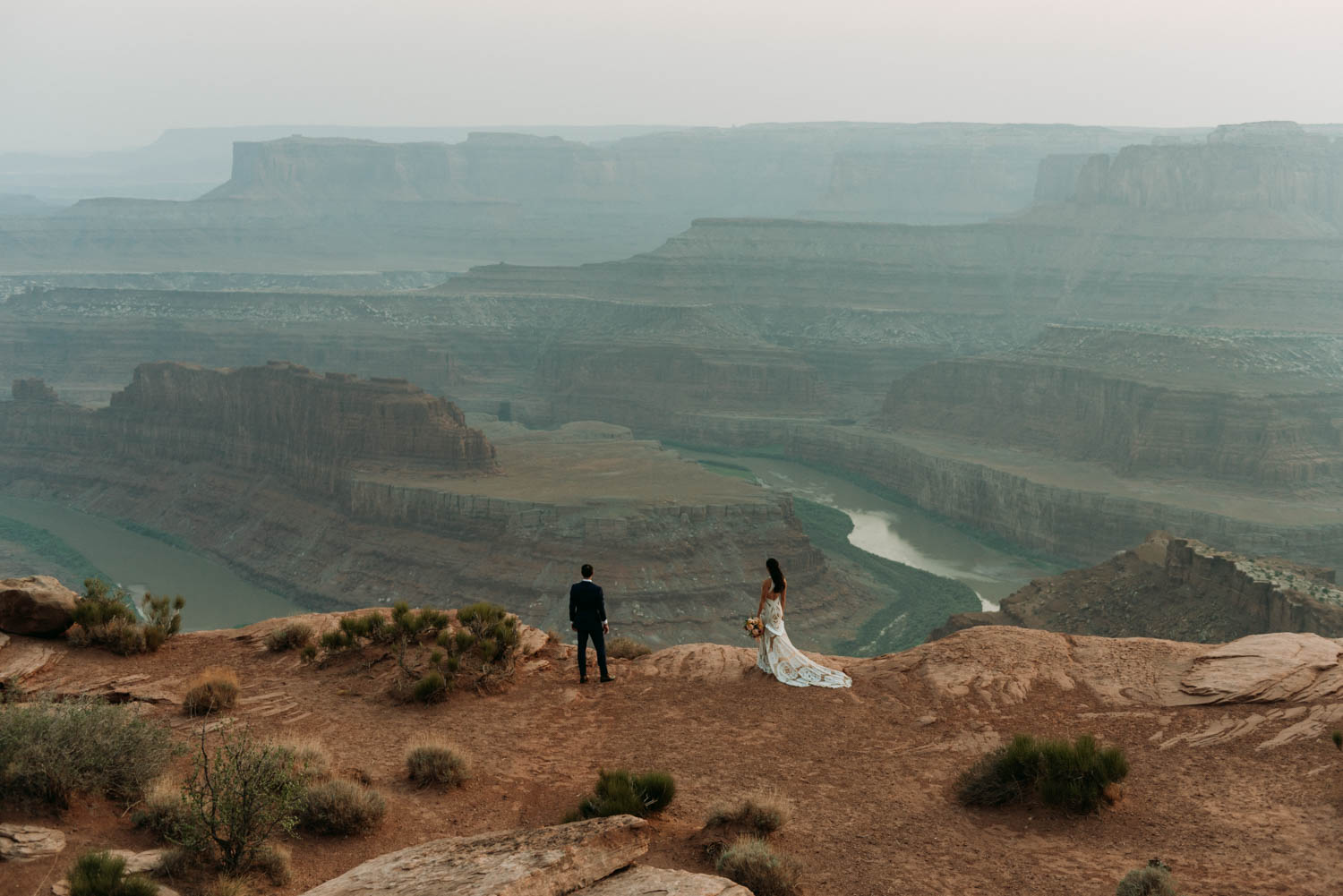 Adventure Elopement Photography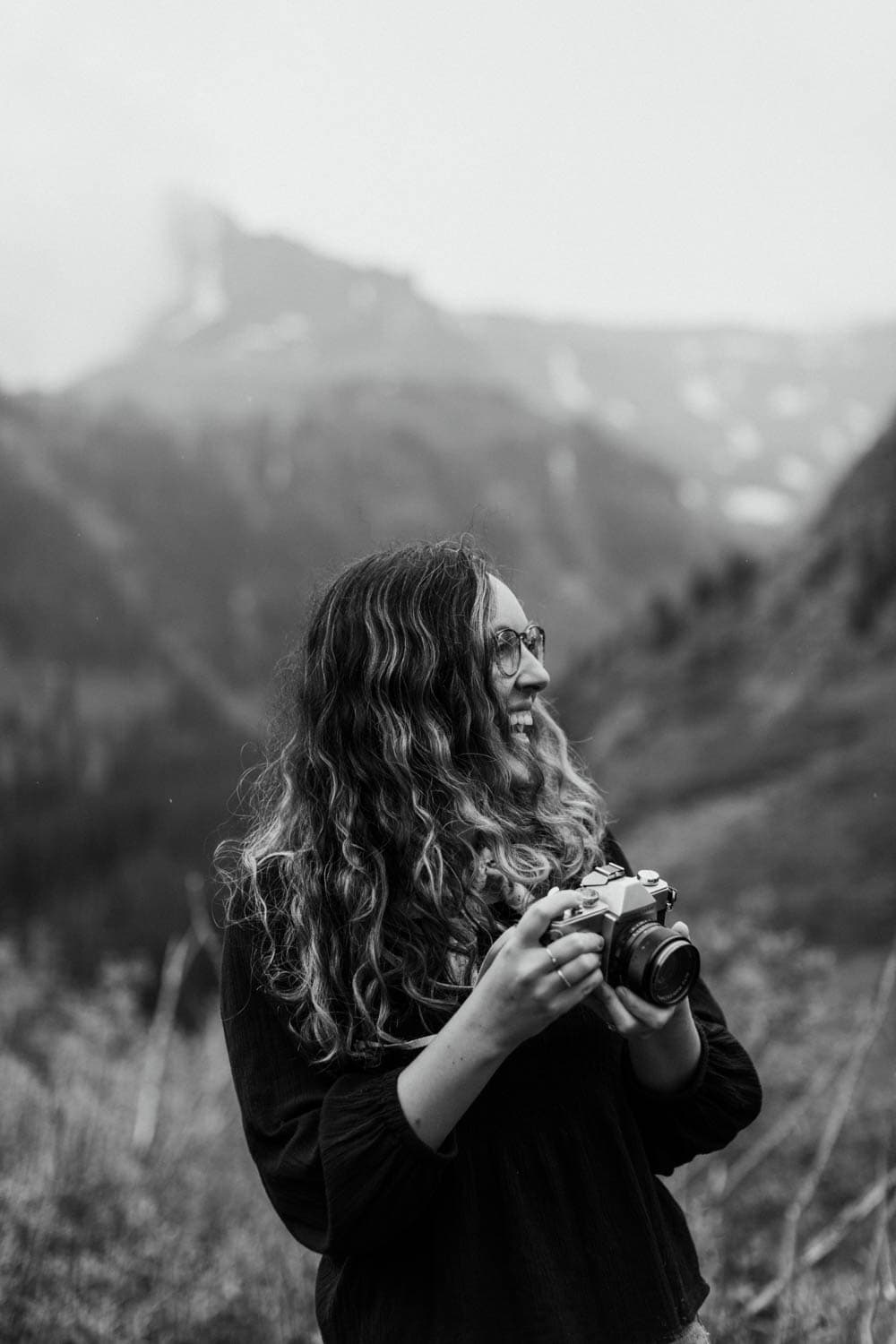 Ready to start planning your elopement?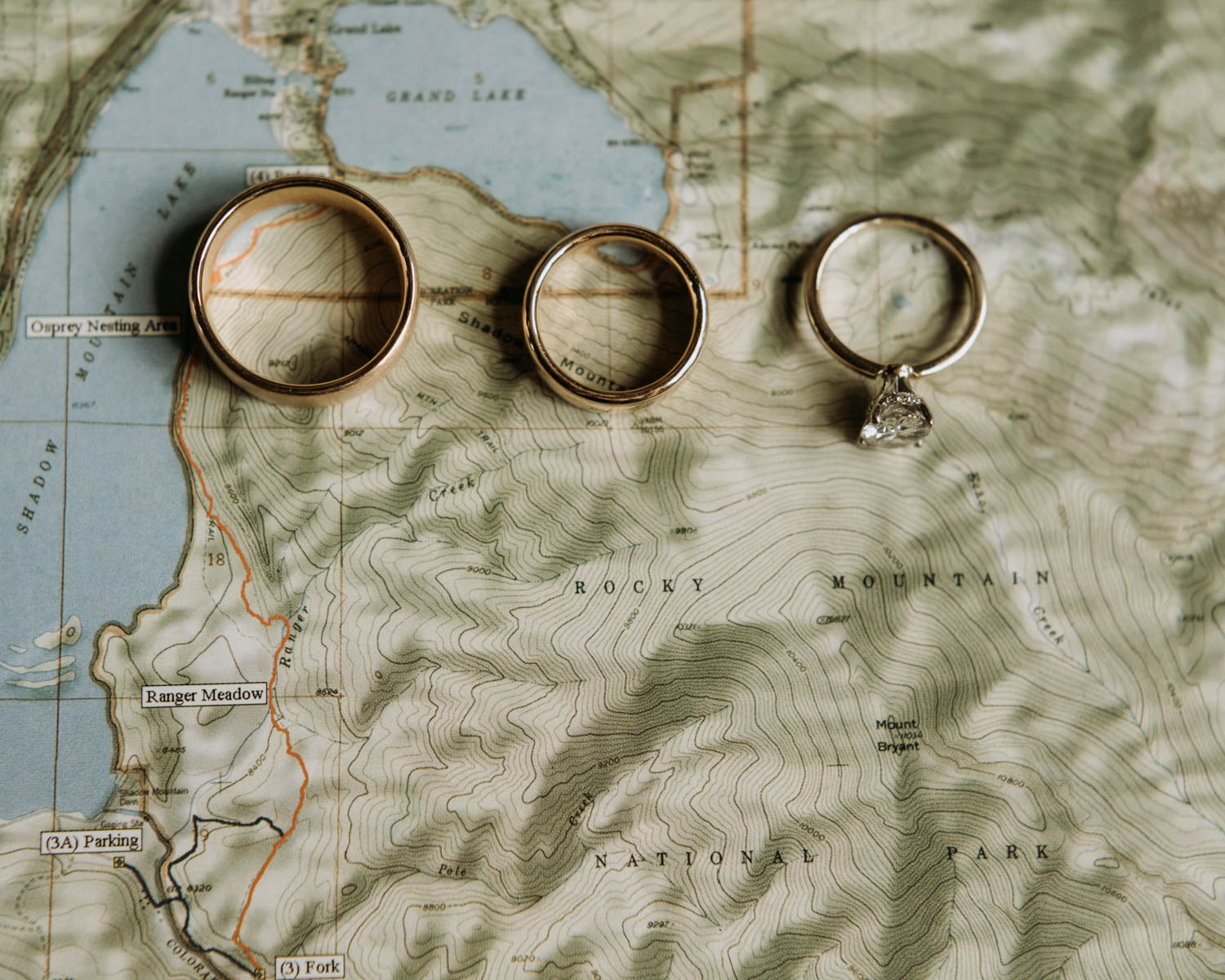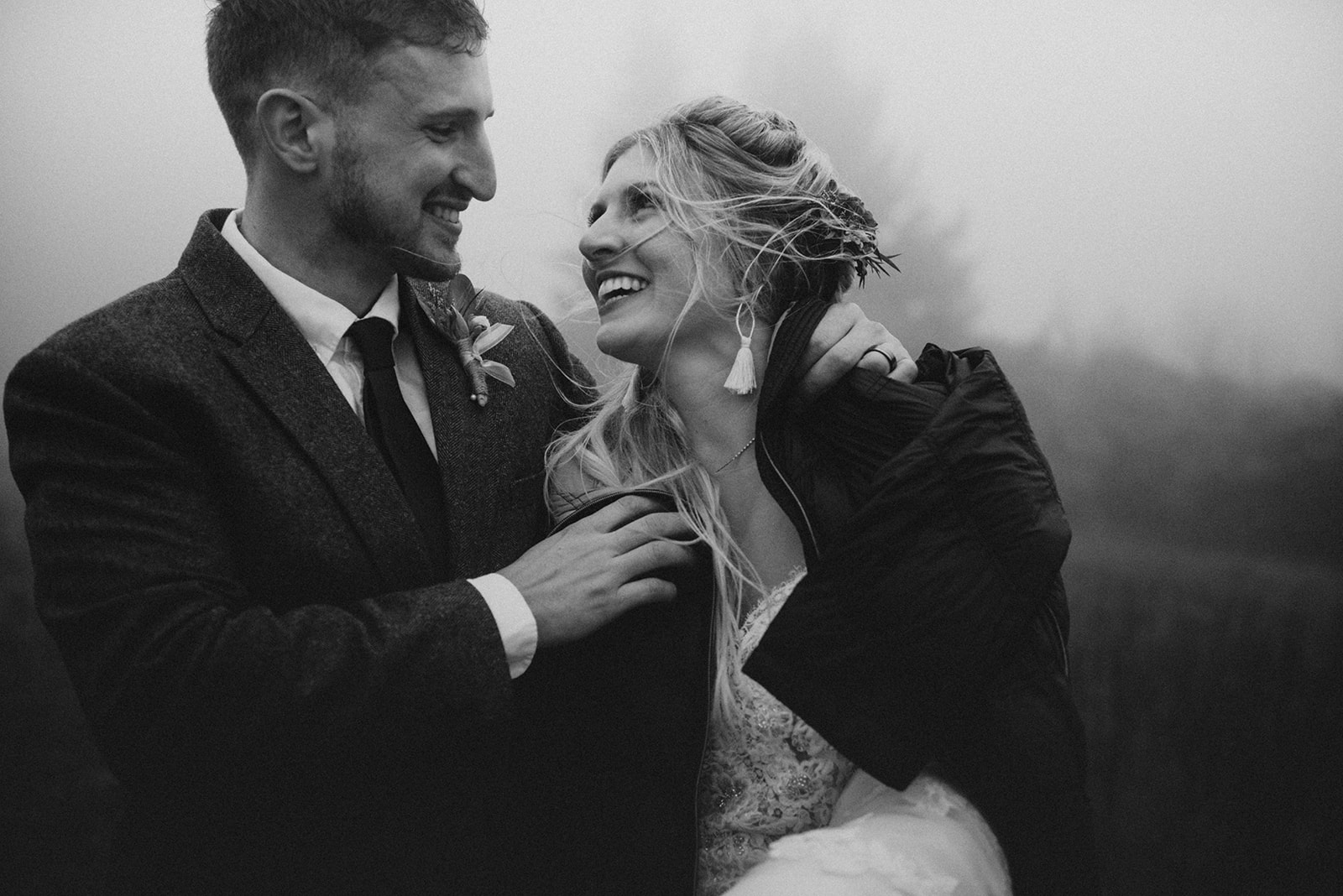 Tell me your story. tell me all about what you love and who you love and let's create a beautiful experience to share together. Reach out to me and let's start planning!
Where you can frequently find me