Just a couple of weeks before their elopement in Vail, Victoria & Jim's planner Haley (you can find her, here! And I can't recommend her enough, she's wonderful) reached out to me! It was the perfect date, and I actually moved to Colorado just a couple of days before their elopement.
Victoria & Jim came all the way from Detroit to elope in Vail - at a place that was already meaningful to them and now gets to hold even more meaning. Their day started at Sonnenalp Hotel - which transports you to Europe with its beautiful architecture and design. I met up with Victoria in her room, where she had spent the morning relaxing and beginning to get ready. I'm still in love with all of their details, especially her incredible flowers!
For their first look, we headed down to the library, and soaked in the beauty of the hotel. Then we made our way to the gondola and up the mountain! Victoria and Jim spent some time picking their perfect ceremony spot nestled in the evergreen forest, and it was perfect. Their ceremony was the perfect combination of hilarious and heartfelt, with some sweet emotions shared between the two of them. I love all of the personal details that were mixed into their elopement day, and how sweet and them it really was.
Planner: Detroit Cultivated
Florist: Flower to the People
Officiant: Julie Adriensen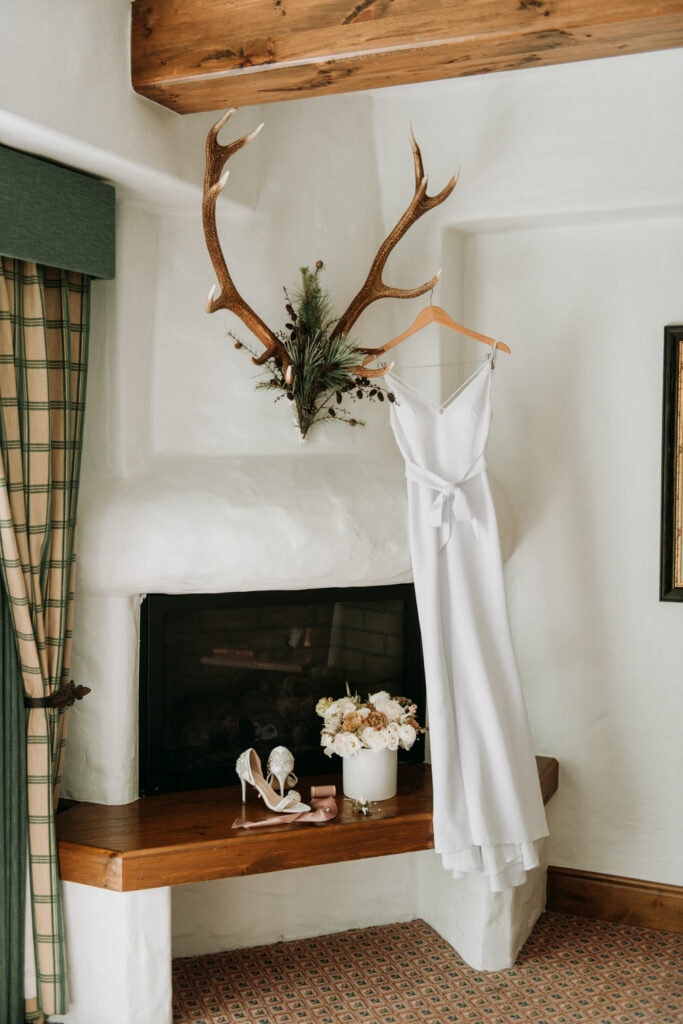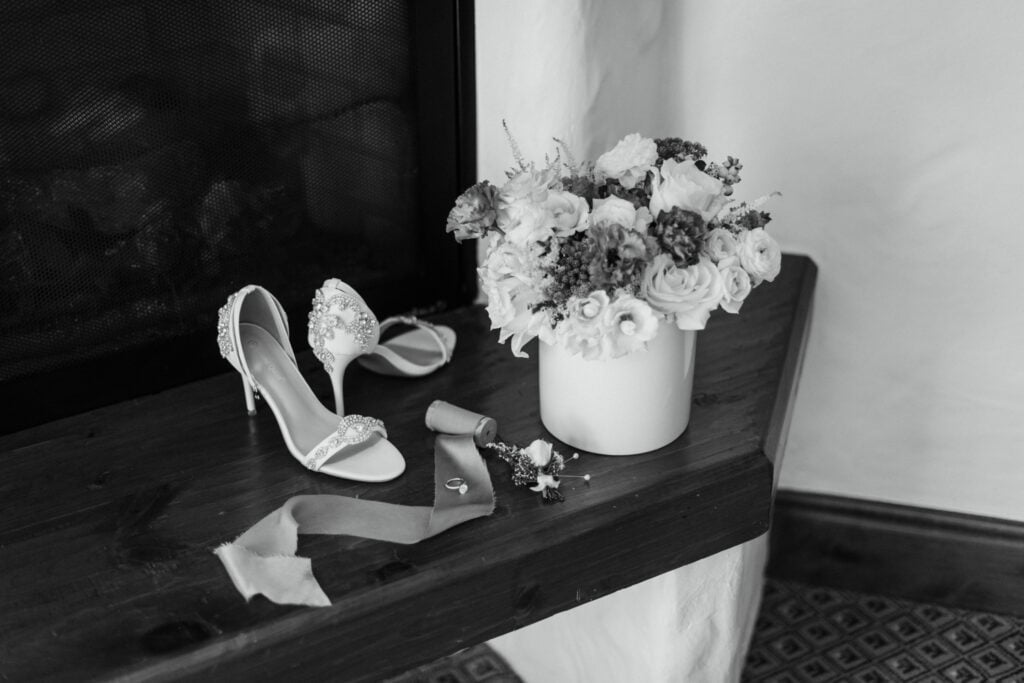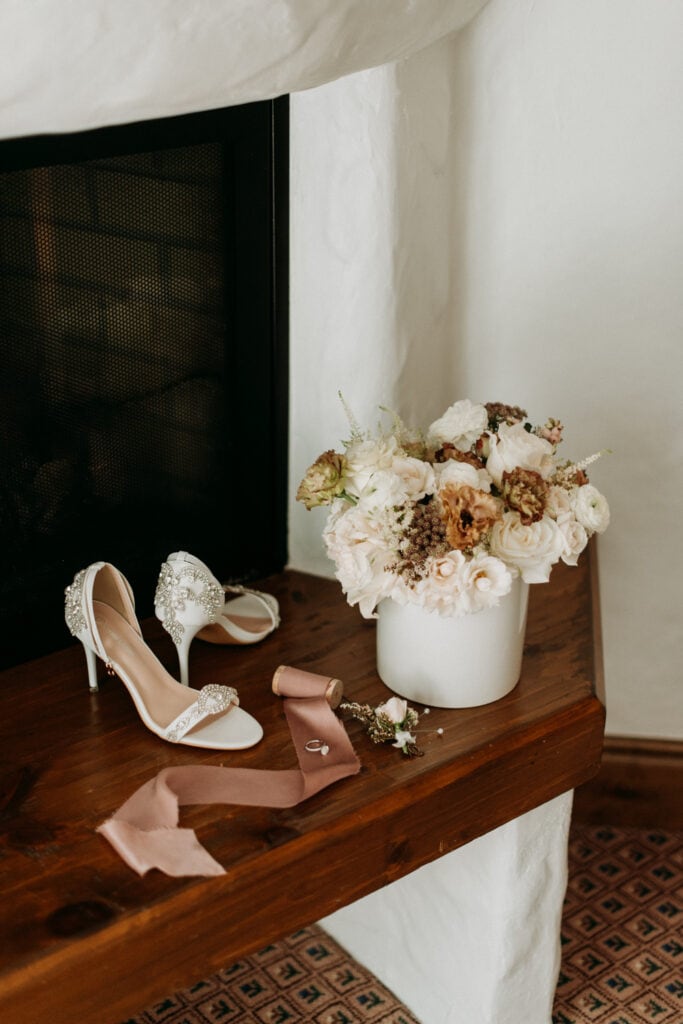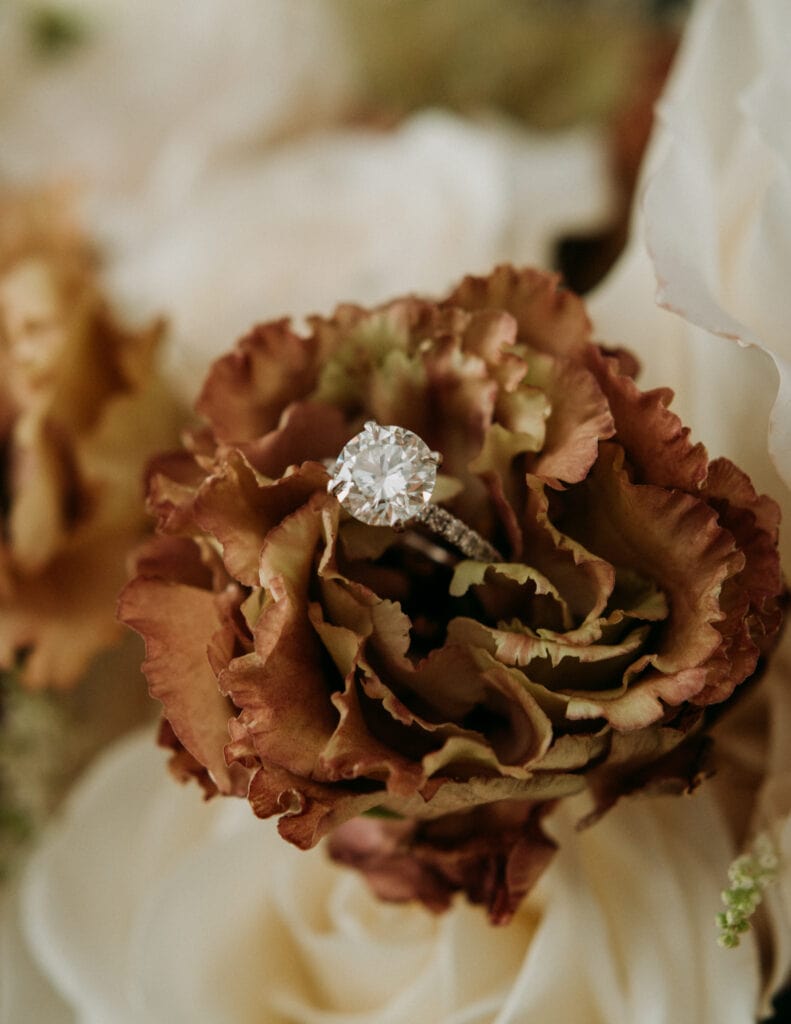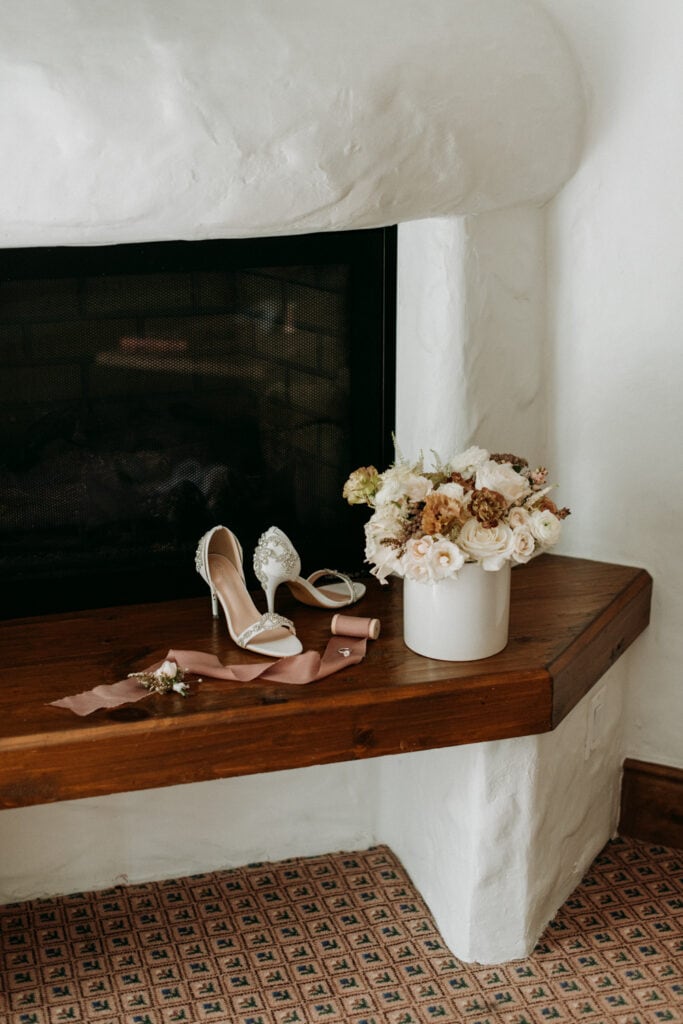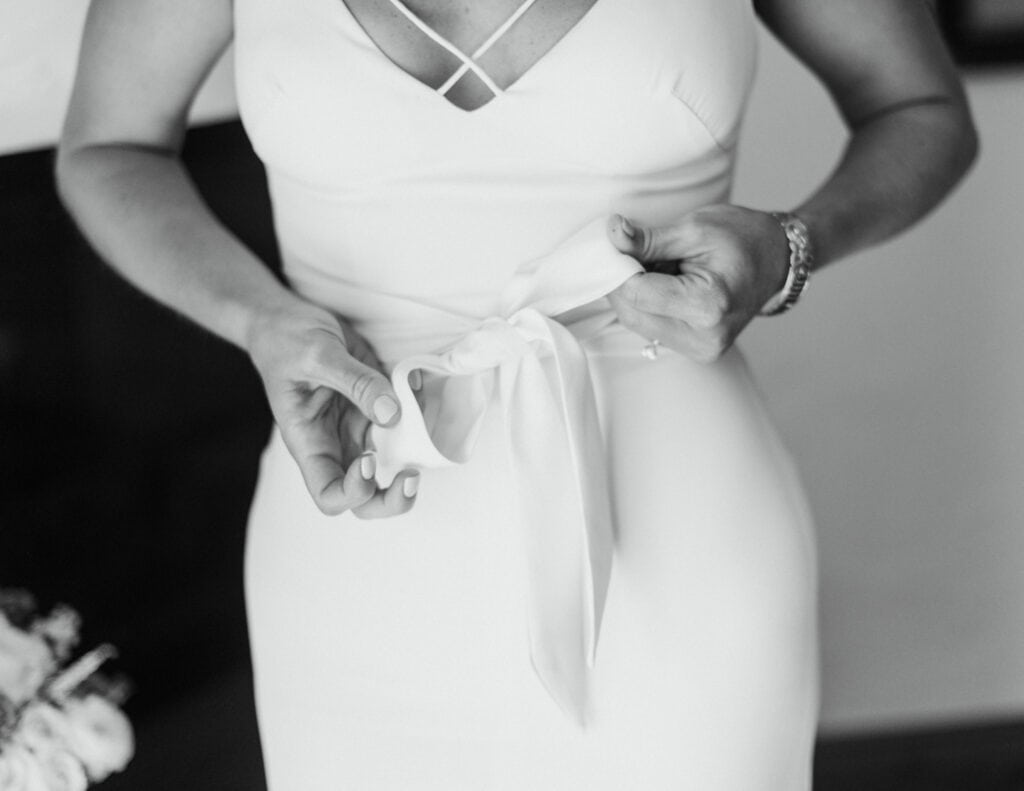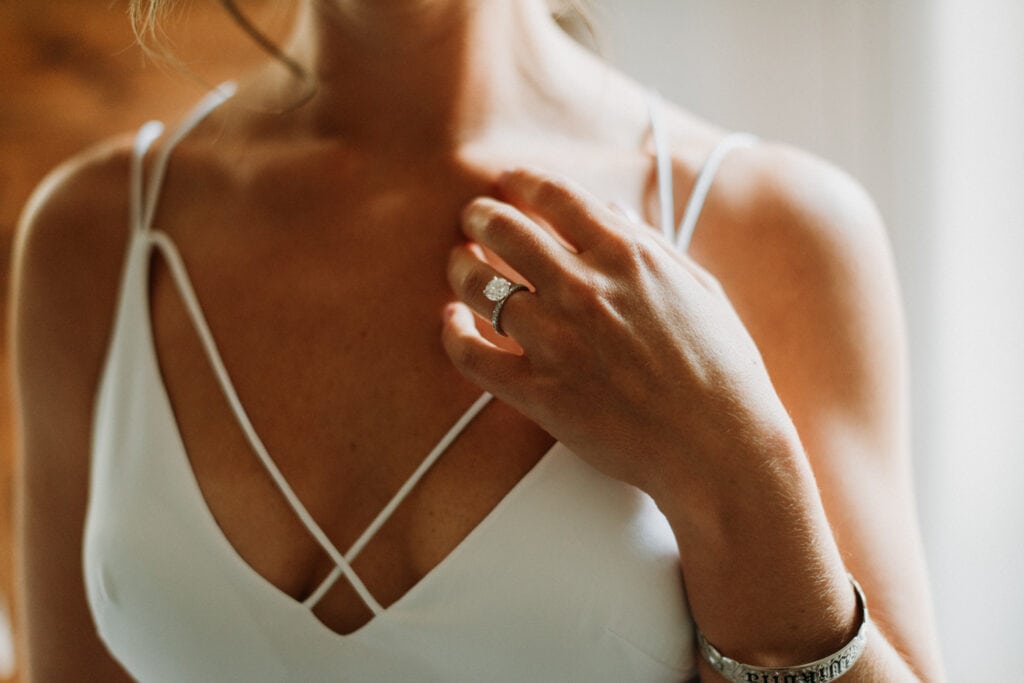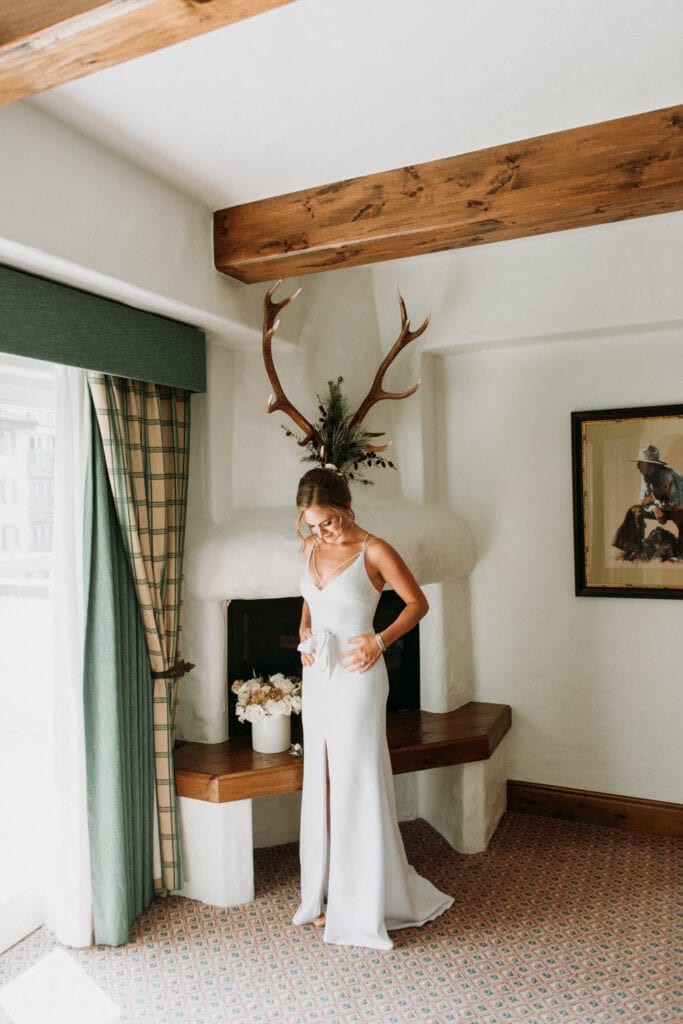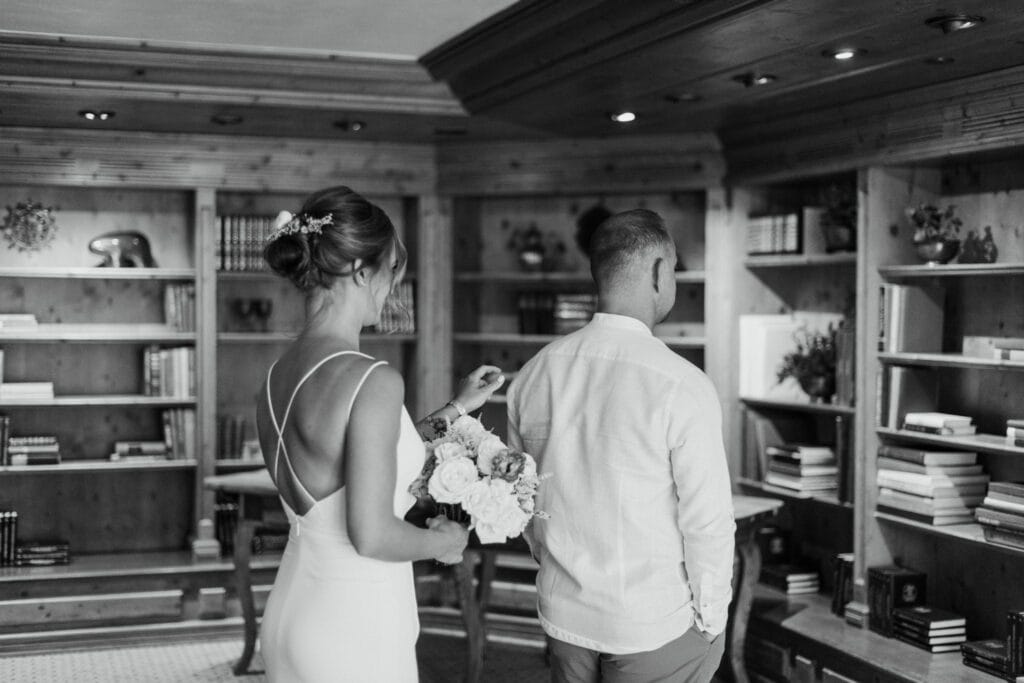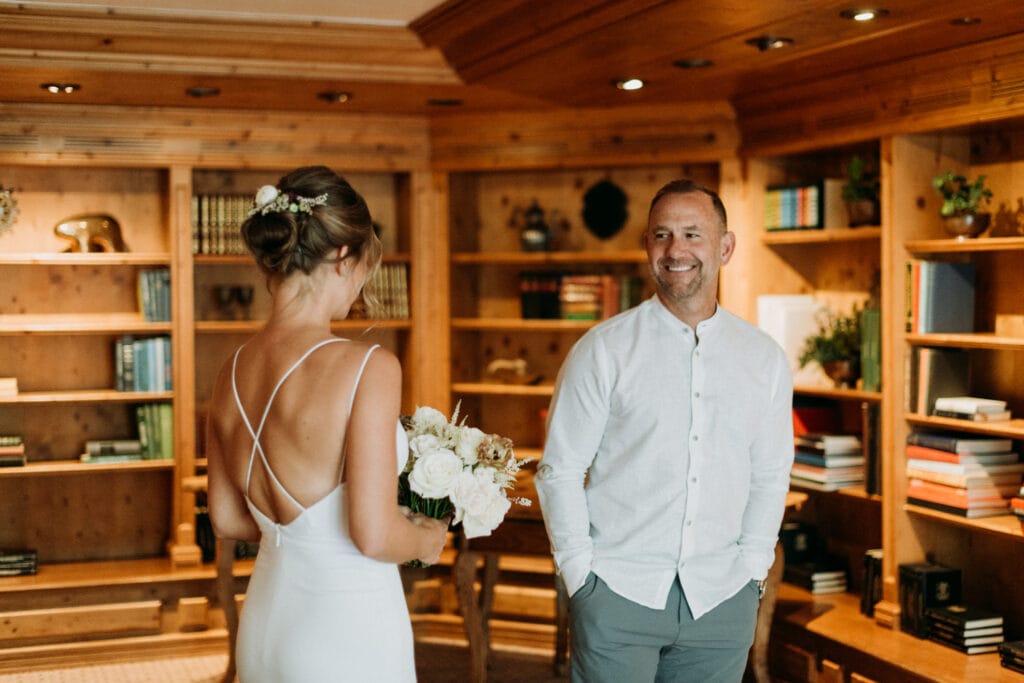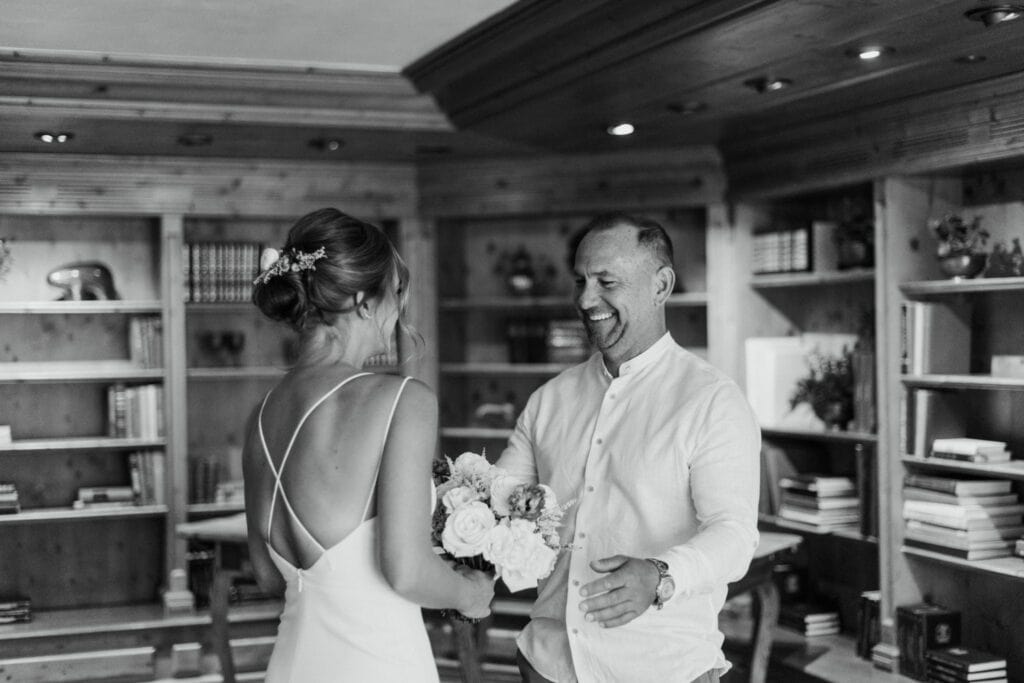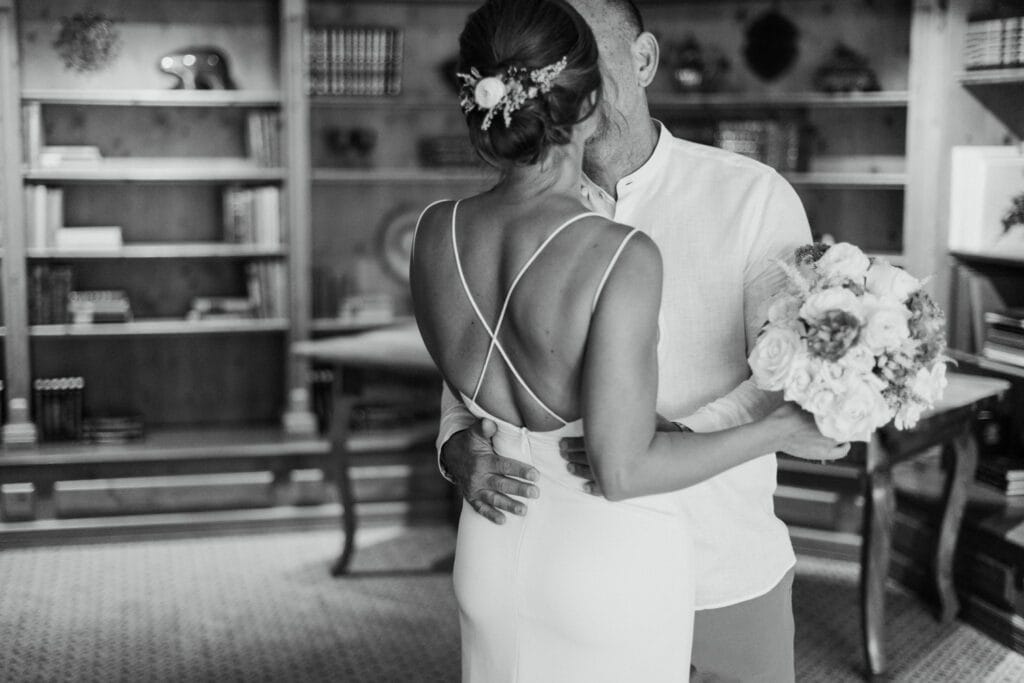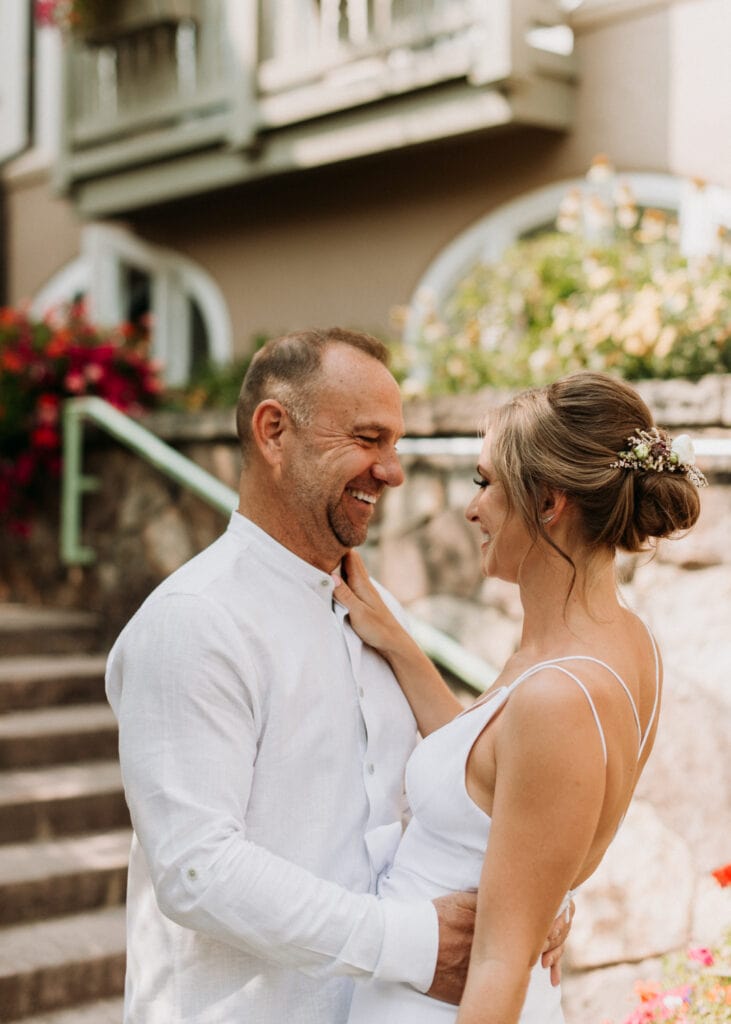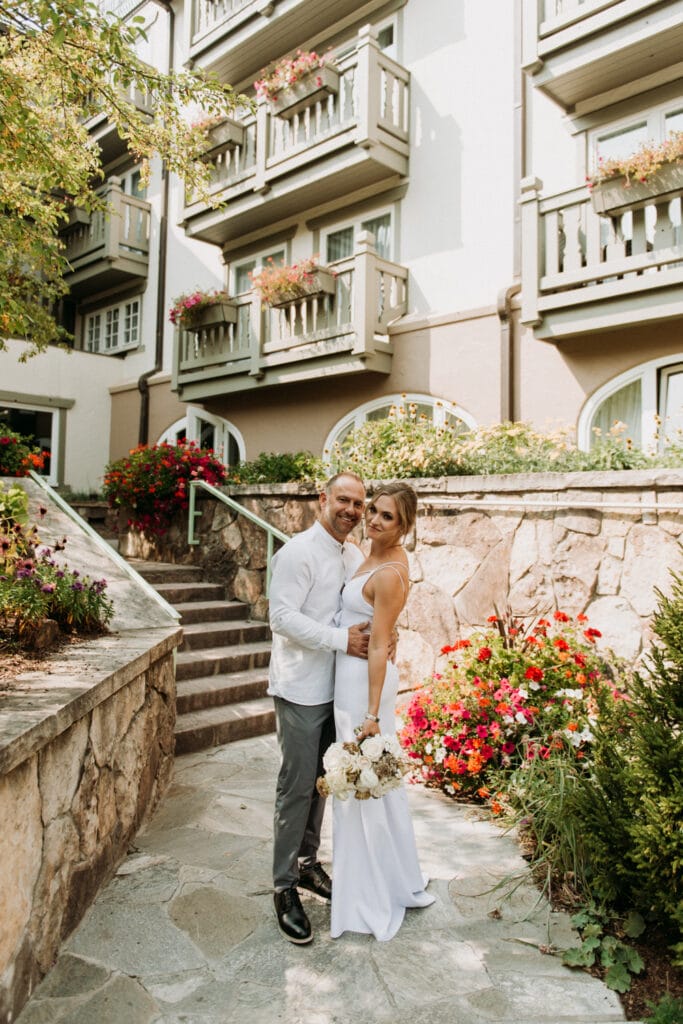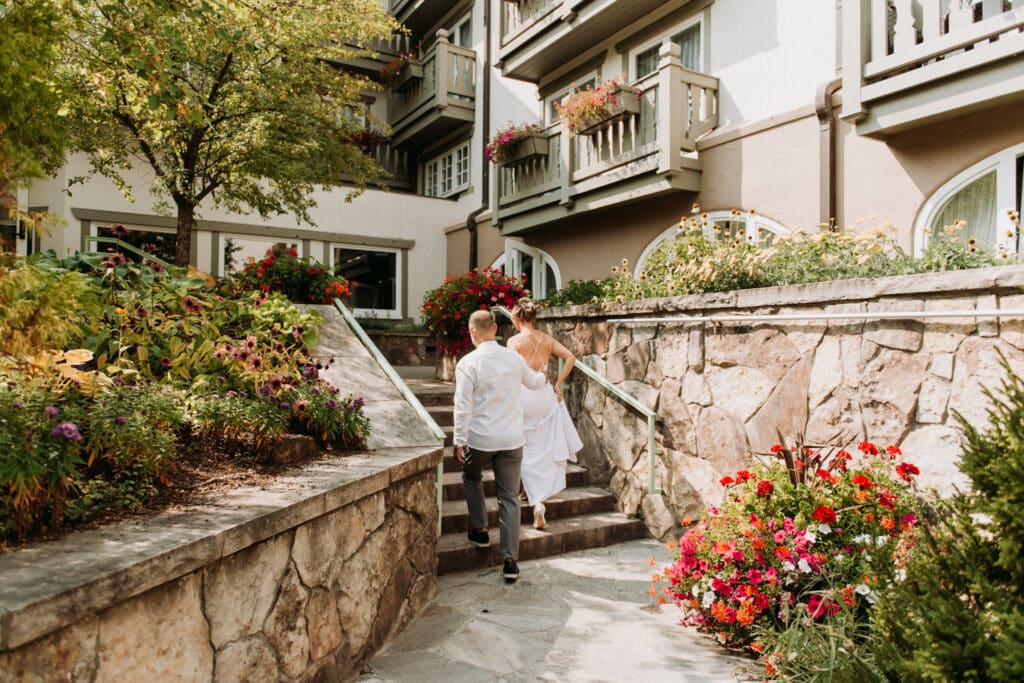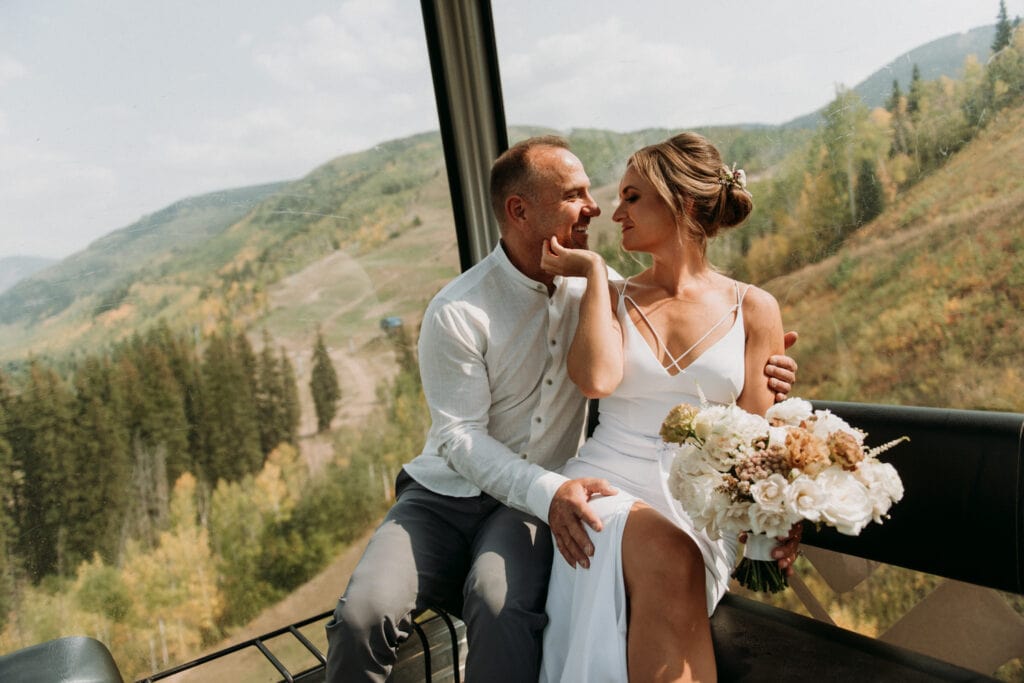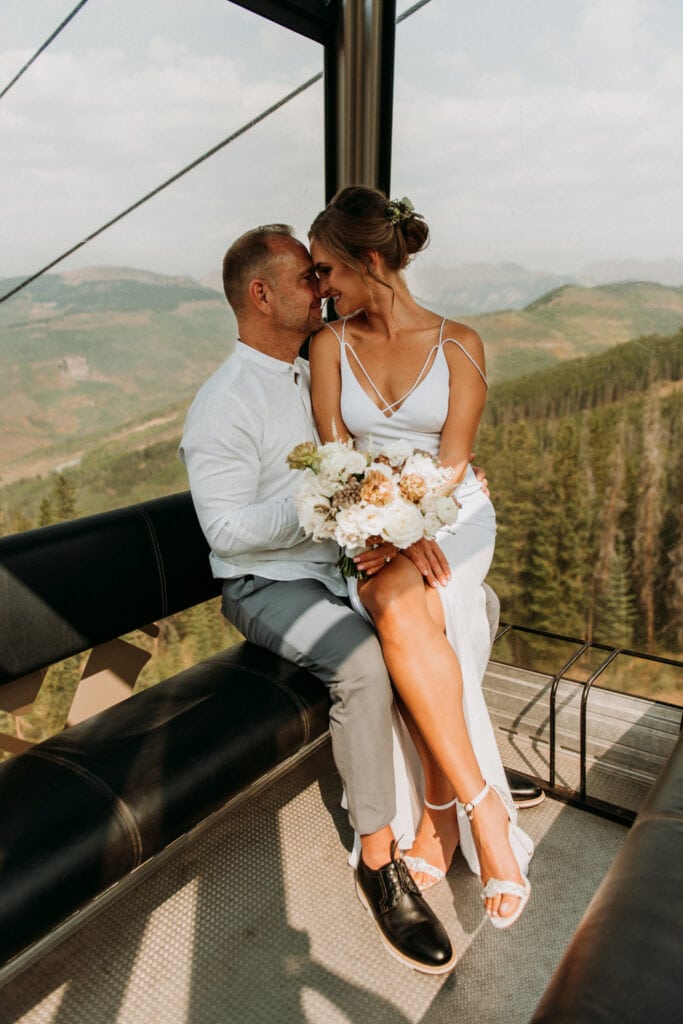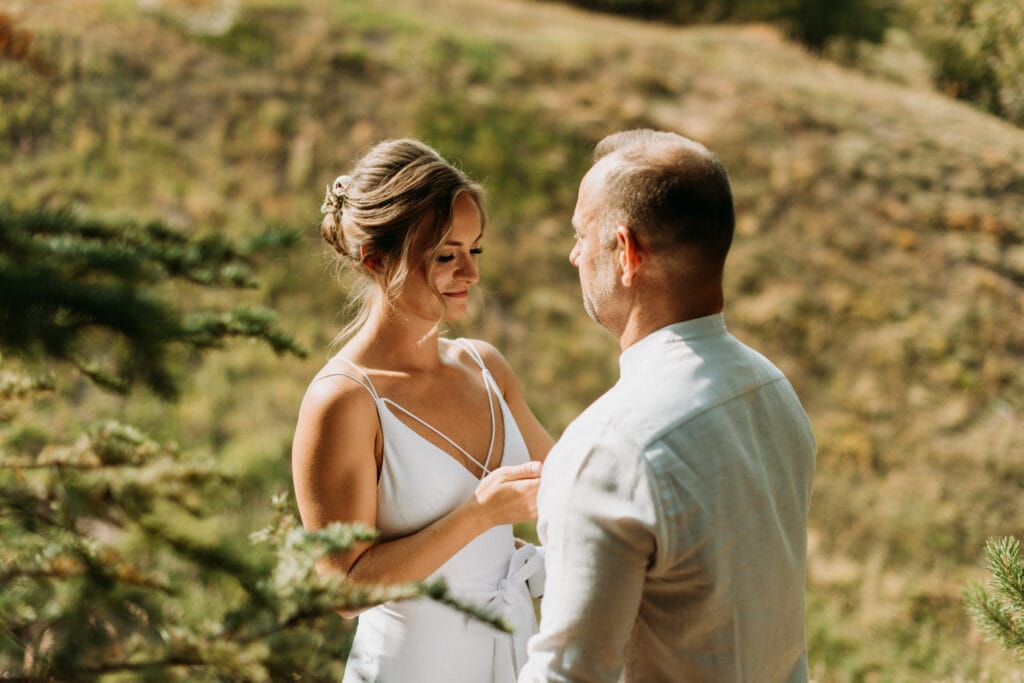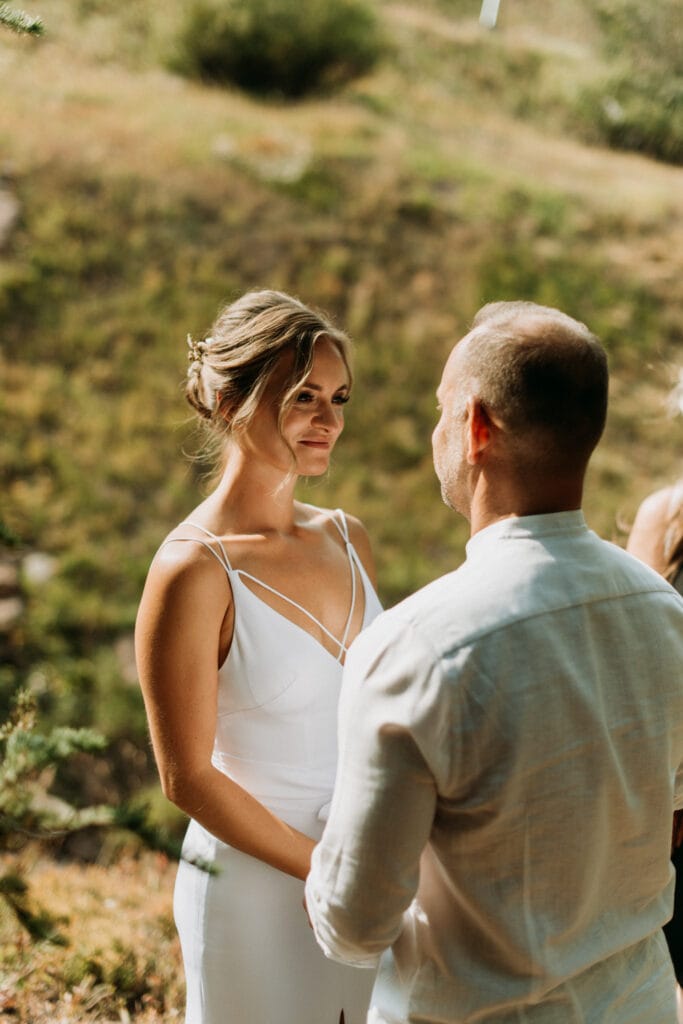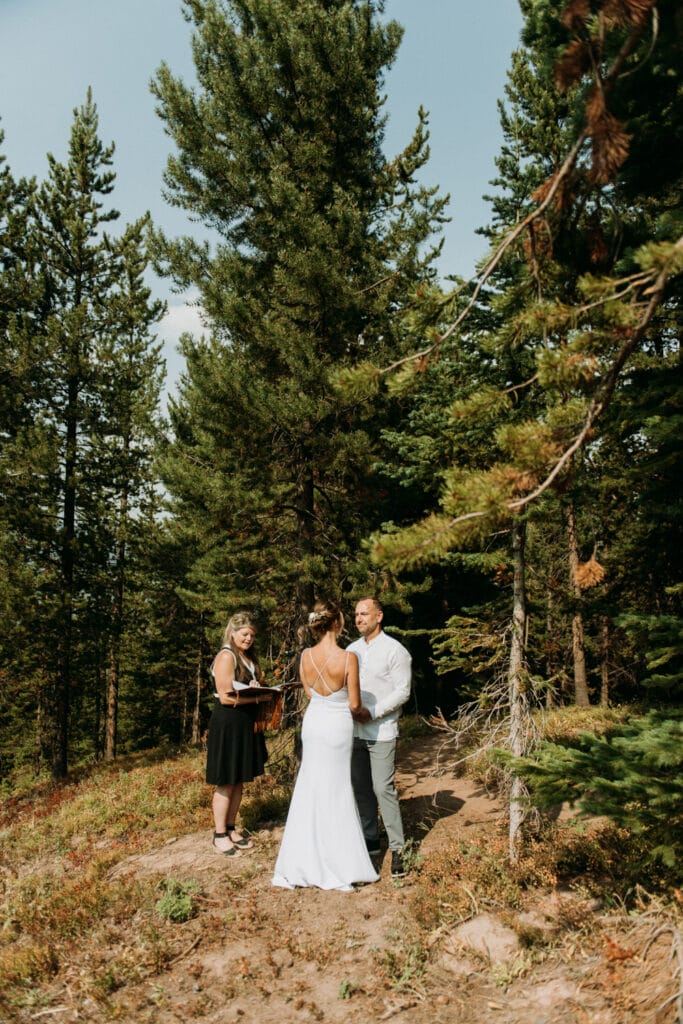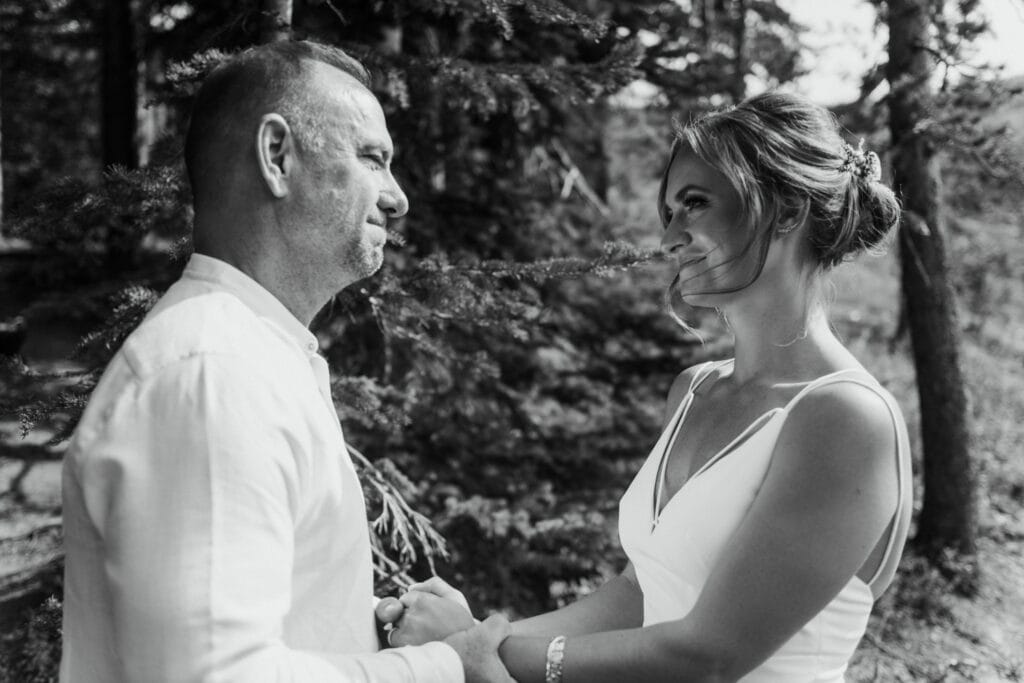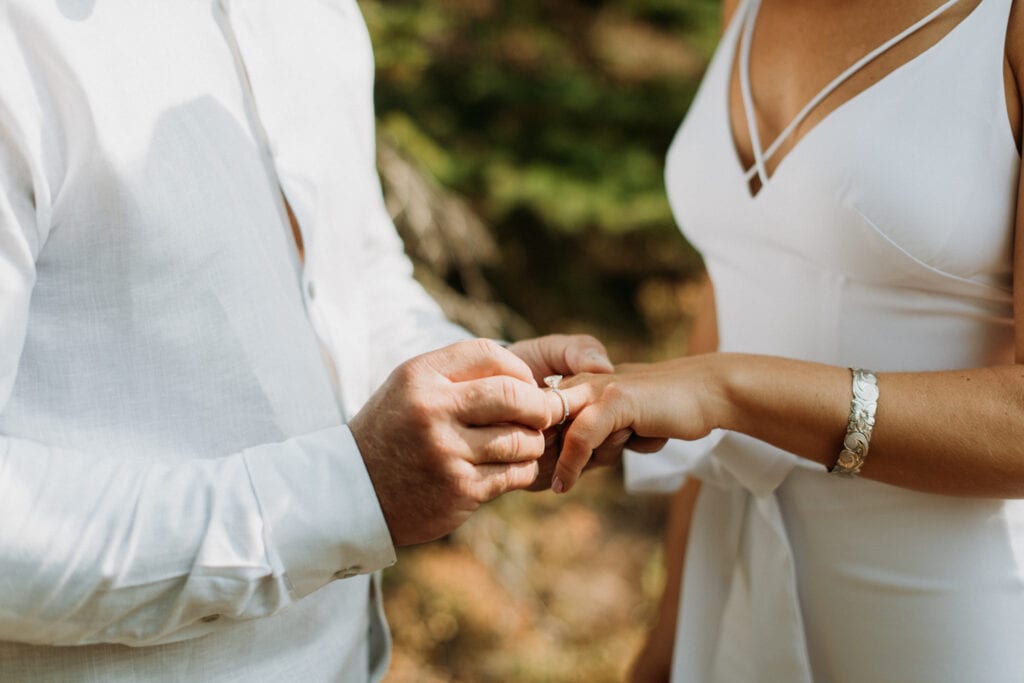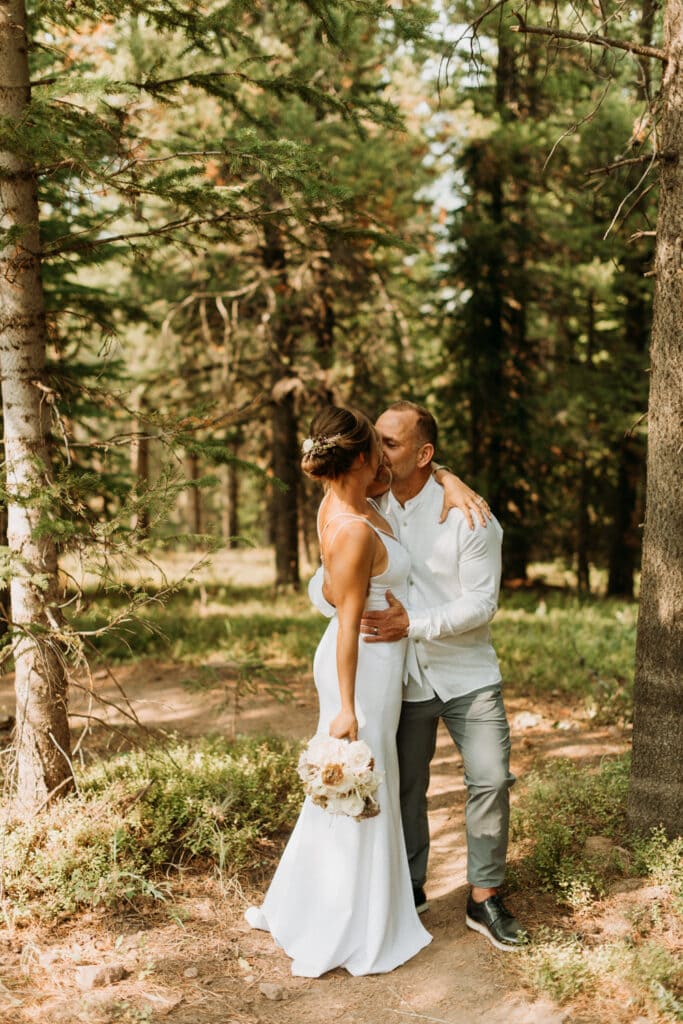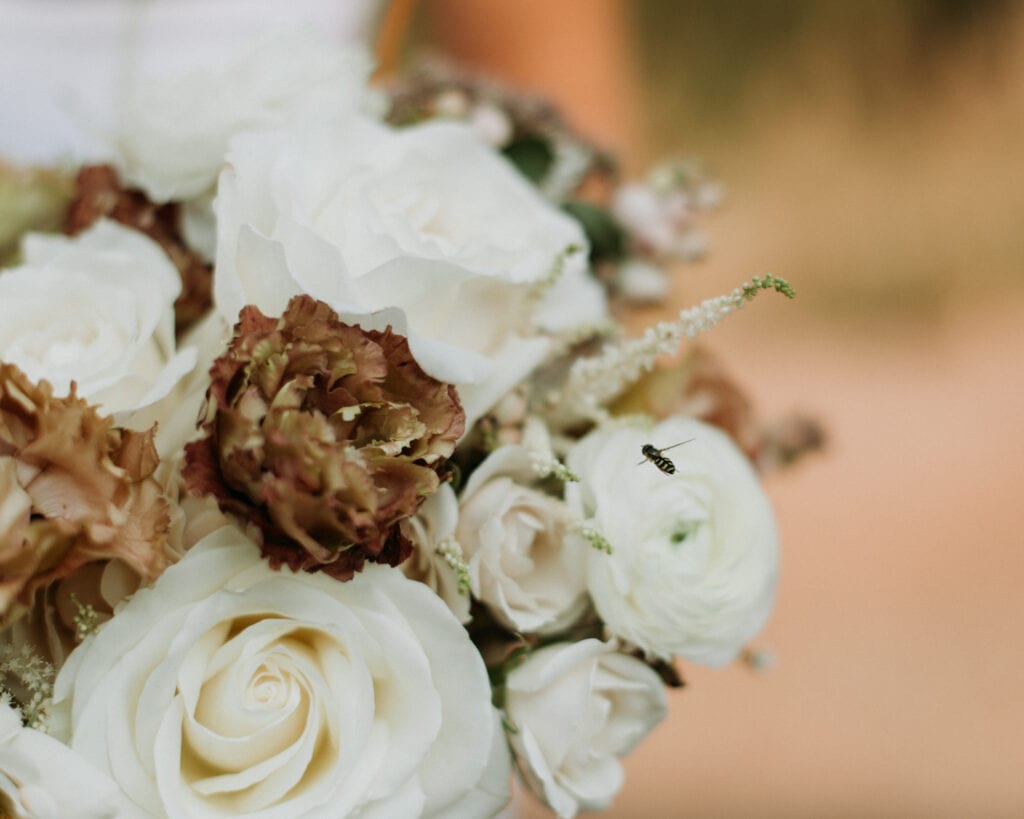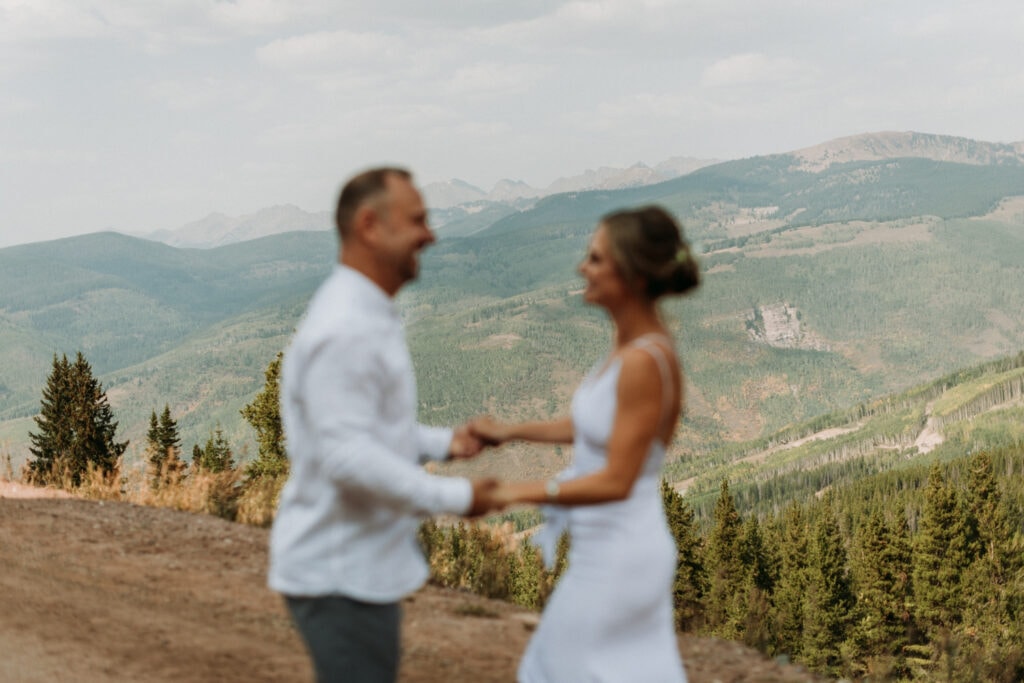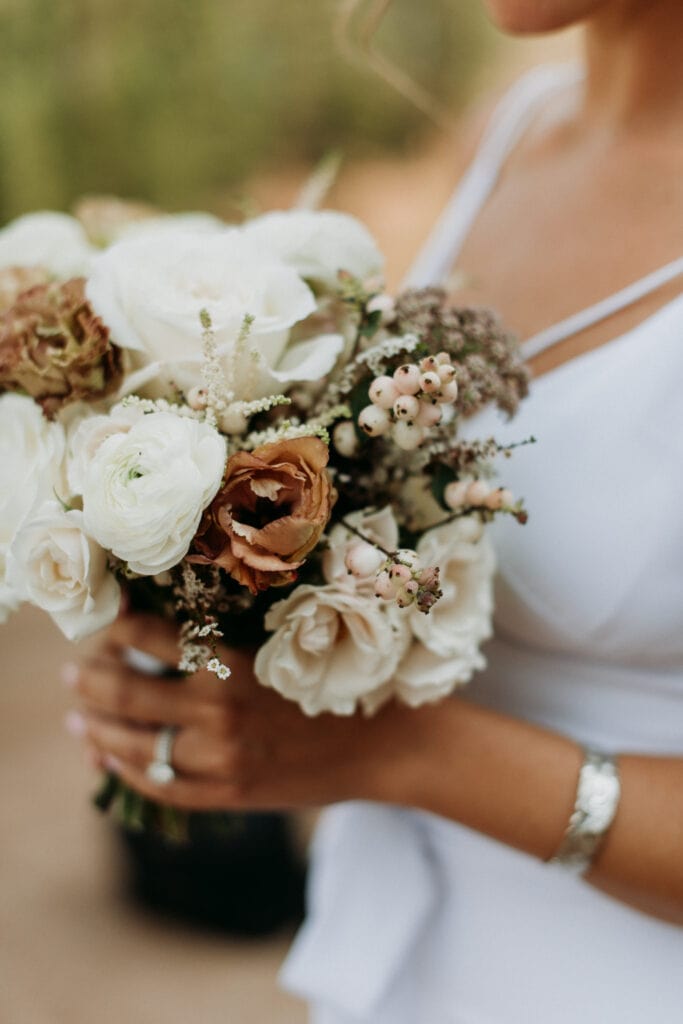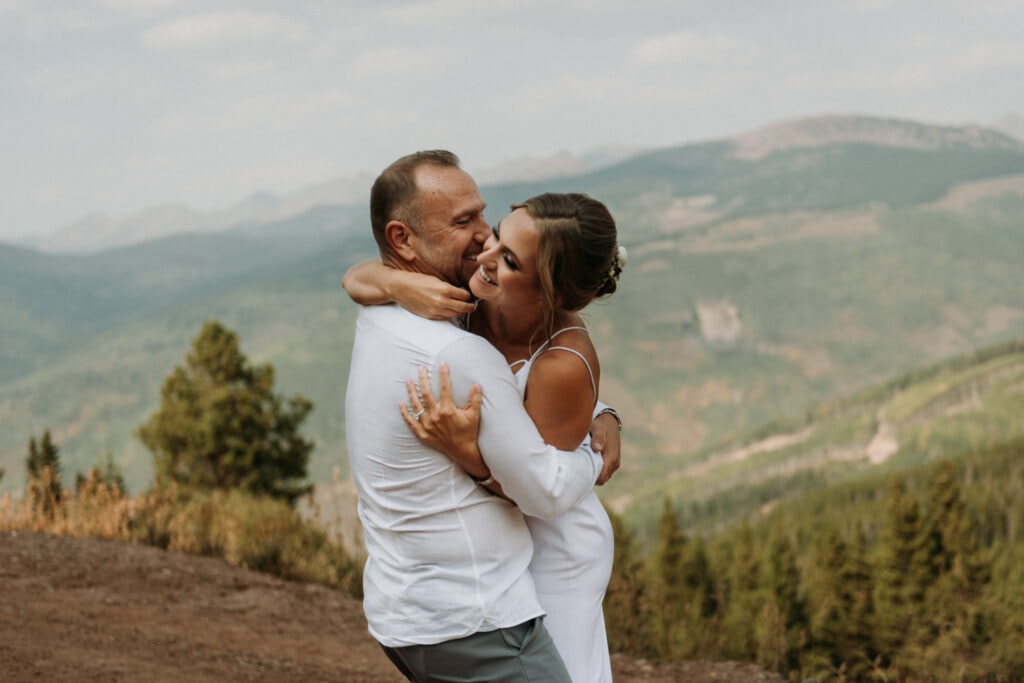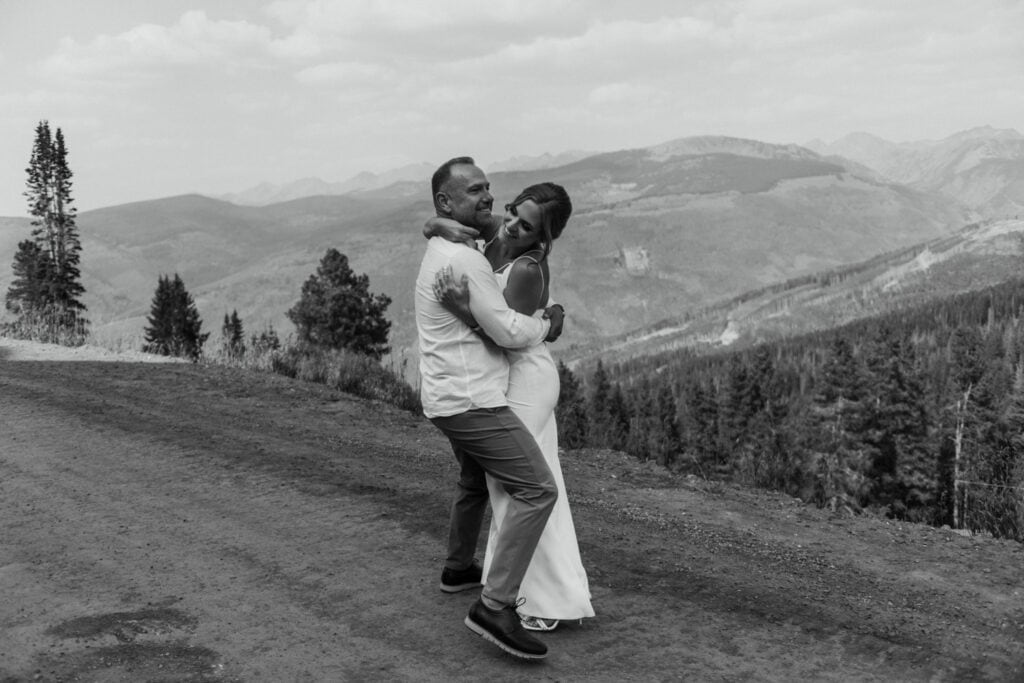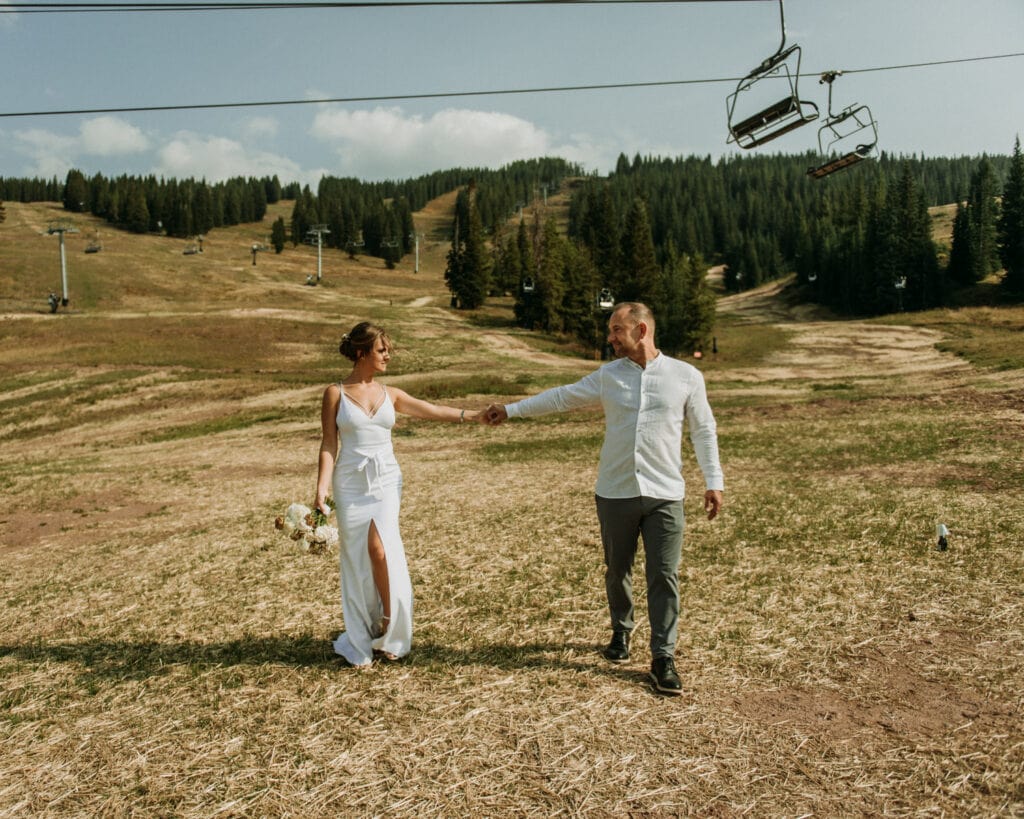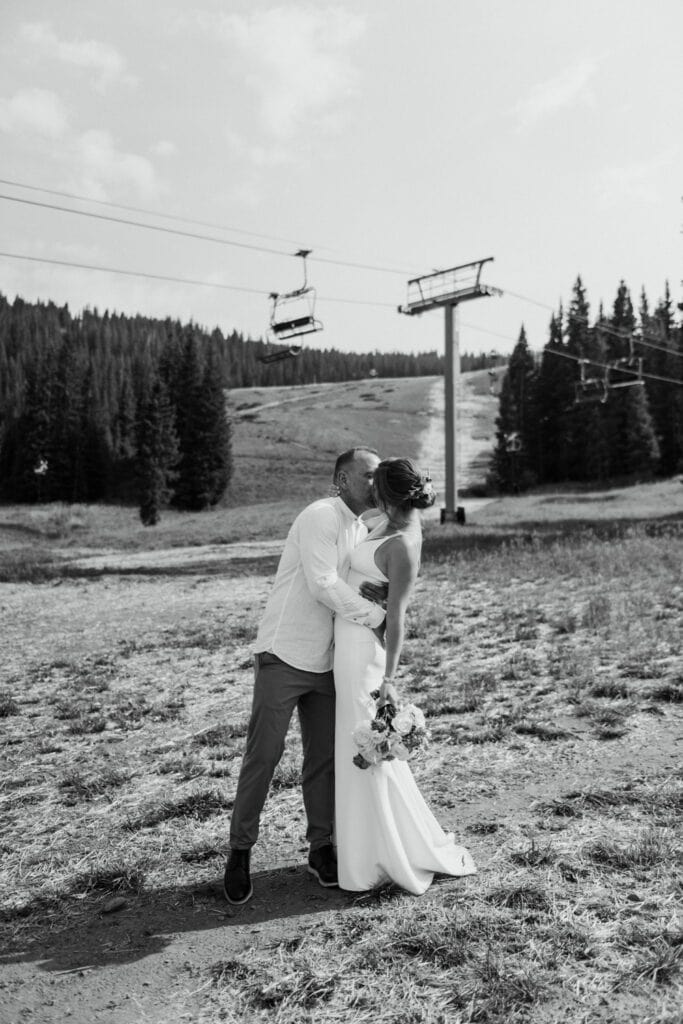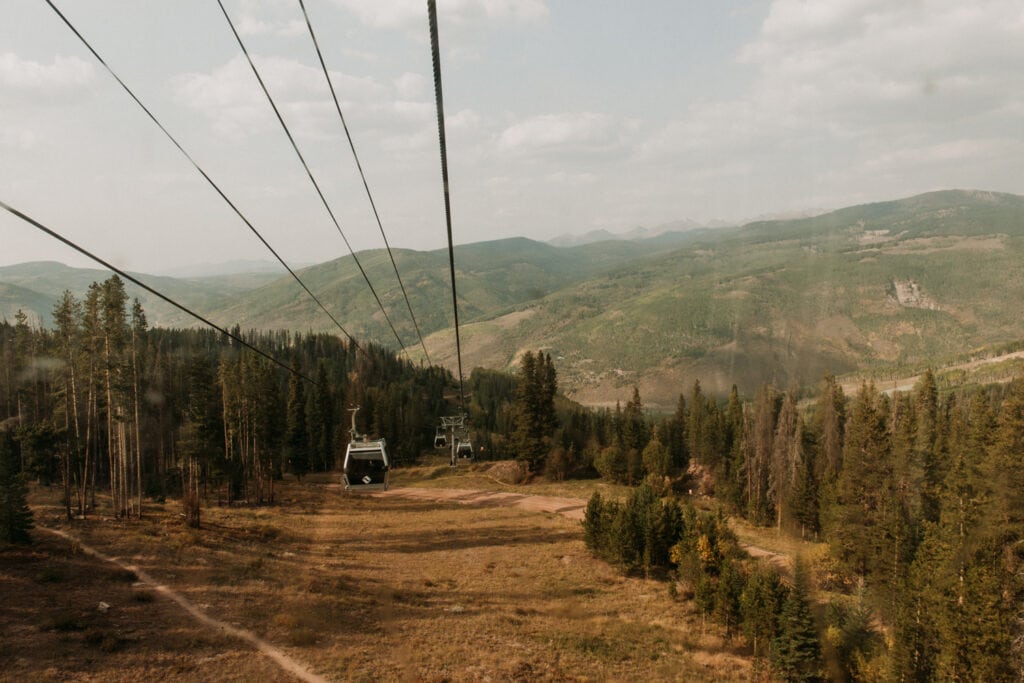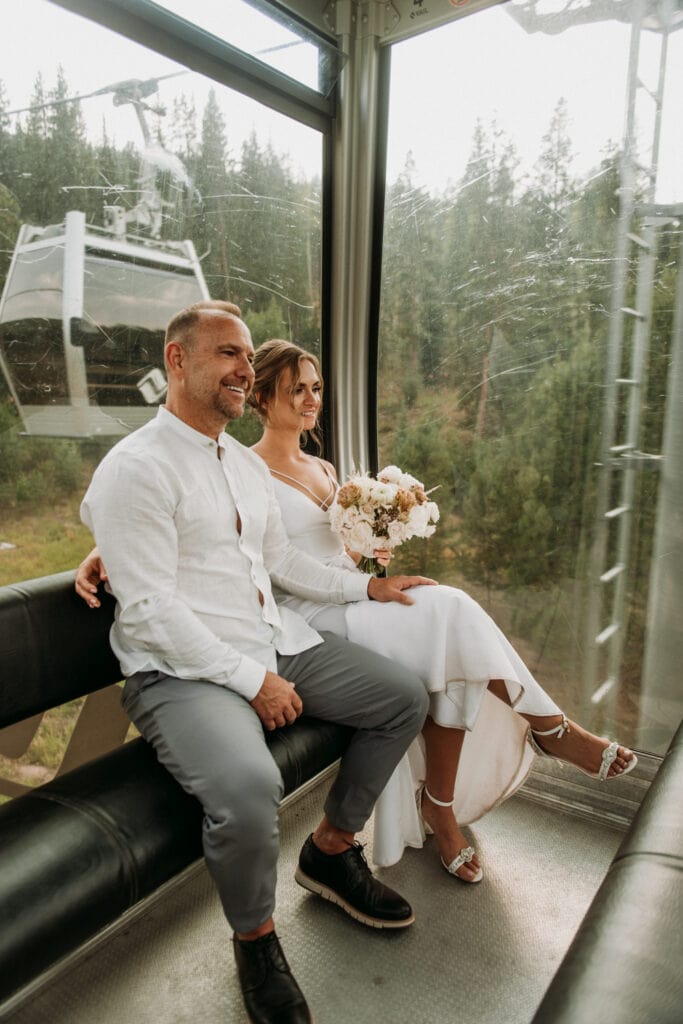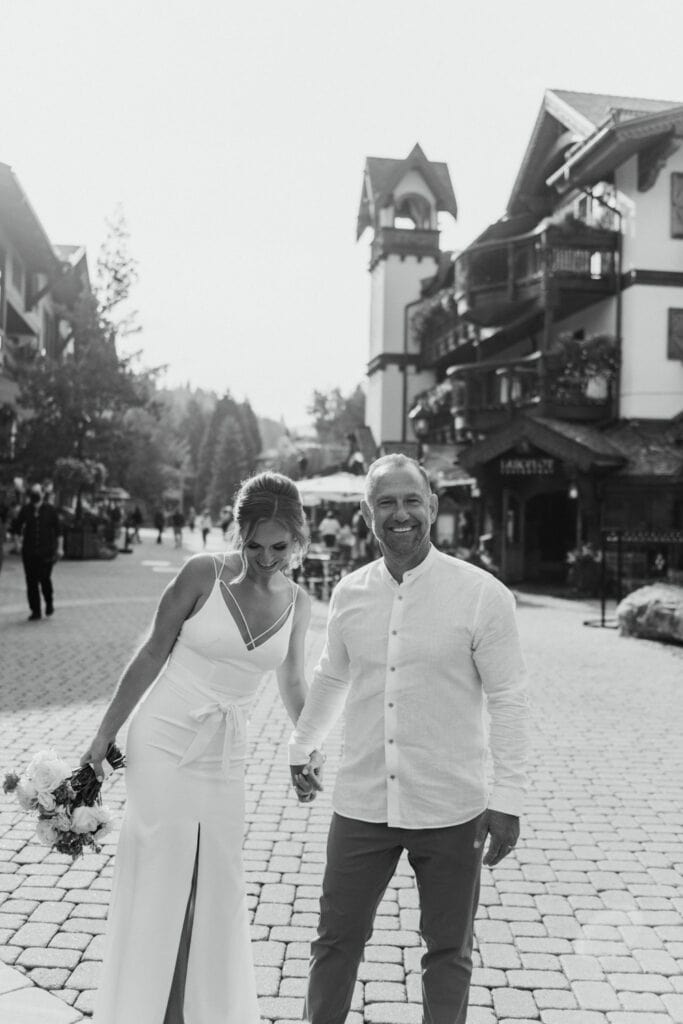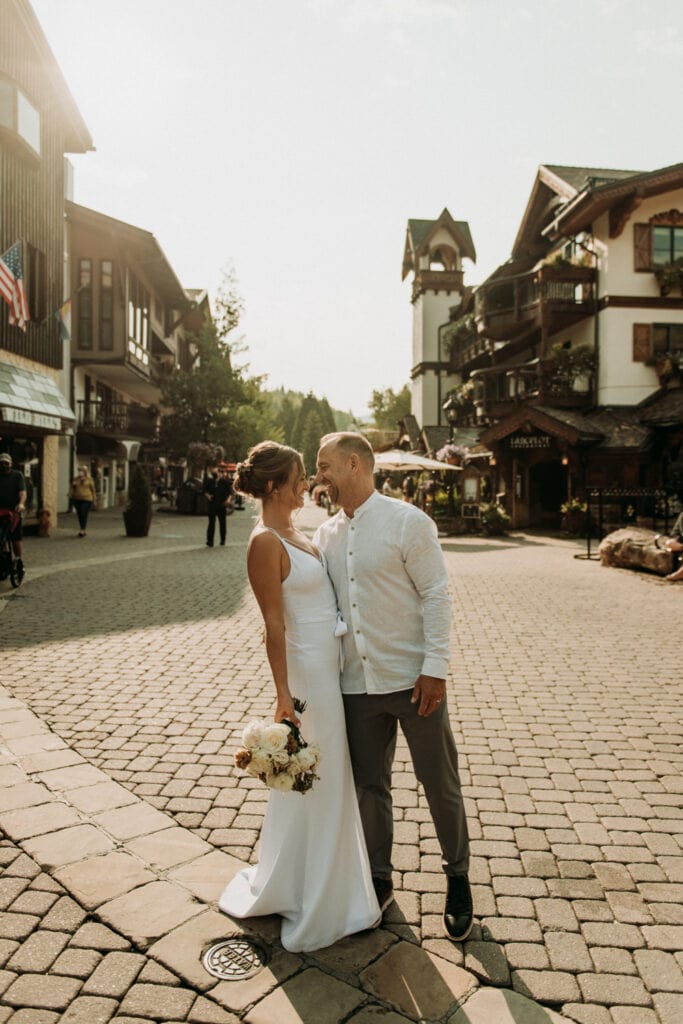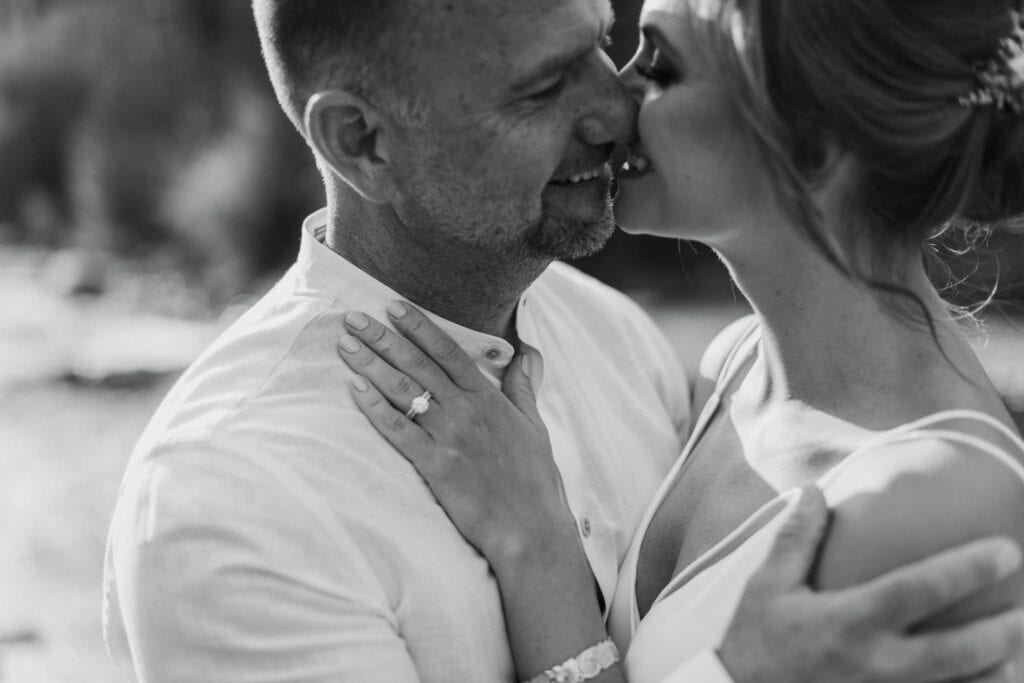 Here's what Victoria had to say about their experience with me:
If you're on the fence, trying to decide who to hire for your special event, MEAGAN IS YOUR PERSON! Honestly, I don't write reviews often but when it came to our wedding (last minute COVID elopement in Vail), I couldn't not share how beautiful it was, all because of Meagan and her talent. Meagan truly is a visionary. Her work is impeccable. She guided us on how to stand, where to look, where to go, all while making us feel so relaxed throughout. Eloping in the woods on a mountain is NOT easy in heels! But, Meagan was right there with us capturing our once in a lifetime experience. Hire Meagan, you won't regret it one bit 🙂 Thank you, Meagan!

Victoria R.
Absolutely still in love with every detail of Victoria and Jim's elopement day at Sonnenalp in Vail, Colorado! If you're starting to plan your elopement in Colorado or beyond, shoot me a message and let's get to dreaming up your perfect wedding day!