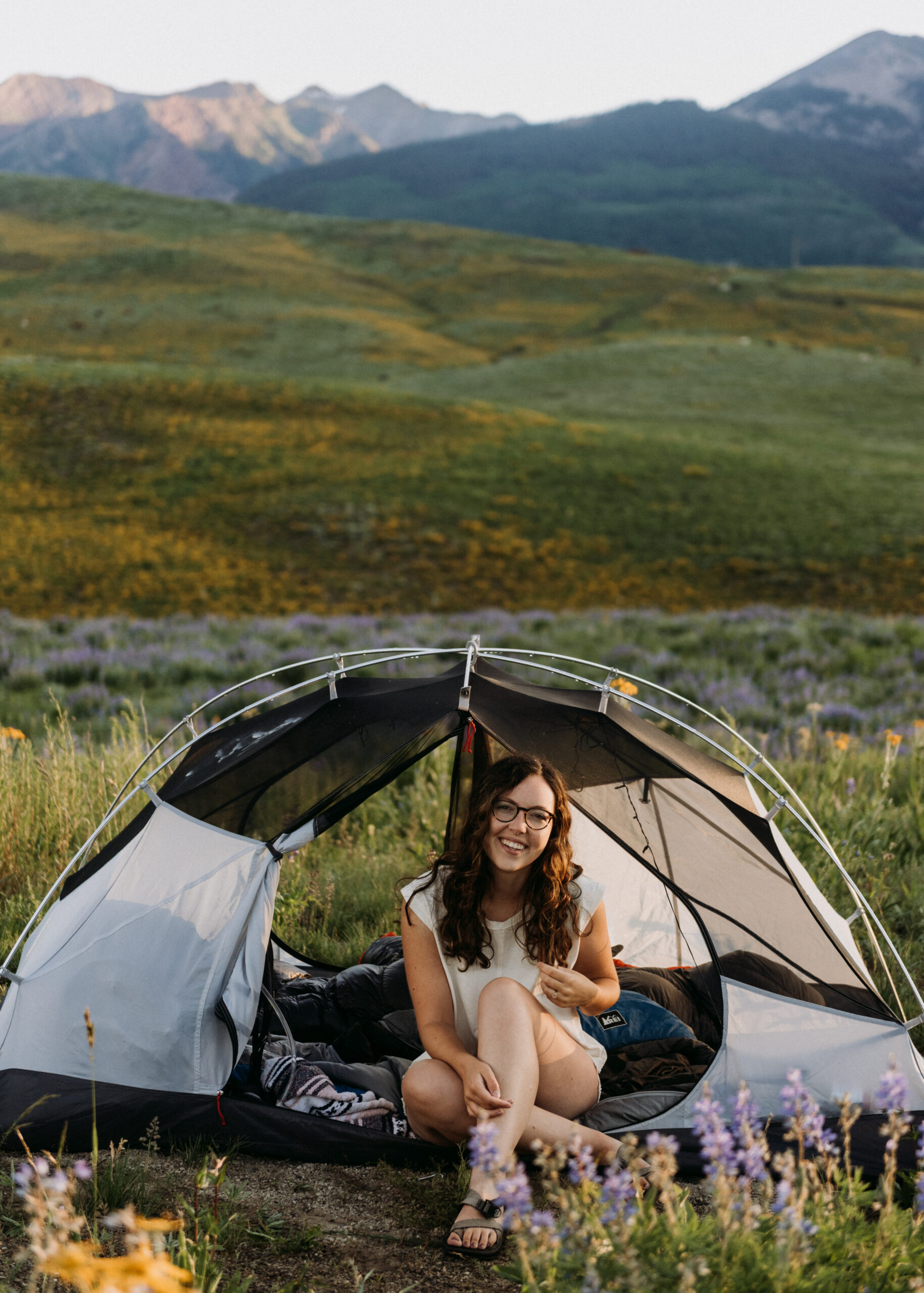 and I can't wait to help you create your dream elopement photography business.
I was running a successful wedding photography business, but something didn't feel right. So 2 years ago, I moved my business from Indiana to Colorado, transitioned from weddings to elopements & rebuilt my business out west. I spent months researching & testing marketing strategies that other educators promised would be life-changing - and weren't.
After tons of trial & error, I started working with a coach that helped me understand what I was missing.
I now get tons of inquiries from adventurous couples on the regular. I went from booking $2,000 elopements to consistently booking $6,000 elopements Every. Single. Time.
I went from barely scraping by to making six figures, traveling all over Colorado and Moab, and working with amazing couples that value photography and elopements. I more than tripled my income in saturated markets - and I promise it's possible for you too. And not only is it possible, it's going to happen for you, too, friend.
THE ADVENTURE ROADMAP IS AN 8 WEEK COACHING PROGRAM CREATED SPECIFICALLY FOR ELOPEMENT PHOTOGRAPHERS WHO WANT A PROVEN ROADMAP TO BOOKING ADVENTURE ELOPEMENTS IN DREAM DESTINATIONS.
This coaching program contains everything you'll need to know to market yourself as the knowledgeable elopement expert that couples NEED. You'll learn everything I know about how to go from feeling frustrated & discouraged to booking your dream clients and loving your business again.
learn, enjoy community, explore ouray
Ends of the Earth Workshop
Ends of the Earth Retreat is a 5 day, 4 night workshop for photographers who want to grow their business in Colorado & beyond. This may be your first time exploring the San Juans, so we've intentionally chosen some of the most adventurous, and remote locations in the area, so you can truly experience the best of the best. We will be embarking on multi-day private Jeeping excursions through the heart of the San Juan mountains, exploring alpine lakes, meadows of wildflowers, rugged peaks, and vast landscapes.
Ready to ditch the overwhelm & embrace this new season of growth & excitement about your business?
Business coach for elopement photographers