Yosemite Wedding Photographer
With the incredible valley views, most beautiful sunsets, Half Dome and El Capitan, Yosemite is just the best place to get married!!
You won't be disappointed by all of the incredible adventures there are!
I'm sure you have a ton of questions – trust me, I've been in your shoes! After being through the elopement planning process myself, and helping so many incredible couples plan their own over the last few years, I'd love to give you all my tips and tricks!
Your Yosemite wedding photographer
Yosemite wedding photographer, specializing in adventure based weddings focused on the experience – because you deserve a day focused on you and your love, because that's really what this is all about isn't it?
There are countless incredible spots for you to say your vows in Yosemite! You probably chose Yosemite for its iconic landscapes, but let me be your guide to all my favorite hidden gems in the best national park!
Nothing gets me quite as excited as the outdoors – hiking, climbing, camping, kayaking, swimming – there's absolutely nothing better. Yosemite National Park is one of my favorite places in the entire WORLD to visit, work, and play, so you can trust you're getting the absolute best suggestions!
The way you get married matters – and I believe that every couple deserves to intentionally choose a wedding day that represents who they are.
I truly believe this is the best job in the world – helping amazing couples plan their adventure wedding in Yosemite! With me as your photographer, you get not only drop dead amazing photos, but you also get a built in planner, travel guide, permit finder, and yosemite expert!
Yosemite Elopement Resources
Everything you need to know
Some of my favorite Yosemite wedding locations
the most epic view of half dome
Glacier Point Amphitheater is one of the official sites that accommodates larger groups and offers gorgeous views at Glacier Point plus seating in the amphitheater. If you're looking for epic views of Half Dome, this is your spot!
Tunnel View is one of the most popular spots in Yosemite National Park, so expect there to be a crowd. But you'll have breathtaking views of the valley below. If Tunnel View is on your must-do list, we can get your iconic shots then move to a more private location for additional photos to capture the magic.
For the most epic sunsets
Taft Point is the iconic mile-high granite rock that offers incredible panoramic views of the valley below. This is a popular area with heavy traffic, but it's usually not too hard to find a more private spot since there's a lot of space at Taft Point.
Your Yosemite wedding photographer
I can't wait to share the beauty of Yosemite with you!
From its high mountain vistas to the valley filled with beautiful grasses, Yosemite is one of my favorite places on the planet! Get in touch and let's start planning your dreamy Yosemite wedding!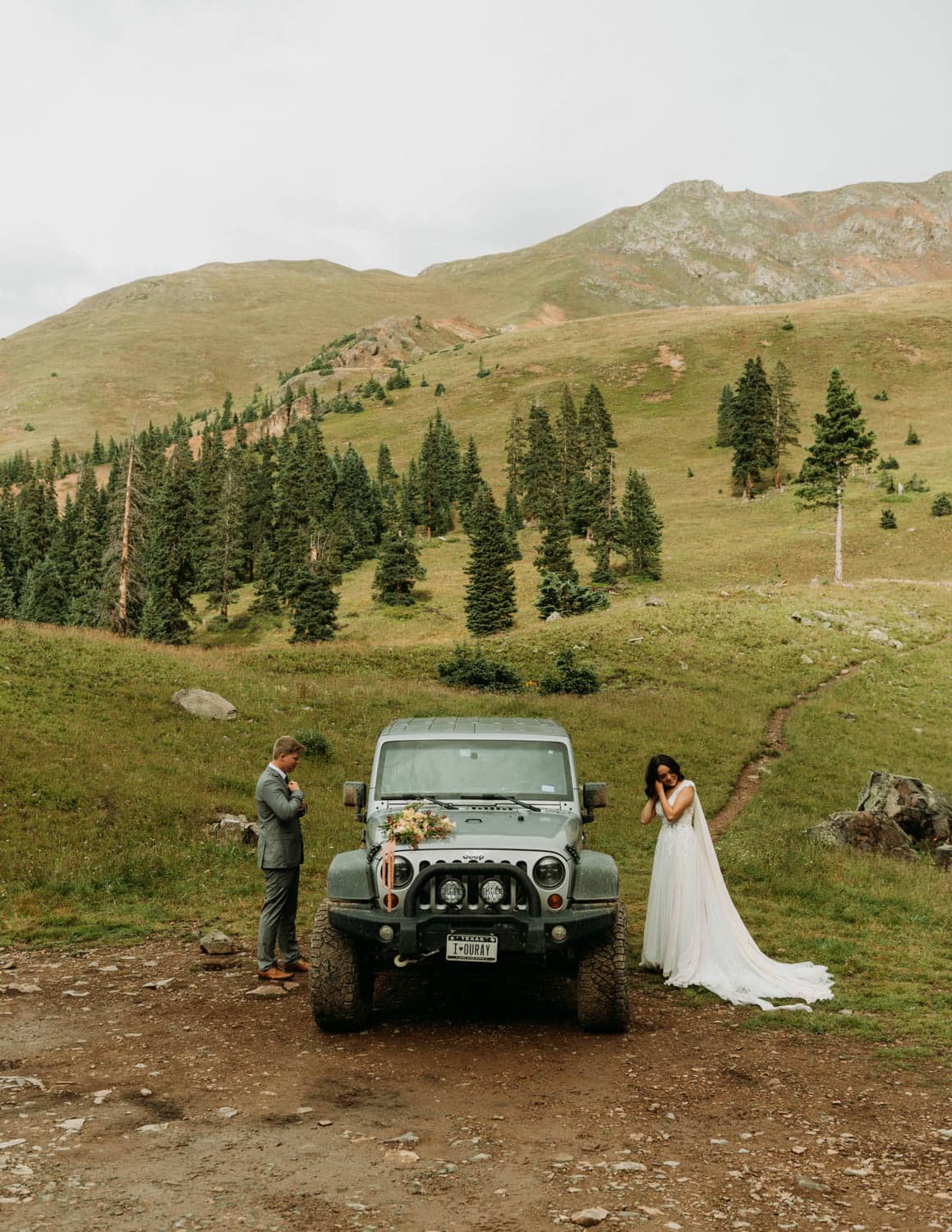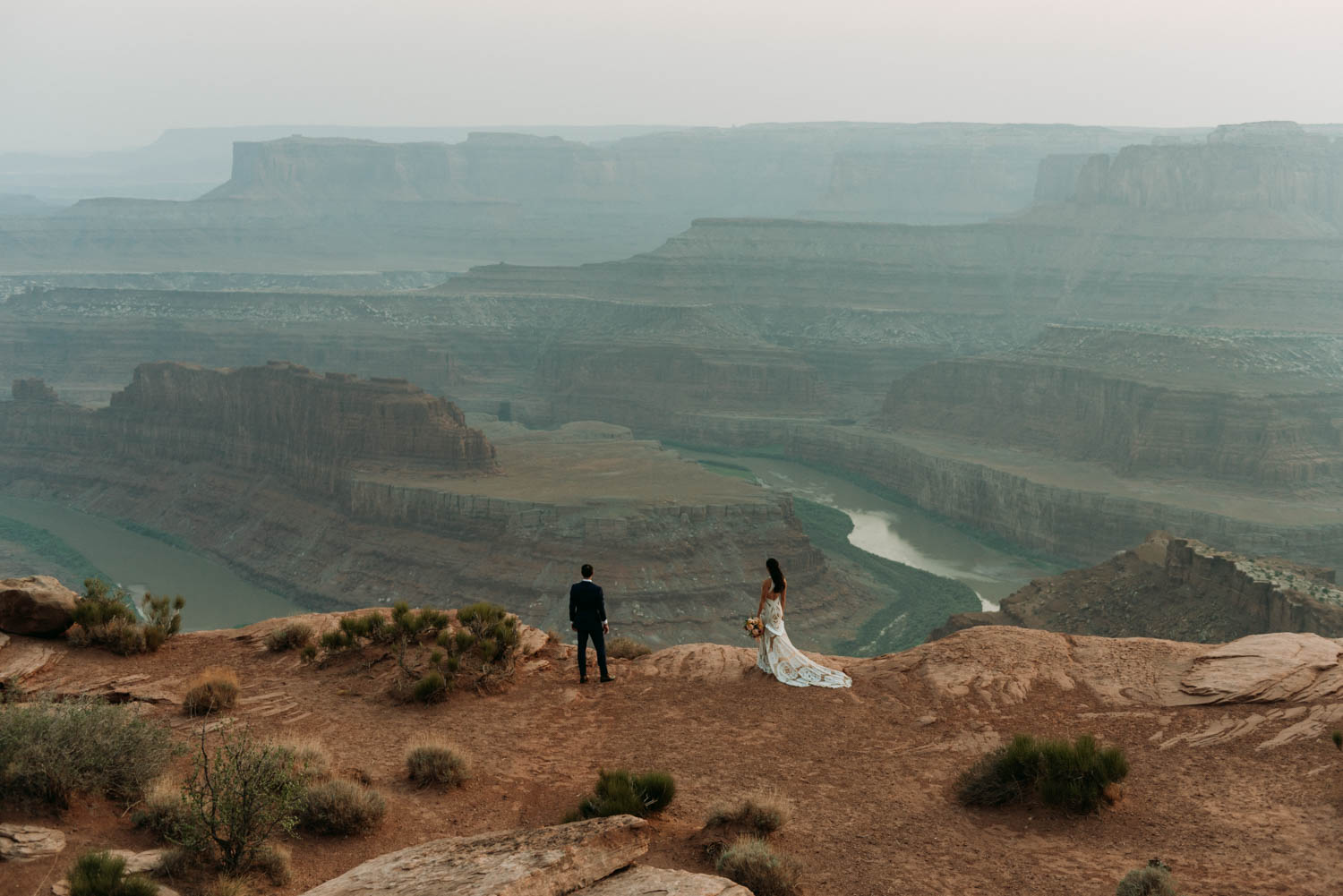 Adventure Elopement Photography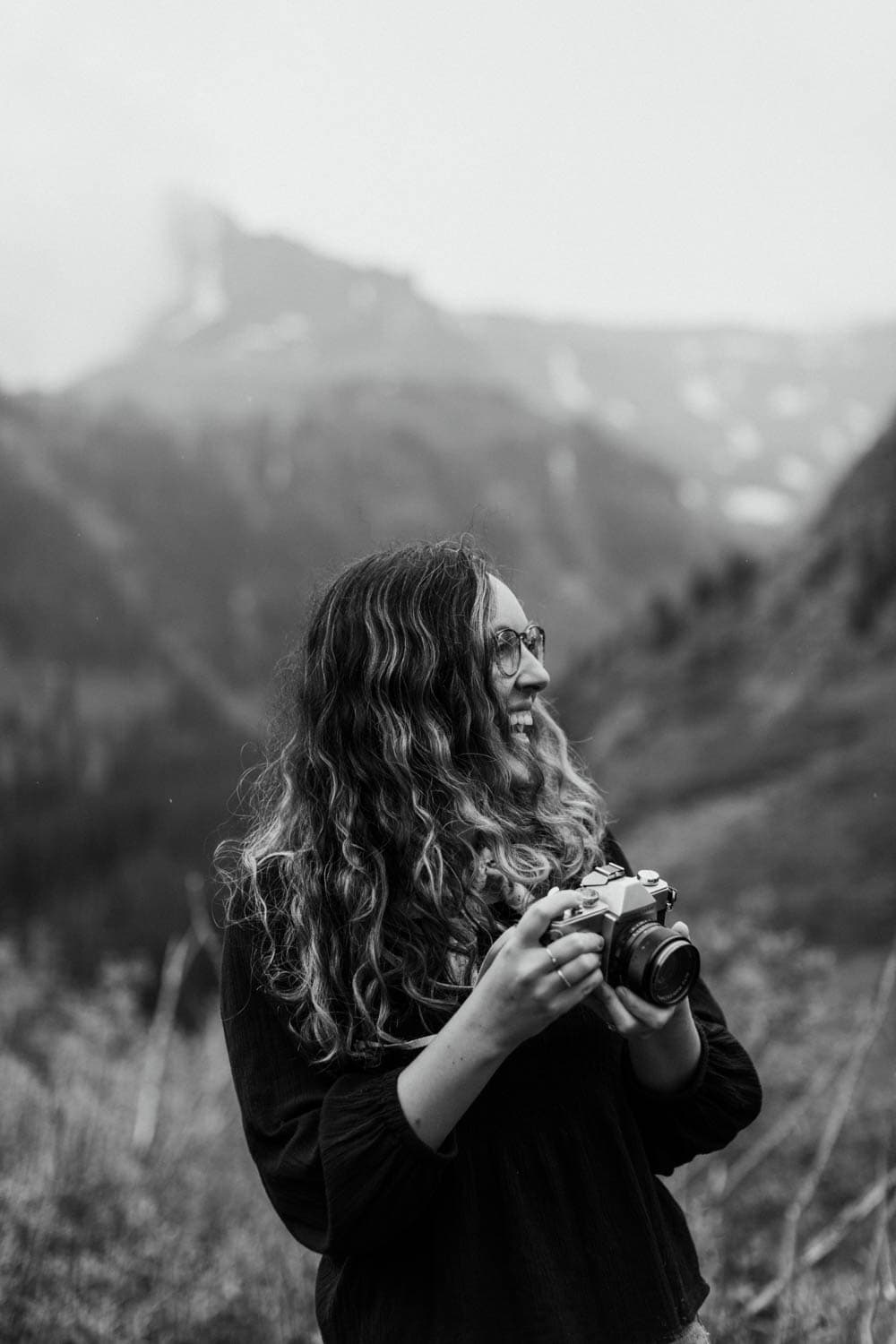 Ready to start planning your elopement?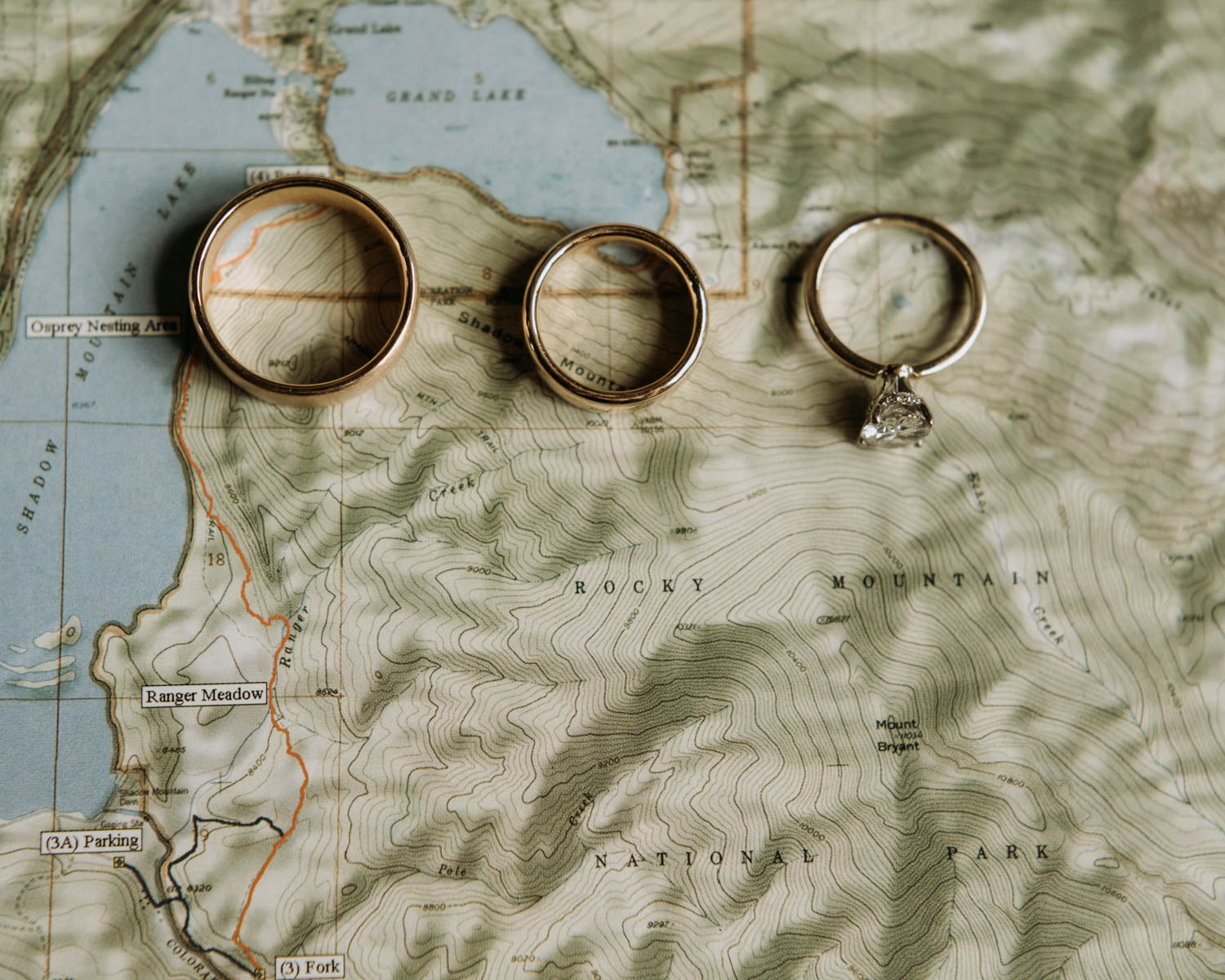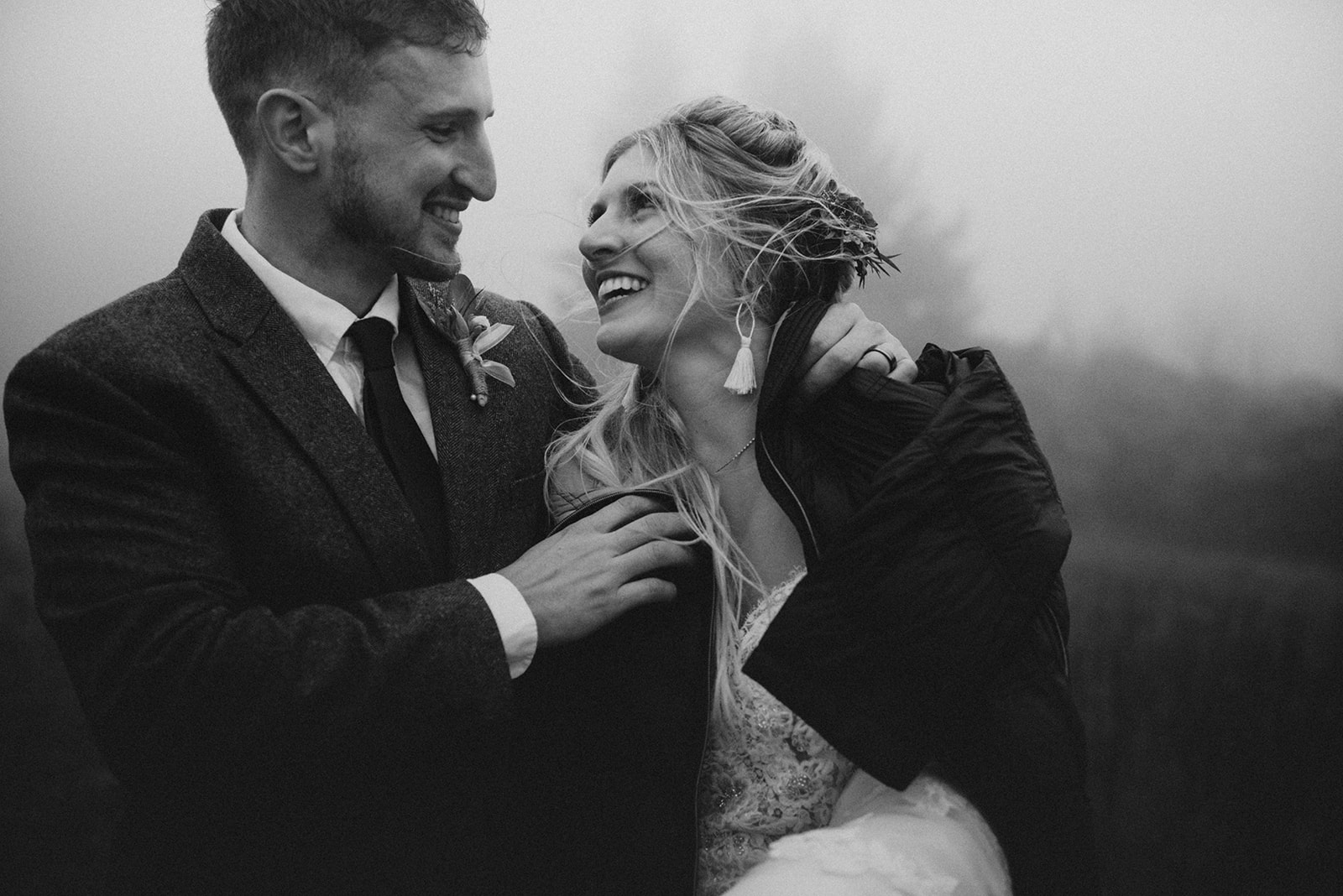 Tell me your story. tell me all about what you love and who you love and let's create a beautiful experience to share together. Reach out to me and let's start planning!
Where you can frequently find me